Hello Digi Friends!
Here we are in the dog days of summer! My family is on vacation in my home town and we have met many a dog while hanging around here. We've met a beautiful Great Dane named Grimm at the BMX bike race, we met a tiny dog name Joe who was found a desert, and we met Henry, a bulldog down the street. It has literally been the Dog Days of summer for us! We don't have a dog, so this has been exciting for my kids 🙂
I hope you are enjoying every bit of sunshine where you are, and all the adventures that come your way!  I bet you are going to love the collections that will be in the Gingerscraps store this Friday! I sure do! These are sure to be your go to kits for scrapping all those adventures and summertime memories. I can't wait to share them with you, so here we go!
First up is a collection of yummalicious colors and embellies from a Sugar Kissed Designs and Pretty in Green fab collab…. OMG, I just love this!!!!
And a collab from Find Your Bliss and Caroline S,  we have this gorgeous collection for you. Perfect for those beachy keen photos, don't you think?
Twin Mom Scraps has cooked up this pretty little kit, which I absolutely love and have to have! I love the florals in this!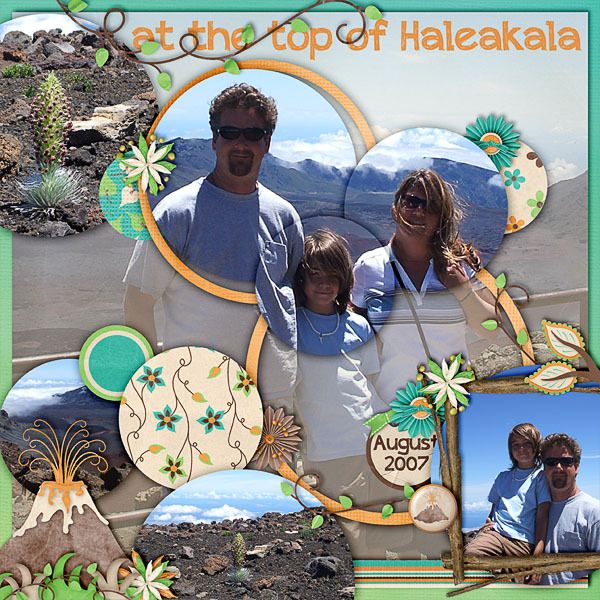 These pretty colors rock my socks off! Joyful Heart Designs is bringing this to us this week, and I cannot WAIT to use it!! Check out this raffia ribbon, the shabby chic look of the papers and that ripped cardboard!!! Yum!!!
One last collection by Luv Ewe Designs!
Well, I for one cannot wait to hit up the Gingerscraps store this Friday for these goodies! So here I will be, tappin' my toes, sippin my iced coffee, and waitin' for the goodies! Pull up a mouse, sink your toes in the sand, and join me over at the Gingerscraps Forum for an awesome time while we wait!
Happy Summer, digi friends, keep on scrappin'!