It's Spring! Are you excited for Easter? Did you observe Passover? No matter which holiday you observe, this month has been all about family. This week, Gingerscraps is adding to their family! Wendy Tunison Designs has joined our team! We're so excited to have her.
This week, we also have some great templates from Angelclaud. Crisdam Designs has some wonderful extras that would be perfect for Project 365. She's not the only one! Connie Prince's April Project 2013 collection is available, as well. SO much fun stuff. There's SO much more to share, too much to list in just this little paragraph, so make sure you read on!
The Lucky Me buffet, in my own personal opinion, would really work well for any sort of layout, including some Easter ones, so make sure you pick them up!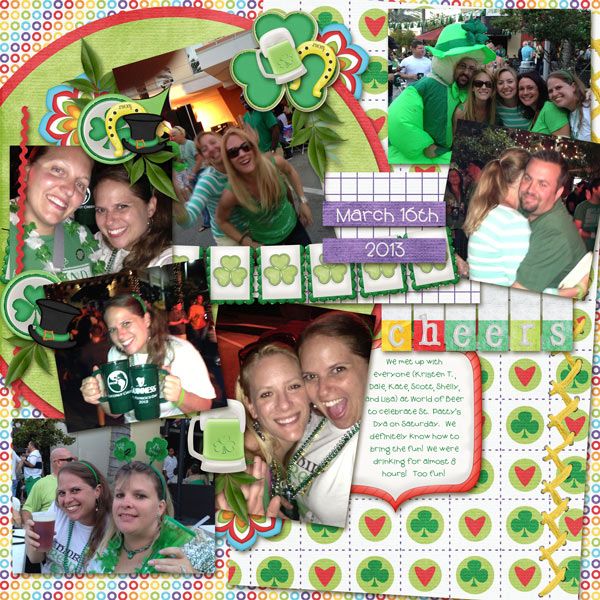 Layout created by jbdolfin. I love that someone used the Green Beer elements. It is so funny to me! I love this layout!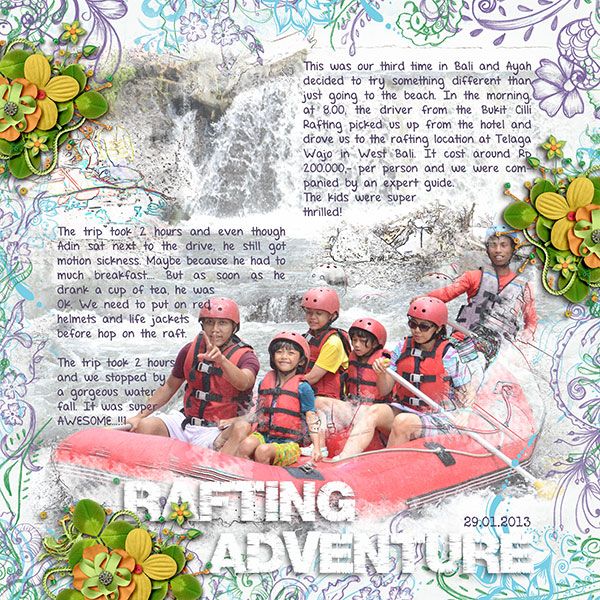 Creative layout by swastinadia. The clusters are amazing. I love the blending, and how the journaling is incorporated into the layout. Beautiful layout!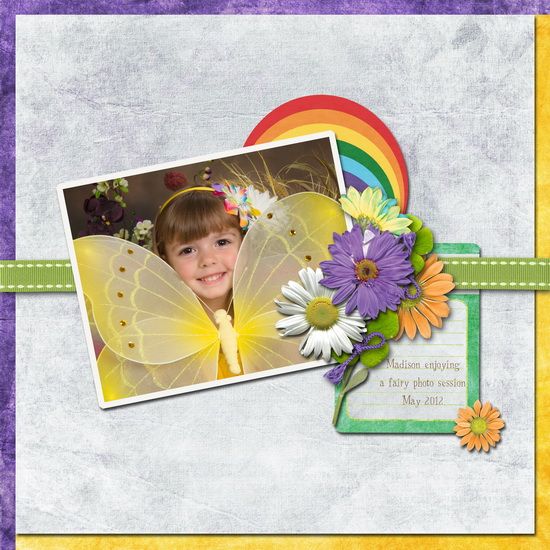 Created by mdusell. I just love the picture. The colors fit so beautifully with the pieces!