WOWZERS! Good morning and welcome to June! Where did May go? Are you excited for the first day of summer? Or going swimming? Maybe heading to the beach!
It is the First of the month, and that means the revel of our new Buffet!! This month, the colors are so soft, so they fit with the beach, spring, summer, boys and girls. They all mix and match so well together, as well! SO MANY different themes! Don't forget the new Buffet items will all be 50% off (from the 1-5th of the month)!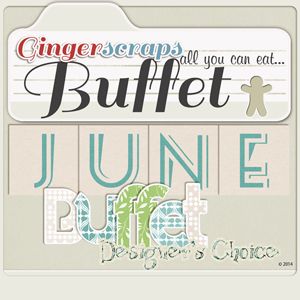 The designers all had their own take on what the colors and theme said to them! I love the variety!
The designers knocked it out of the park. The designs are just amazing and so well done!
The CT did such a great job showing how well all of the kits blend. They all did wonderful work!
This is just a few of the layouts. Keep an eye out in future newsletters to see more. Maybe even one of yours, if you make sure you put it into the Buffet section of the gallery!
It's time for the monthly Bake Sale!!

Here are just a few of the items you'll find in the Bake Sale:
This month, we have a new designer guesting with us this month: Leaving a Legacy Designs!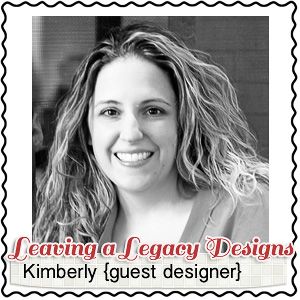 We asked her to give us a little insight into herself, and this is what she had to share with us:
Who am I? I am married to my high school sweetheart going on 12 years and mother to two adorable little boys (4 and 9.5). I am a Christian, a stay at home mom, a nurse (I do have two boys), a chauffeur, a scrapper, a friend, sister, and daughter. I love being creative and teaching others to be creative as well. I started digital scrapping in March 2011 and designing in December 2011. I opened up my first store in April 2012. I started off as a paper scrapper and card maker working for an amazing company selling their products. I have taken the paper scrapping skills that I learned as well as paper punch art and transferred it onto my digital scrapping. A lot of my themed elements are done by hand and then scanned or I create them digitally in Photoshop. It has been a crazy and fun ride. I mostly use Photoshop Creative Suite 6 and Illustrator to create my designs and paper patterns. I love learning new techniques and skills and am always looking to learn more.
Here are a few things you'll find: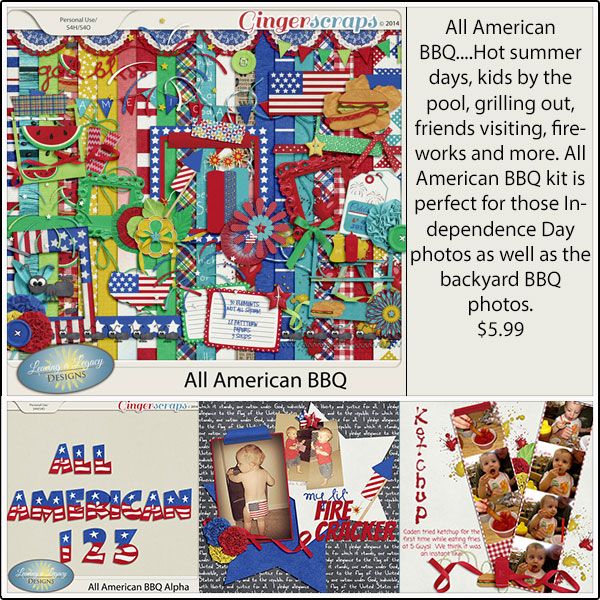 https://store.gingerscraps.net/Leaving-a-Legacy-Designs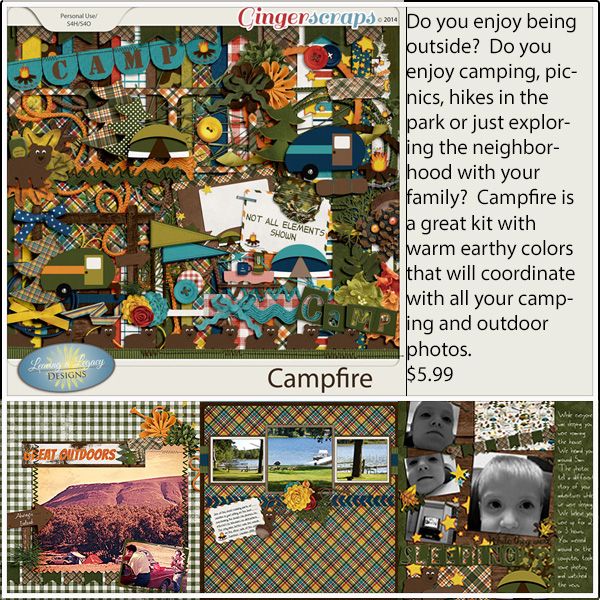 https://store.gingerscraps.net/Leaving-a-Legacy-Designs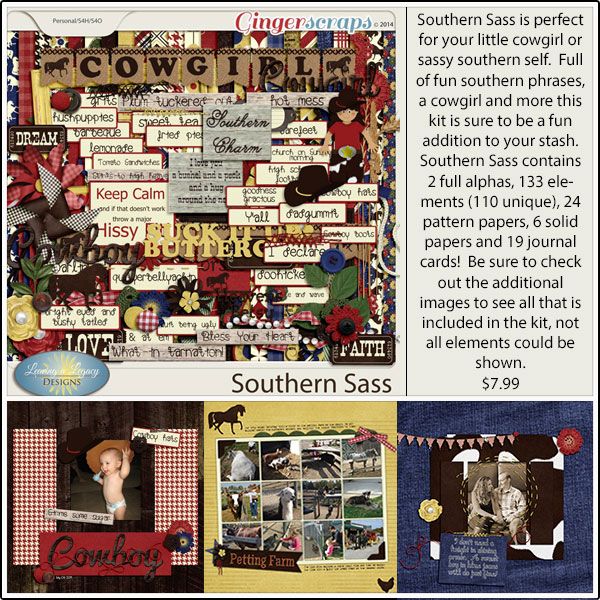 https://store.gingerscraps.net/Leaving-a-Legacy-Designs
Make sure you check out her store to see more of what she's got there!
I'm also pleased to announce that our May Guest, Kathryn Estry, is staying with us permanently 😀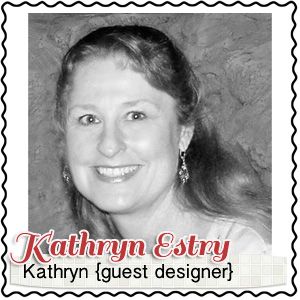 This month's Monthly Mix is called "That's My Guy". ! It was collabed between Trixie Scraps, SandyPie Creations, Created by Jill Scraps, and Kathy Winters.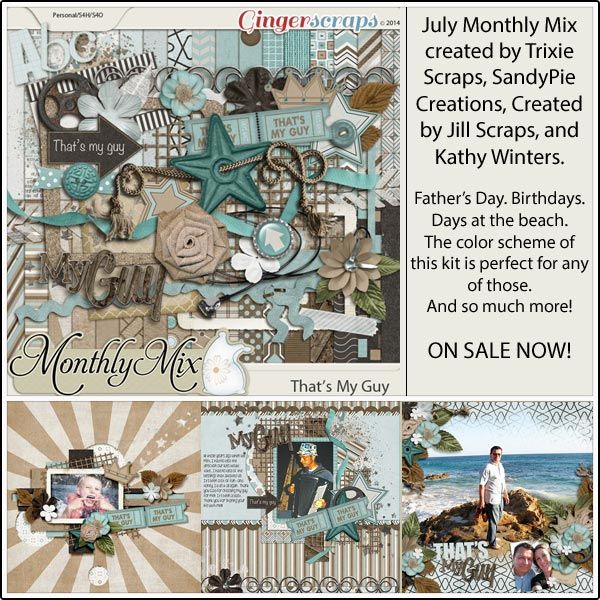 Isn't it just wonderful?
It's time for a new Daily Download!
Before I can show you June's, I have to show you May's. Did you love the DD created by B2N2 Scraps and Little Rad Trio? I know you had a man that was perfect for it 😀

https://store.gingerscraps.net/Studmuffin.html
This month's was created by Simple Girl Scraps and SandyPie Creations! It looks like such a fun kit!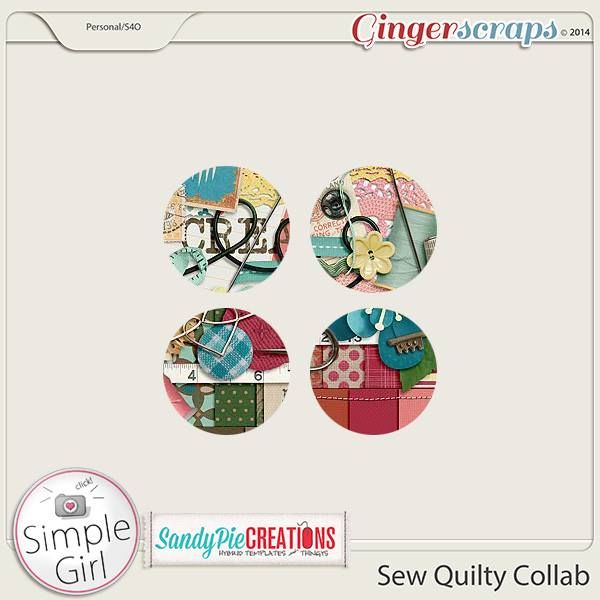 https://gingerscraps.net/gsblog/2014/06/dd-june-01/
Based on the preview and the name, what do you think the theme is? I have my own ideas 😉
Remember, when you spend $10 in the store, you get a great grab bag!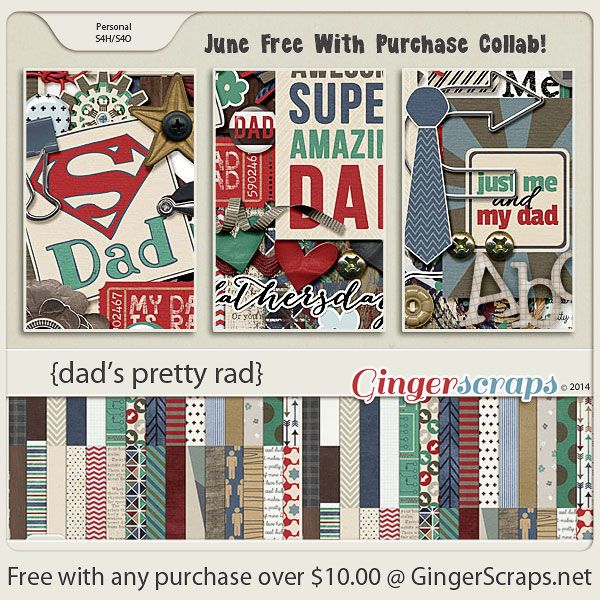 https://store.gingerscraps.net/GingerBread-Ladies-Collab-Dad-s-Pretty-Rad.html
Complete any 10 challenges, and you will receive a brand new designer collab! Each month we will offer a brand new GingerBread Ladies collab as a reward for completing the GS challenges. Visit the GS Forum for all the details.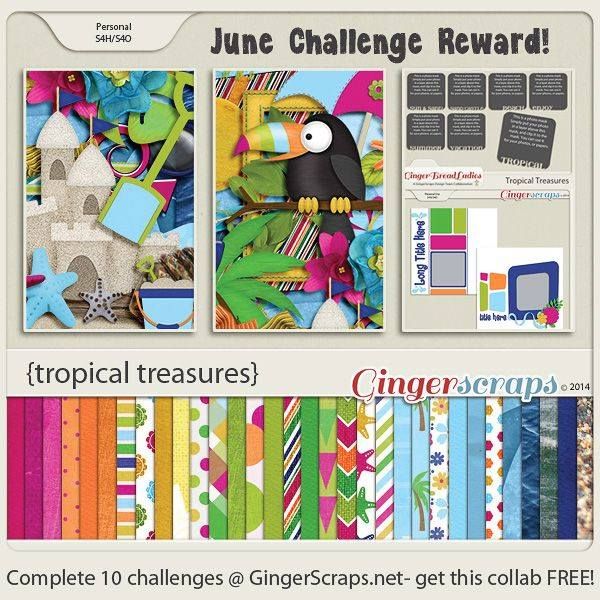 I know I'm going to make sure I do my 10 challenges for THIS, that's for sure 😀