I am so thankful that we all survived this month together. Is it just me or did it fly by? Can you believe that tomorrow is December. Just a few more days left in 2012. I'm also thankful that it's that time of year to share our Christmas stuff. I love Christmas lights.
I've been playing The Nutcracker music on repeat lately. It is one of my most favorite things of the holidays. I adore the ballet. I love the music. And I have an obsession with the figurines. Anyone else adore them?
Want to hear something else I adore? The layouts that have been made using the Attitude of Gratitude buffet by the awesome members of Gingerscraps, and the layouts that are coming from the Friendship Monthly Mix collab.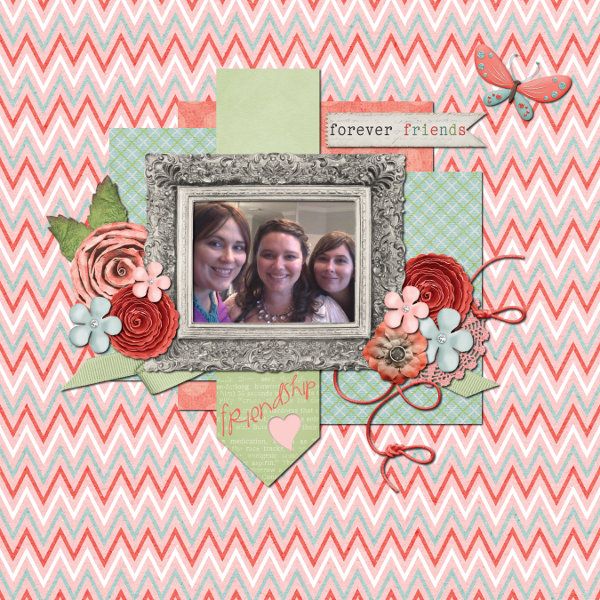 Created by scrapjrlgcp using Friendship. I love the use of the frame and the beautiful cluster work!
[Read more...]