Woo boy. It's getting hot! Time to catch a breath. While you're cooling down, use the time to download this month's newest Daily Download!
Oh! Did you miss a piece from June? That's okay! We've got your back!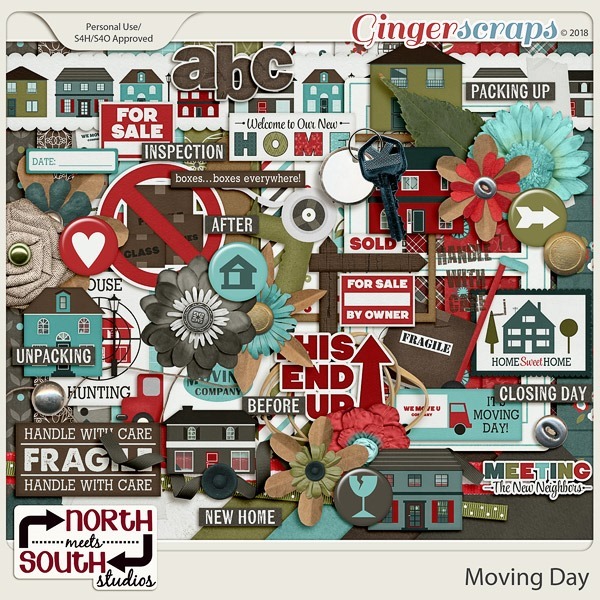 https://store.gingerscraps.net/Moving-Day-Collab-Kit-by-North-Meets-South-Studios.html
And oh, goodness! This month was worth a little extra sweat!
Now, enjoy! While you do, I'm going to go and see if I can find Grease on TV or something because, for some reason, I have a song from it stuck in my head!
See ya tomorrow and the rest of the month for this gorgeous kit!
Remember, the download is kept up for 5 days, and then it is taken down. If you miss pieces, the kit will be available for purchase on the first day of the following month.