Happy Thanksgiving to everyone in the US! I hope everyone is having a great time with their families and taking lots of photos to scrap! There's lots of new goodies coming out tomorrow and lots of sales! I can give you a sneak peek of the awesome sale taking place!
On top of this great sale, there's lots of new releases!
Aprilisa Designs has a great new grab bag:
with new template set from Little Rad Trio
Little Rad Trio has a new template set: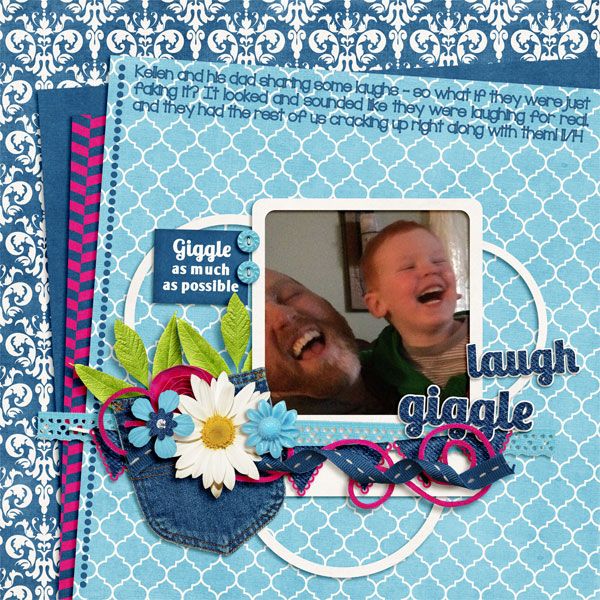 Queen Wild Scraps has a new template set: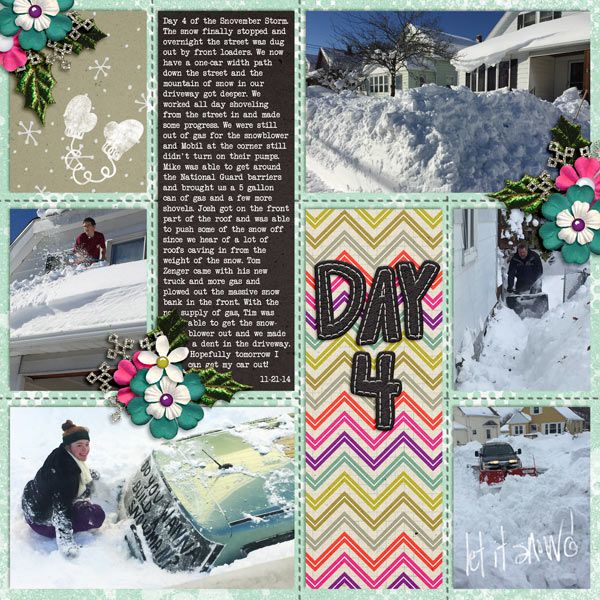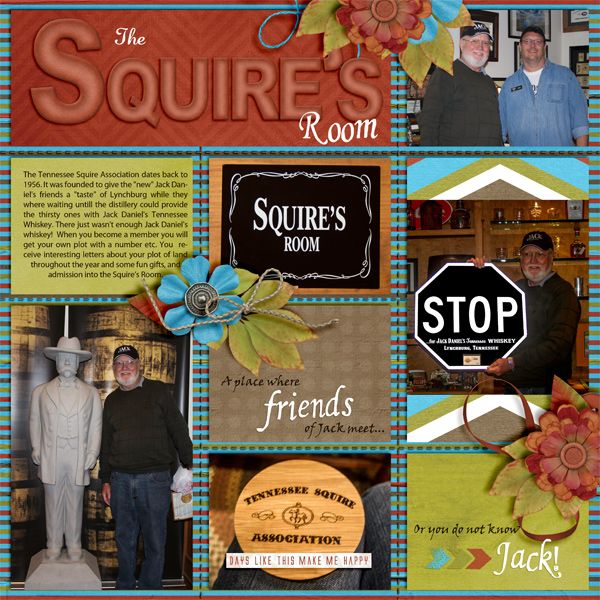 JB Studios has several new releases: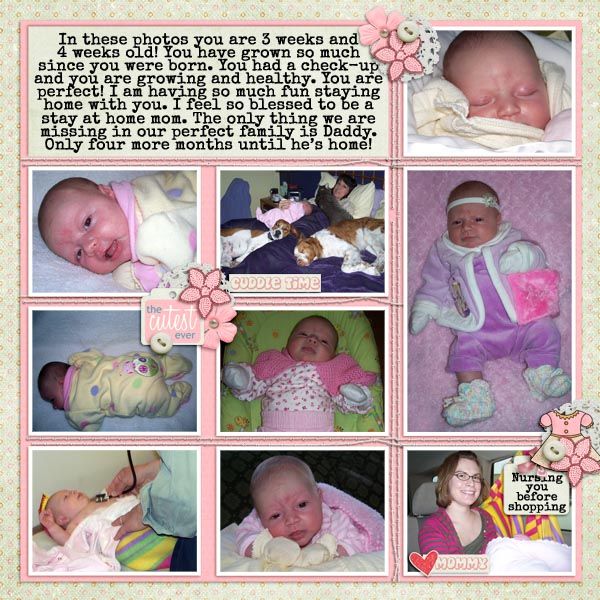 Leaving a Legacy Designs has new kits: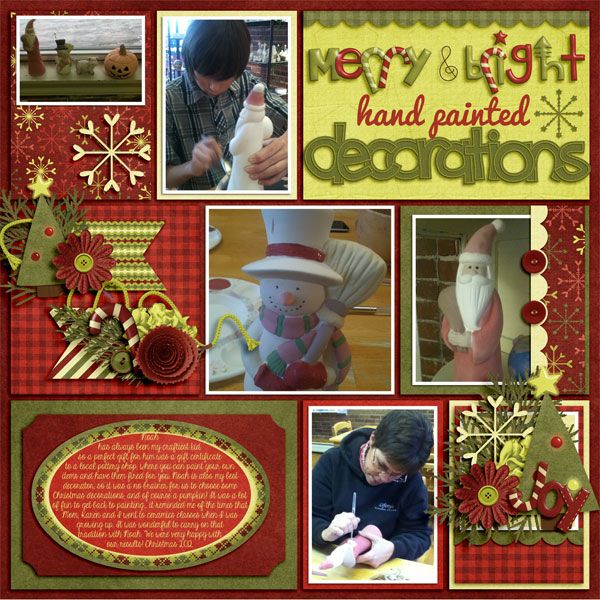 with new Queen Wild Scraps template
Lissykay Designs has a new template pack:
Created by Jill has a new bundle:
Connie Prince has a new grab bag: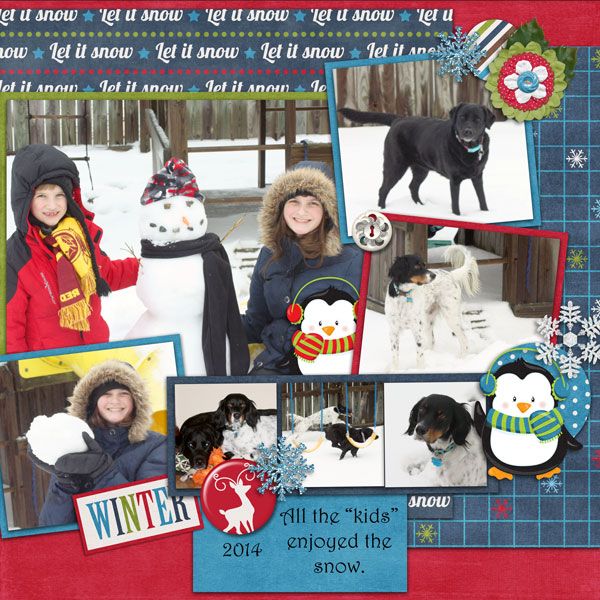 Come back tomorrow for the start of great sales!