Woohoo it's Friday!! Hope your week has been wonderful. Make sure you read all the way to the end today! There might be a little teaser for you.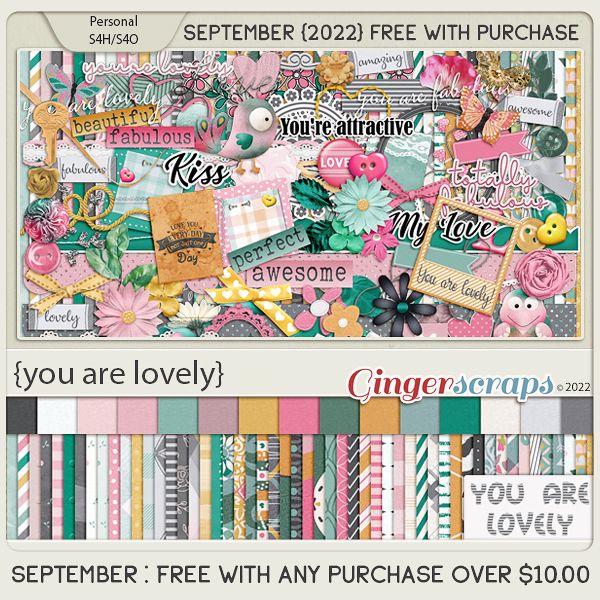 Let's see some of the new goodies in the store this week.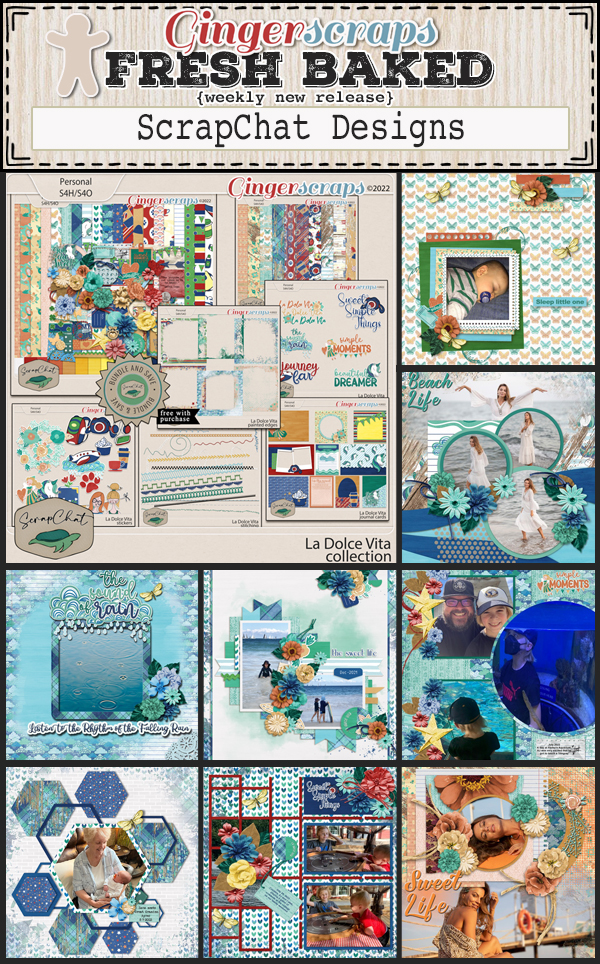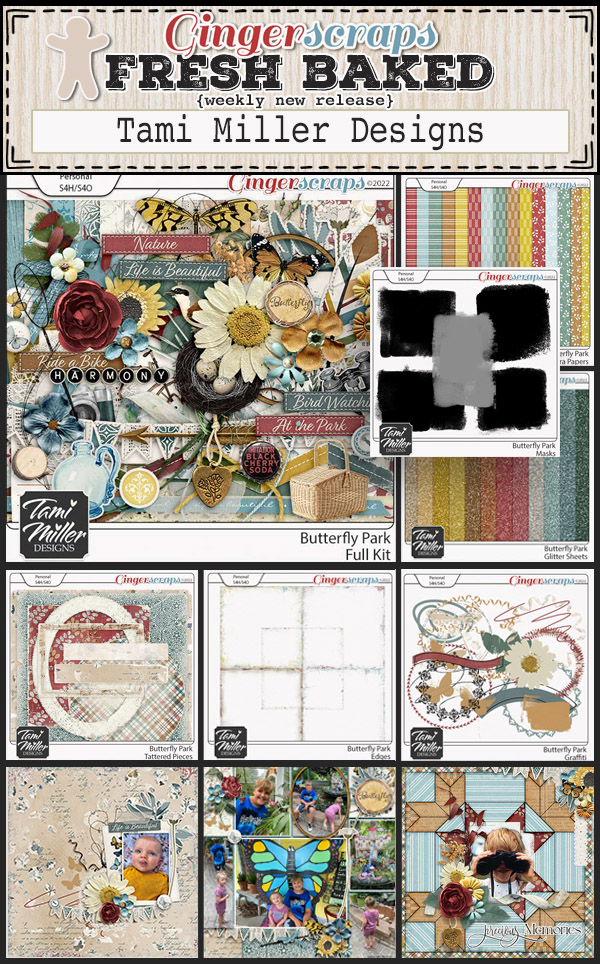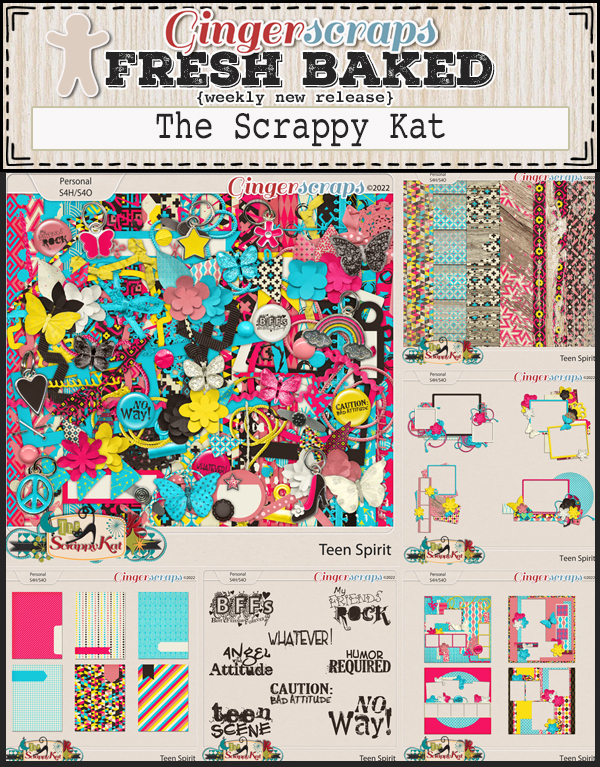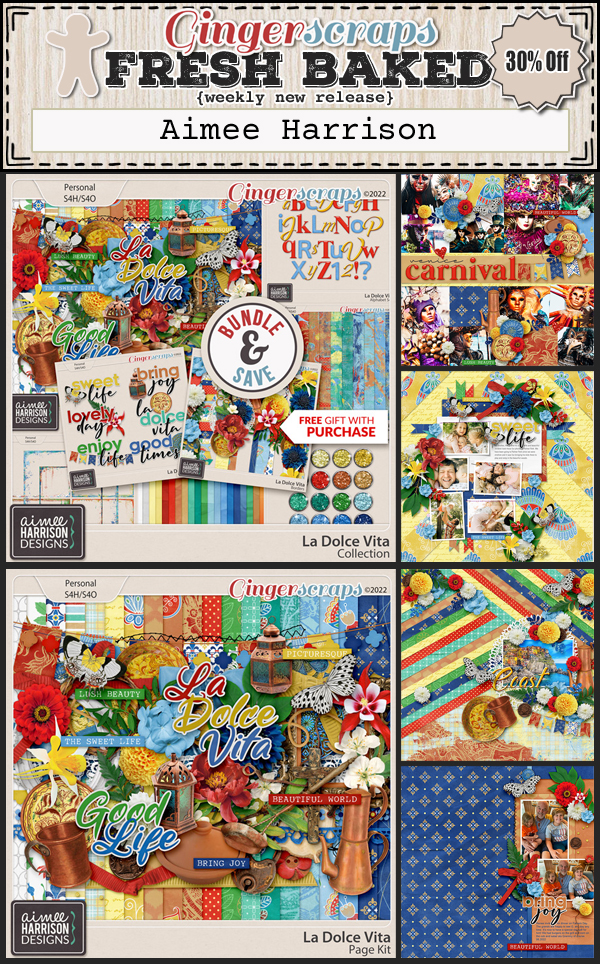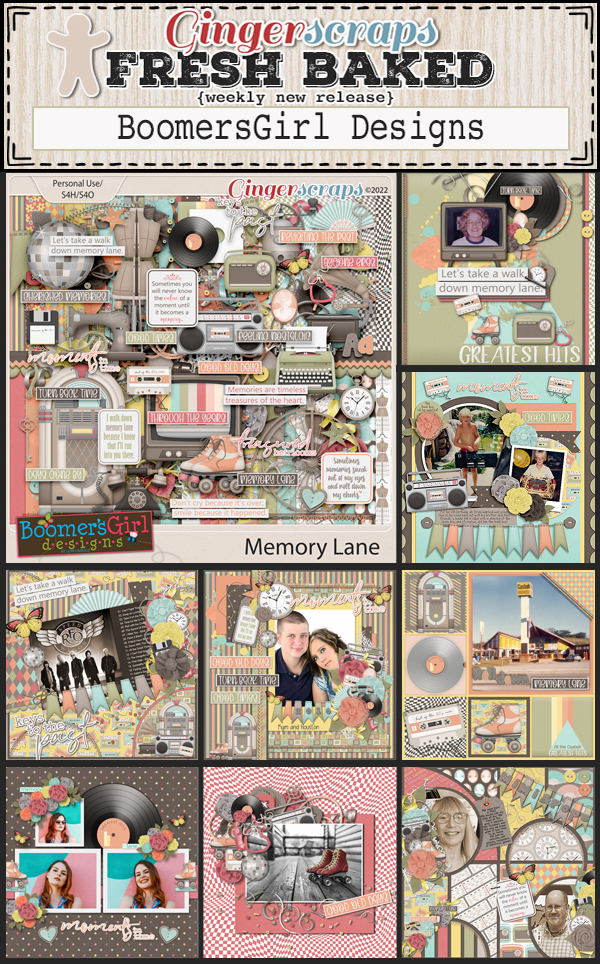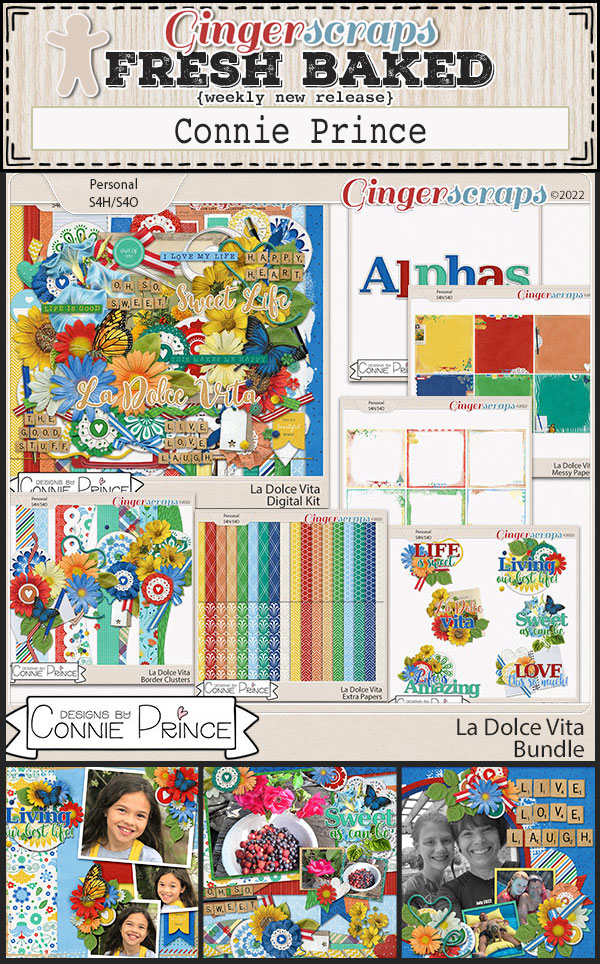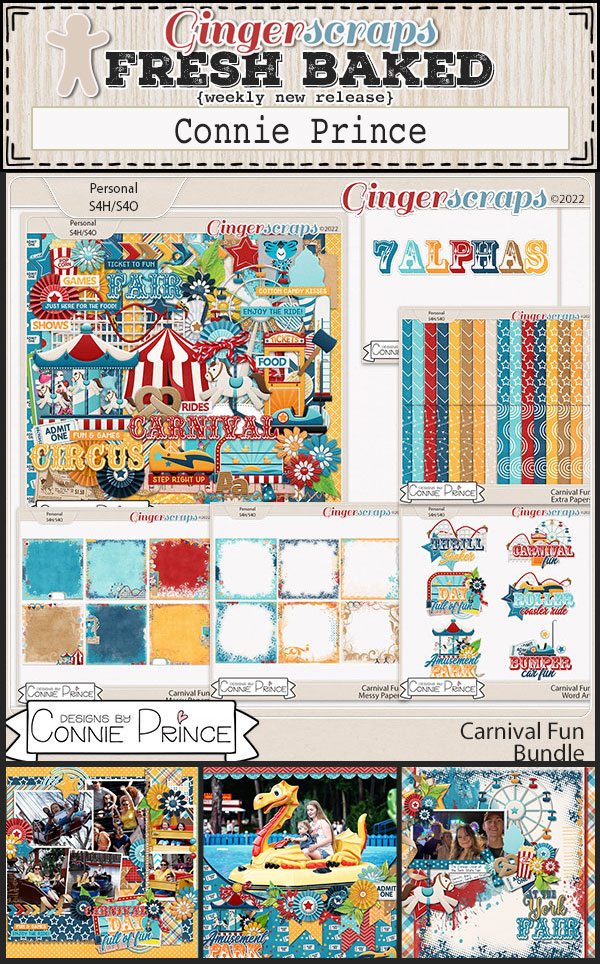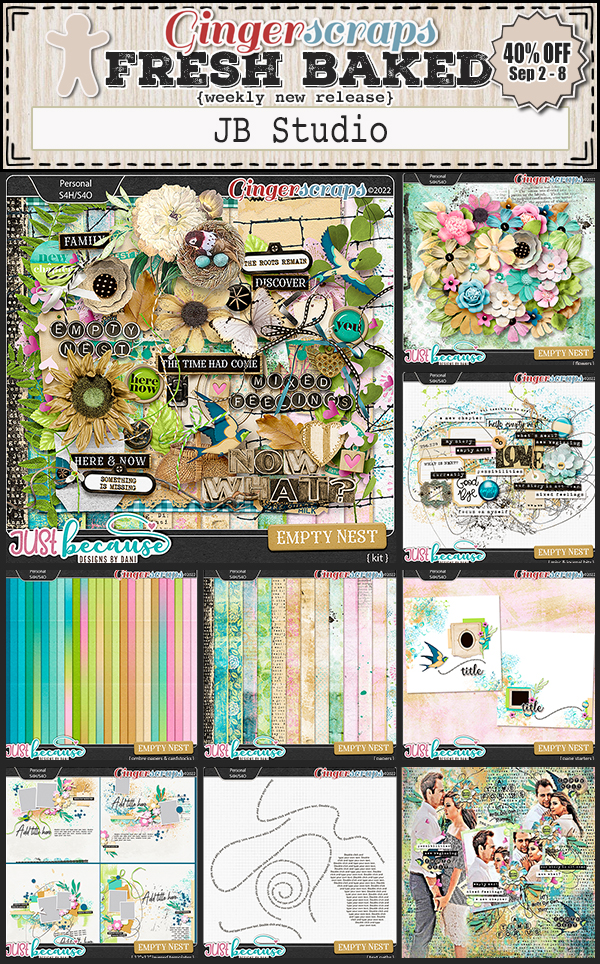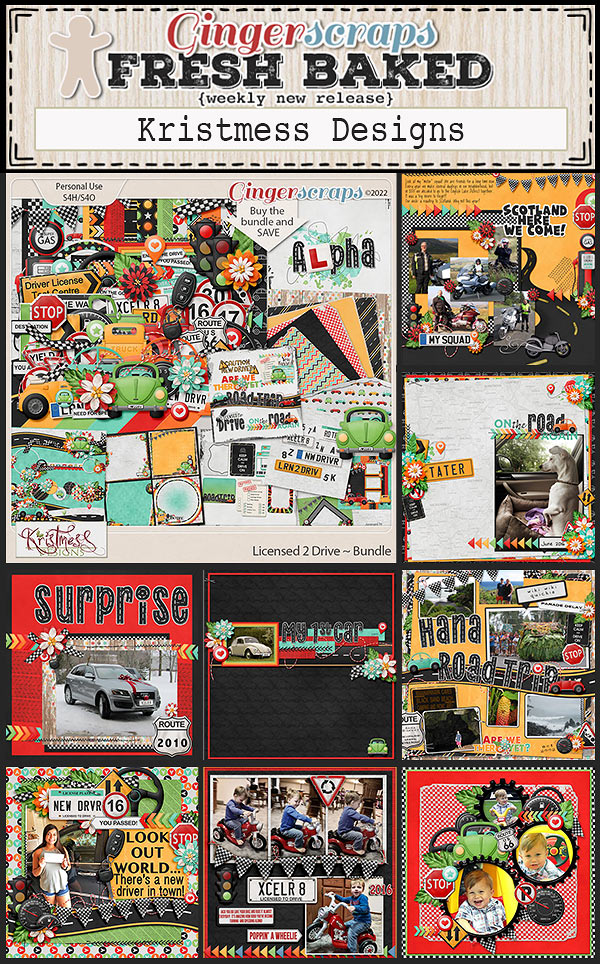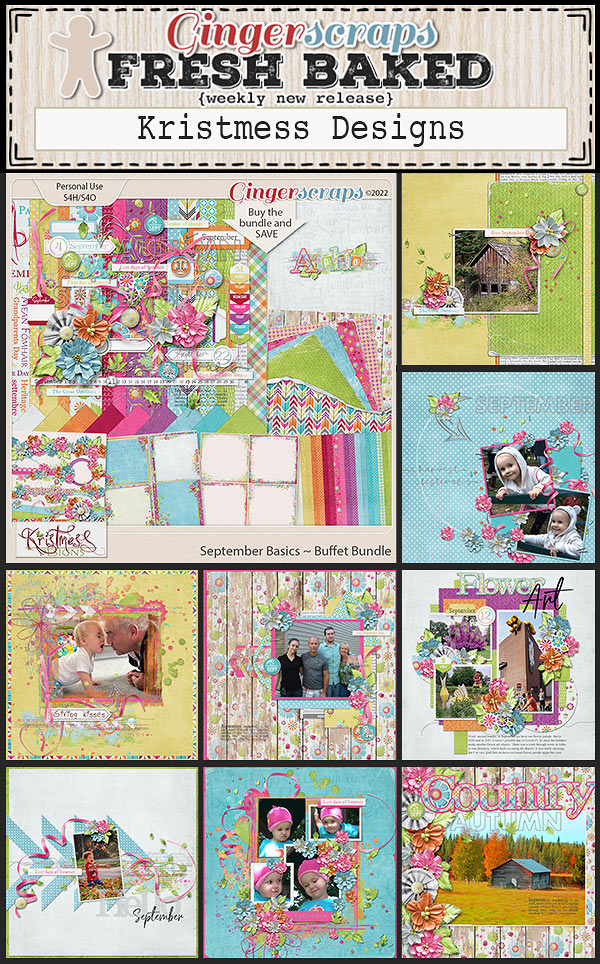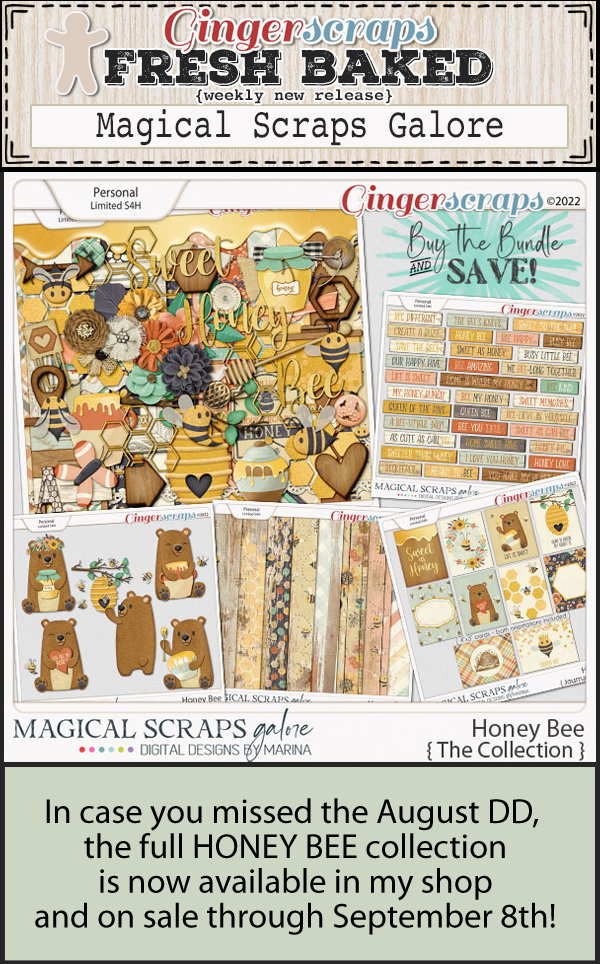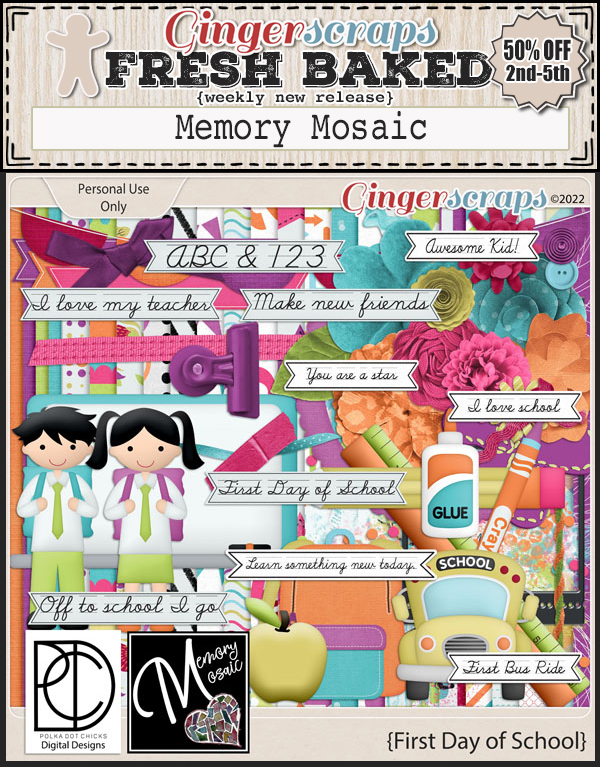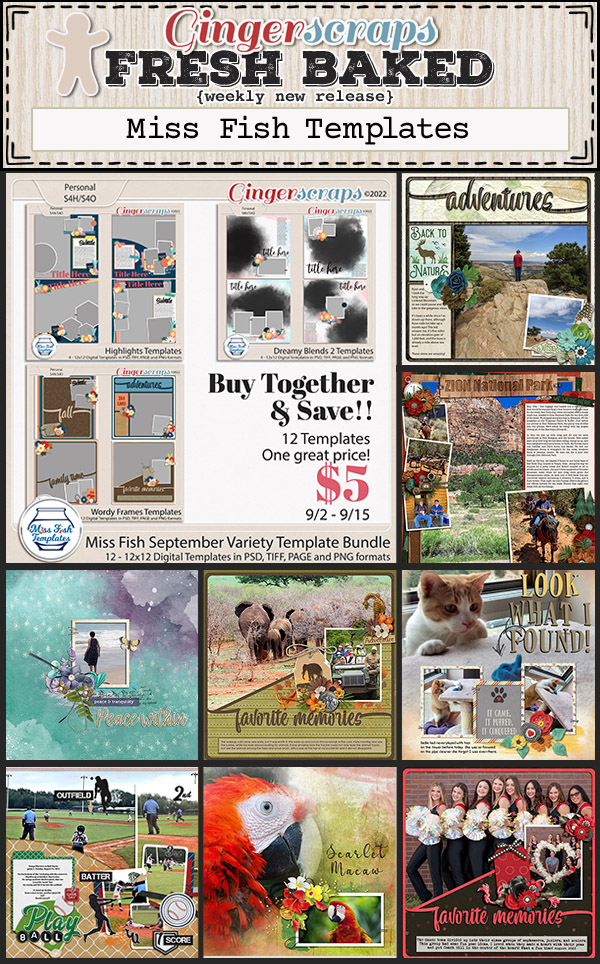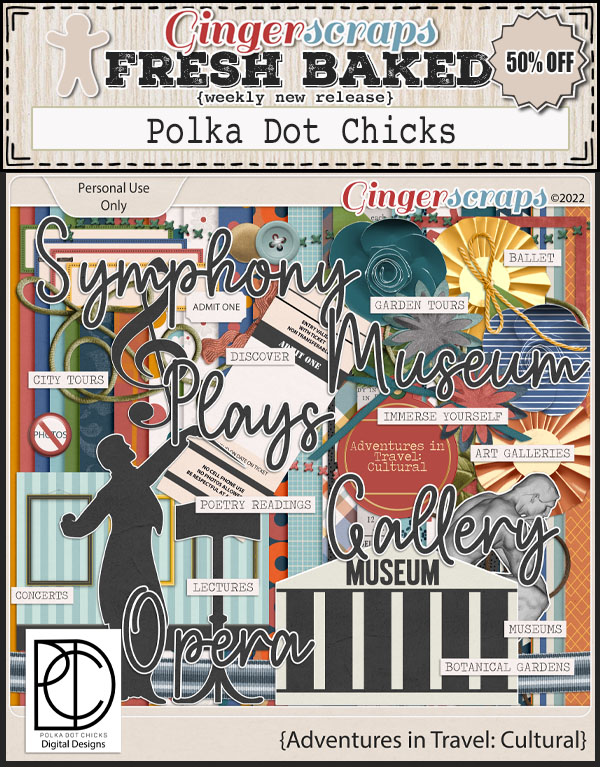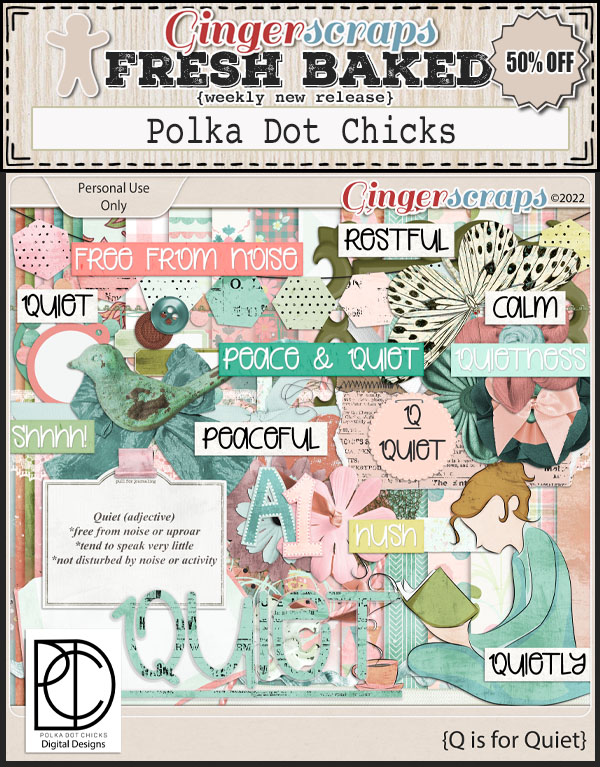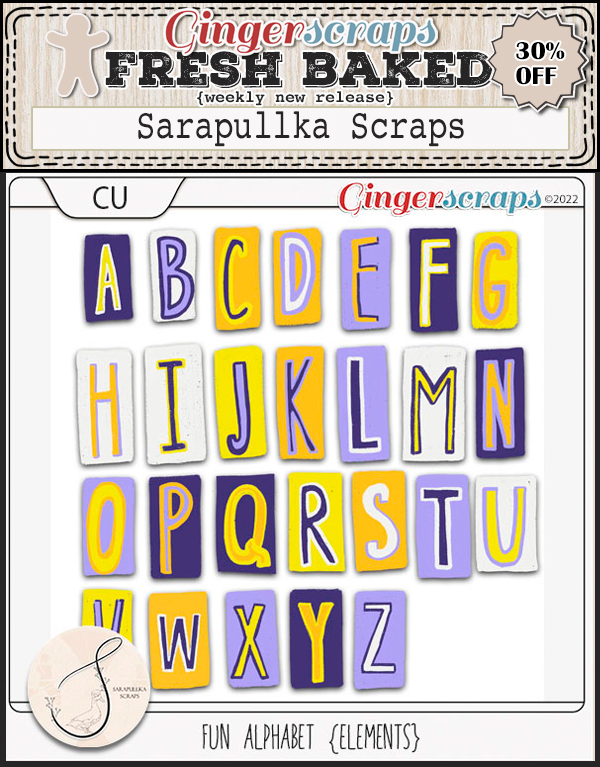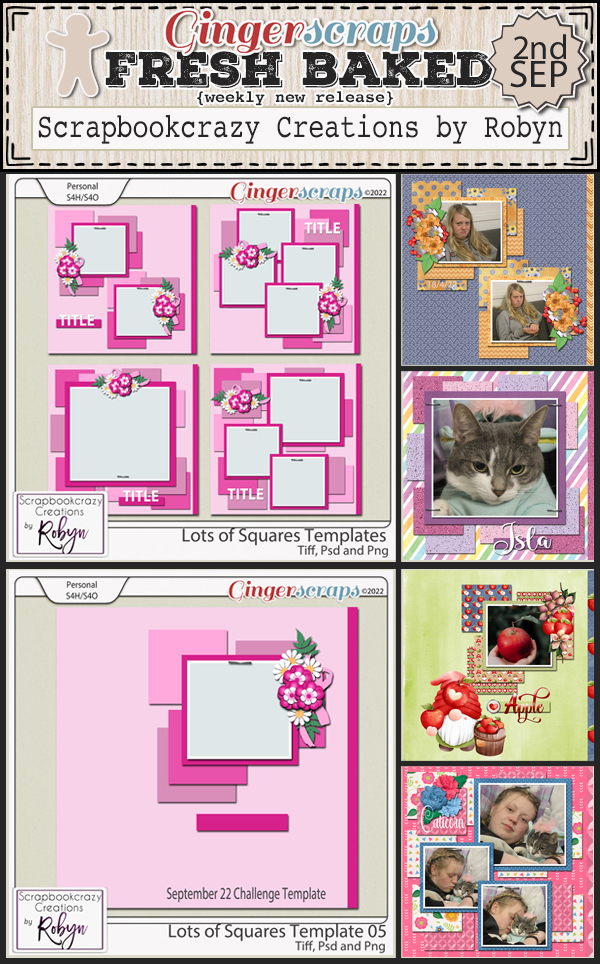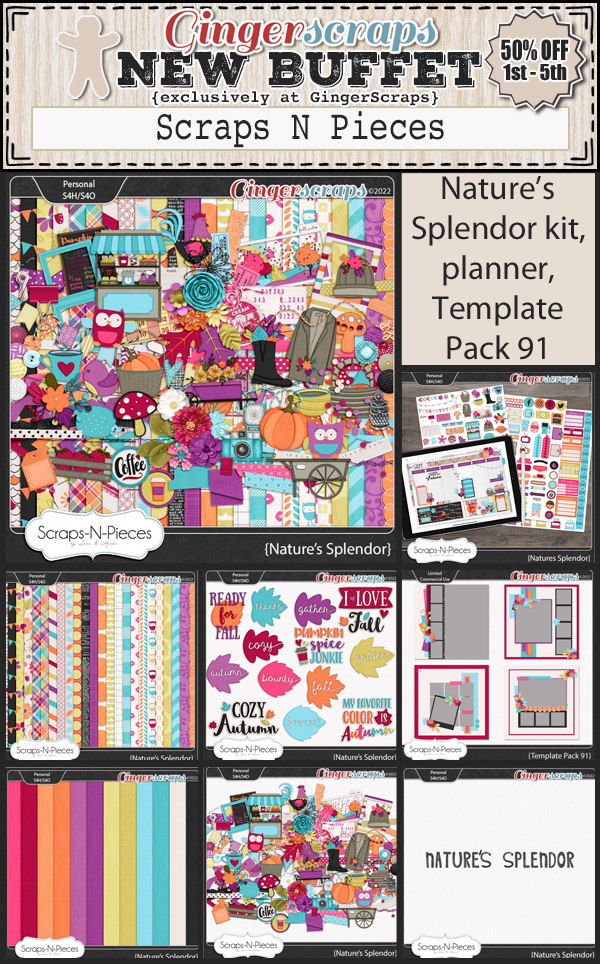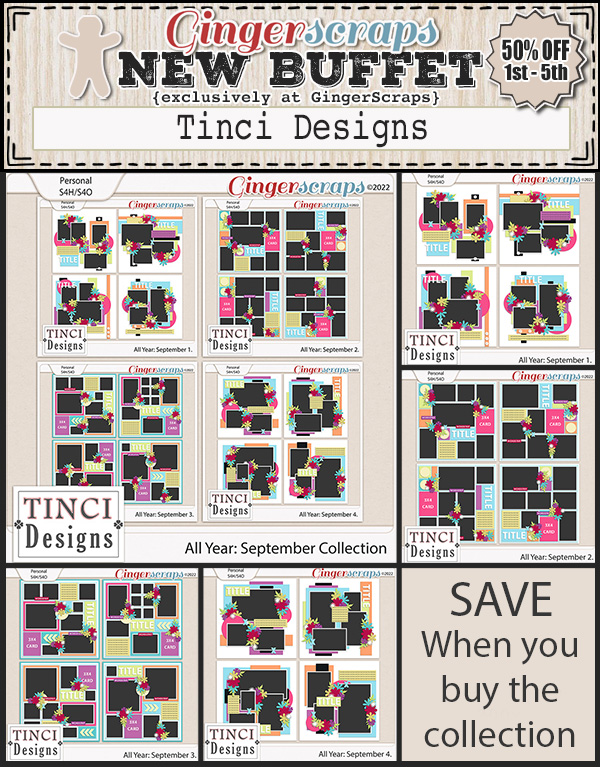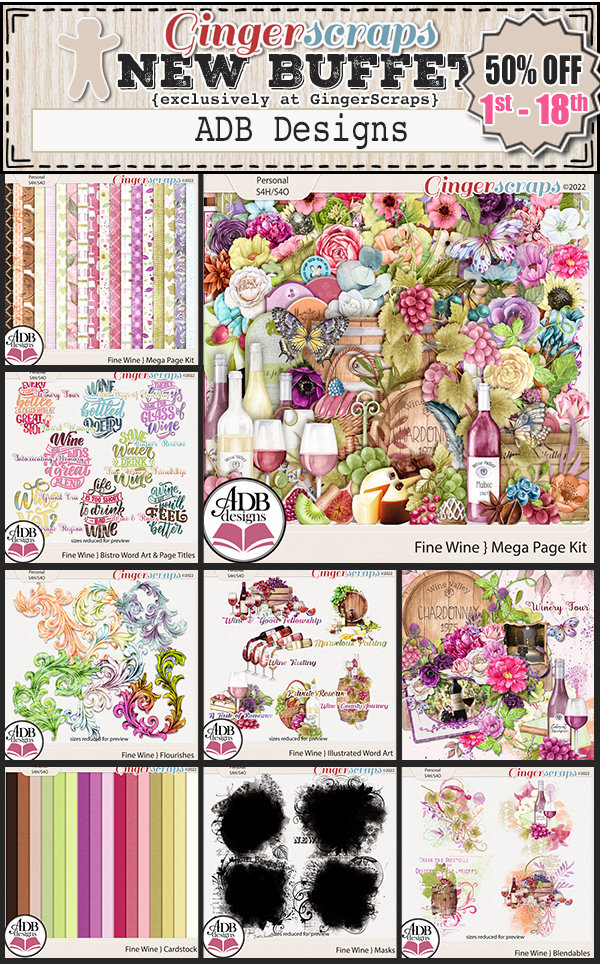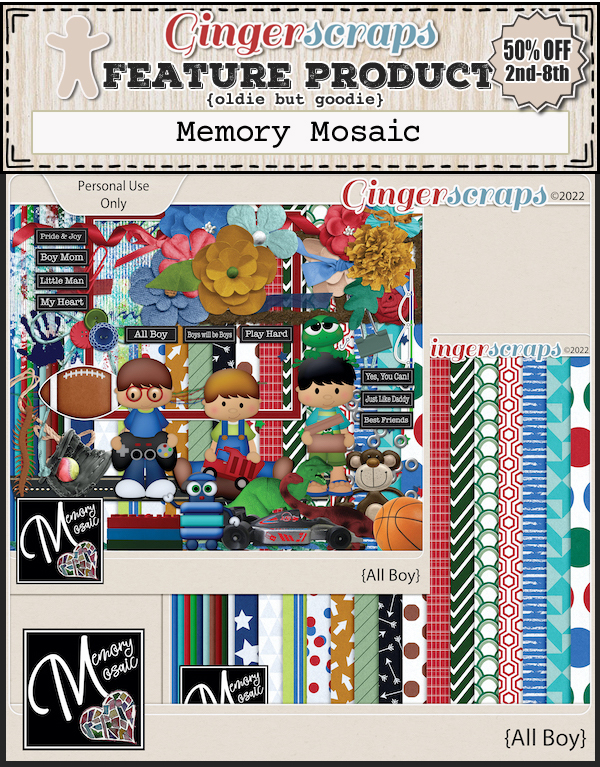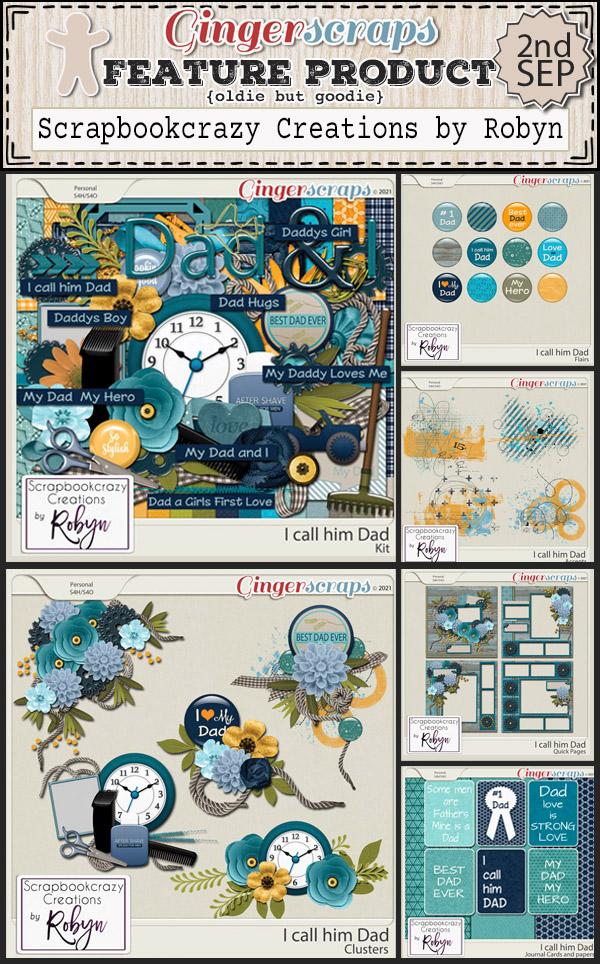 I hope you are getting a start on your challenges. Complete any 10 challenges and get this great collab as a reward!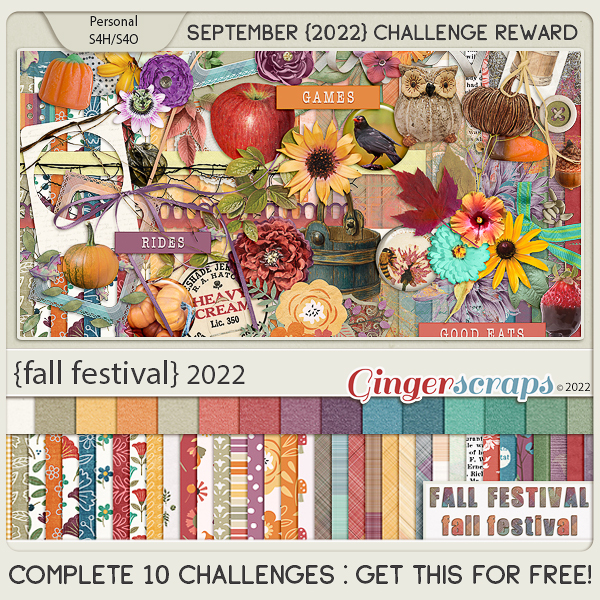 Make sure to open and check out next week's newsletter. Rumor has it that a certain scrapbooking store is becoming a teenager!