Welcome to another Friday. How has your week gone? Mine has been busy. I'll be glad for the weekend.
Remember, if you spend $10 in the store, you get this great collab for free.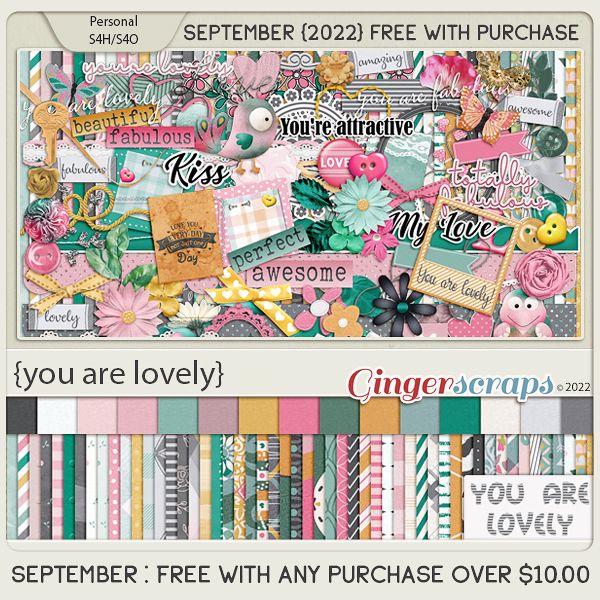 Let's see what is new in the store this week.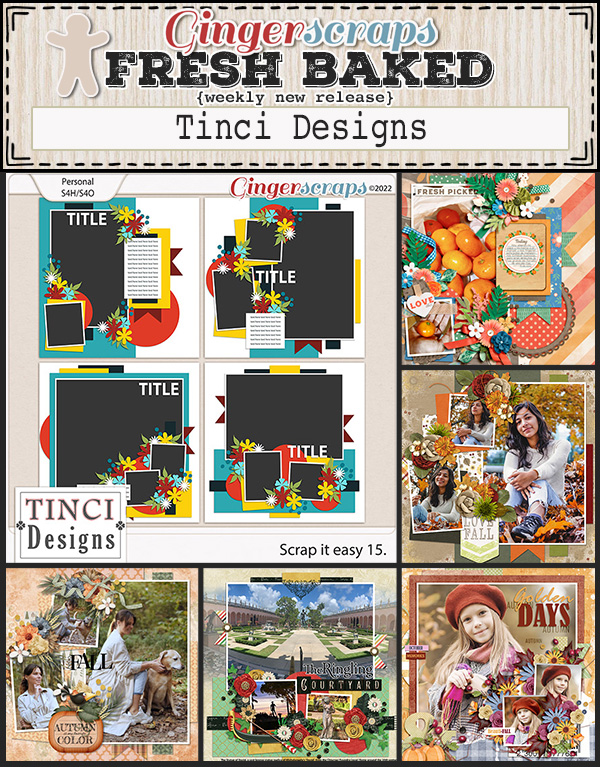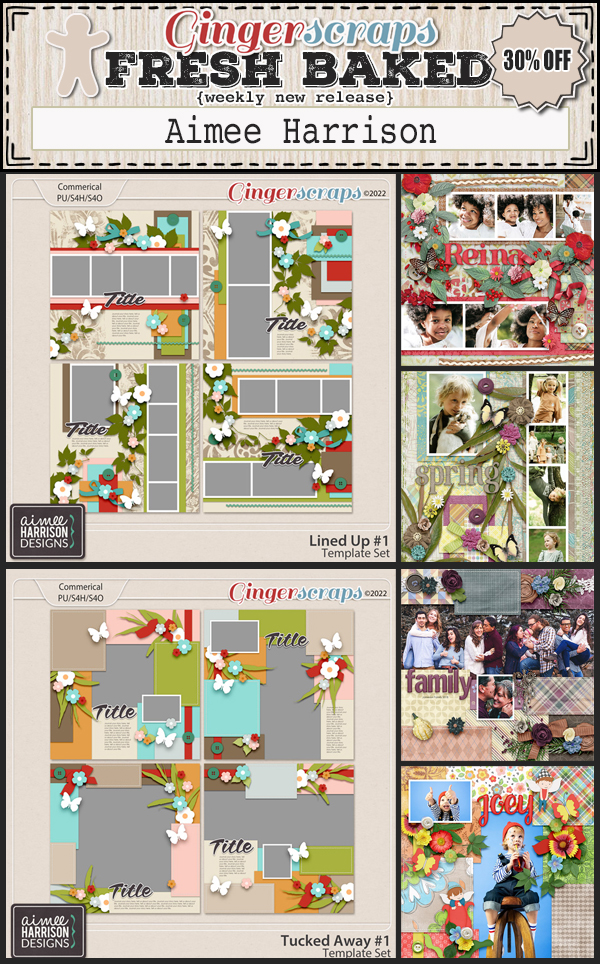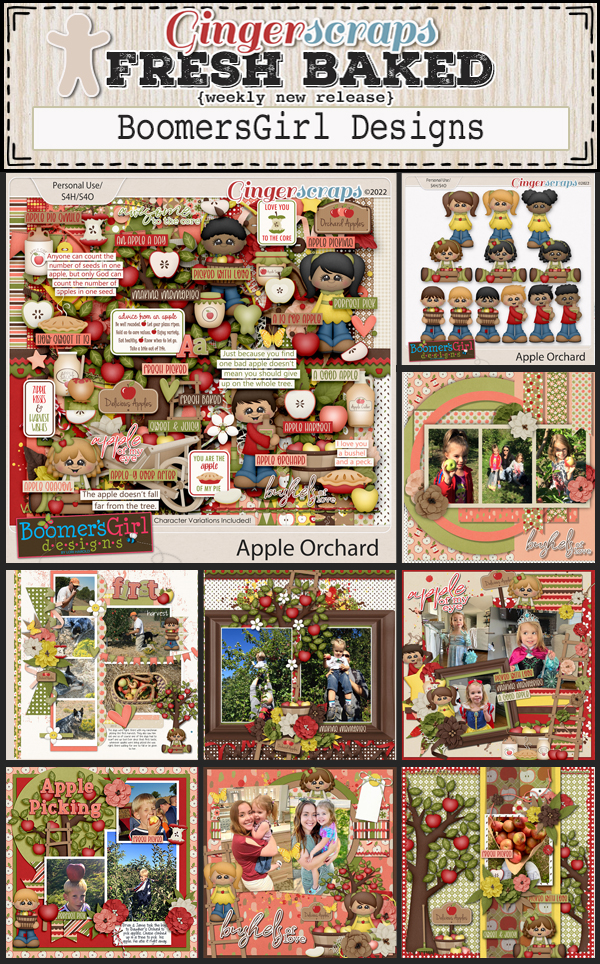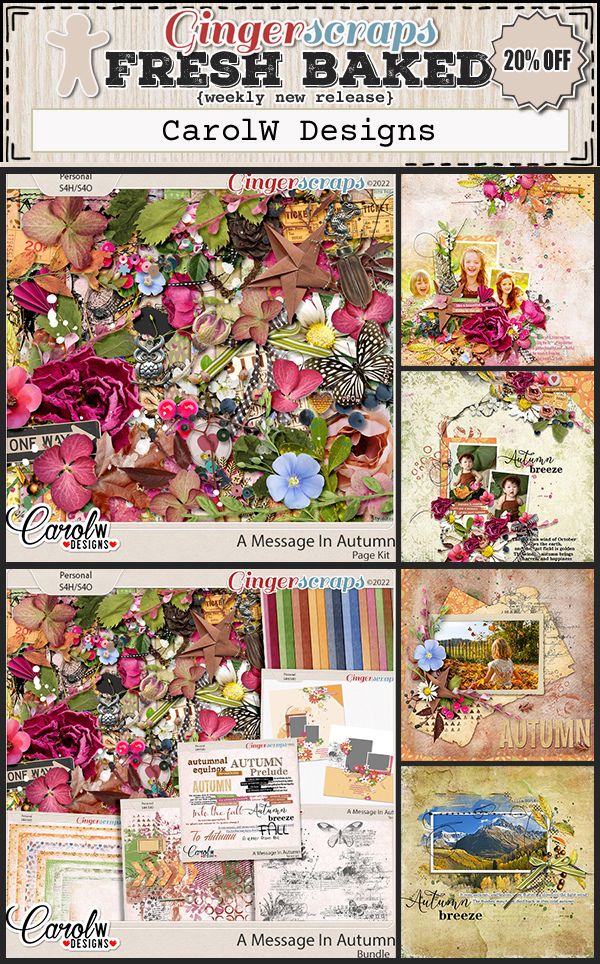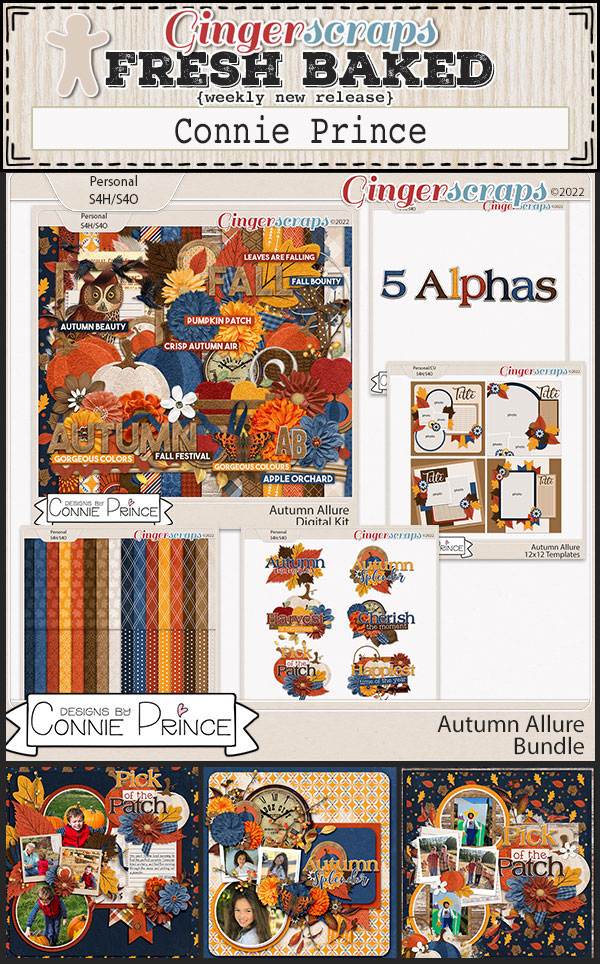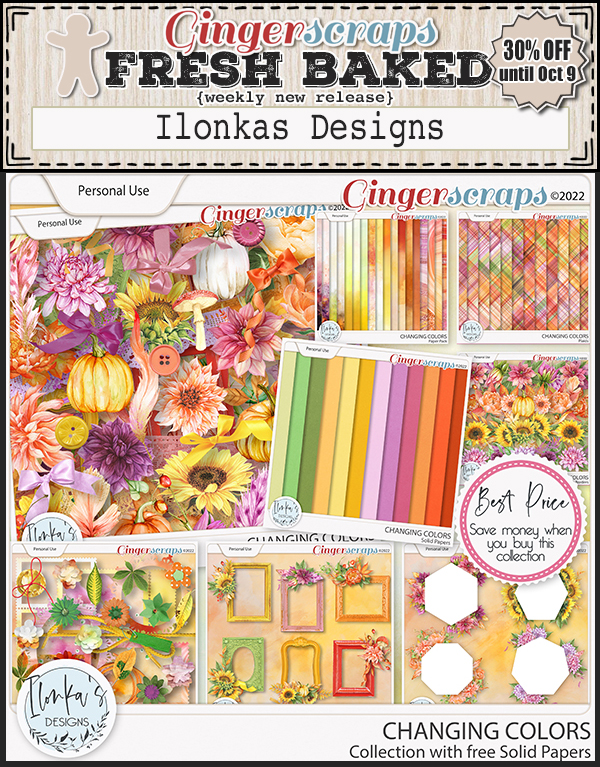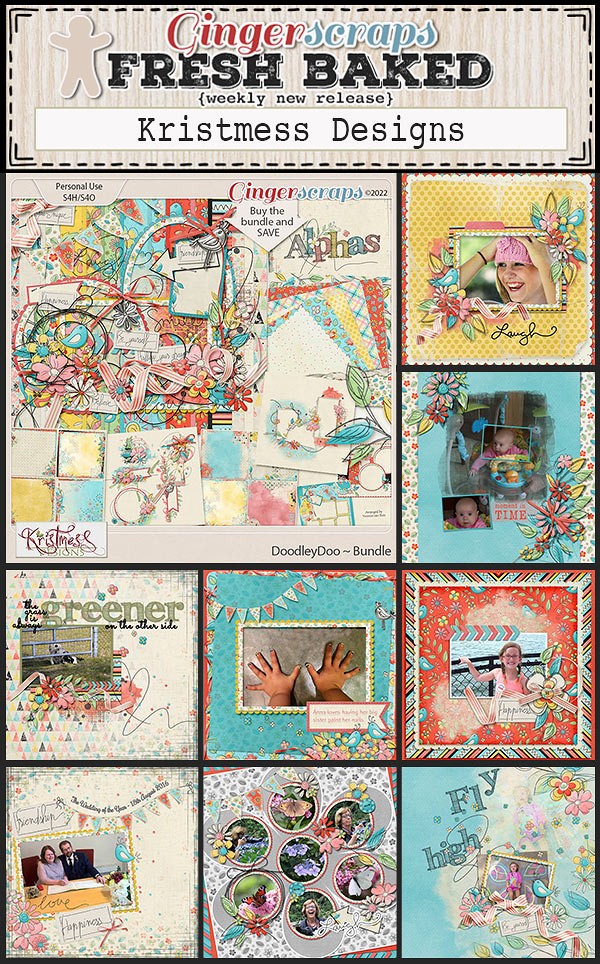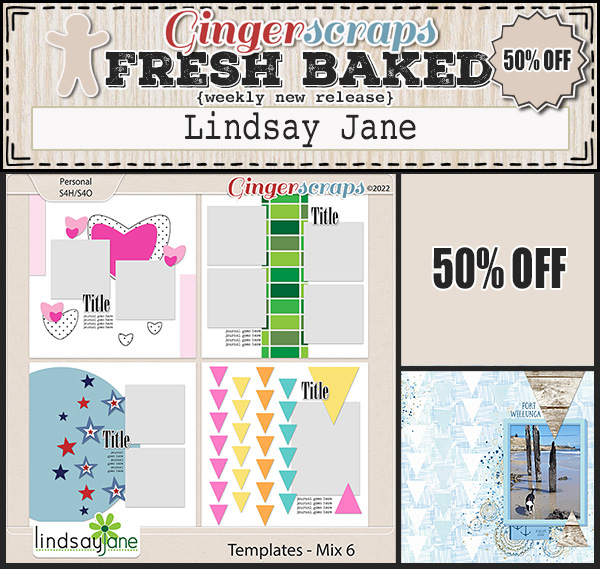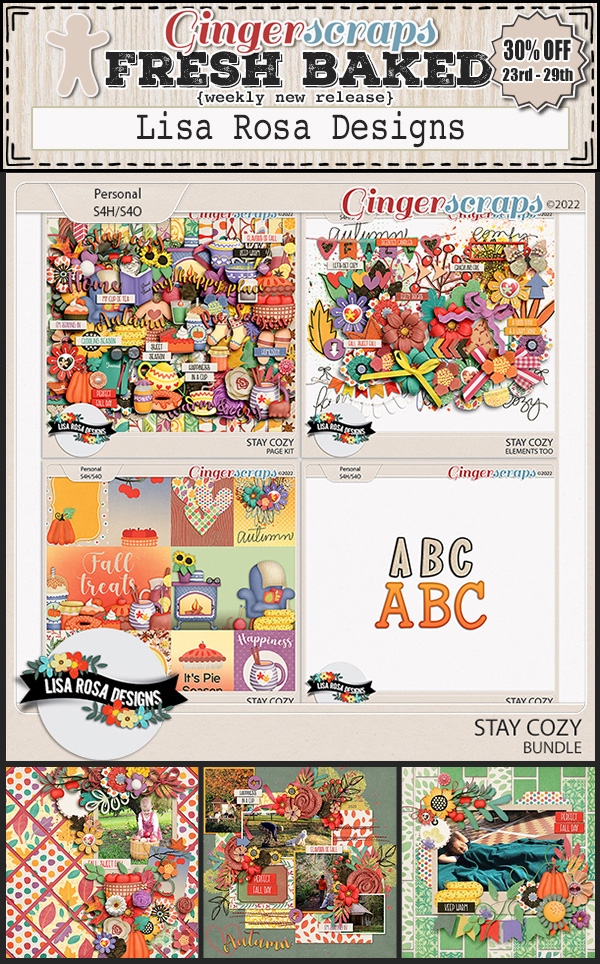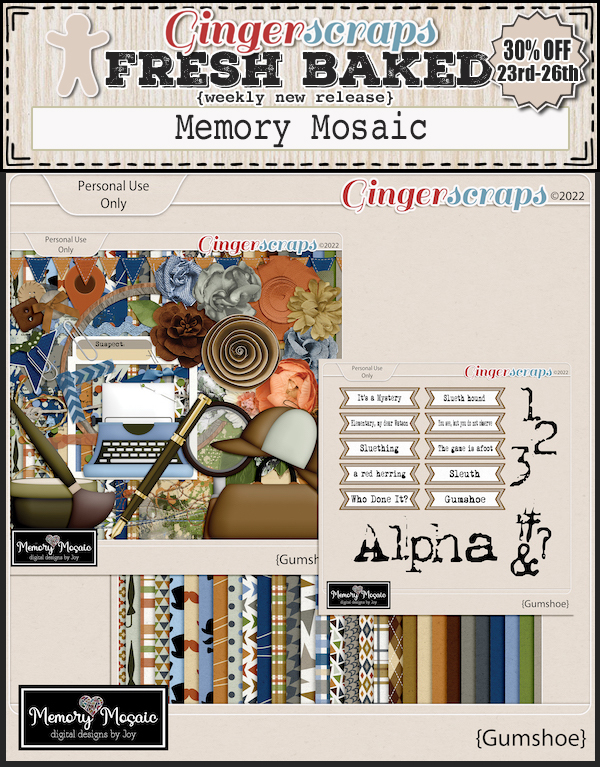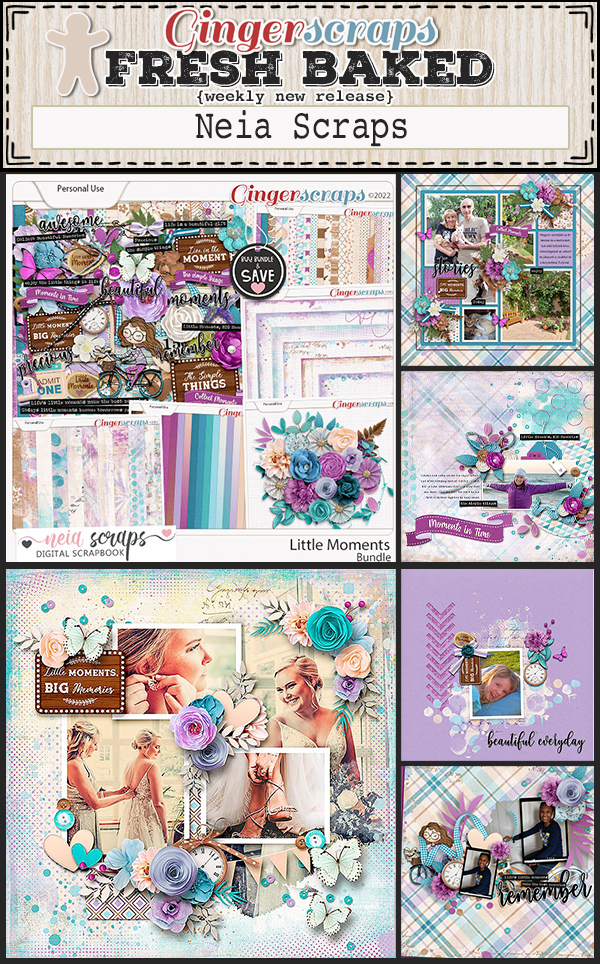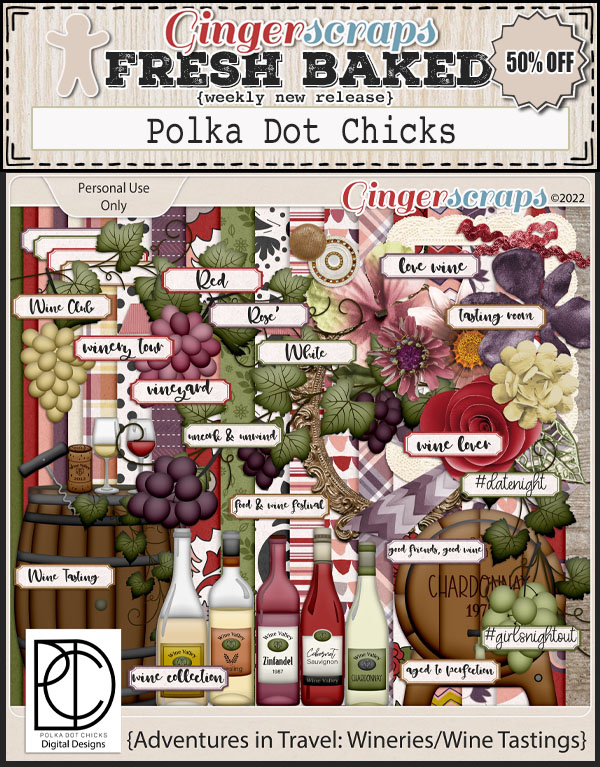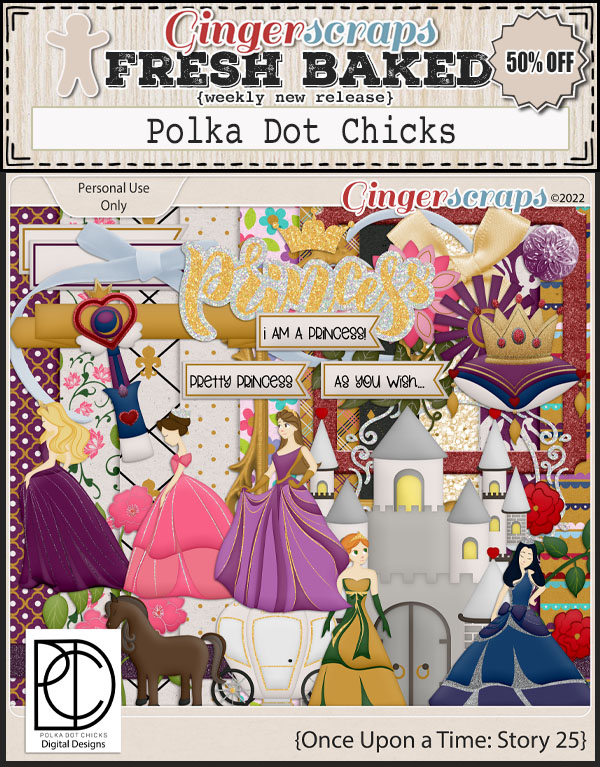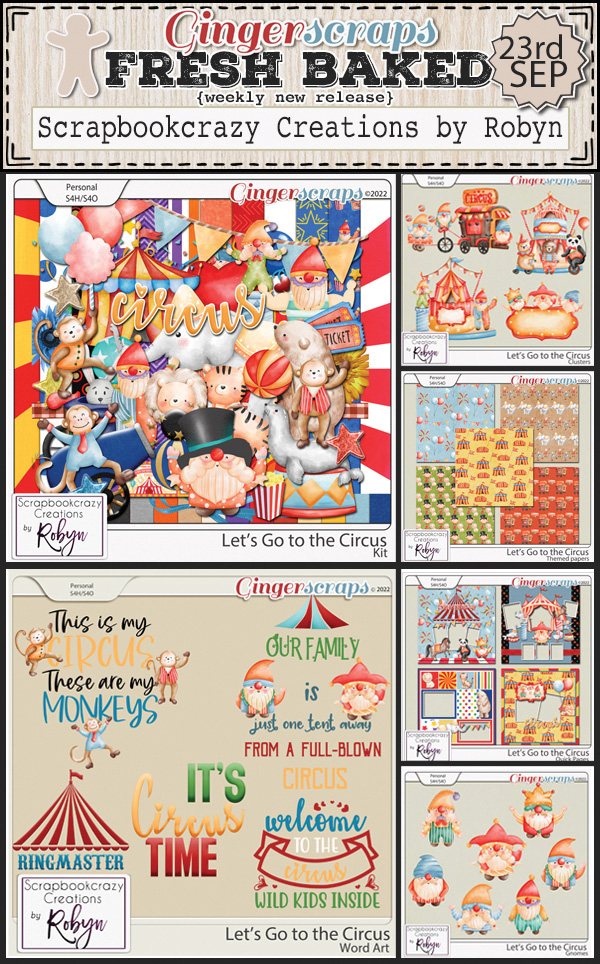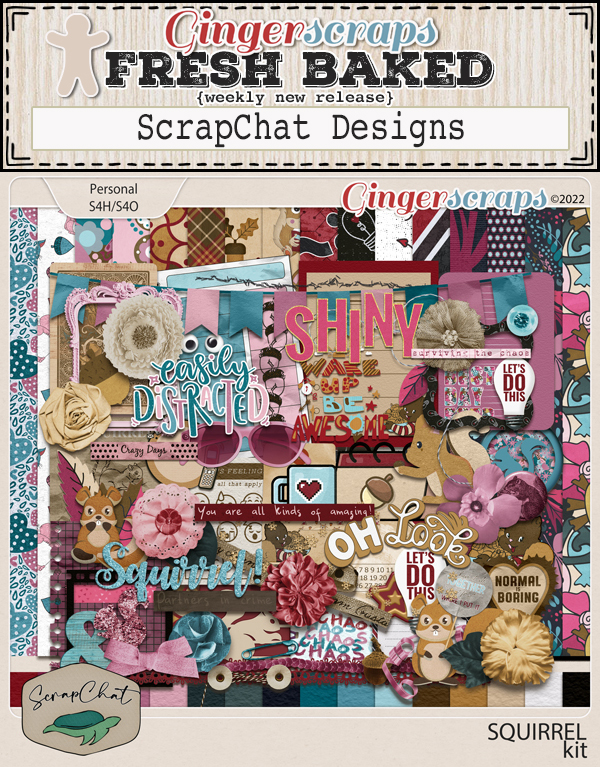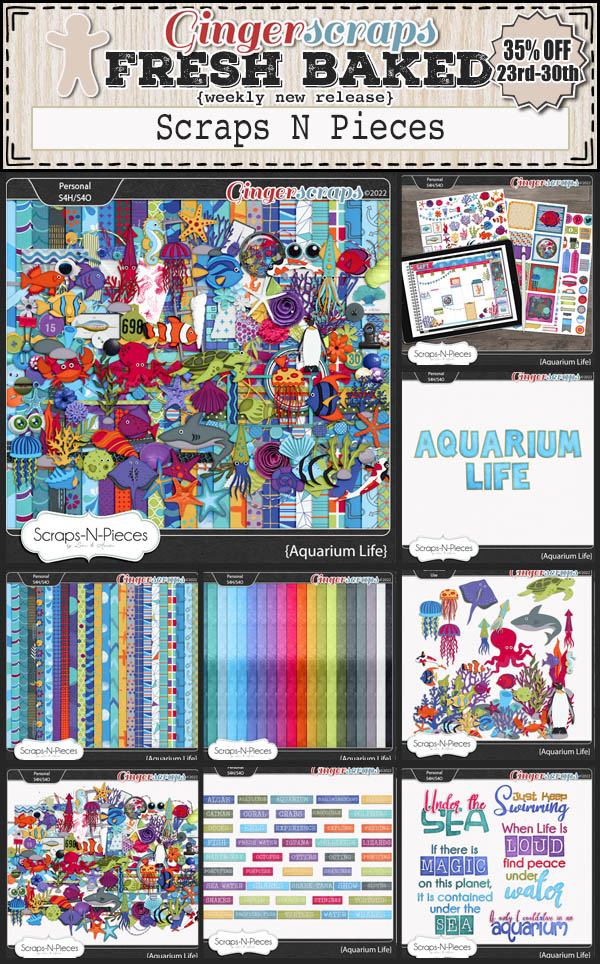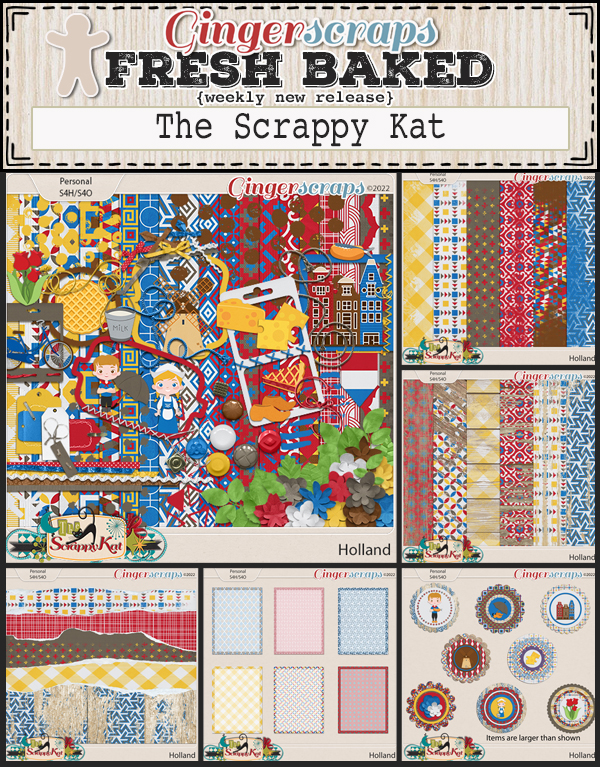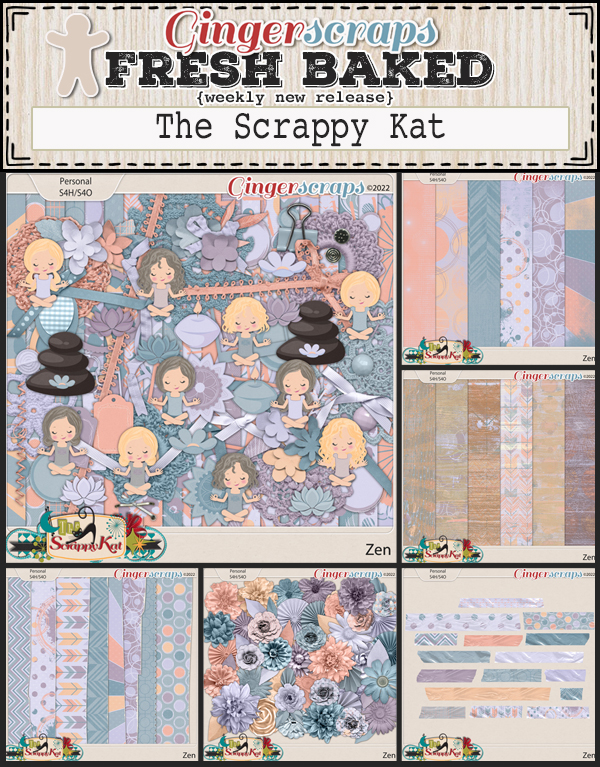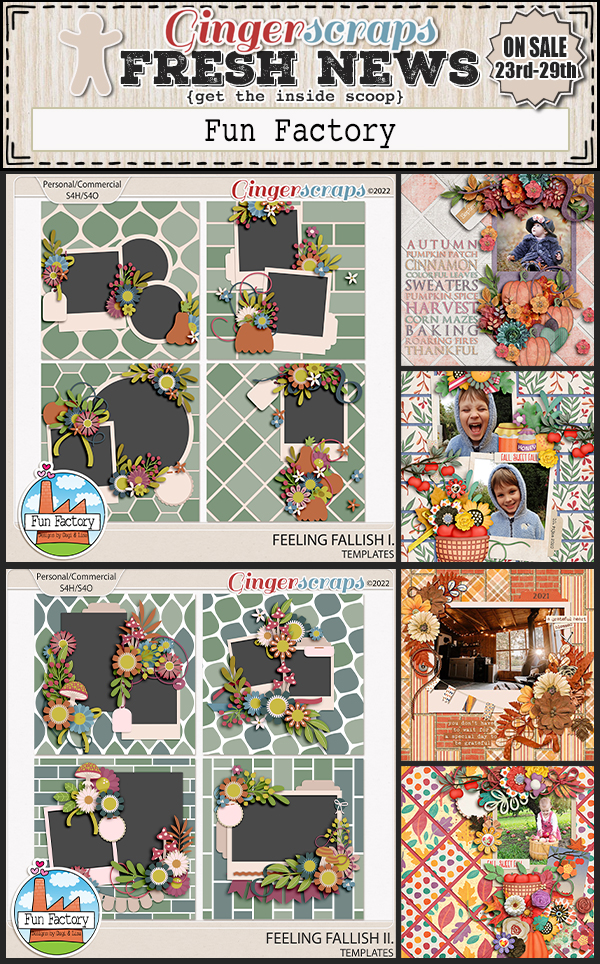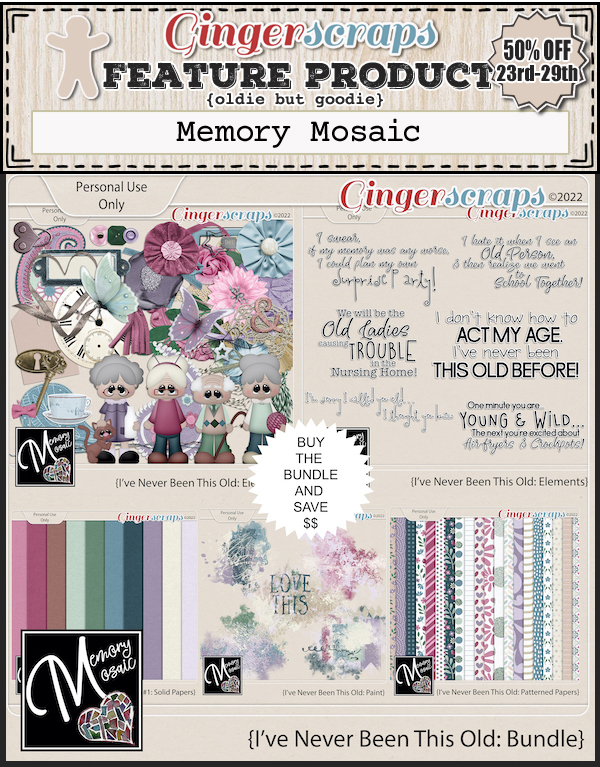 Have you grabbed the September Monthly Mix? Only a few more days to grab this great collab at a great price.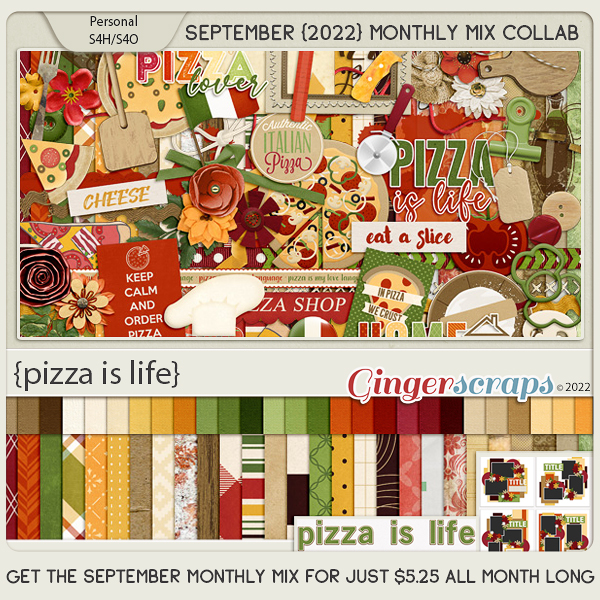 And how are those challenges going? One more week to get them done. Any 10 completed challenges gets you this collab as a reward.