Happy Friday! We're already halfway through September. How is the month going so fast?
Remember, if you spend $10 in the store, you get this great collab for free.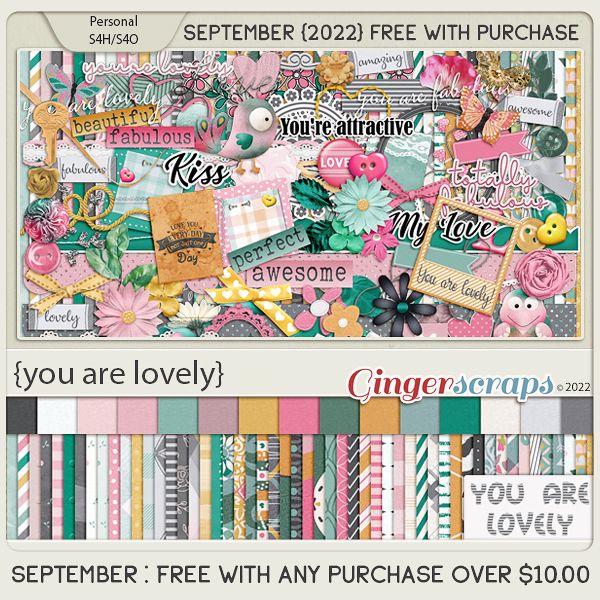 Let's look at all the new goodies in the store this week.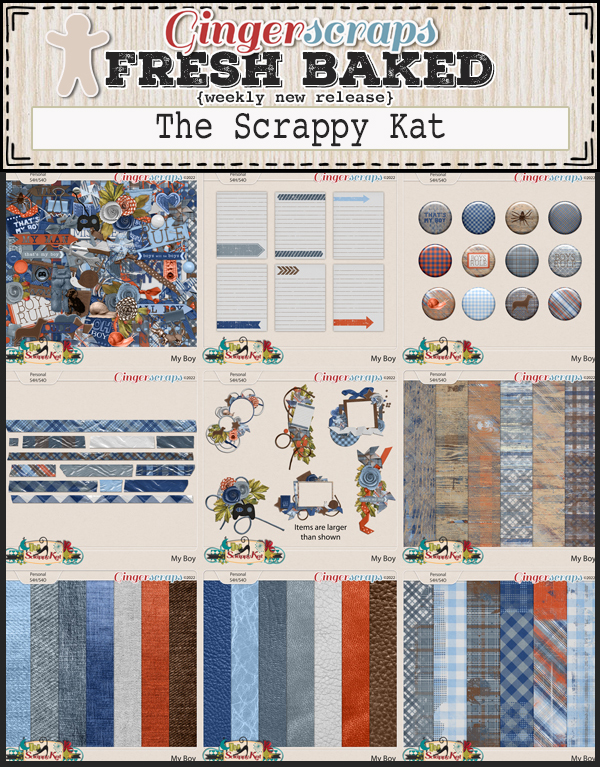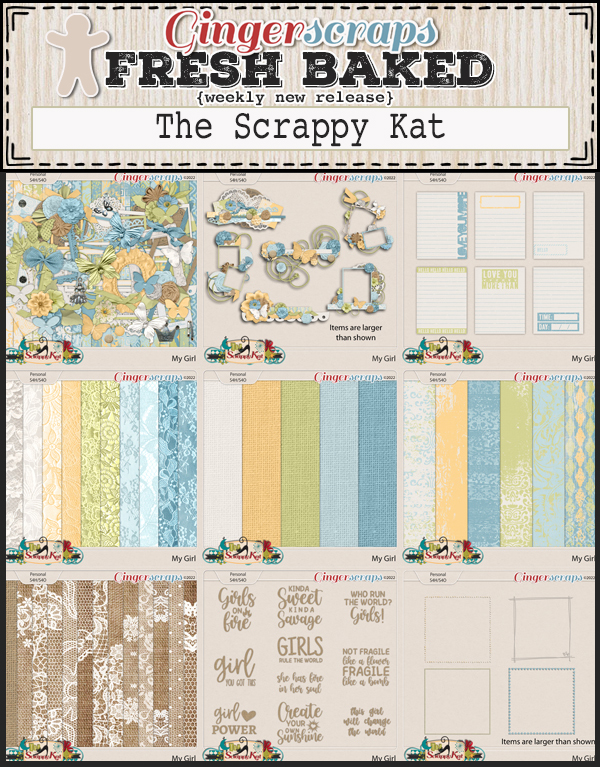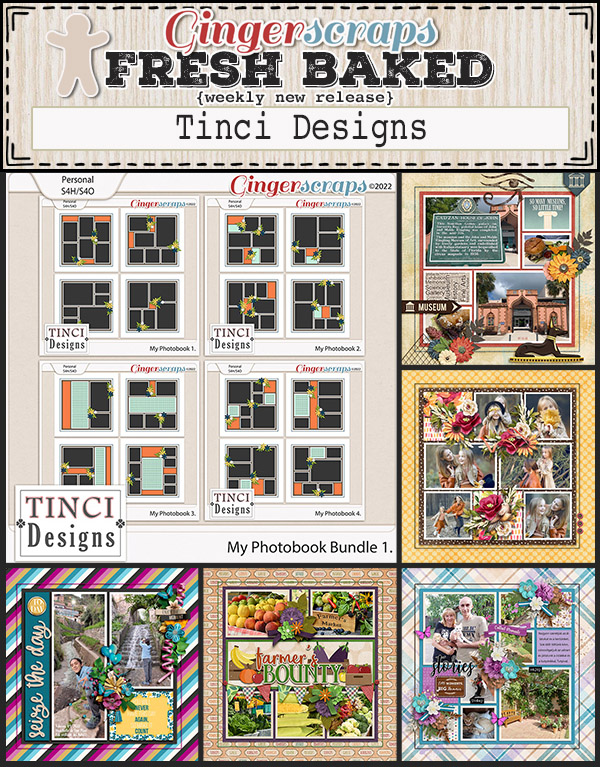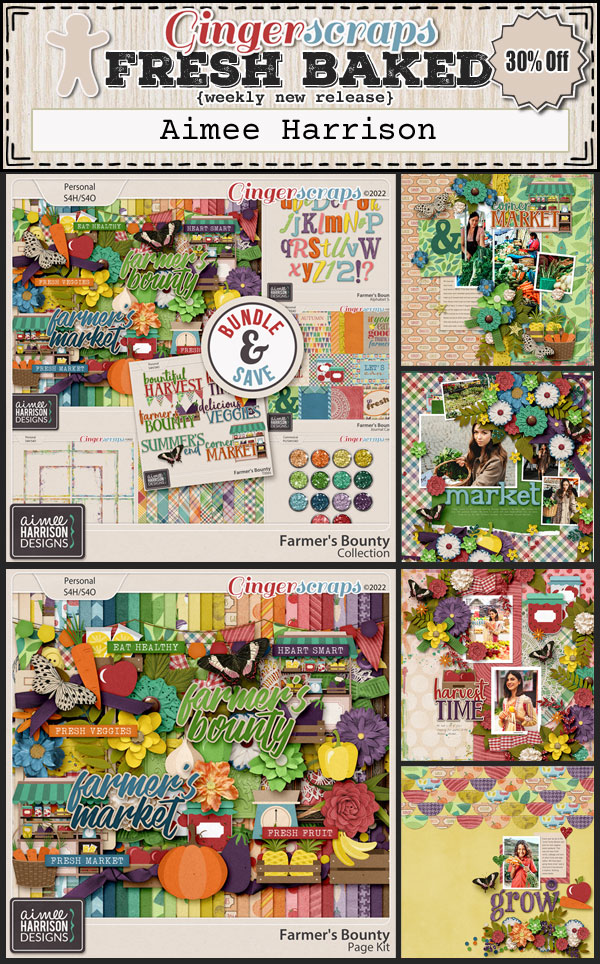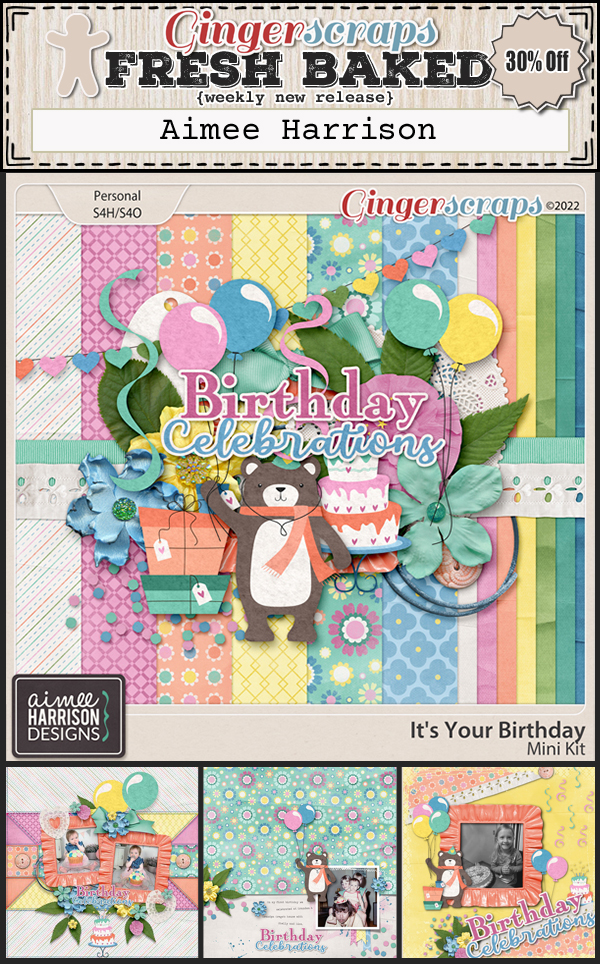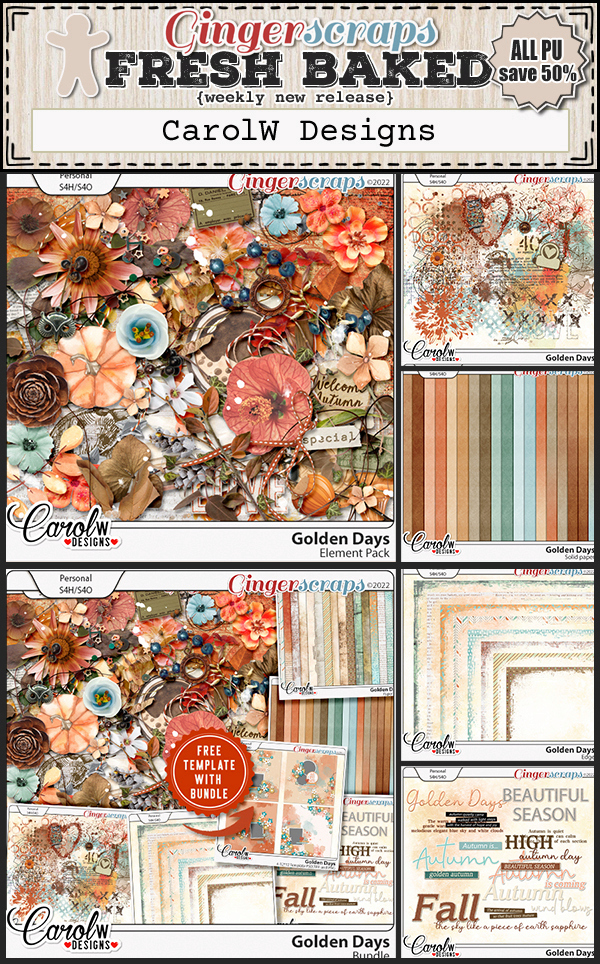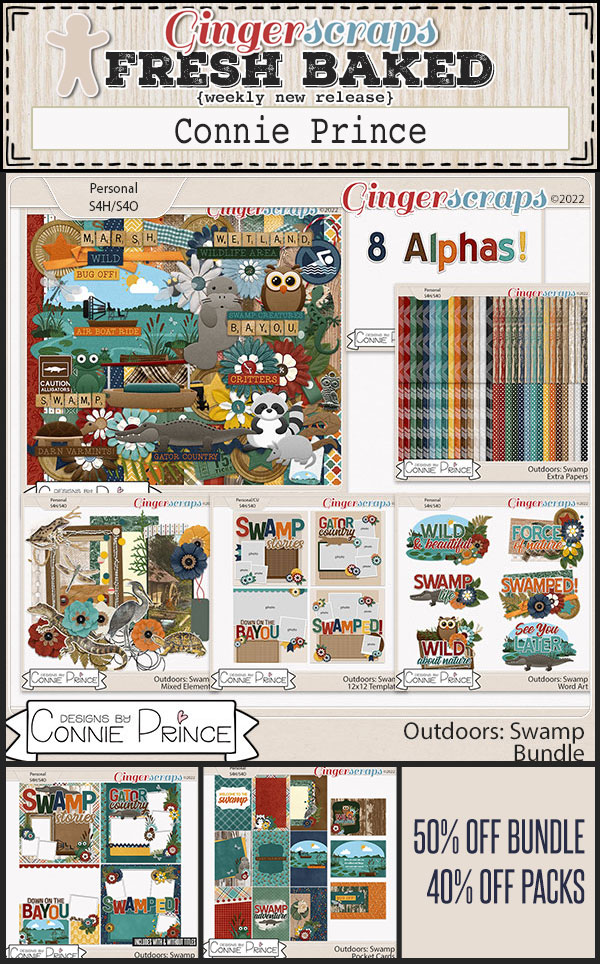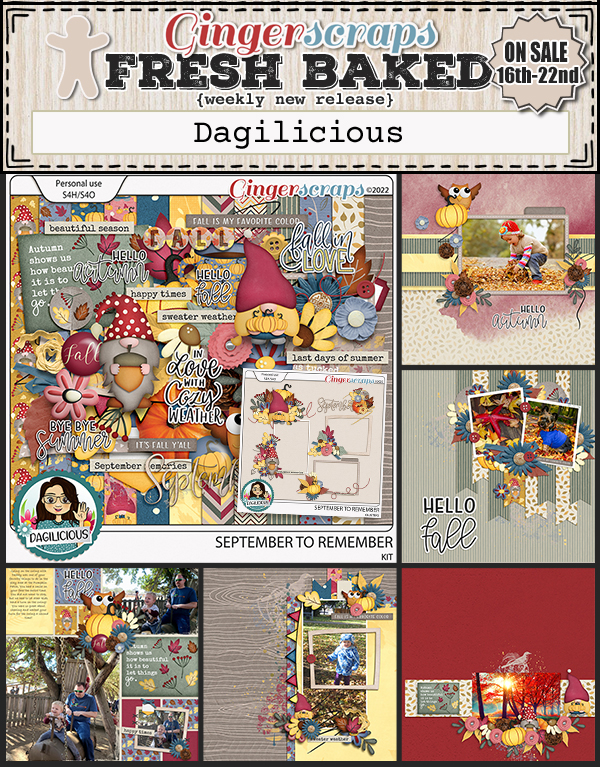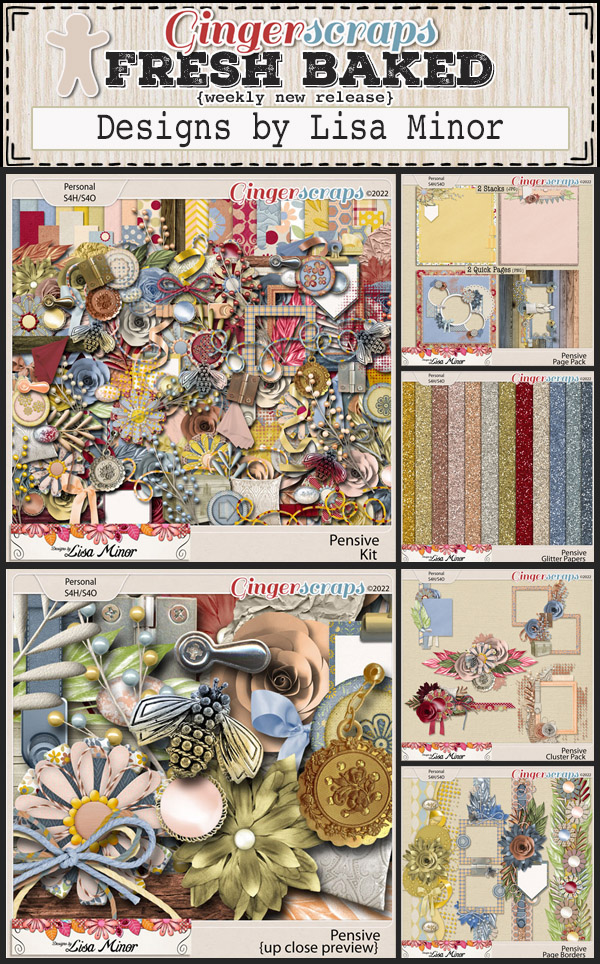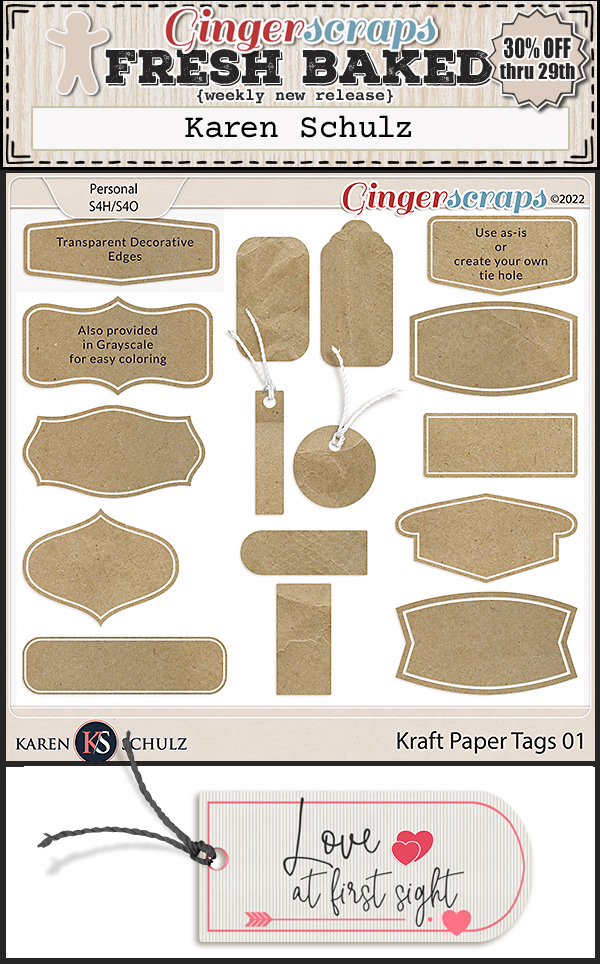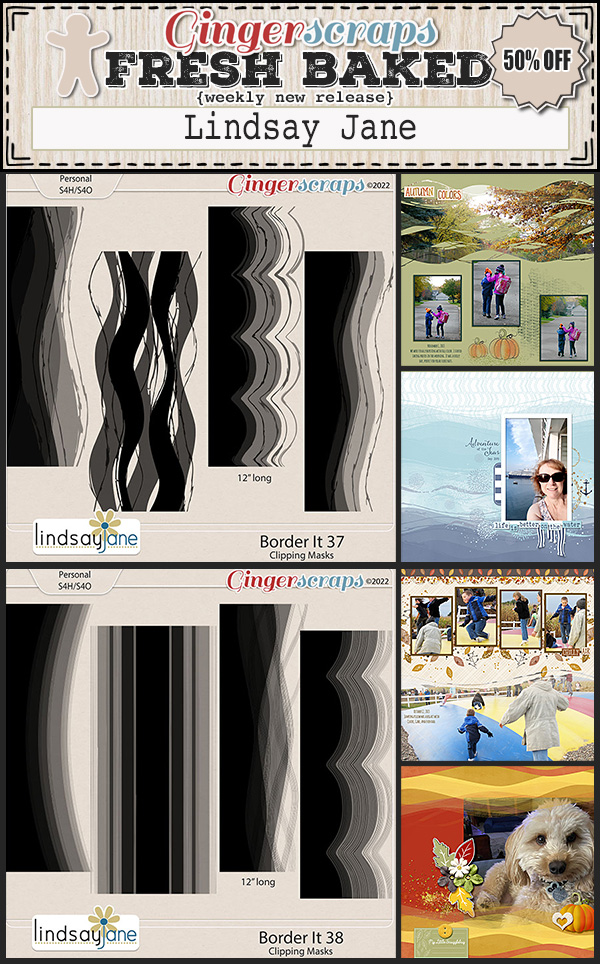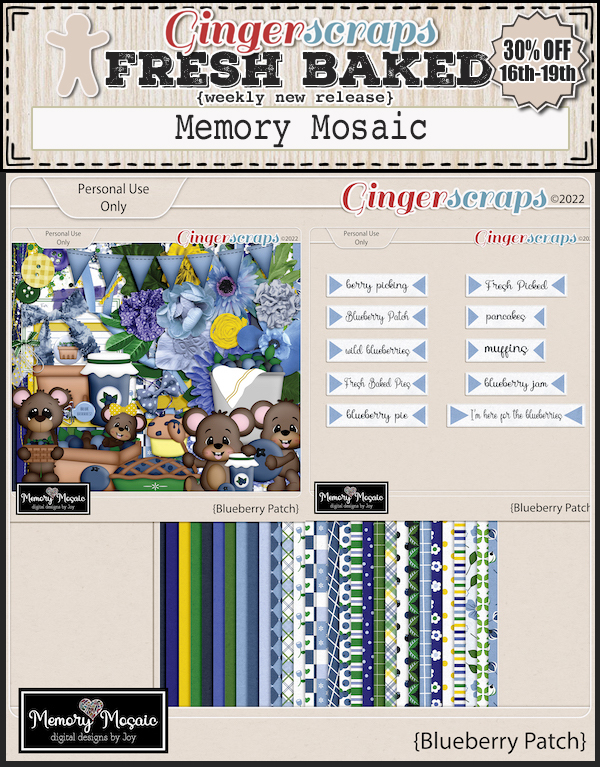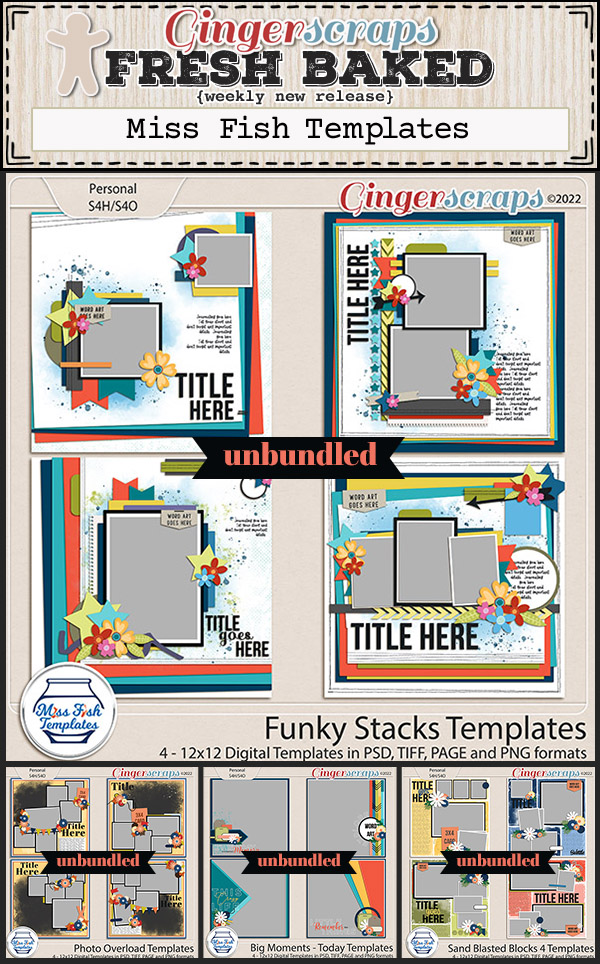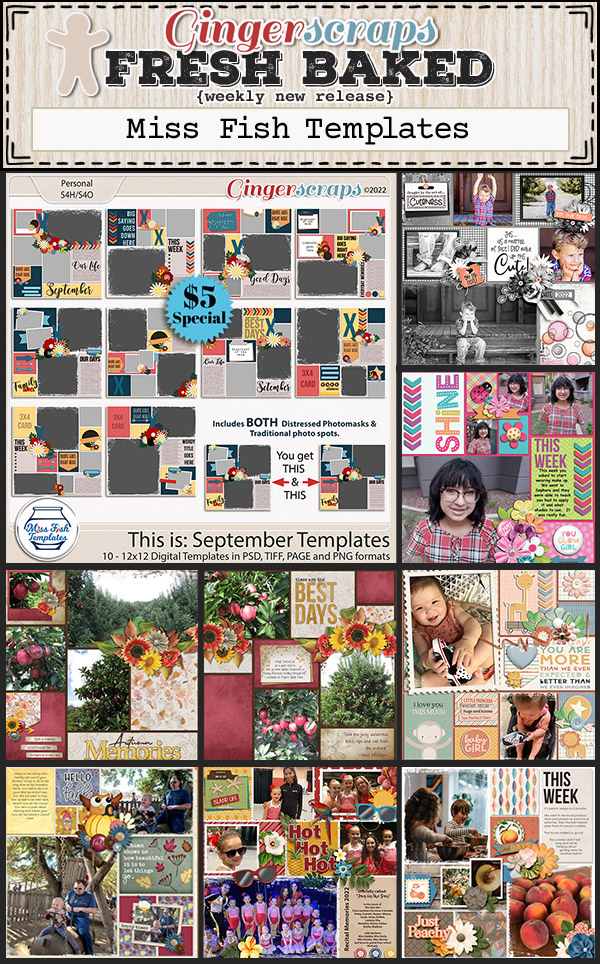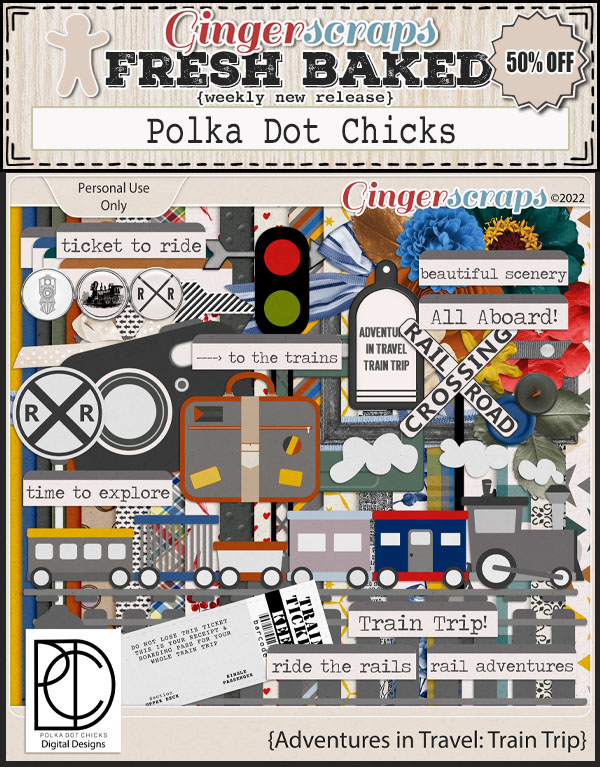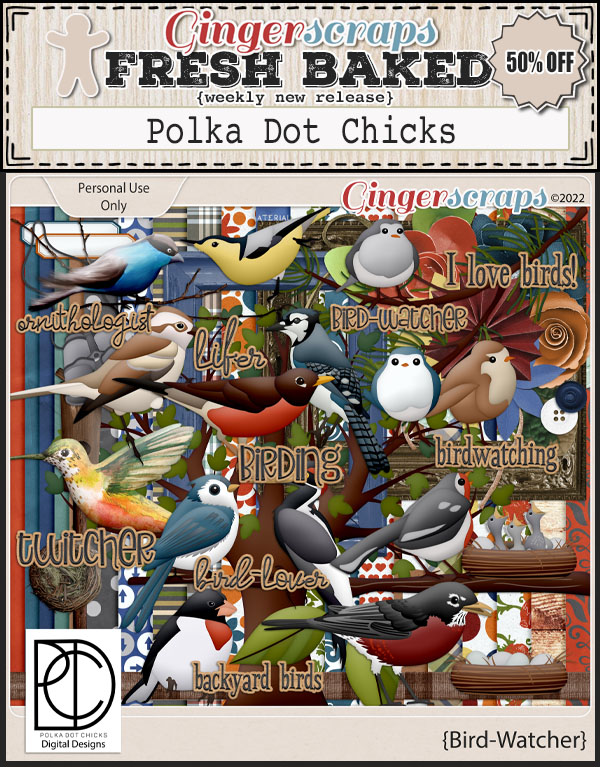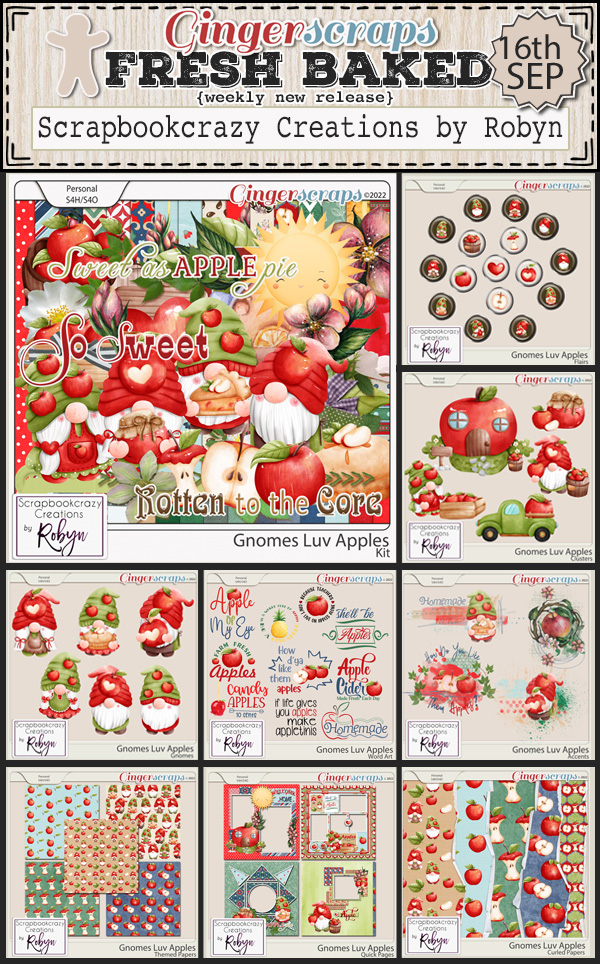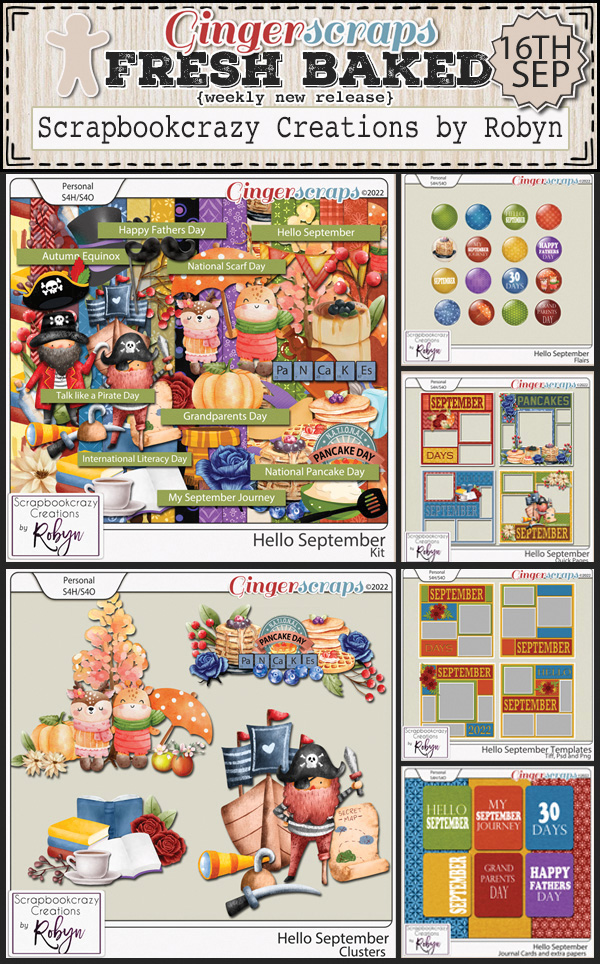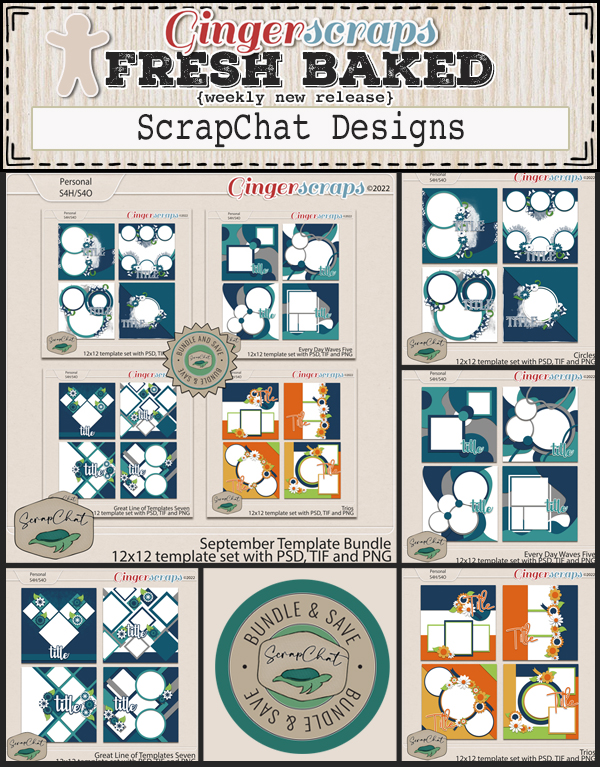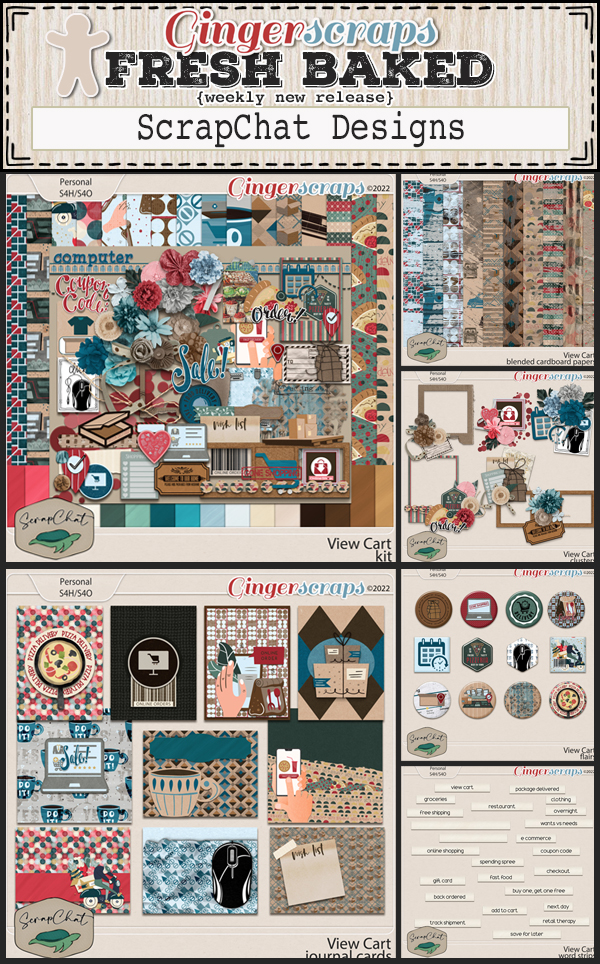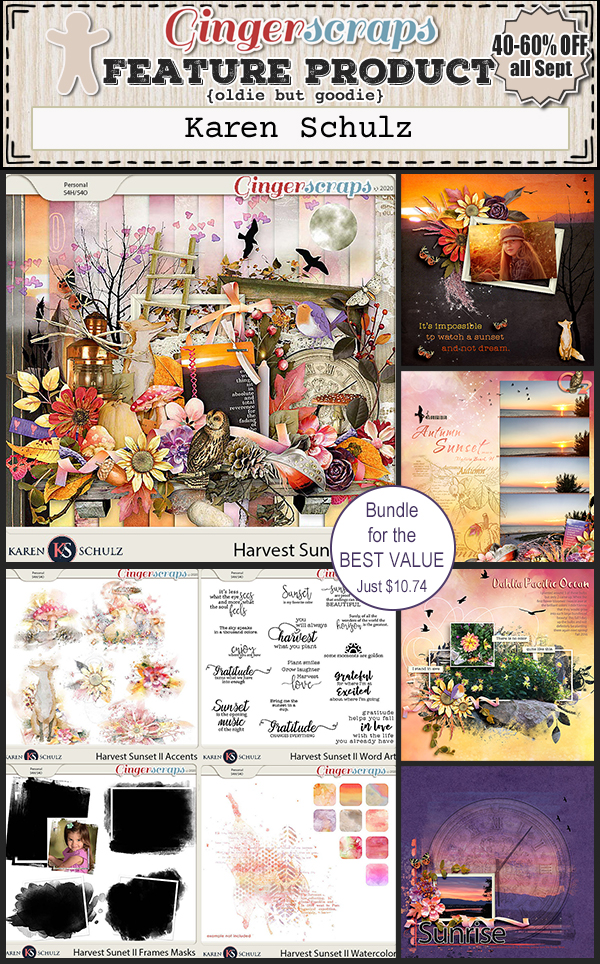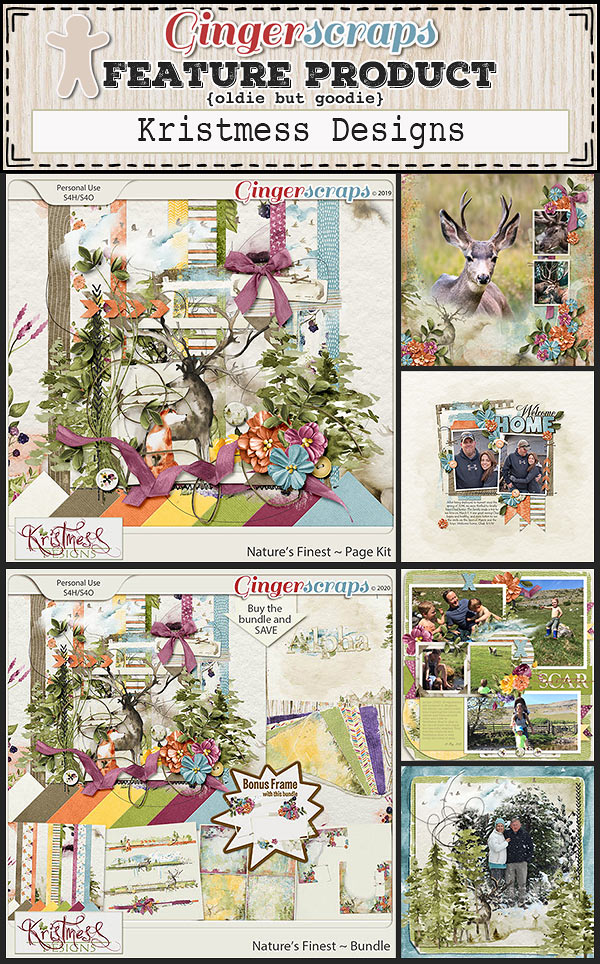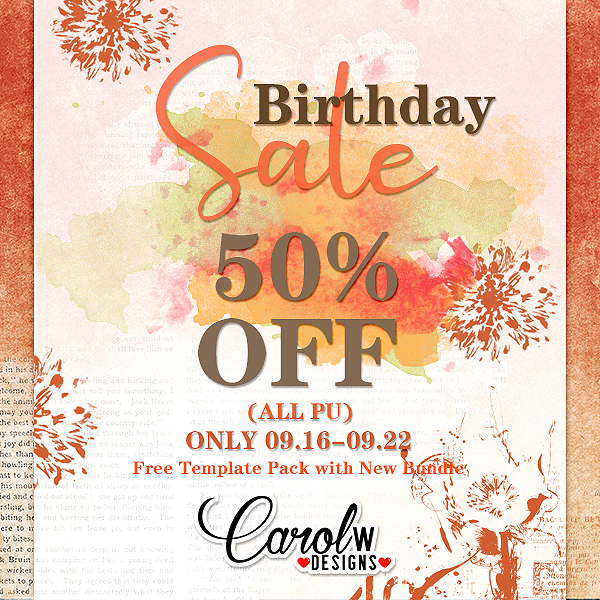 And along with all the great new kits in the store this week, we also have the Bake Sale going on. Each of these great kits are just $1 each.