Welcome to the first Friday in October. Did you all enjoy DSD? Did you find some great deals in the store and enjoy the fun and games in the forum? We hope so.
Remember any $10 spent in the store gets you this great collab. Get ready for those Halloween pictures.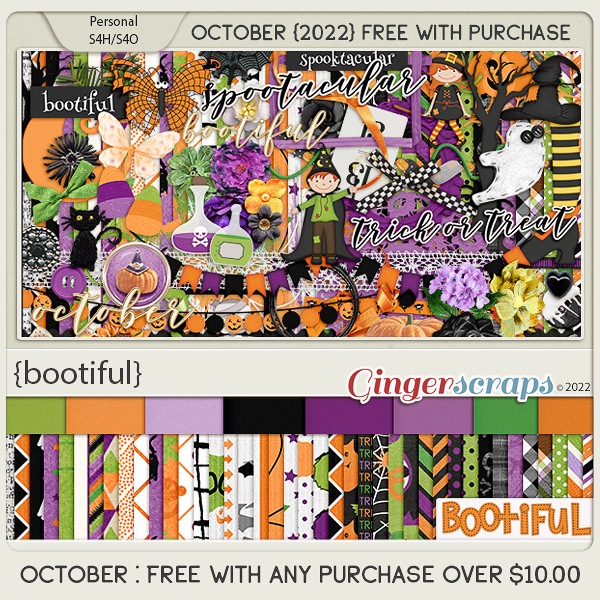 There are a lot of fall kits in this week's Fresh Baked line up. Let's see what's new.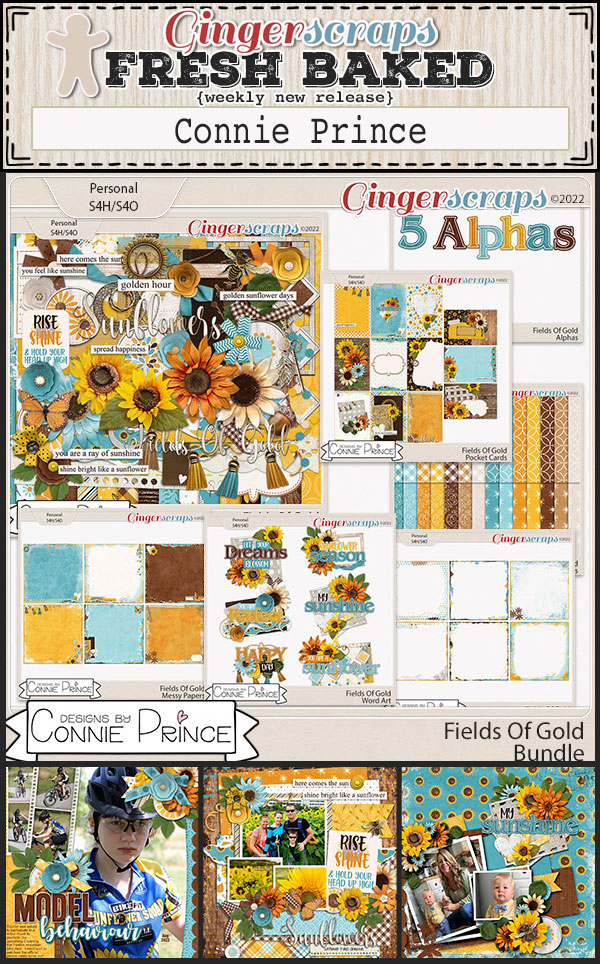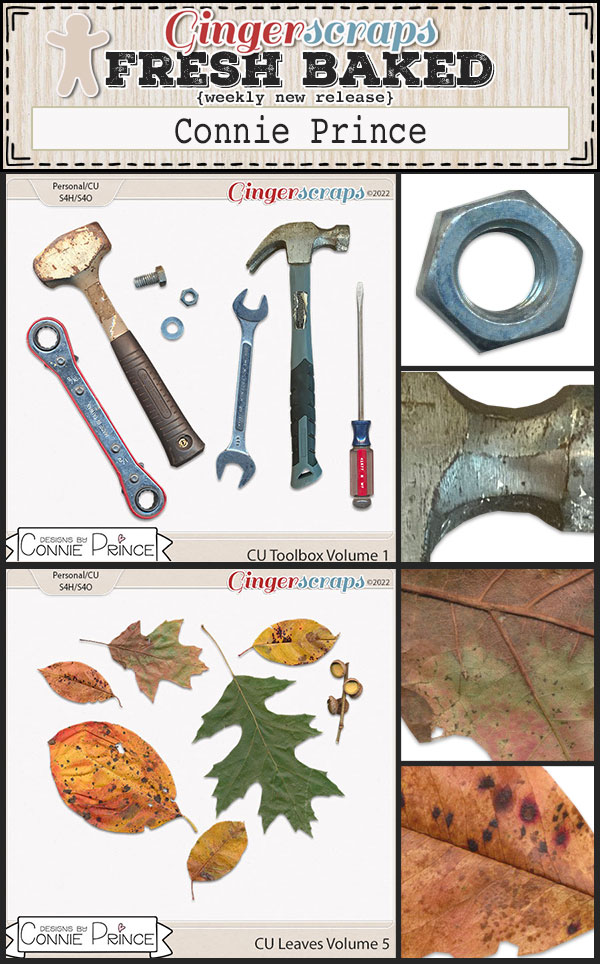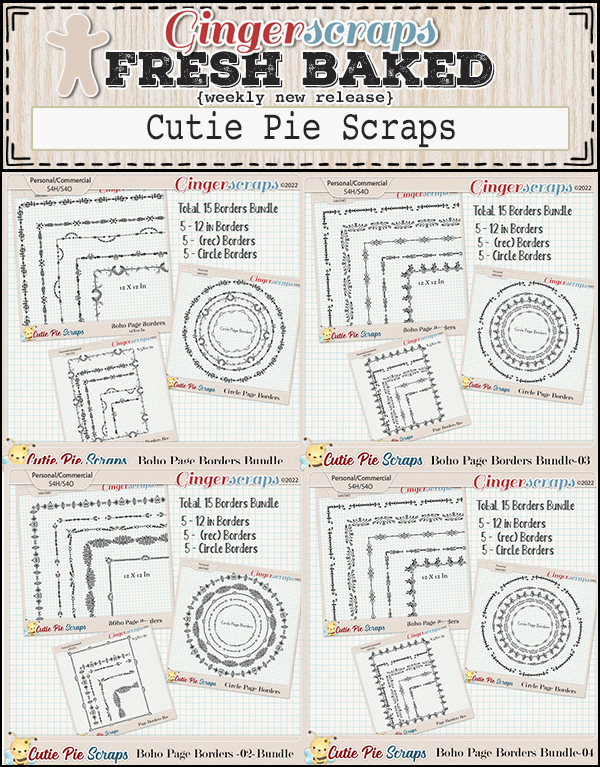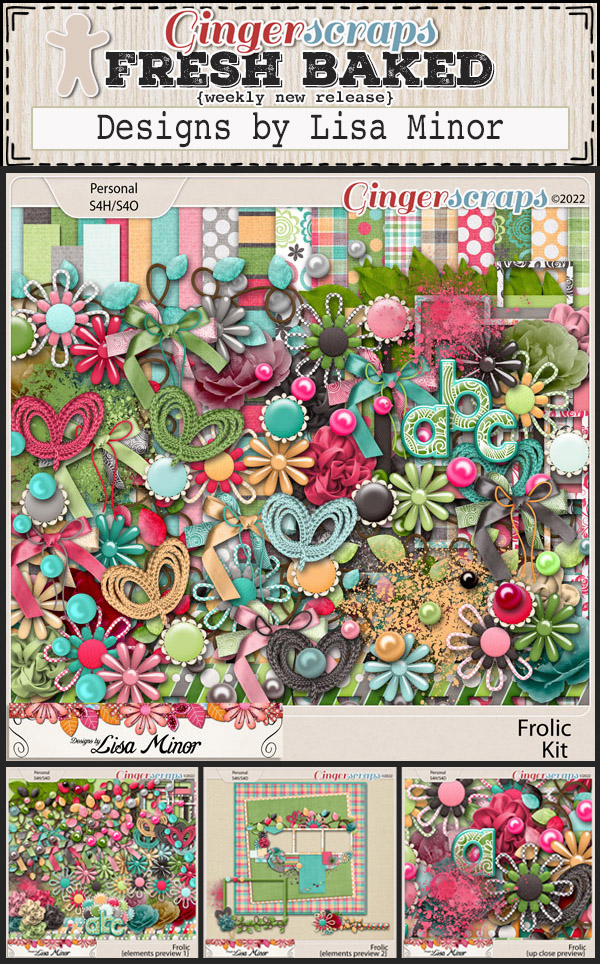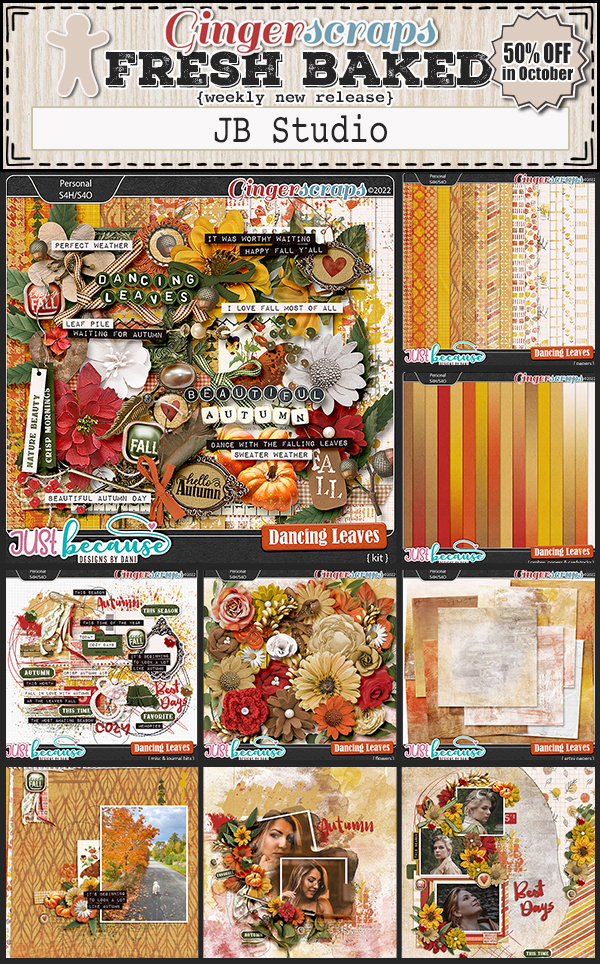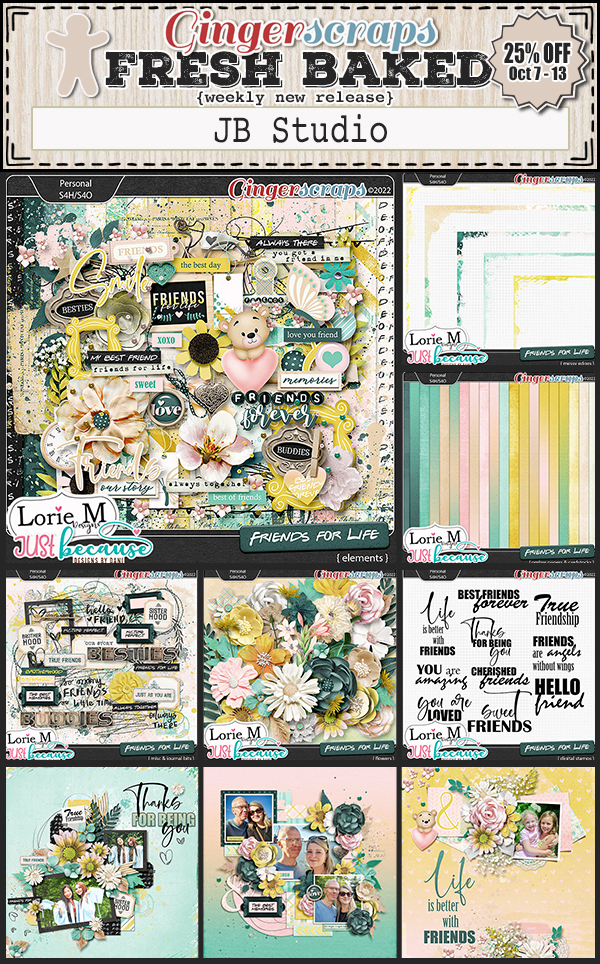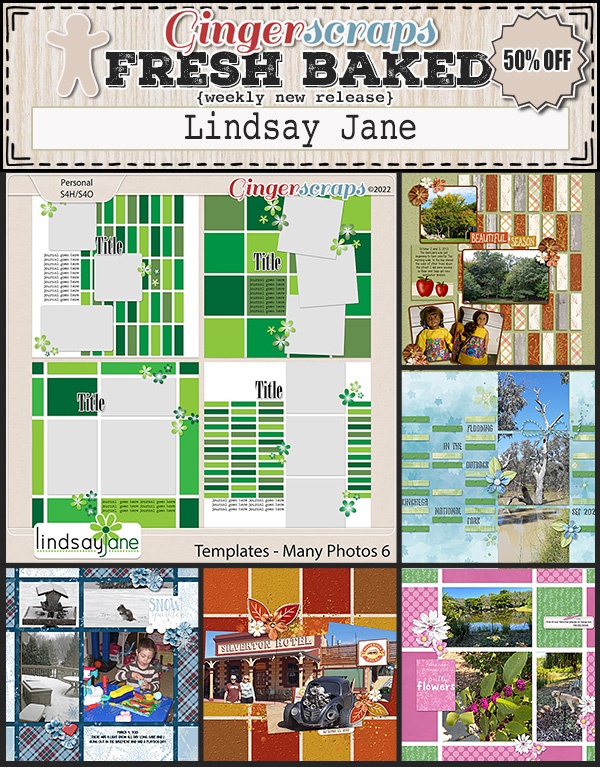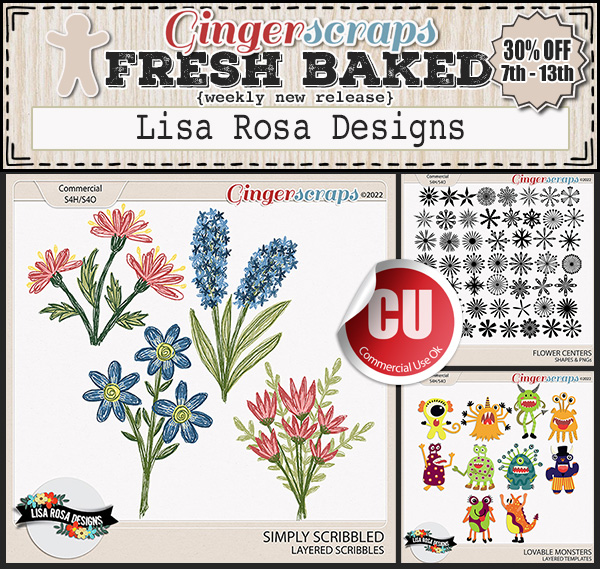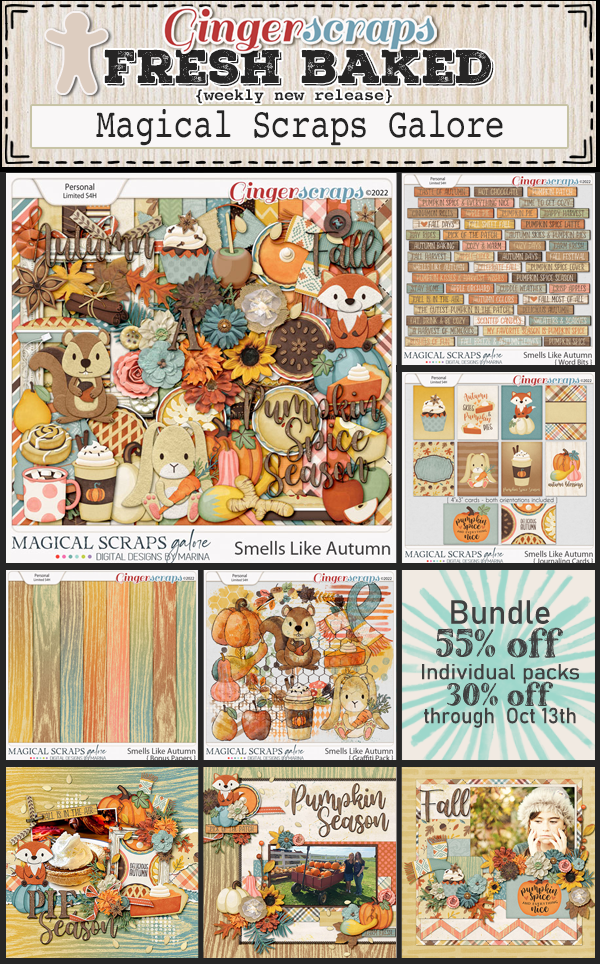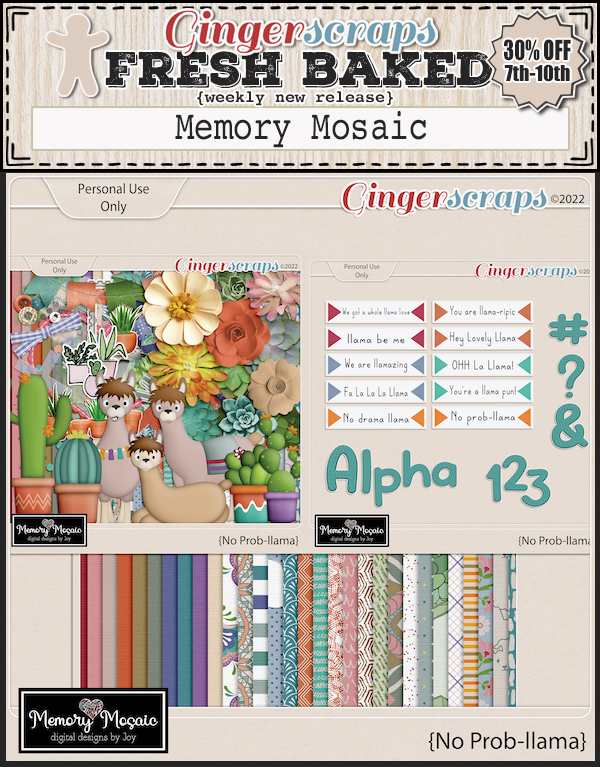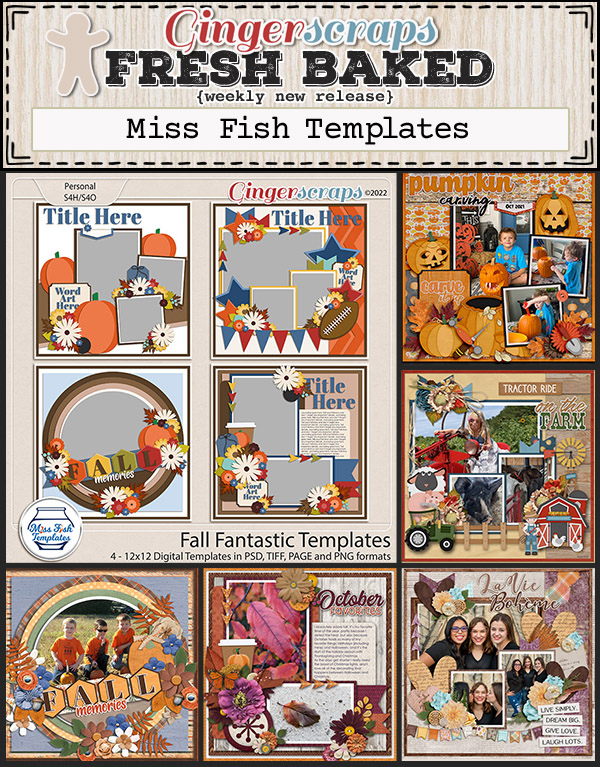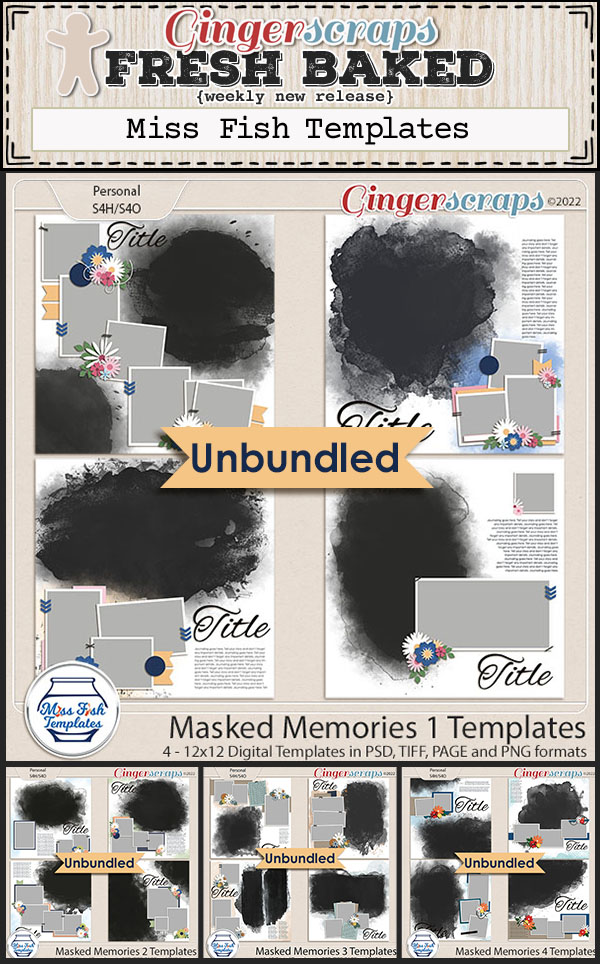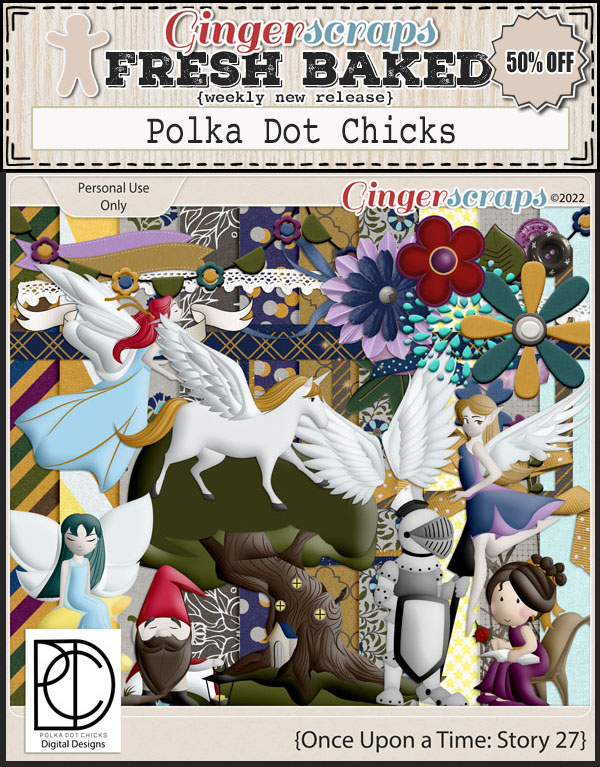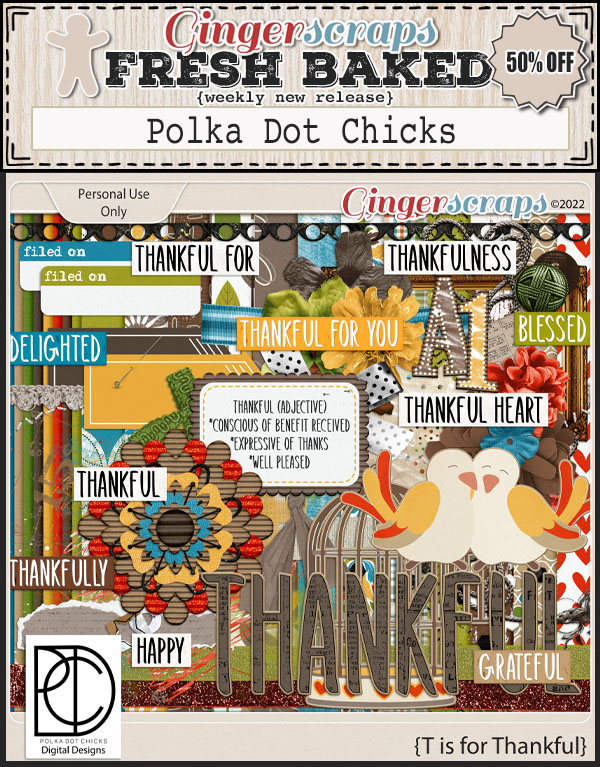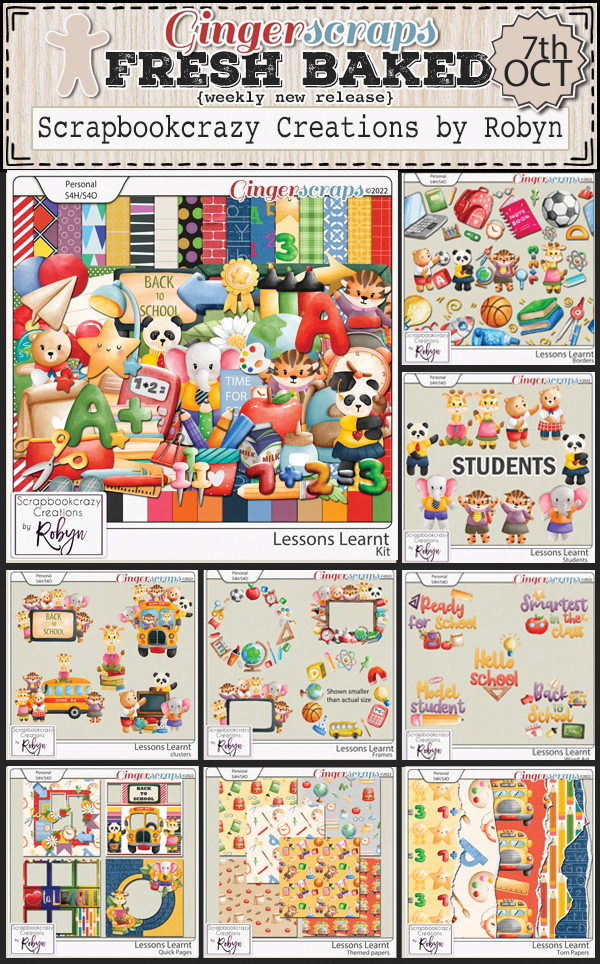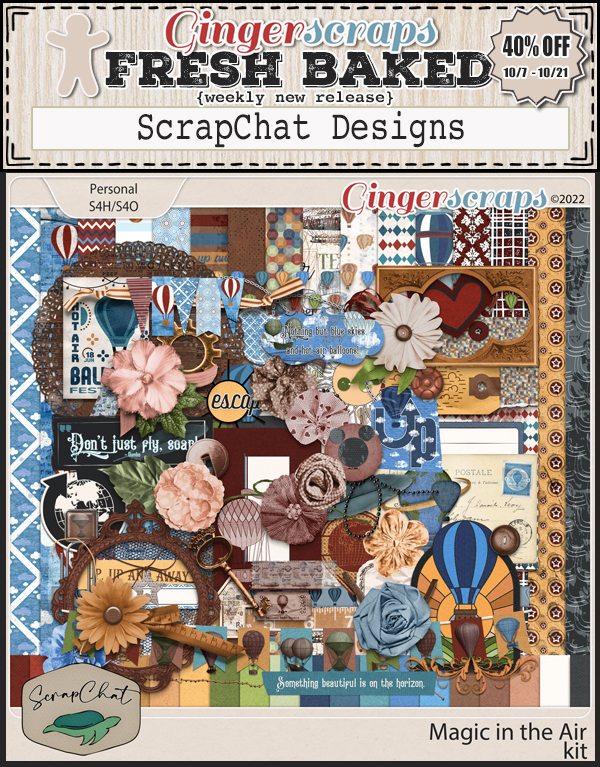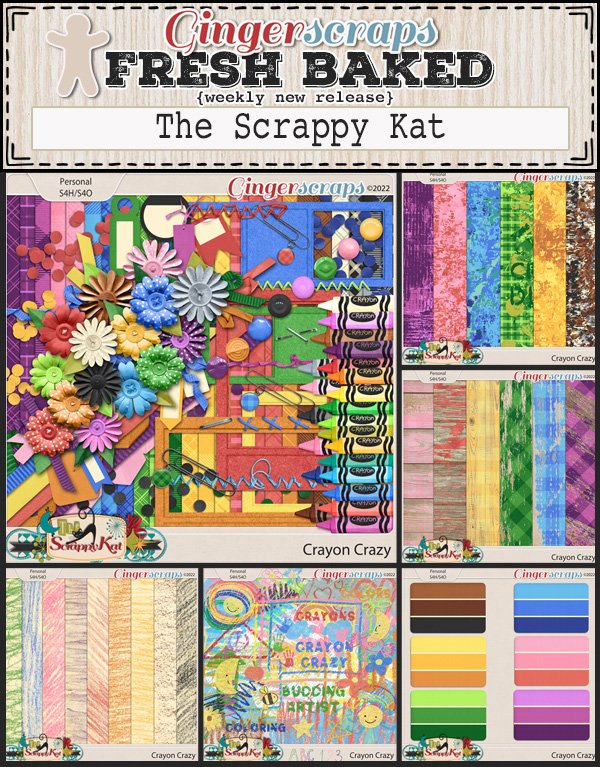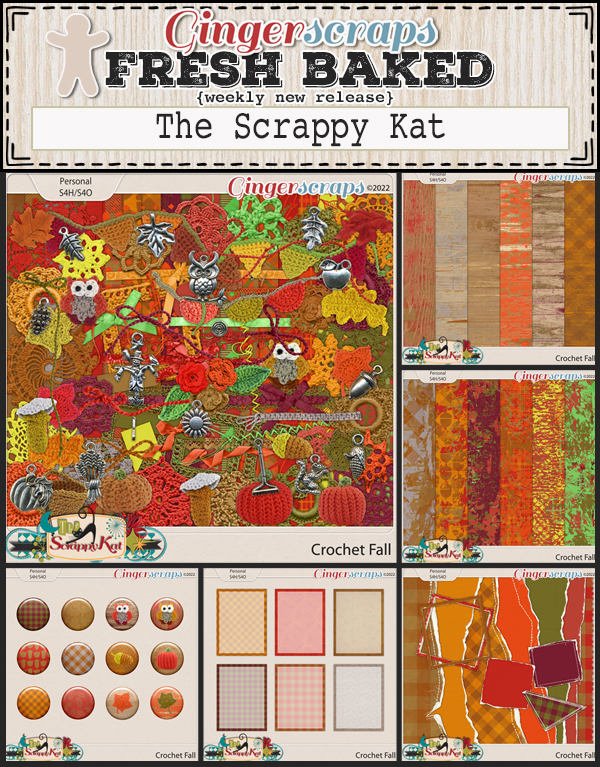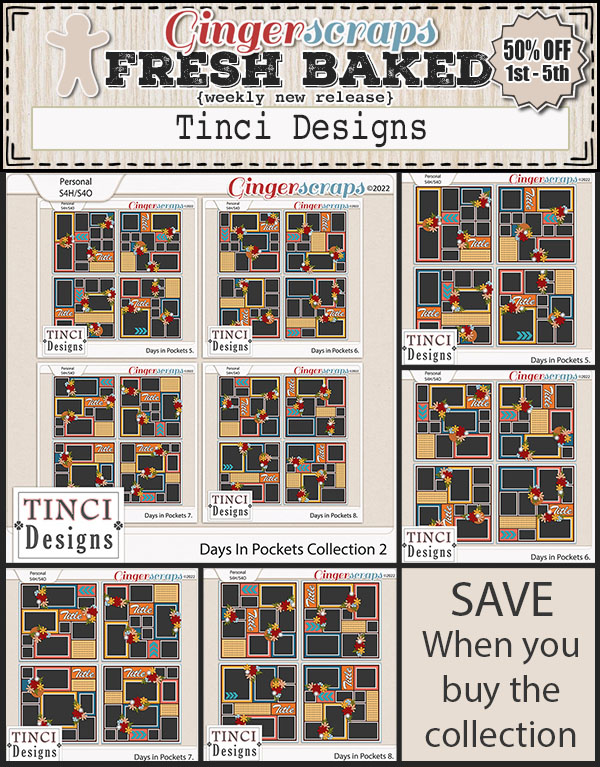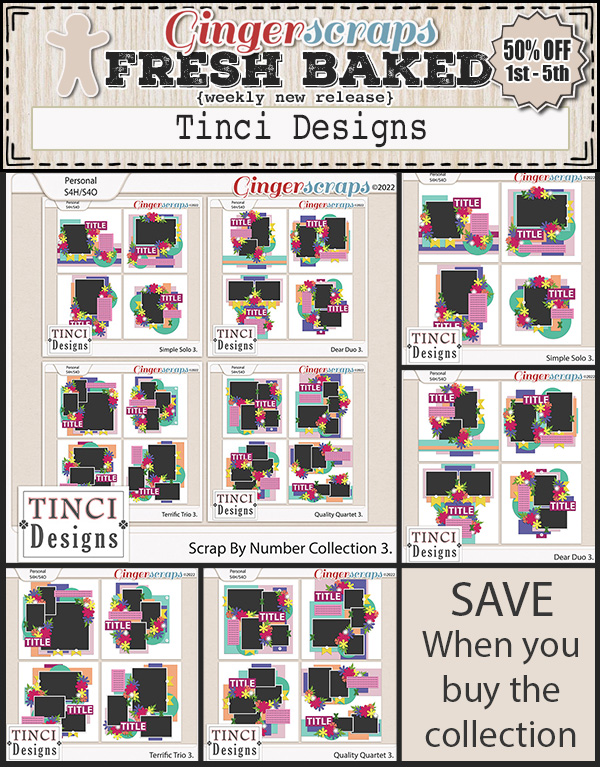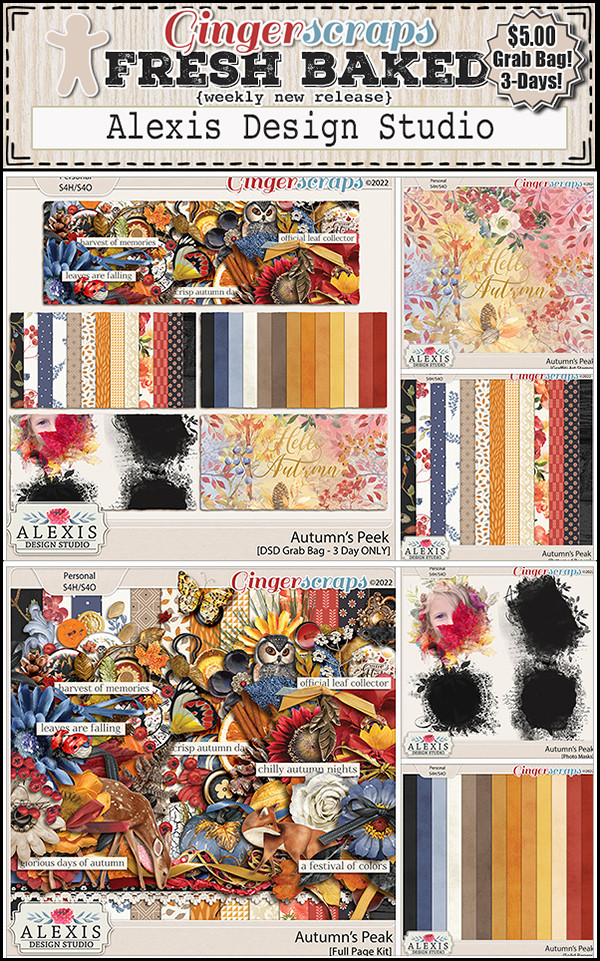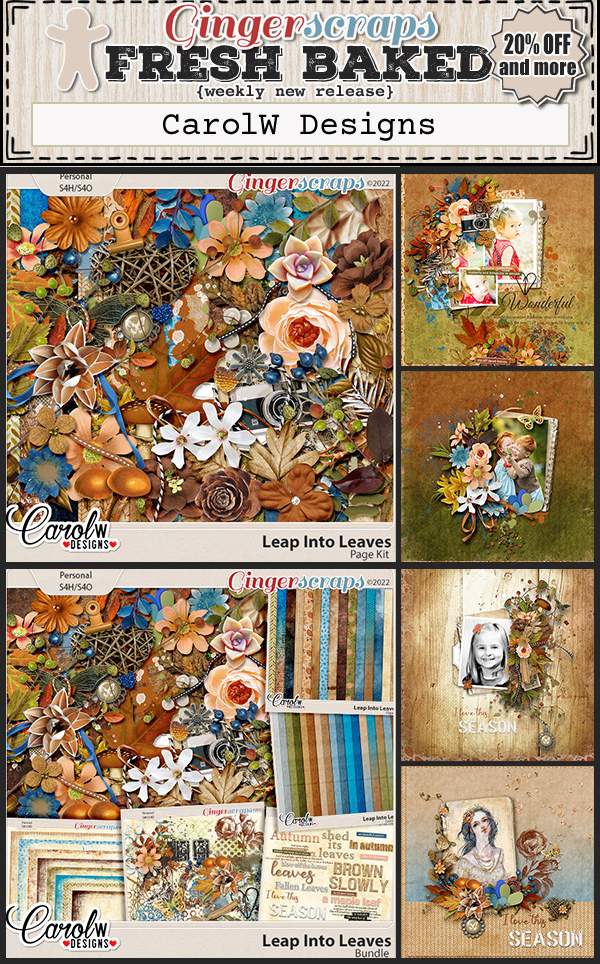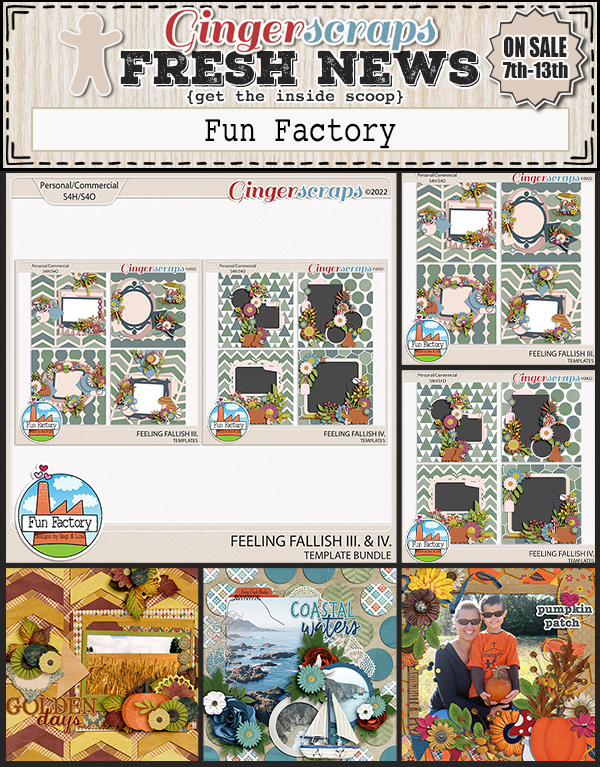 Have you started on your challenges? There are so many to chose from and when you complete 10 you will get this great kit as a reward.