Happy Tuesday scrappers! Today is a super exciting day if you are looking for and amazing deal! We have $2.00 Tuesday AND the $1.00 Bake Sale! Whoop Whoop!!
*Remember* all our sales are based on Eastern Time, be sure to shop early so you don't miss out on these deals!
Remember if you spend $10 in the store, you get this great kit free.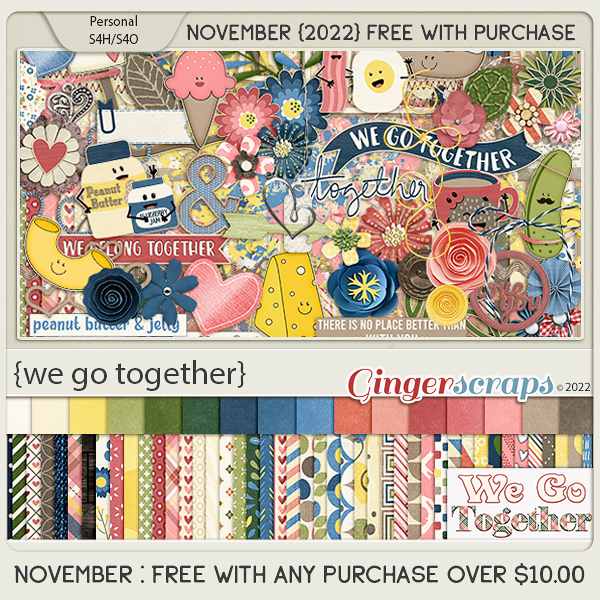 Here is what we have in the Bake Sale this month!
How are your challenges going? We are half way through the month of November, there is still plenty of time to get those challenges done! Complete any 10 challenges and get this great kit as a reward.