Here we are at another Friday my friends. I do hope you had an amazing week and have been enjoying the fun stuff in the November Buffet. You still have a couple of days to grab the Buffet deals.
Remember if you spend $10 in the store, you get this great kit free.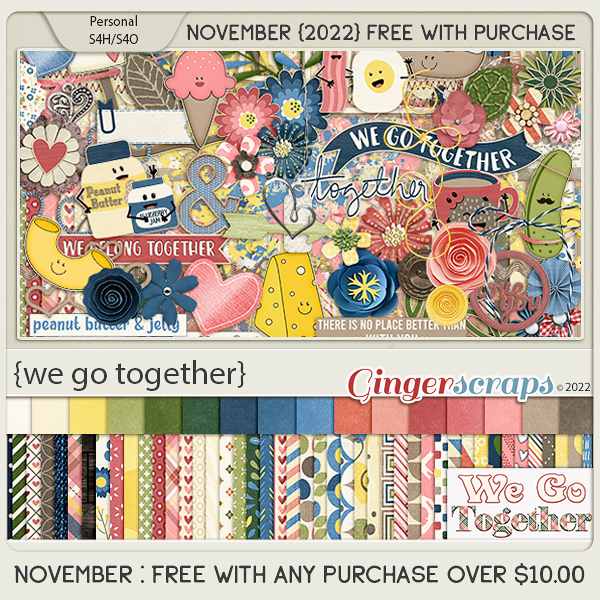 Let's take a look at some of the new products in the store this week.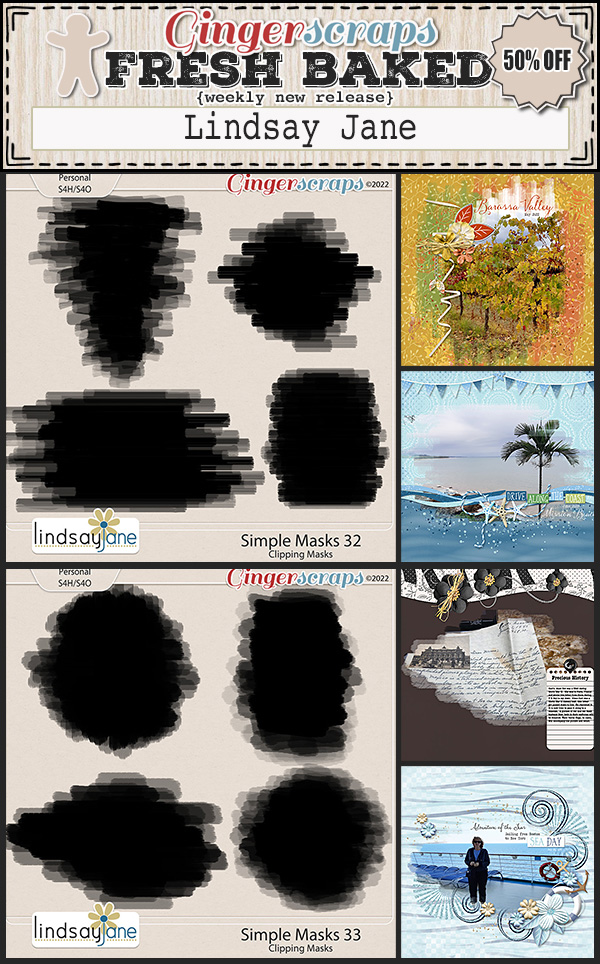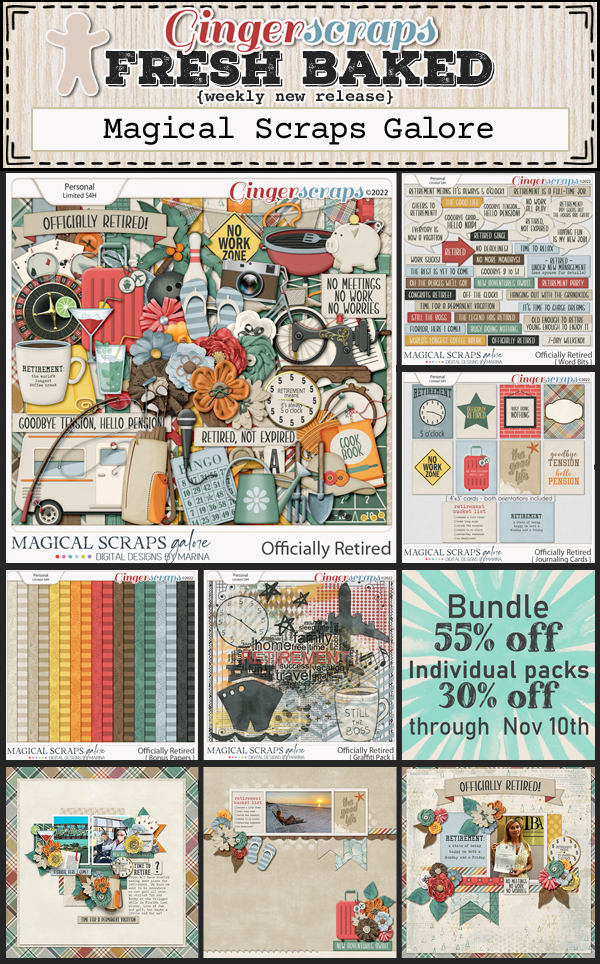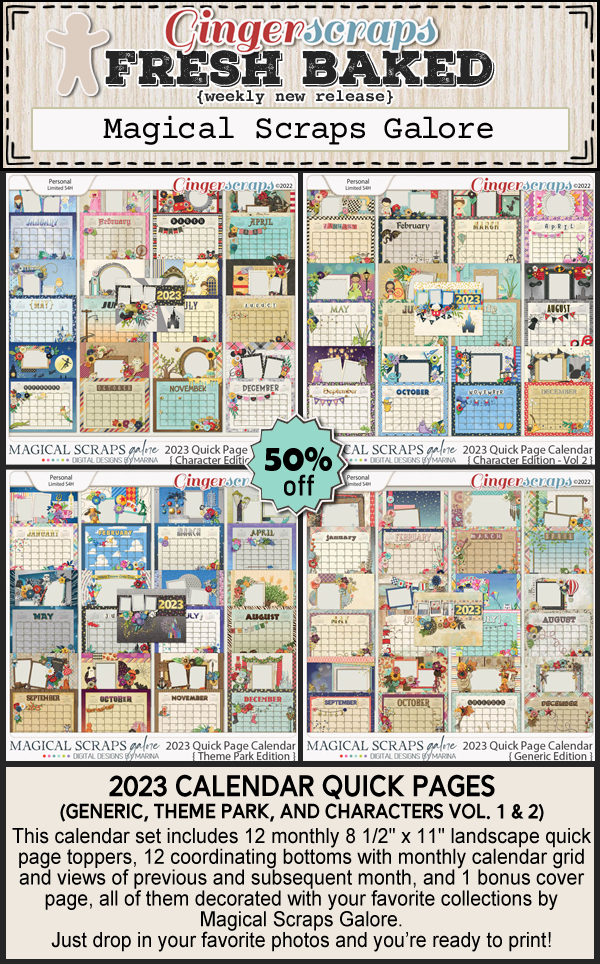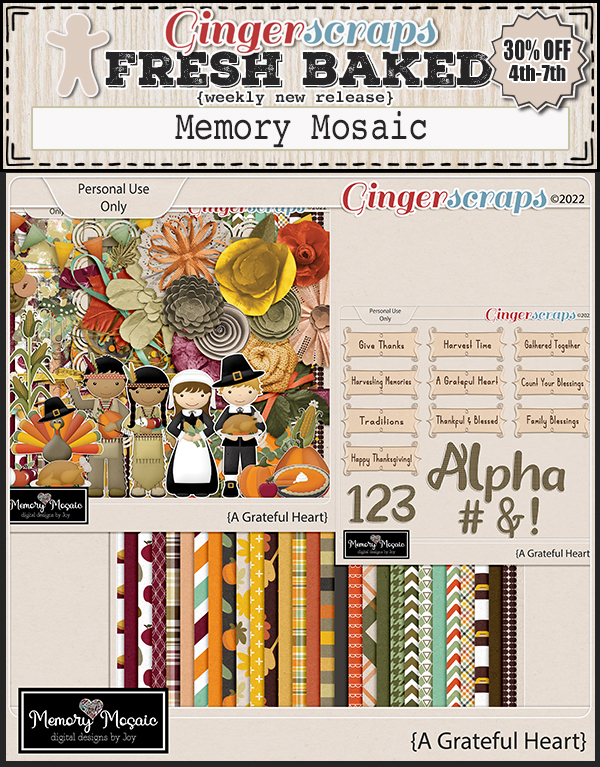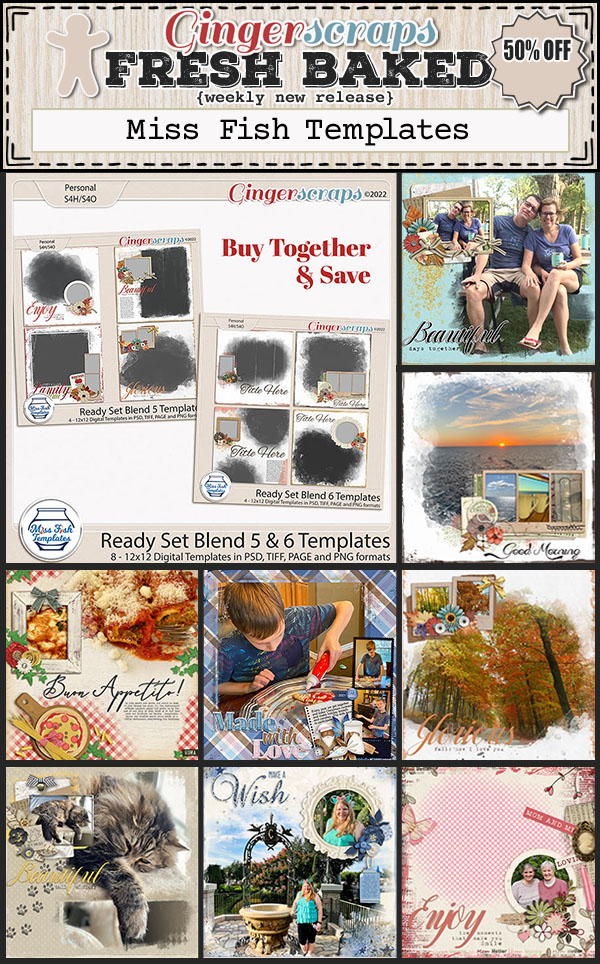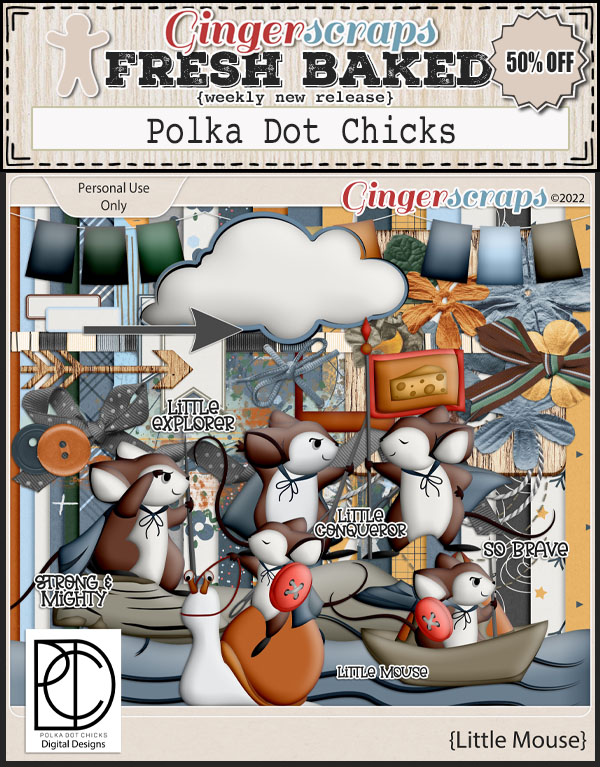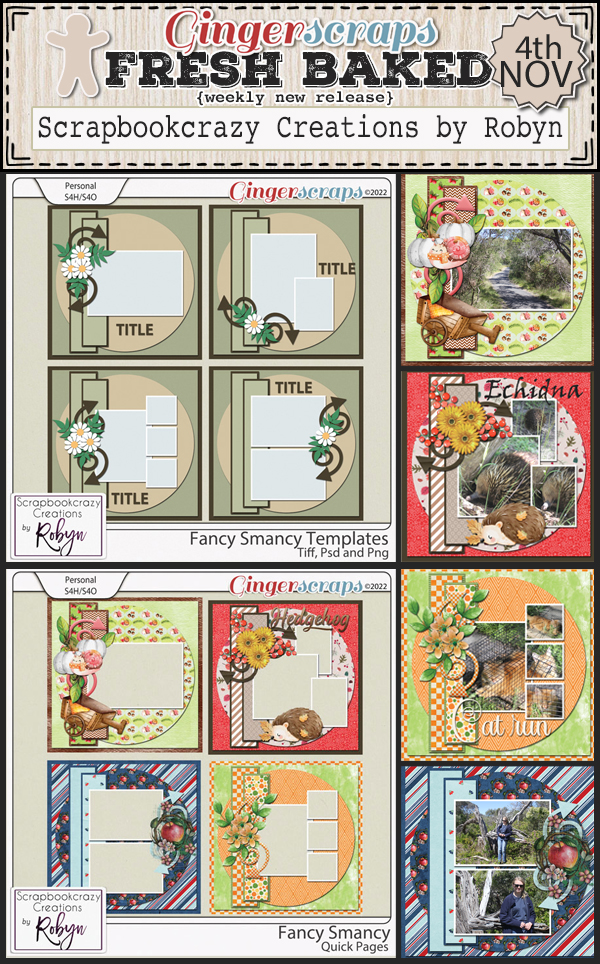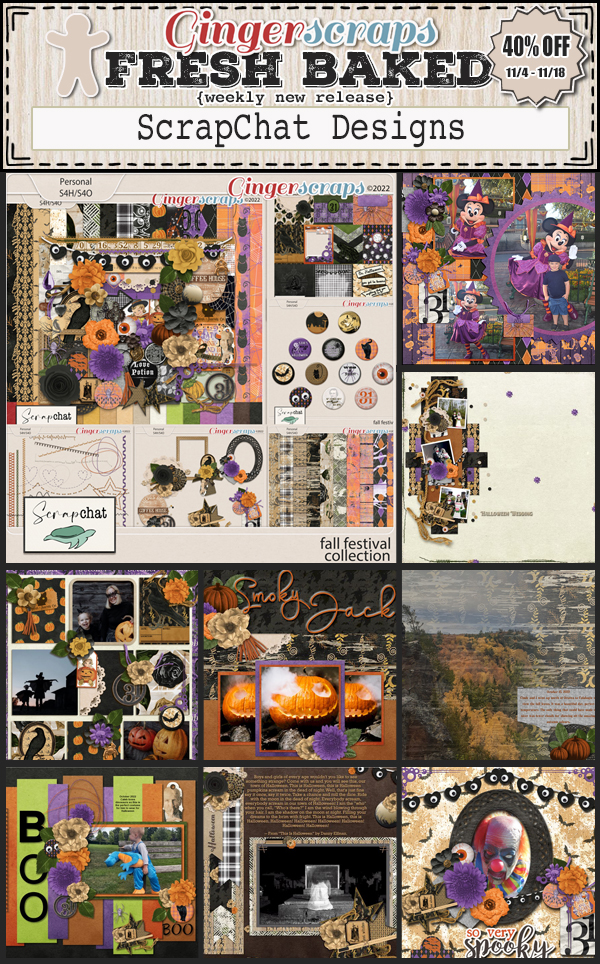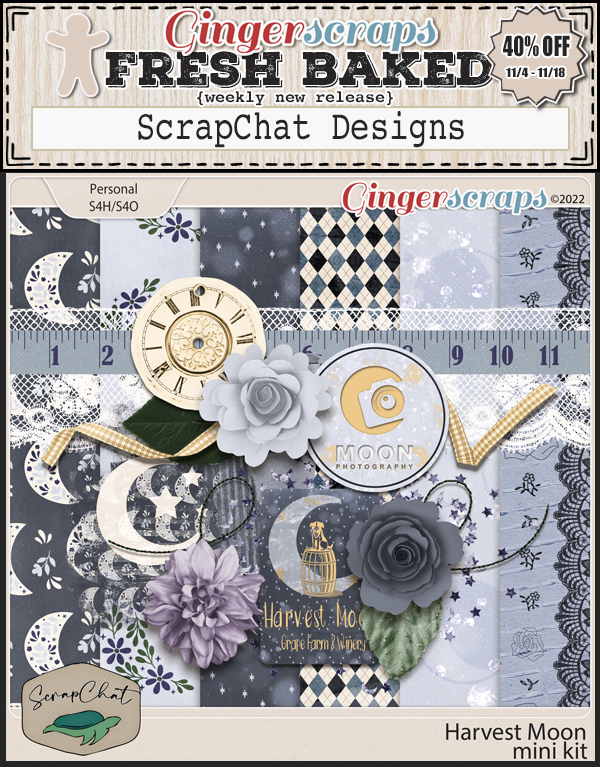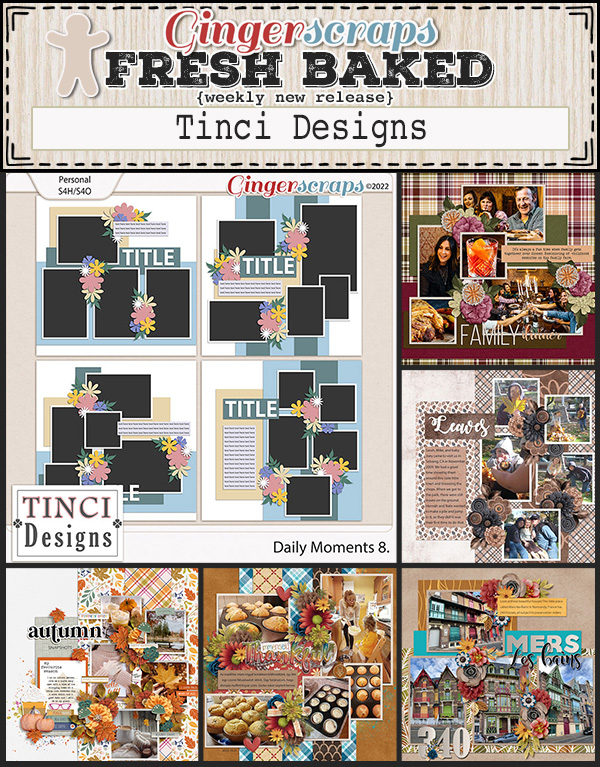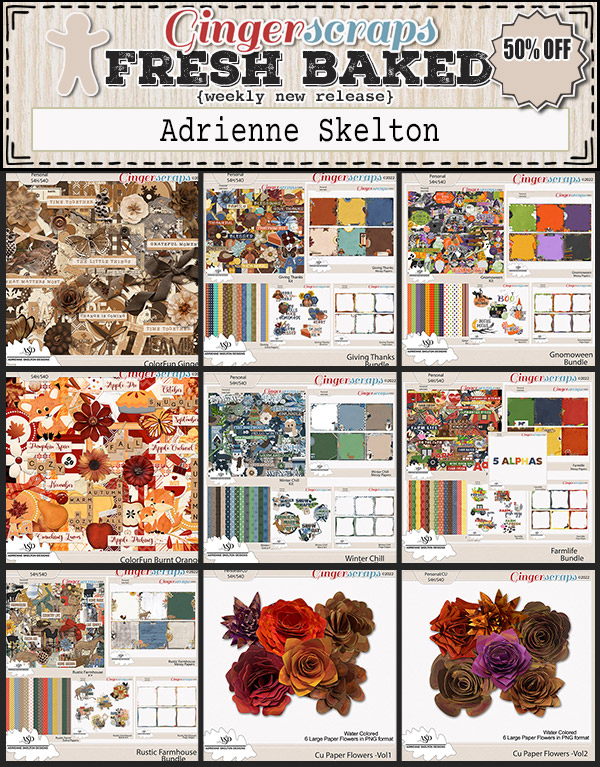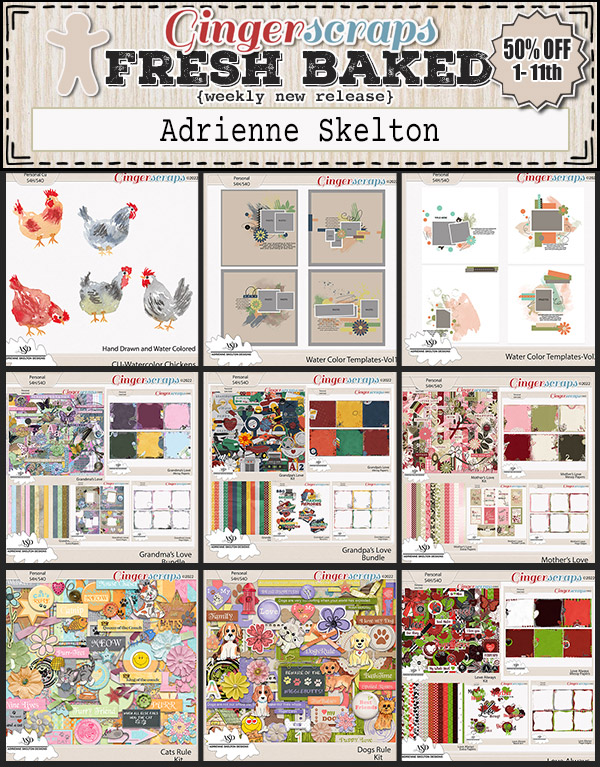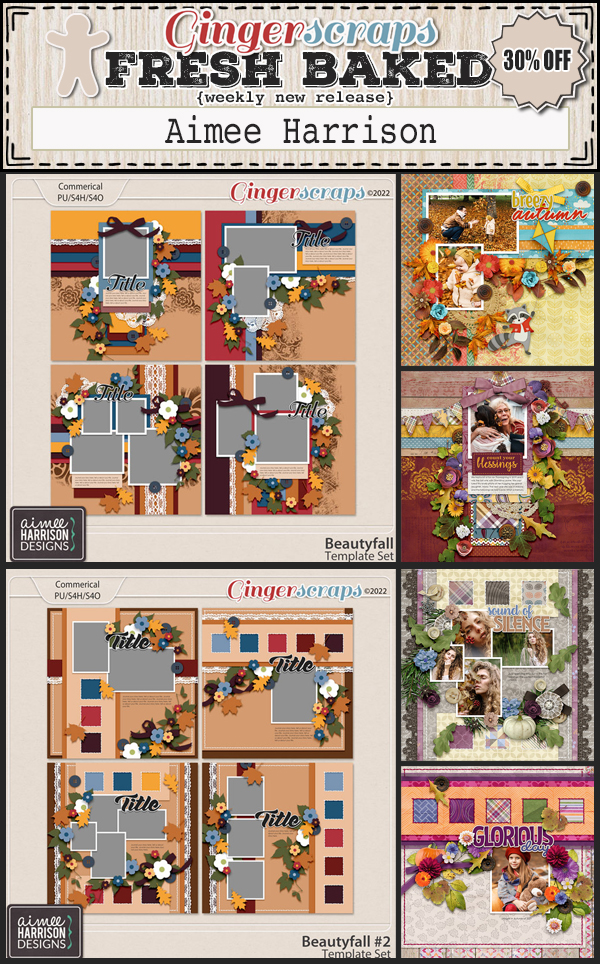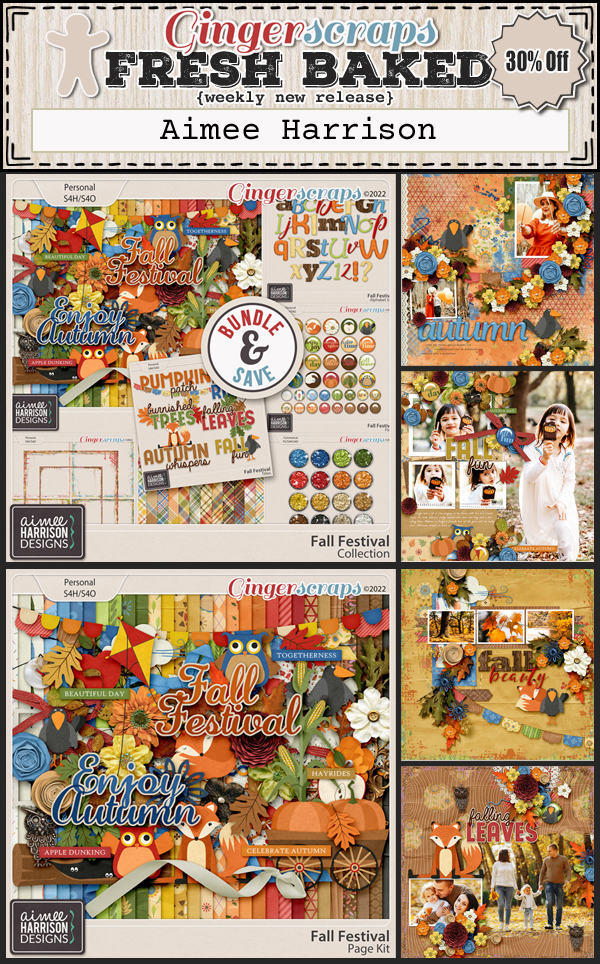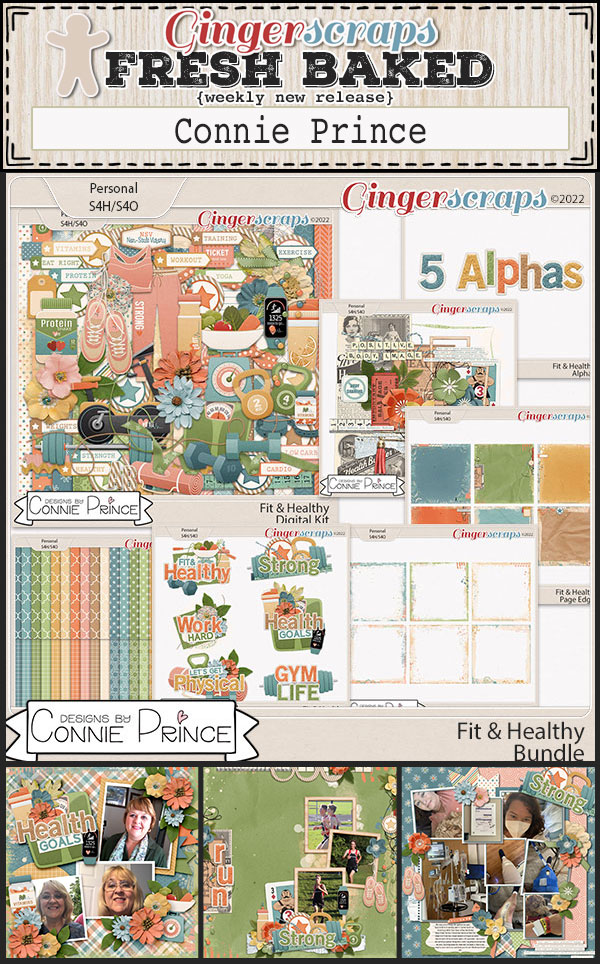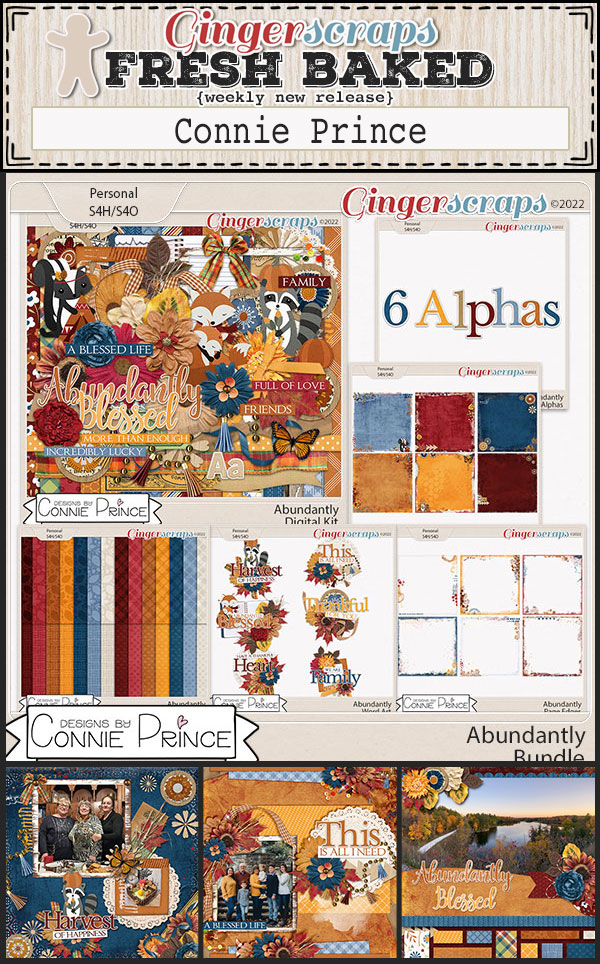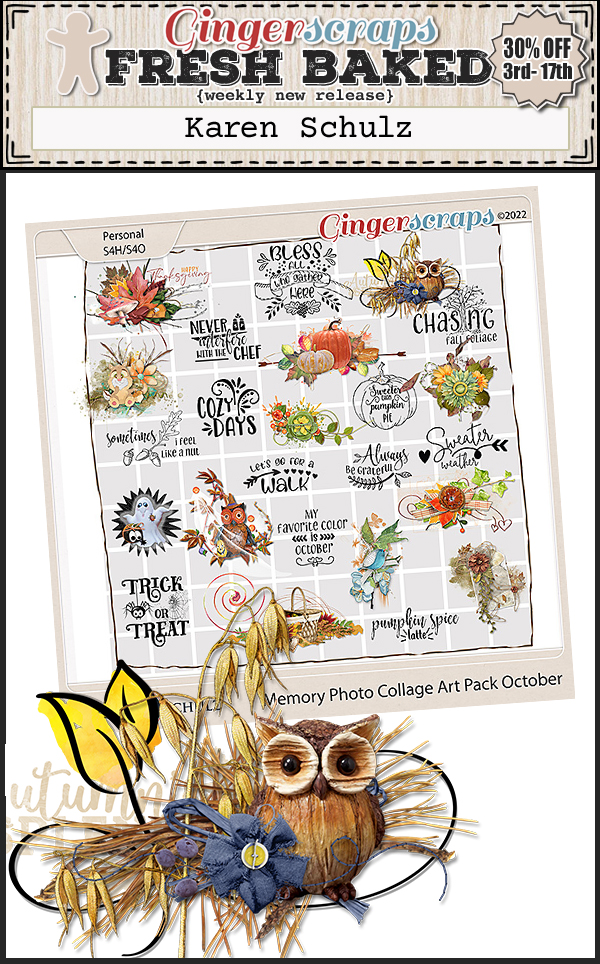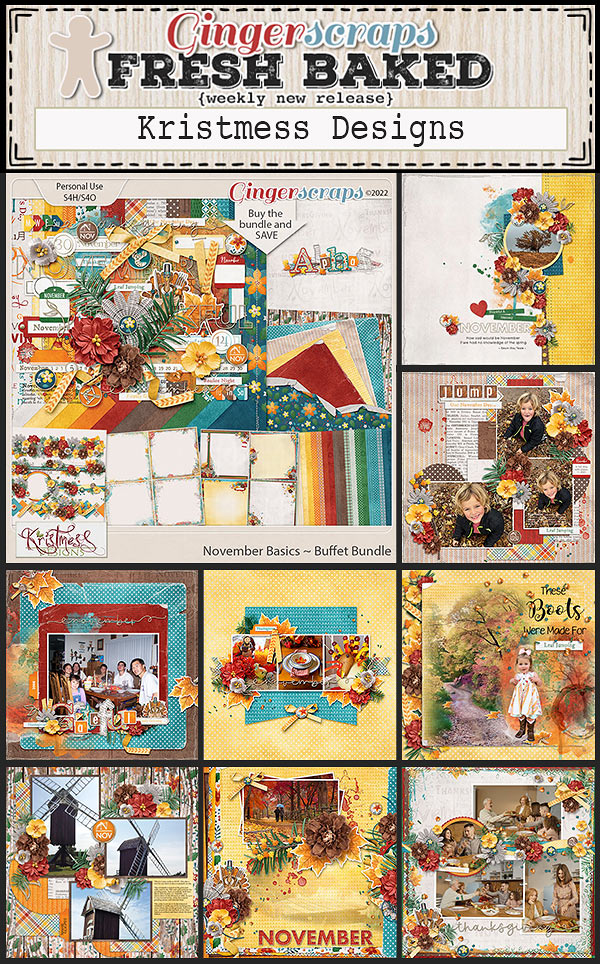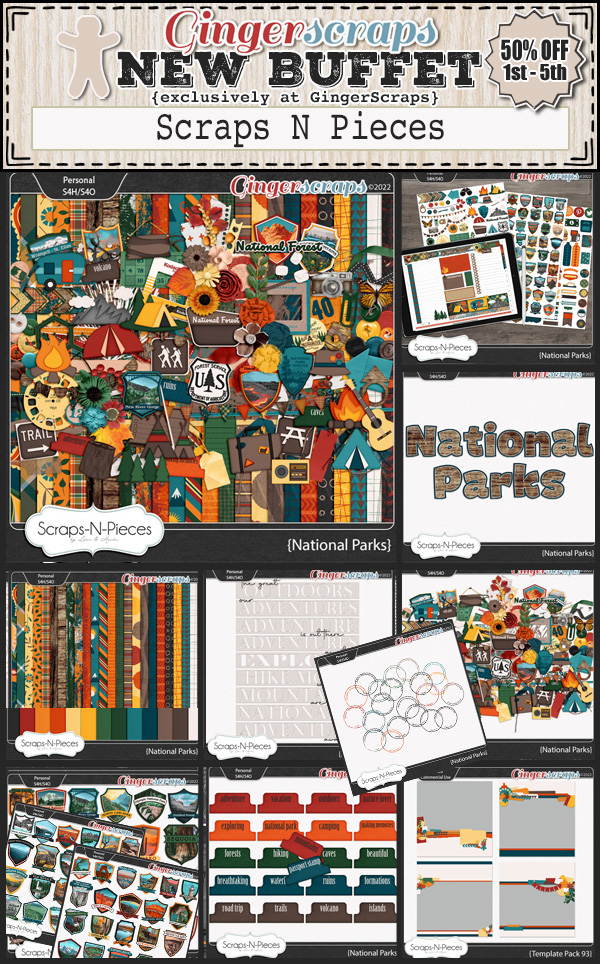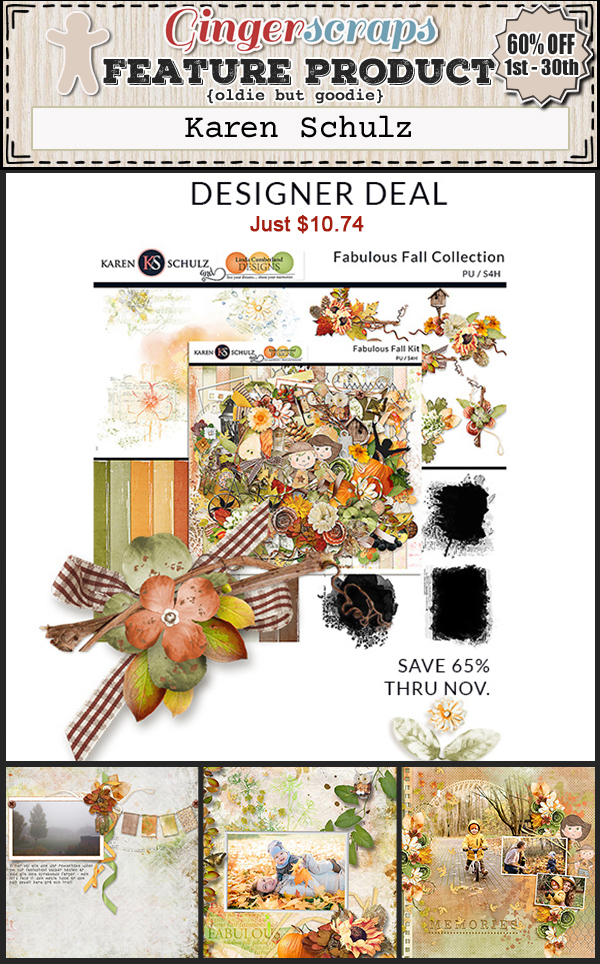 Have you gotten a start on those challenges? Complete any 10 challenges (there are over 30 to choose from) and get this great kit as a reward.