Happy Friday! I hope everyone is enjoying the week. It's been a fast one.
Remember if you spend $10 in the store, you get this great kit free.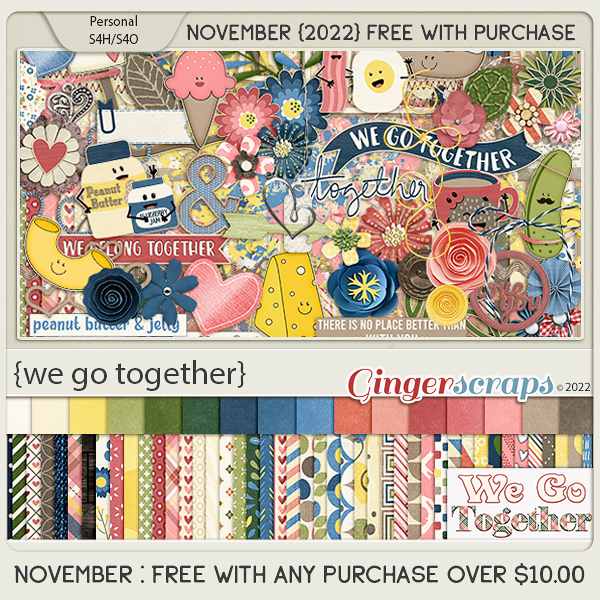 Let's see what our designers have for us this week. There is a lot of fall, thanksgiving and we're starting to see a little Christmas mixed in.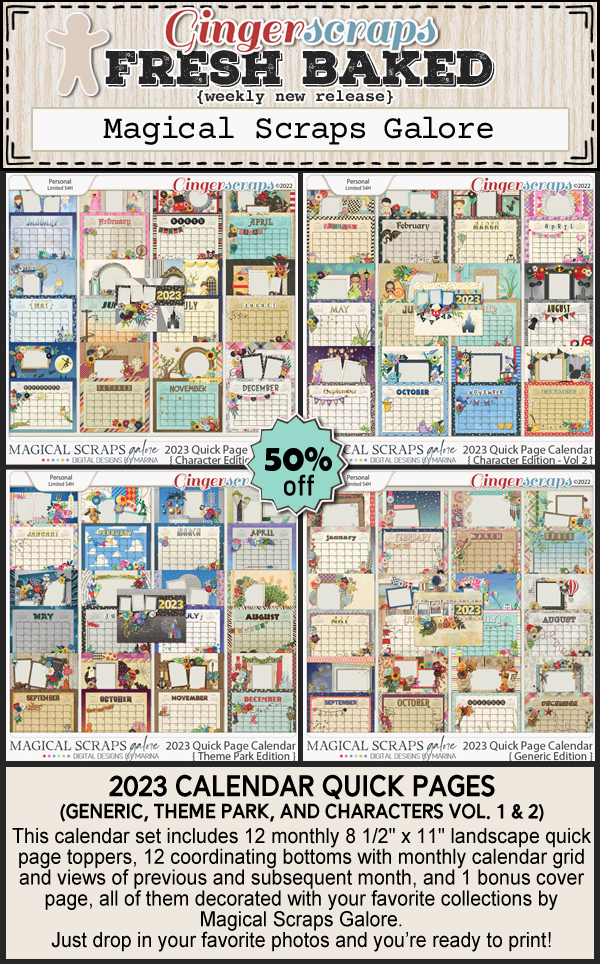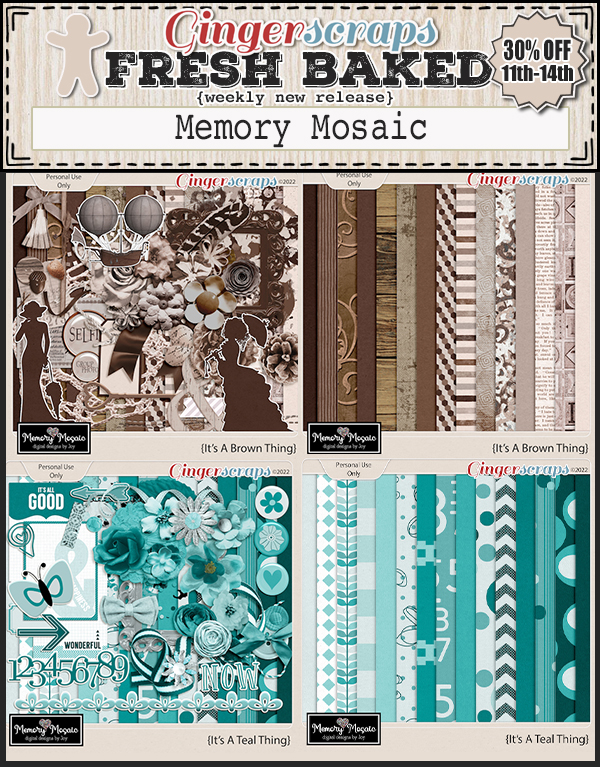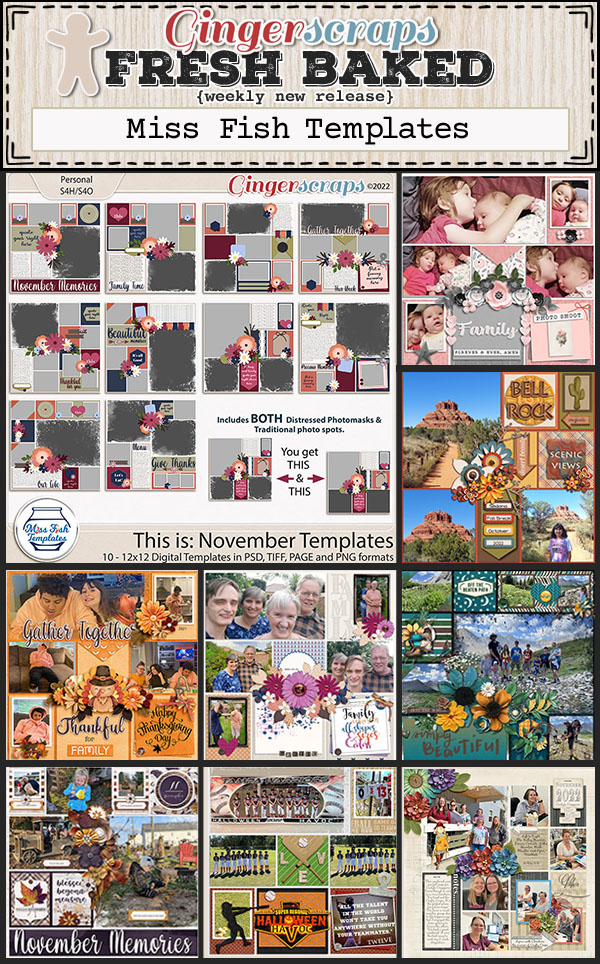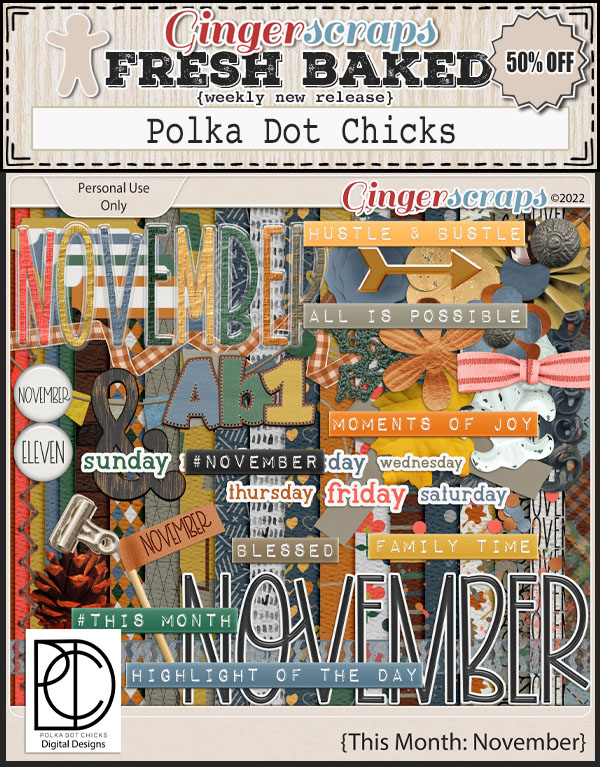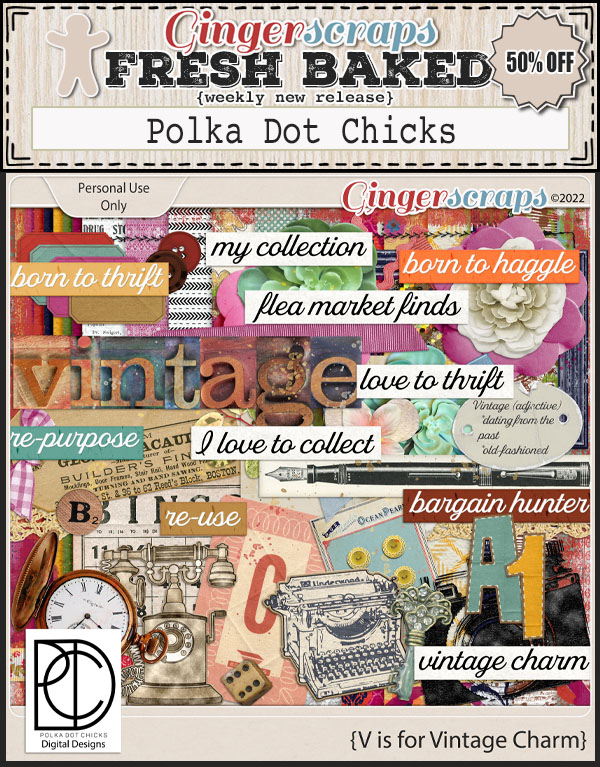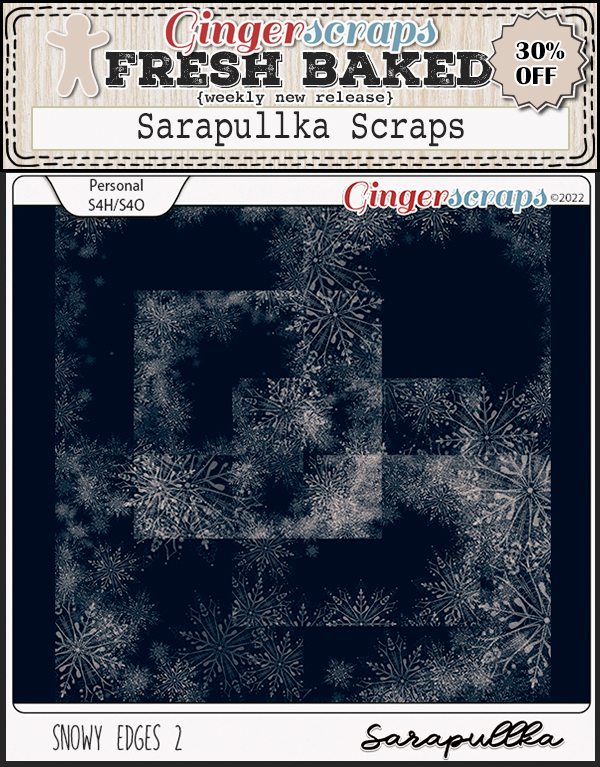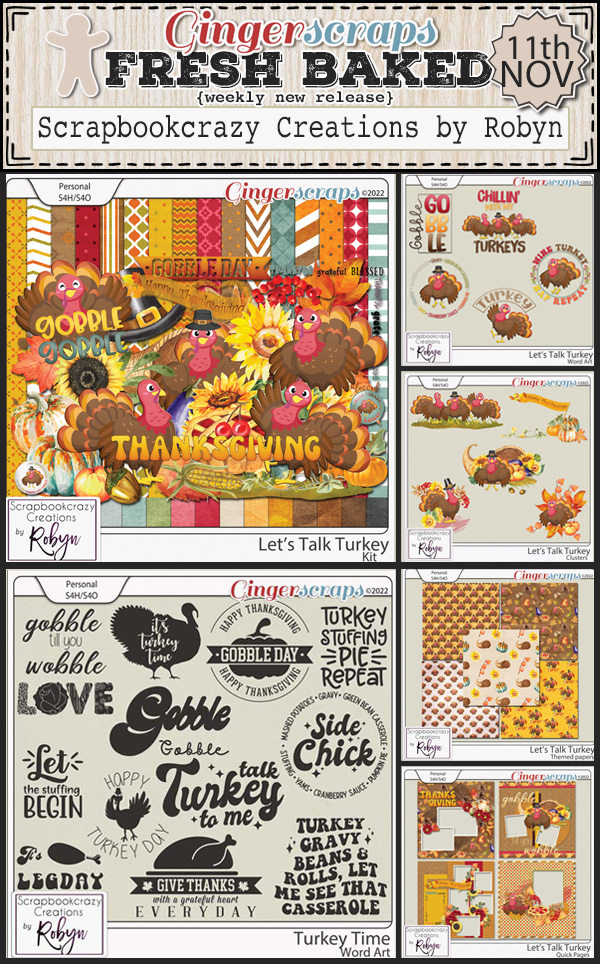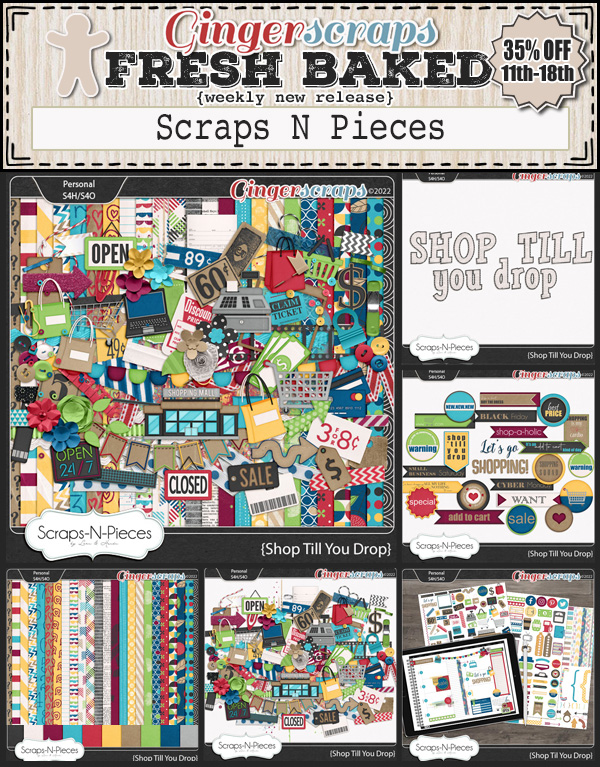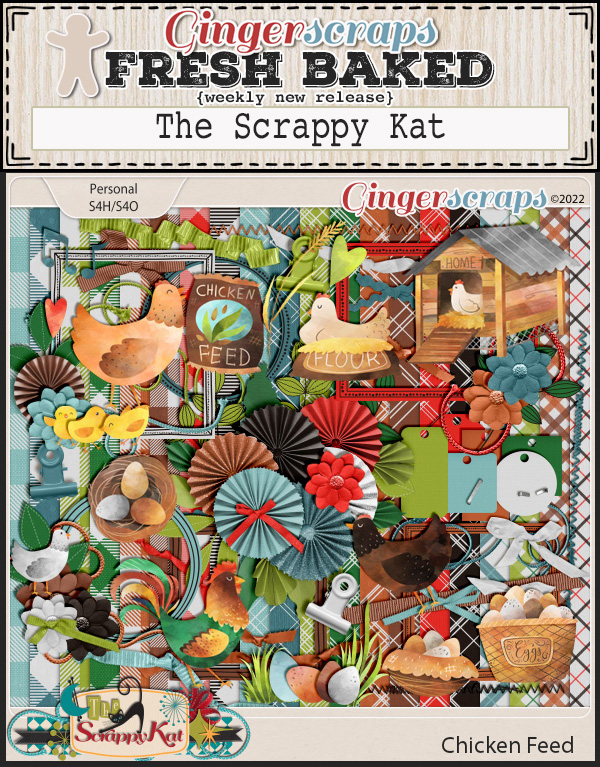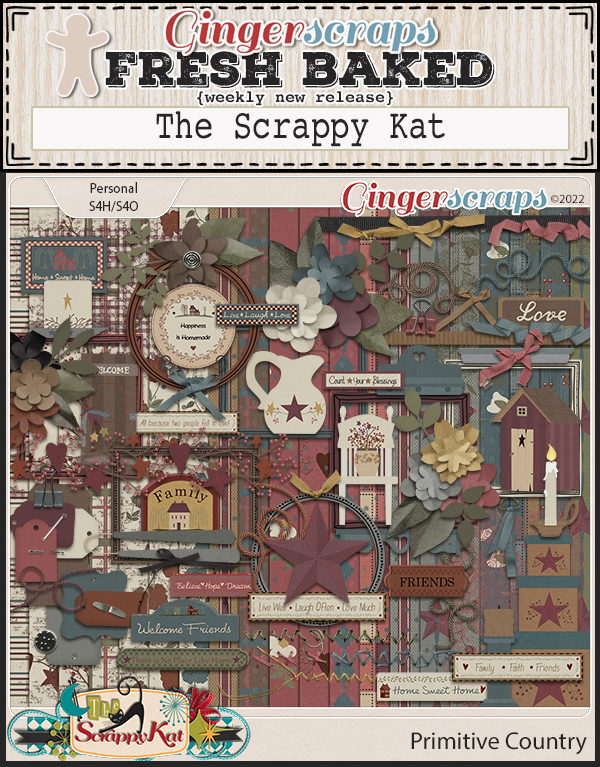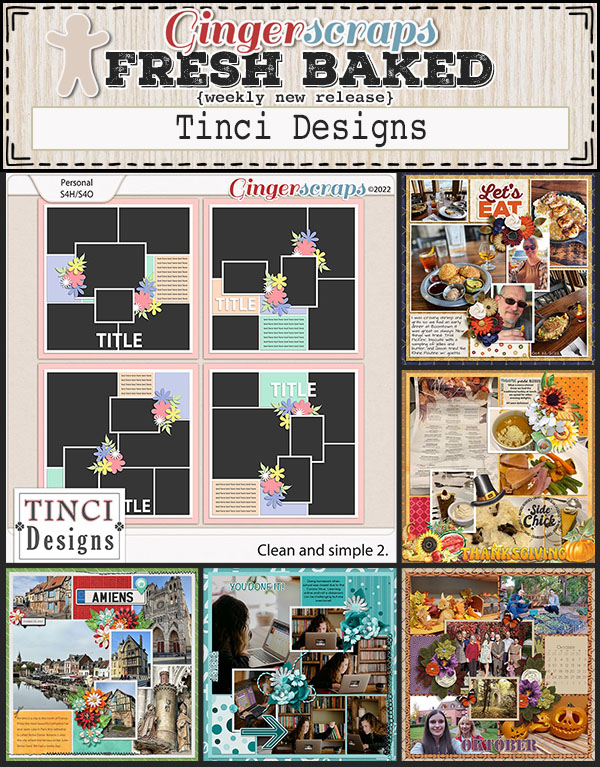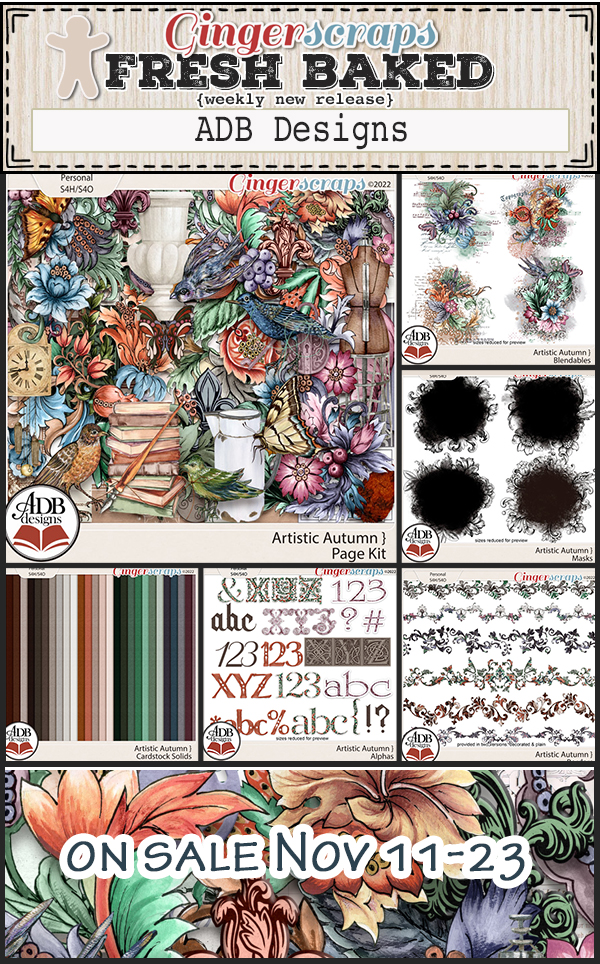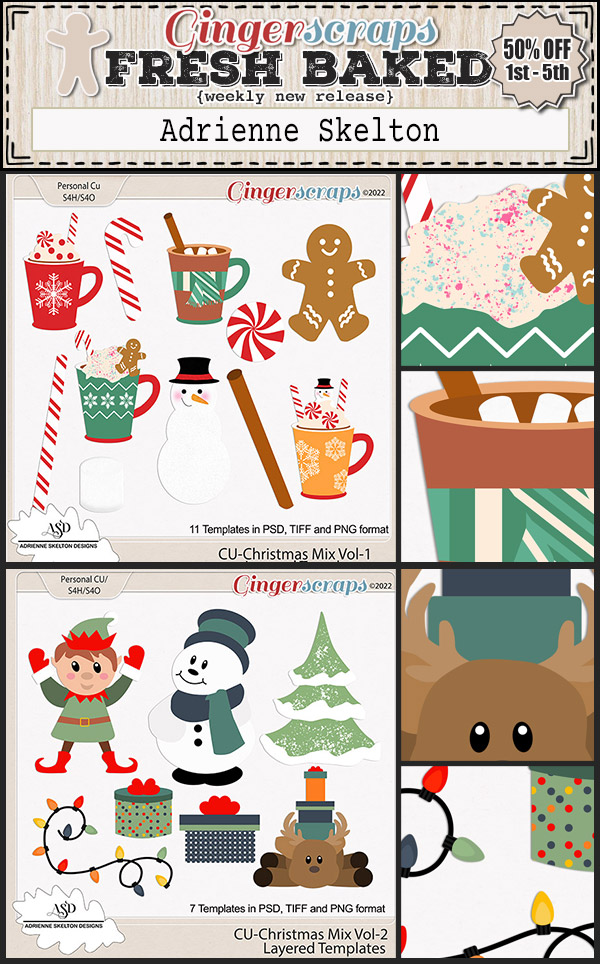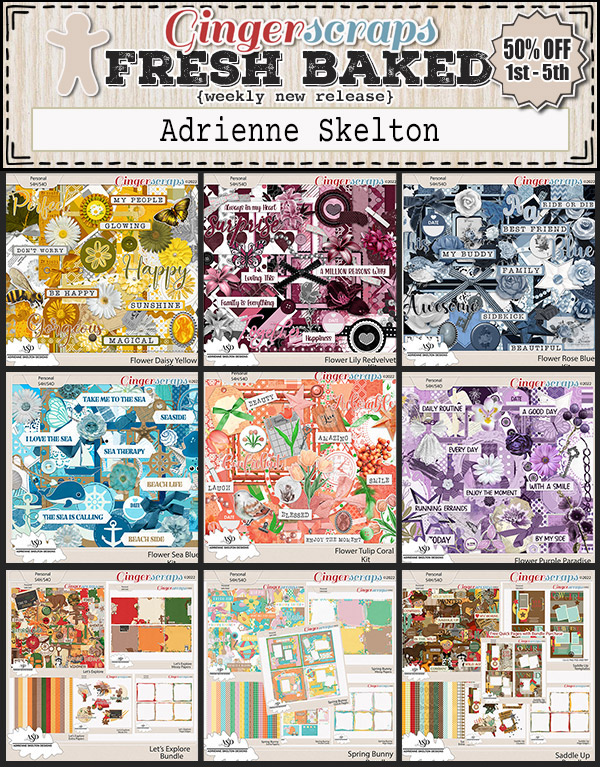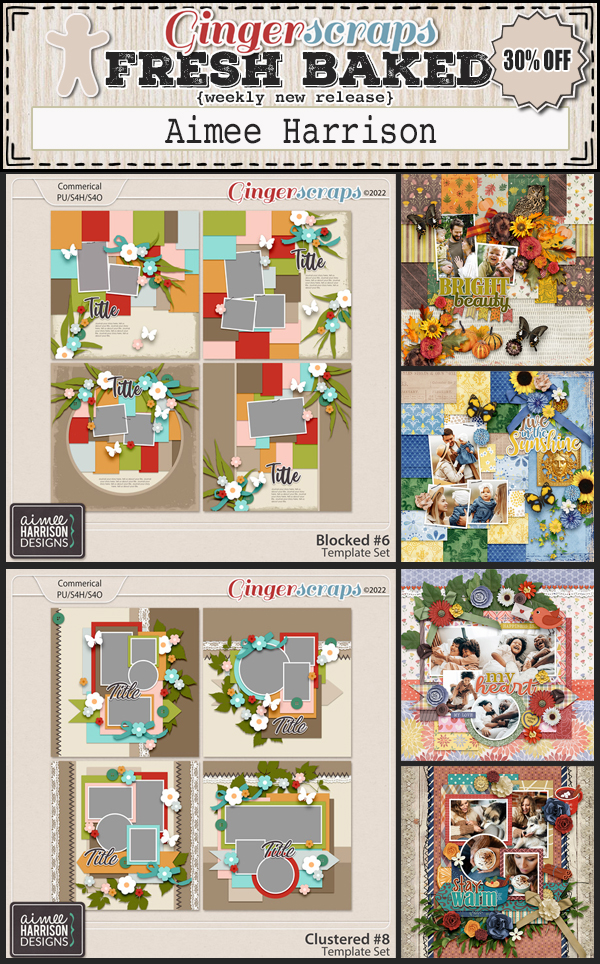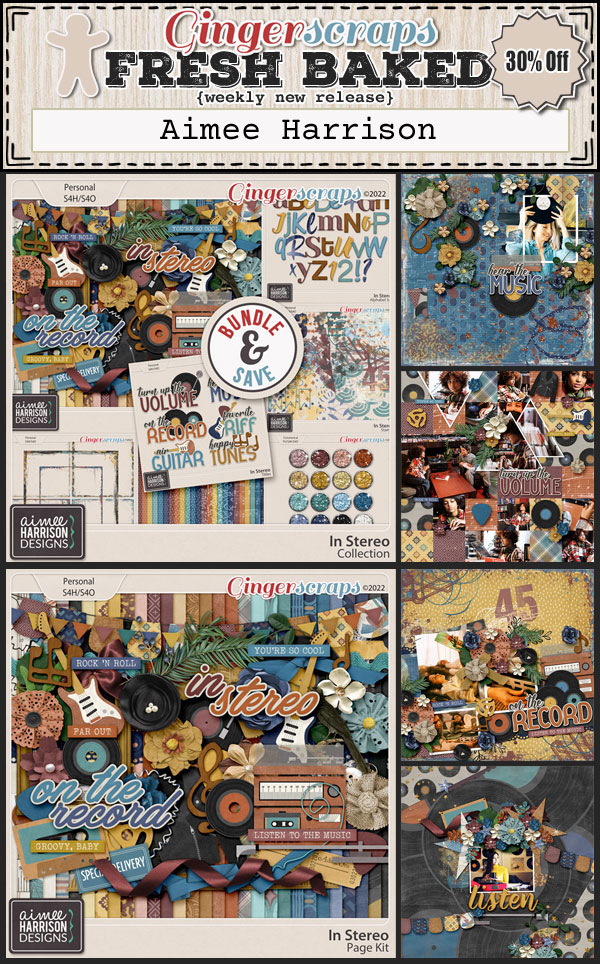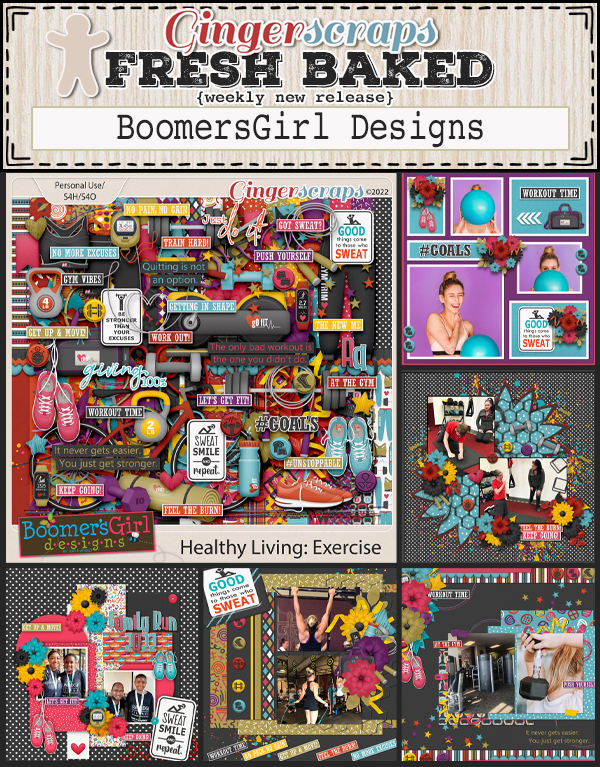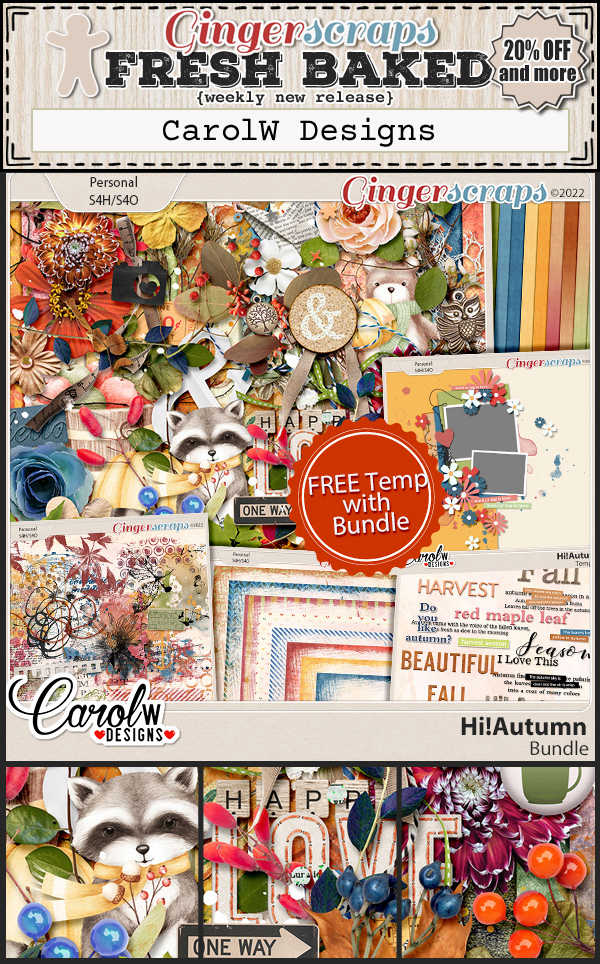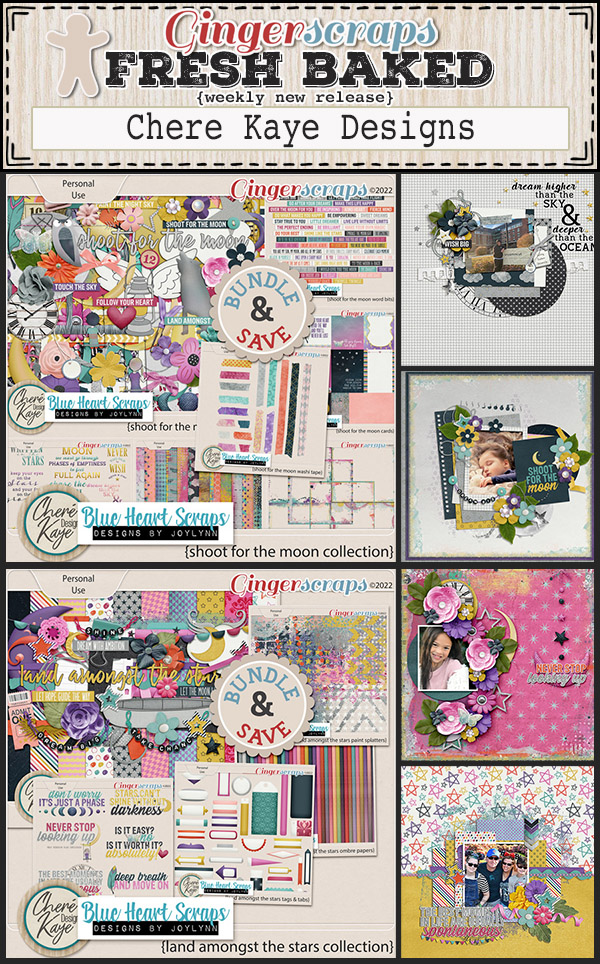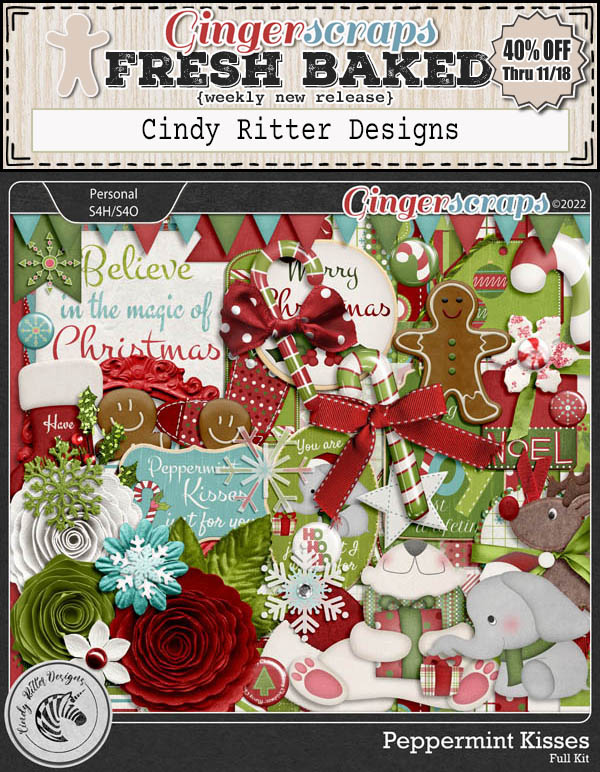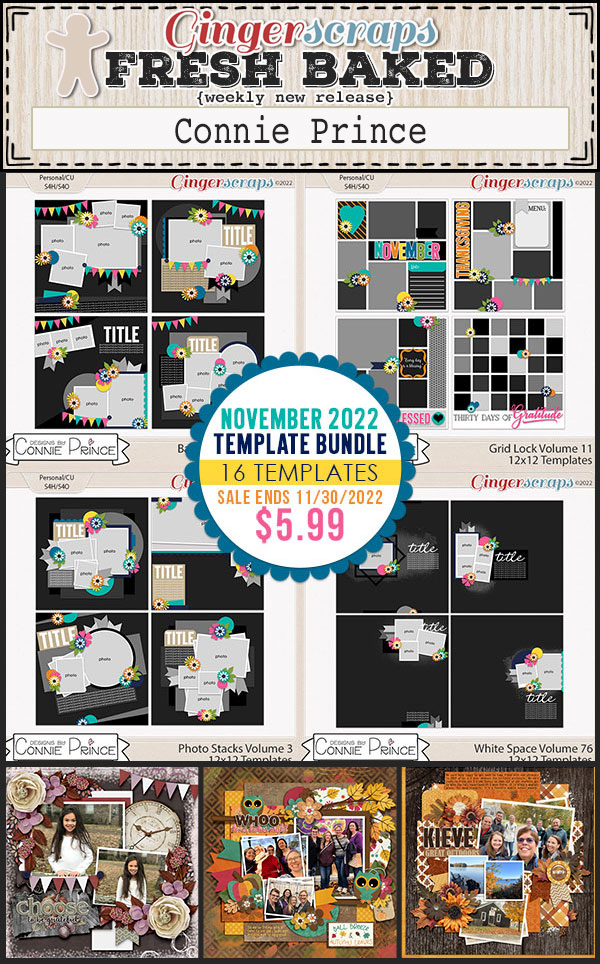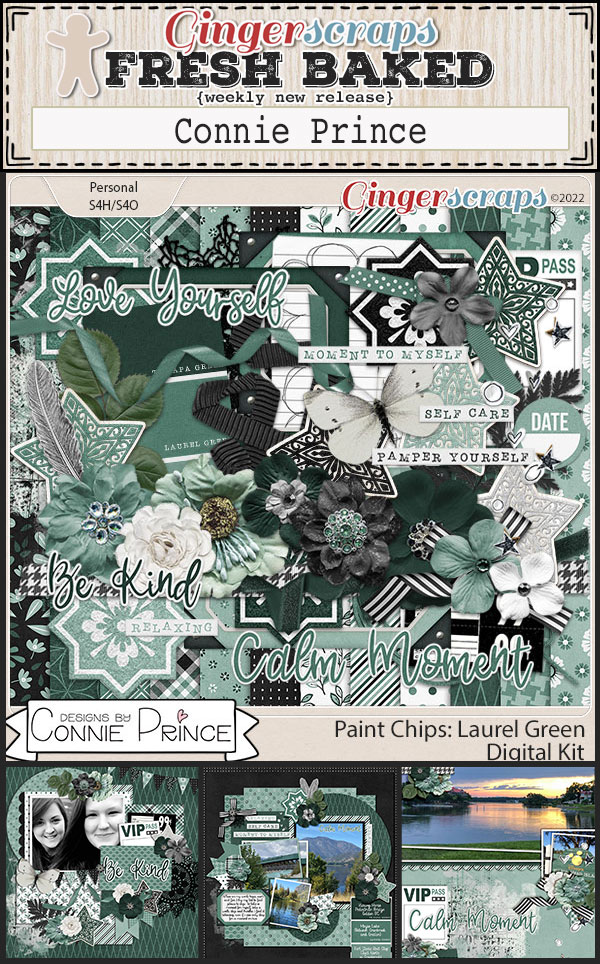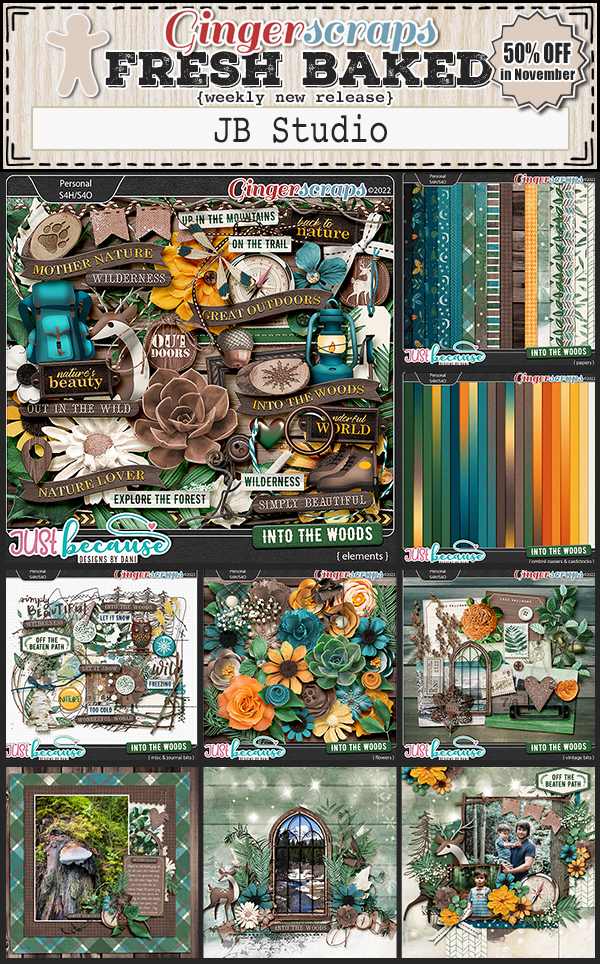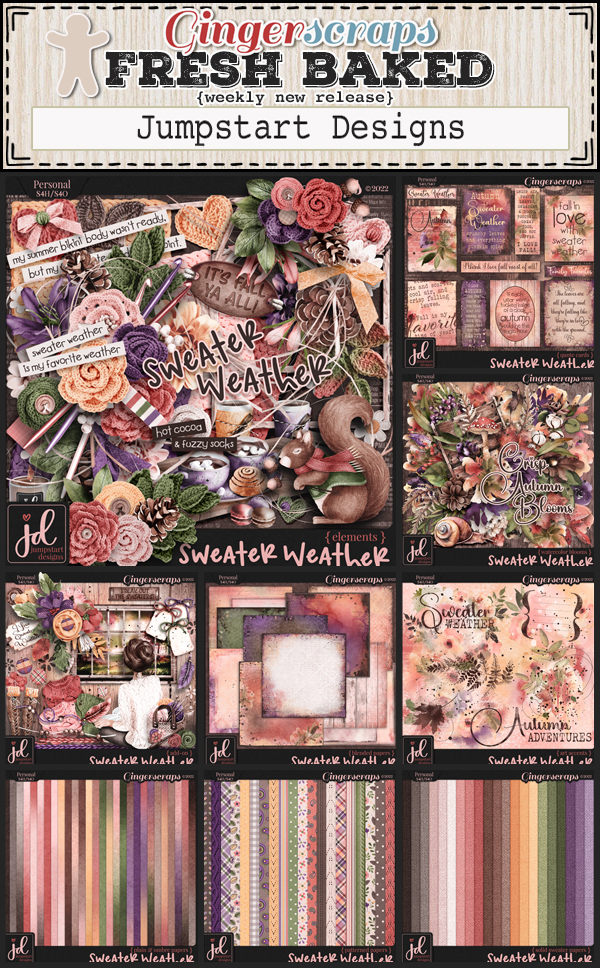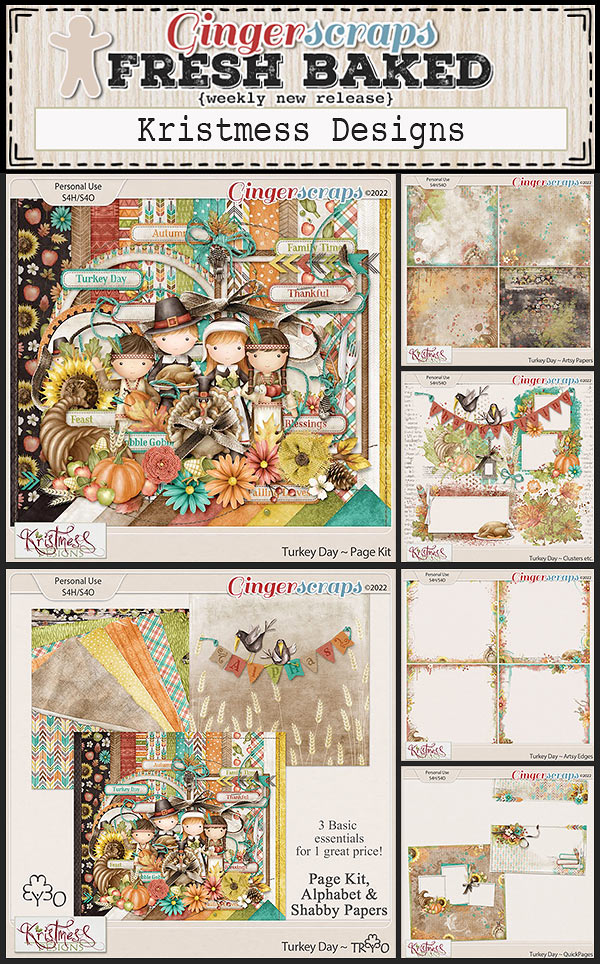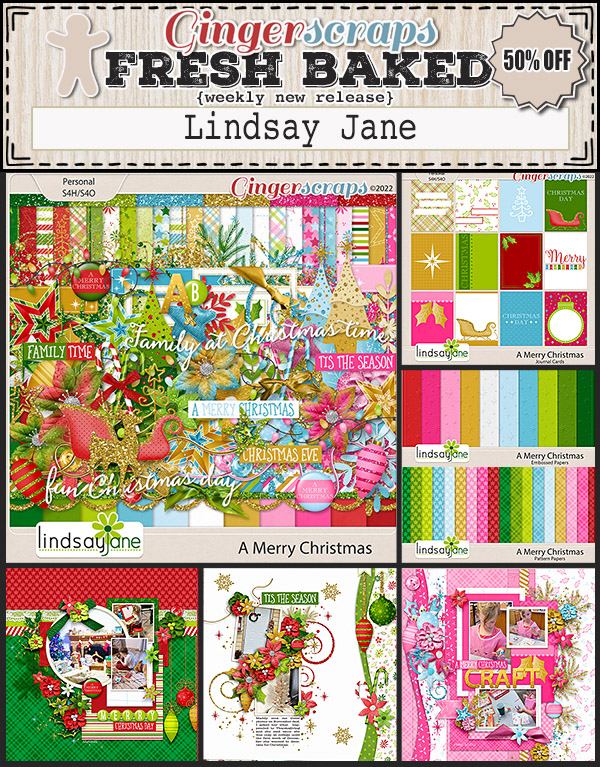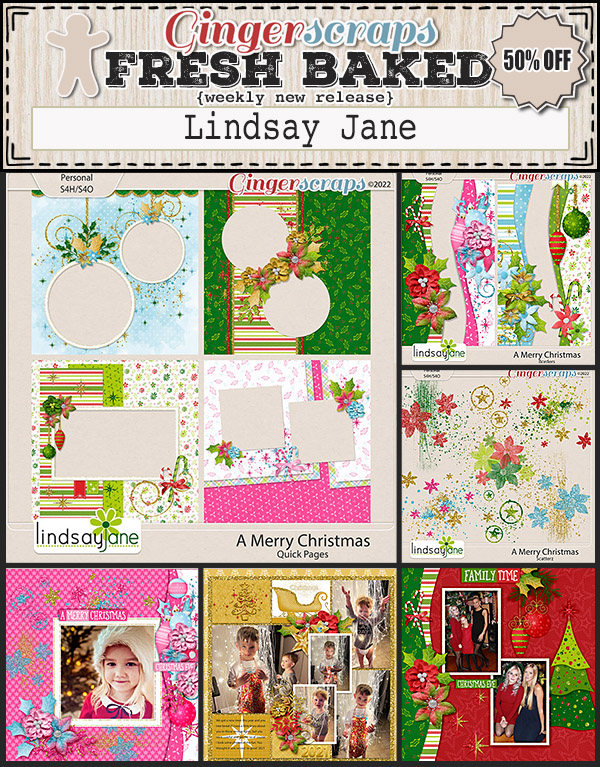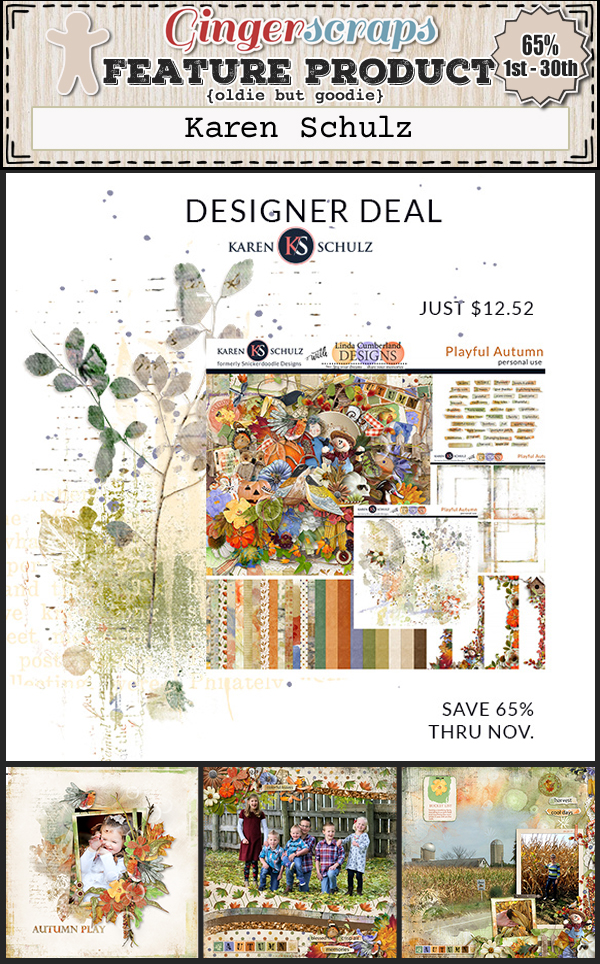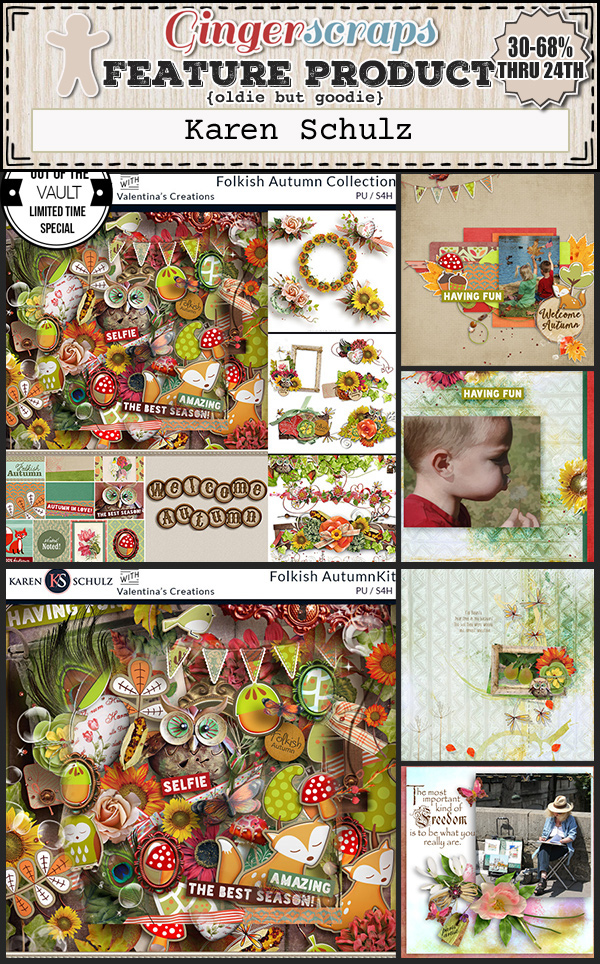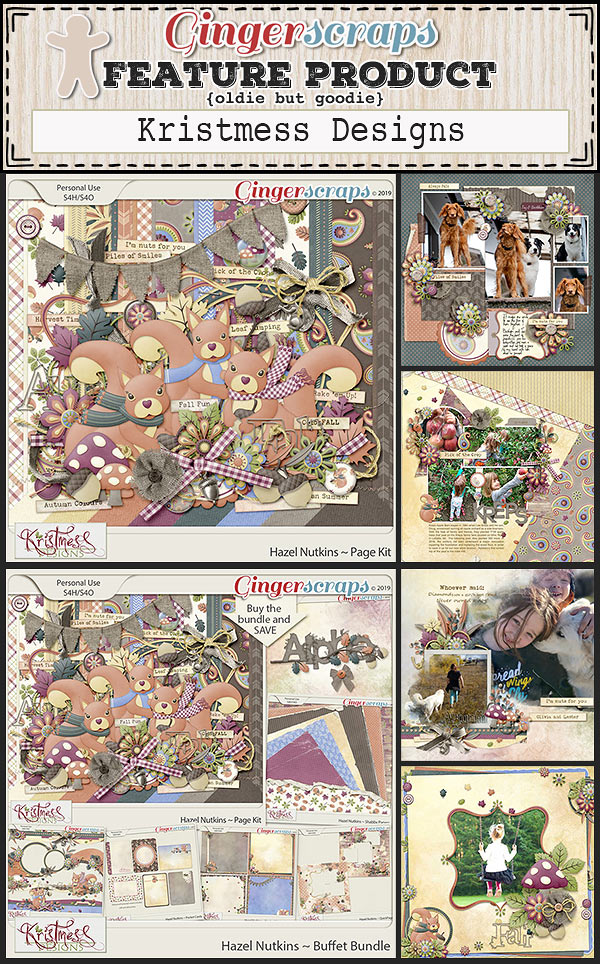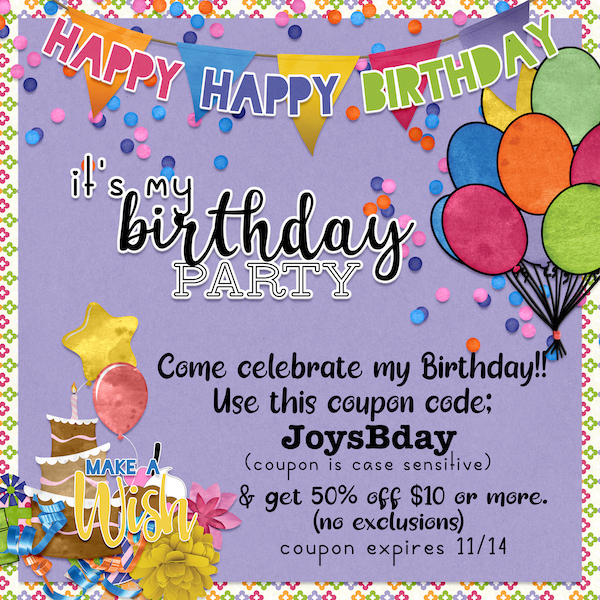 How are your challenges going? Complete any 10 challenges and get this great kit as a reward.