Hi!! New person writing these sneak peeks! I'm Sarah, and you might recognize me from the newsletters, but with a little shuffling to make schedules work more easily, I've moved to sneak peeks, and let me tell you, I think I might have gotten the better deal

The layouts the CT have created are AMAZING!! Trust me, you'll want these kits!!
Amy Harrison
has two new kits coming out, and they're so gorgeous!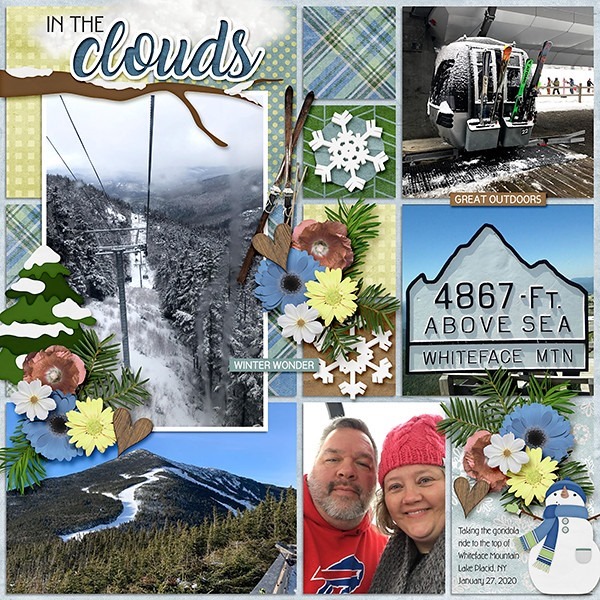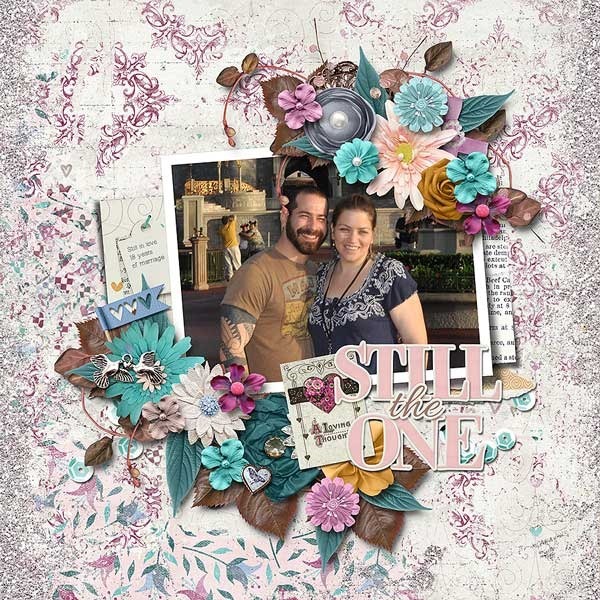 Carol W Designs
has a wonderful template set coming out!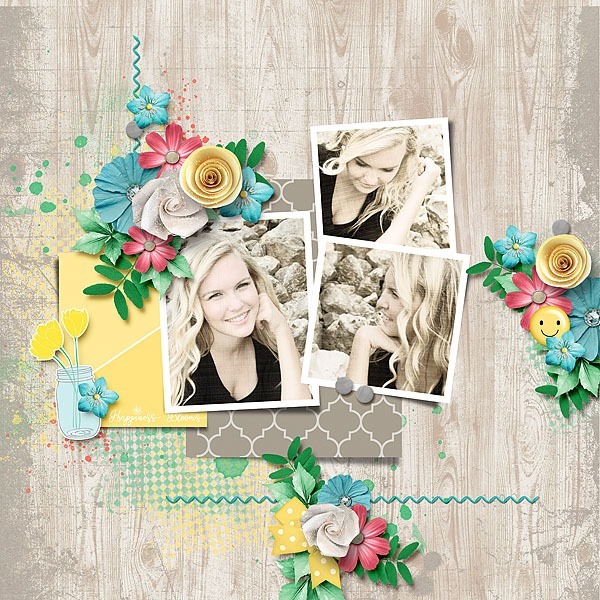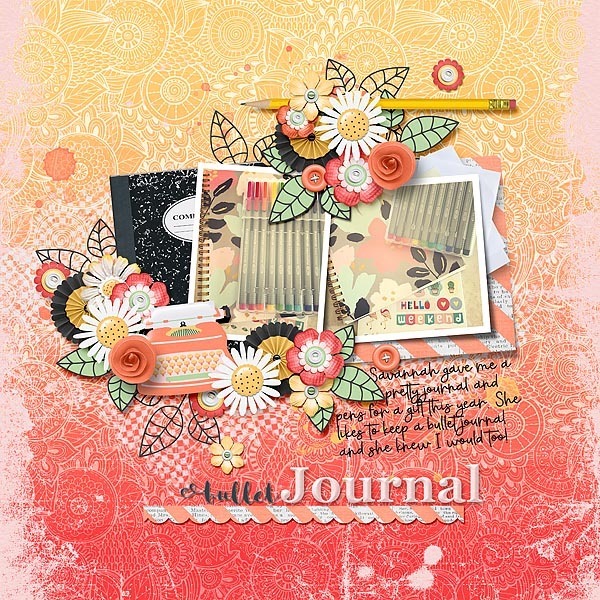 JB Studios
has two sweet kits coming out!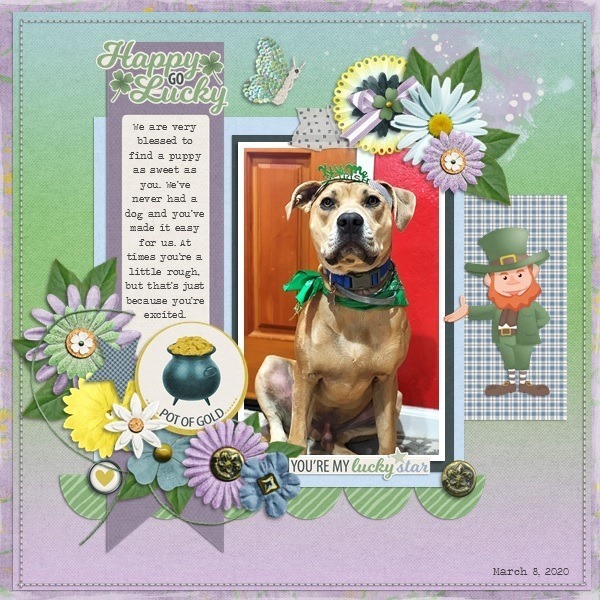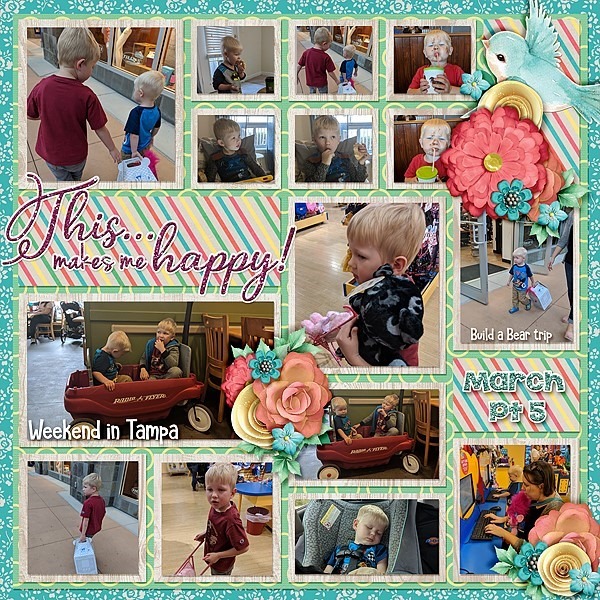 MissFish
has a template bundle coming!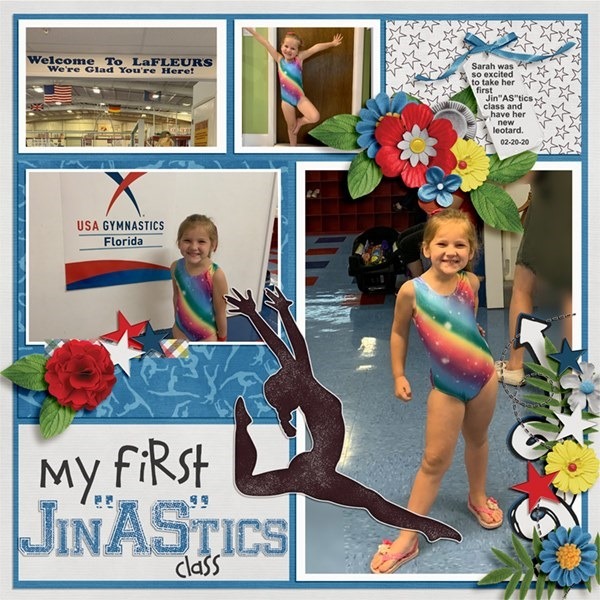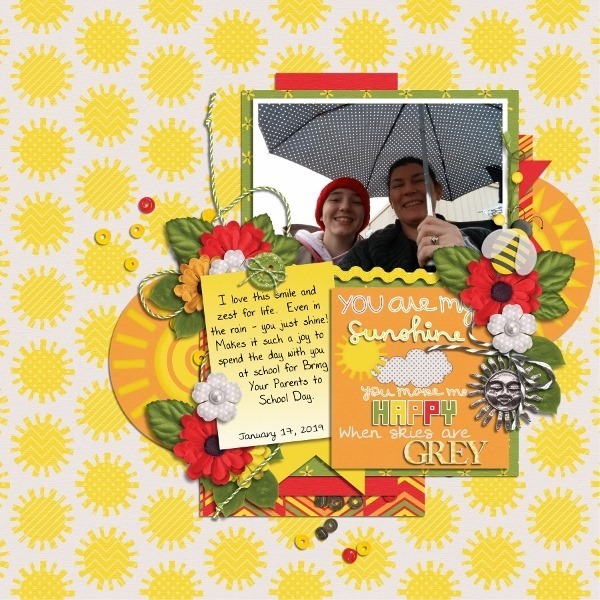 Tinci Designs
has an "easy" template set coming!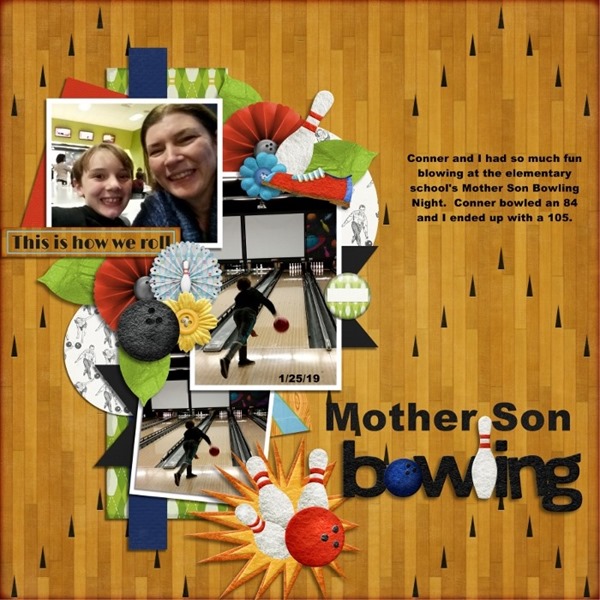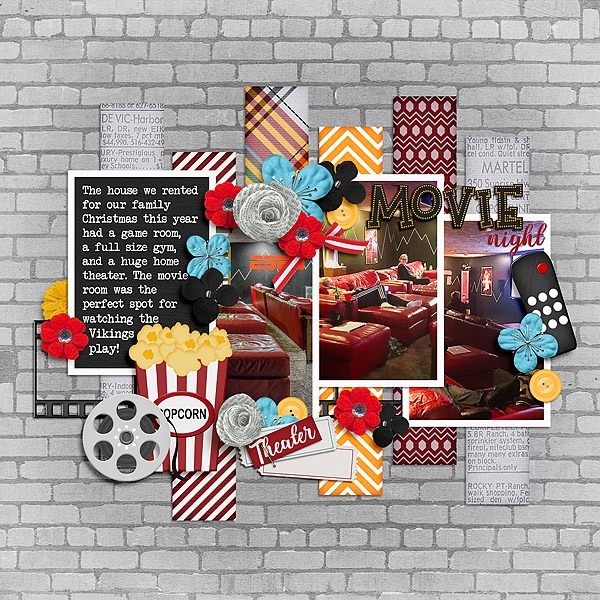 Check back tomorrow to the blog and for the newsletter to see the new kits arriving! It'll be worth it, I swear!