Beer and Grilled Cheese! What is better than that? If you're a fan, Saturday and Thursday are your days! But get even more excited! It's time to announce the winners of this year's Survivor!
It was such a pleasure hosting the 8th season of Scrapping Survivor! I had such a wonderful time watching the gallery of stunning layouts and so much love, support and positivity. I hope everyone that played was inspired by the fun challenges as well as their fellow scrappers creativity and encouragement! Dang, I just love our GingerScraps community so much, you make my heart so very happy.
Now it is the moment you have all been waiting for … it is time to announce our WINNERS for this season!!"
Coming in THIRD PLACE is becky_a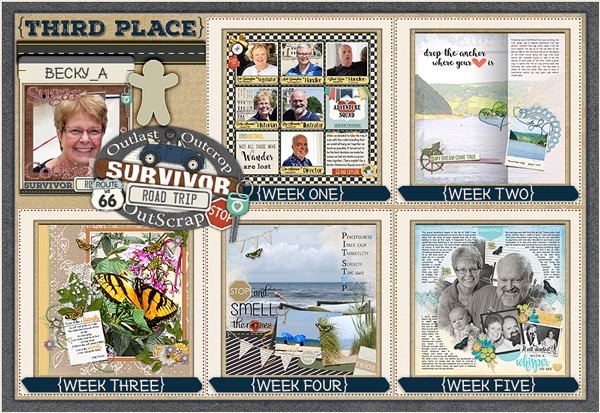 Coming in SECOND PLACE is Pachimac
Coming in FIRST PLACE is FormbyGirl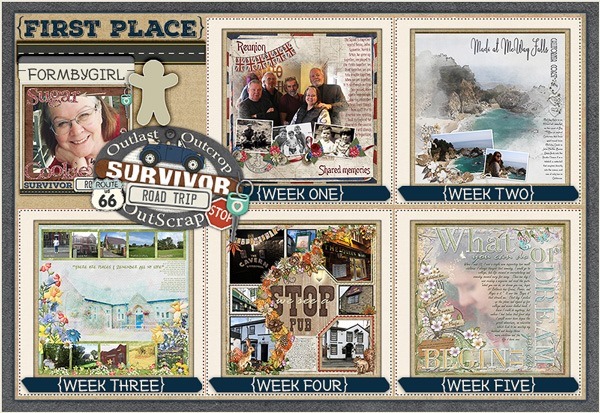 And last but not least we have our Staff Winner! For the second time in a ROW our staff FIRST PLACE WINNER is CathyK!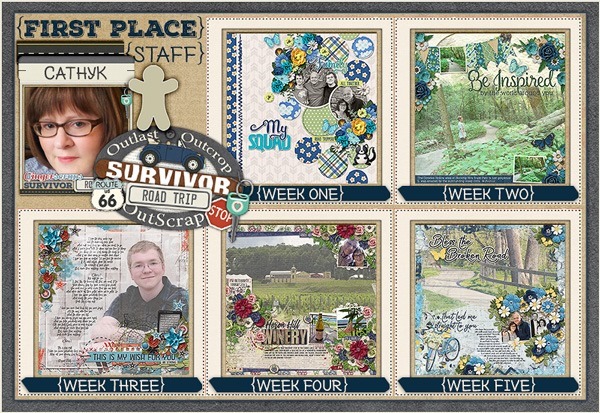 Remember when you spend $10 in the store, you get a great new collab! It's time to celebrate the Earth!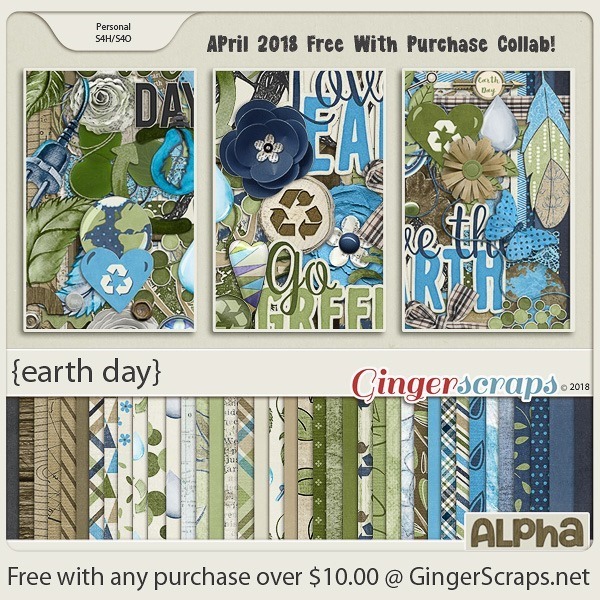 https://store.gingerscraps.net/GingerBread-Ladies-Collab-Earth-Day.html