Archives for May 20, 2012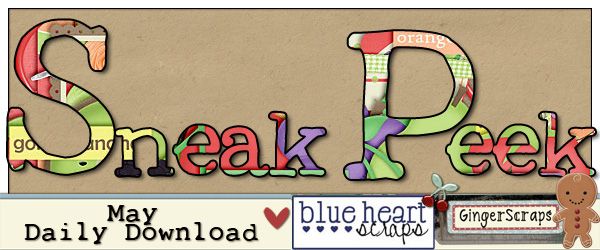 Hey! Happy Weekend! I don't know about you, but I'm honestly ready for the weekend to end. I have a good reason for that, though. My husband is off for NINE DAYS STRAIGHT. Oh, and it started today. Oye! Also, my kids are super excited because they are out of school soon. They have Monday all day, are off Tuesday (high school and middle school are in session though), and then have half a day on Wednesday. Then they are done until August something-or-other. :O INSANITY!
Oh wait, that's a work-out 😉
Anyways, since it's the end of the school year, which according to a thread in the forum started by @StarWarsFan, a lot of users' kids get out soon, I figured why not share a couple things that are perfect for those end of the year activities:

https://store.gingerscraps.net/Hybrid-Graduation-Hat-Greeting-Card-by-Wyld-Web-Designs.html
Perfect for those grads on your list whom you want to make it just a little special 😀

https://store.gingerscraps.net/End-Of-School-Word-Art.html
I've got, for some reason, "Be True to Your School" by the Beach Boys stuck in my head when I look at Julie's word art. I honestly have no idea, but hey, you can share in the fun:

https://store.gingerscraps.net/Turning-the-Tassel-by-River-Rose-and-Find-Your-Bliss.html
The perfect kit for those end of the year activities. It's also a new release 😀
Well, it's the middle of the month, so things are getting kind of quiet. Everyone's amped up, working on those challenges, and waiting for more information on what's coming for June's Buffet.
*shh* Don't tell anyone, but the theme will be fit for the prince *and* princesses in your life. There was a discussion among the store CT ladies about when their kids were born, and wow, there were a lot of June babies. Most seemed to be girls too 😀
There's also been given a hint (to the store CT) about the July buffet. I'm not going to give out any clues minus this: it's a requested theme. There, that's a hint 😀
Okay, I'm thinking that might be it :O
Before I sign off, I just want to send out a reminder that Statements by Jodi is having a retirement sale. I just wanted to say, personally, that Jodi, we'll miss your designs, and we hope to at least still see you around the digiscrapping world!