Archives for May 18, 2012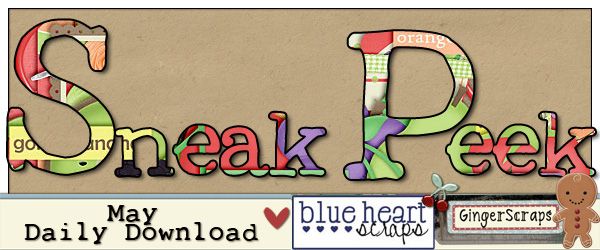 Hi! How was your week? I hope you've had a great one. We've had an interesting one here at Gingerscraps! We're hosting a leg of the journey that is ADSR! I'm so excited seeing all the new faces who have been joining in at the forum! If you're one of them reading this, *WAVES* Hi! How ya doin'?
I'm starting off with a bit of news. Statements by Jodi is retiring. She's closing up her doors, and she's got her whole store on clearance. 75% off the entire store! Let's remind Jodi how much we love her, adore her, and how much we'll miss her by showering her with lots of love!
Remember, if you spend $10 in the store, you get this amazing grab bag, created by the talented Pretty in Green!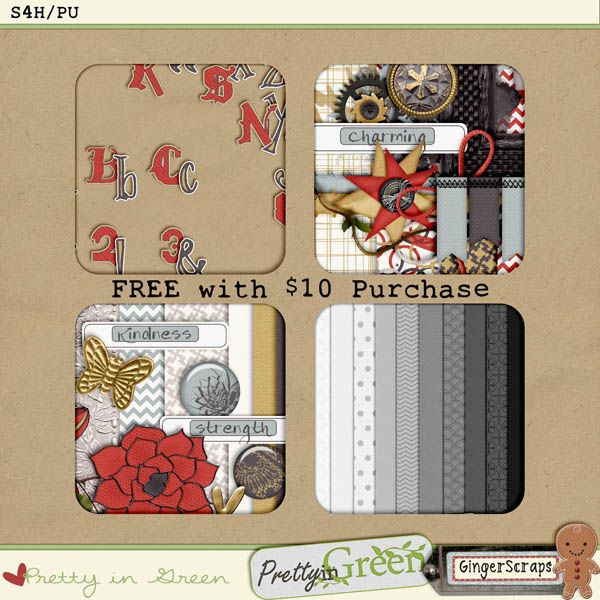 https://store.gingerscraps.net/Falling-days-kit.html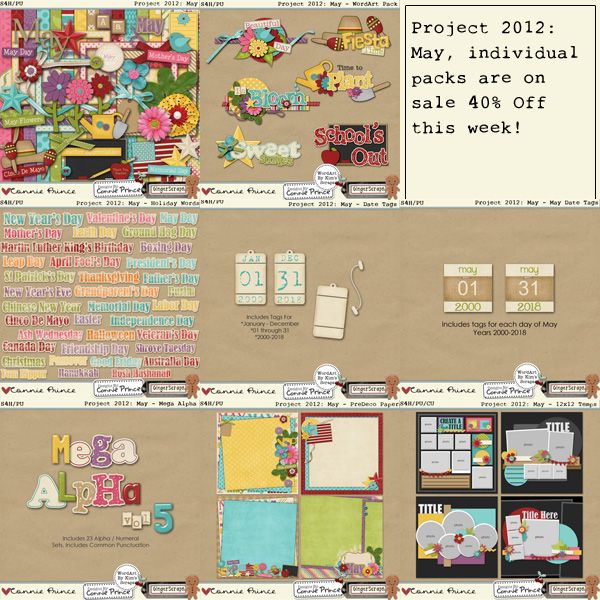 https://store.gingerscraps.net/Project-2012-May-Kit.html
https://store.gingerscraps.net/Project-2012-May-PreDeco-Papers.html
https://store.gingerscraps.net/Project-2012-May-Holiday-Words.html
https://store.gingerscraps.net/Project-2012-May-12×12-Temps-CU-Ok.html
https://store.gingerscraps.net/Project-2012-May-Flair-Pack.html
https://store.gingerscraps.net/Project-2012-May-Dates.html
https://store.gingerscraps.net/Project-2012-May-Date-Tags.html
https://store.gingerscraps.net/Project-2012-May-WordArt.html
https://store.gingerscraps.net/Project-2012-May-Mega-Alpha-Vol.-5.html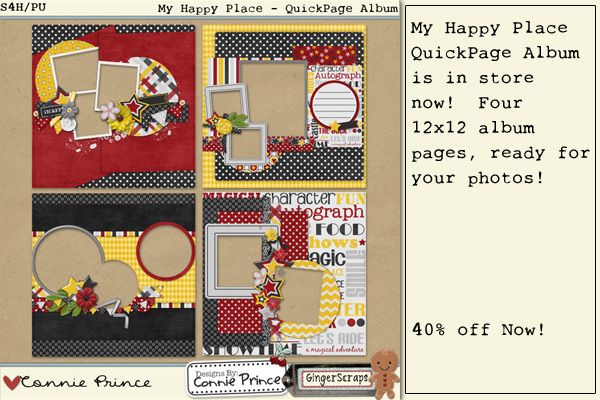 https://store.gingerscraps.net/My-Happy-Place-QuickPage-Album.html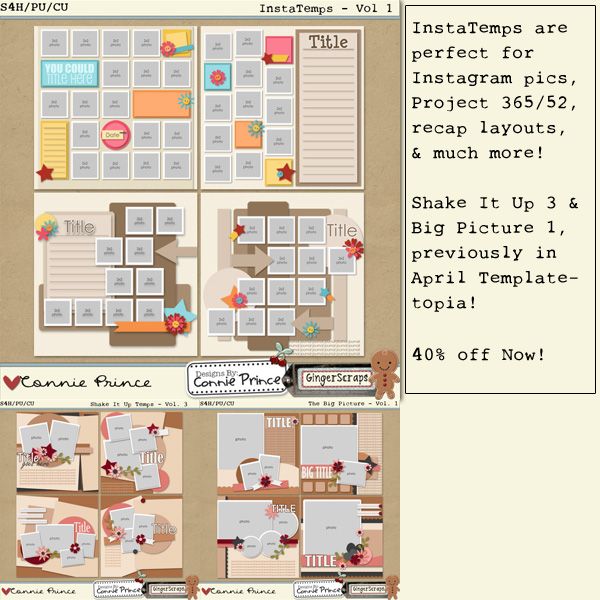 https://store.gingerscraps.net/InstaTemp-Vol-1-12×12-Temps-CU-Ok.html
https://store.gingerscraps.net/The-Big-Picture-Vol-1-12×12-Temps.html
https://store.gingerscraps.net/Shake-It-Up-Vol-3-12×12-Temps.html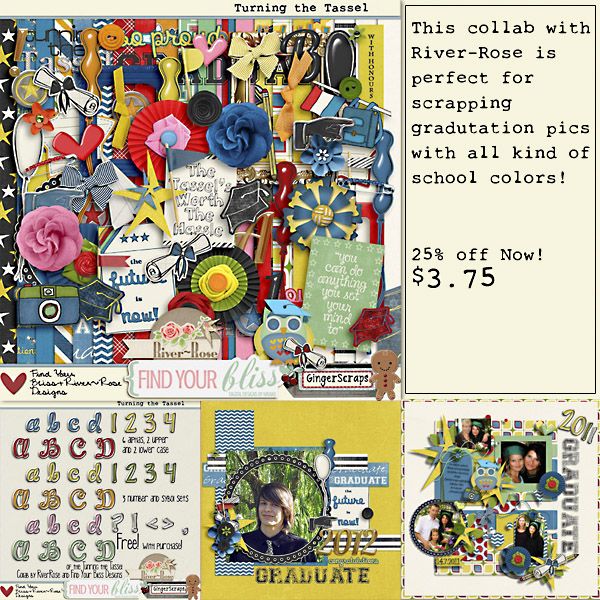 https://store.gingerscraps.net/Turning-the-Tassel-by-River-Rose-and-Find-Your-Bliss.html

https://store.gingerscraps.net/Mamarazzi.html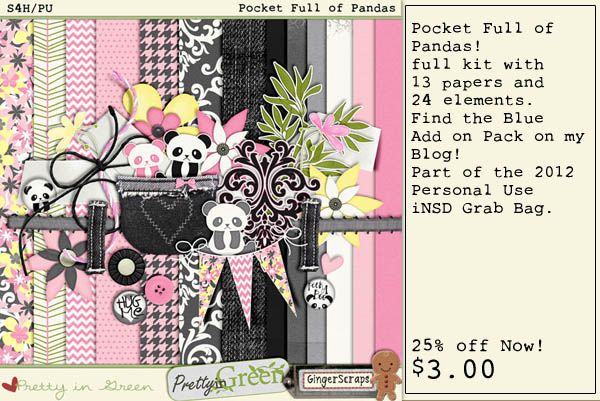 https://store.gingerscraps.net/Pocket-Full-of-Pandas.html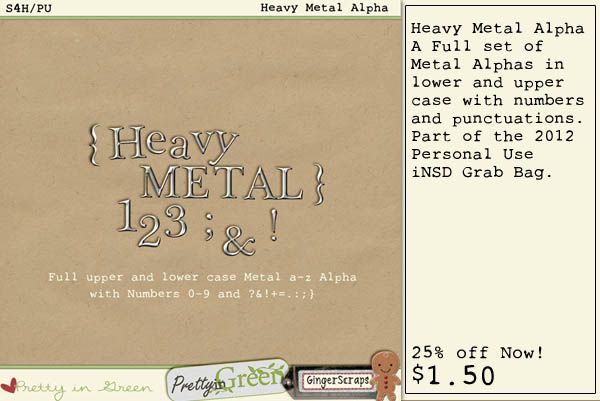 https://store.gingerscraps.net/Heavy-Metal-Alpha.html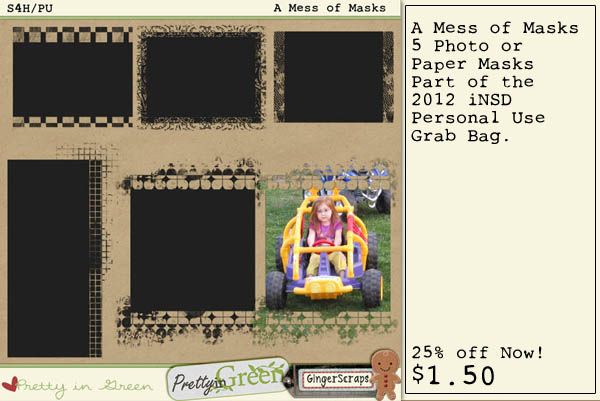 https://store.gingerscraps.net/A-Mess-of-Masks.html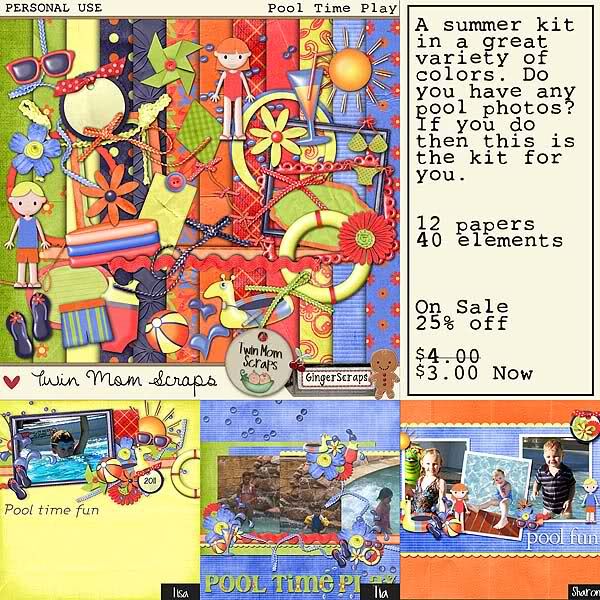 https://store.gingerscraps.net/Pool-Time-Play.html