Oh my goodness! Did you realize that this is the last newsletter for May 2012 :O The next one will be June 01!
Insanity! It's just insane how fast these months are flying by! Hey, at least that means that "summer" is closer (or Winter, of course, depending on which side of the world you live on :D)
The Ladies have some amazing things for y'all this week! One of them? The NSD items that you had a chance to win free. The collab and template grab bag are now available for purchase!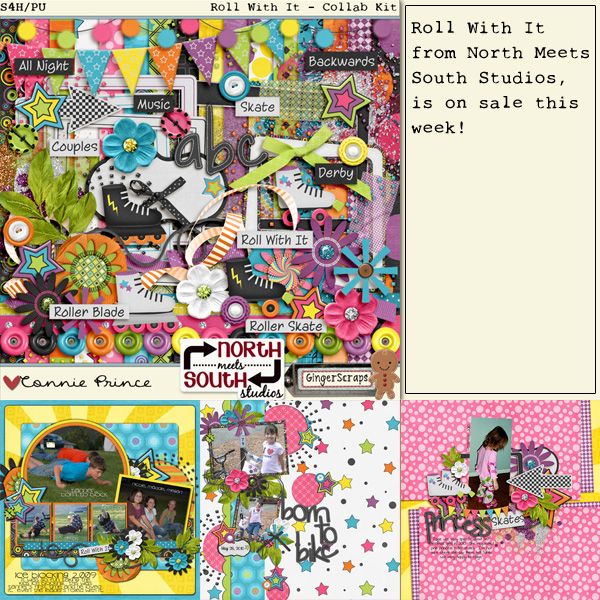 https://store.gingerscraps.net/Roll-With-It-Collab-Kit.html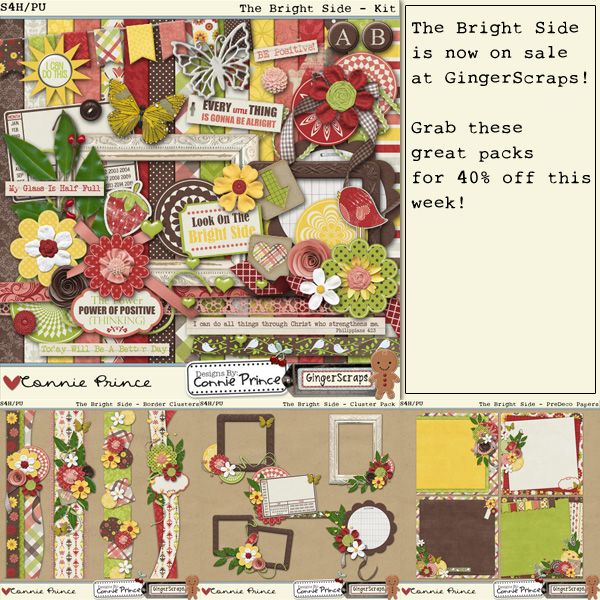 Kit: https://store.gingerscraps.net/The-Bright-Side-Kit.html
PreDeco Paper Pack: https://store.gingerscraps.net/The-Bright-Side-PreDeco-Paper-Pack.html
Border Clusters: https://store.gingerscraps.net/The-Bright-Side-Border-Clusters.html
Cluster Pack: https://store.gingerscraps.net/The-Bright-Side-Cluster-Pack.html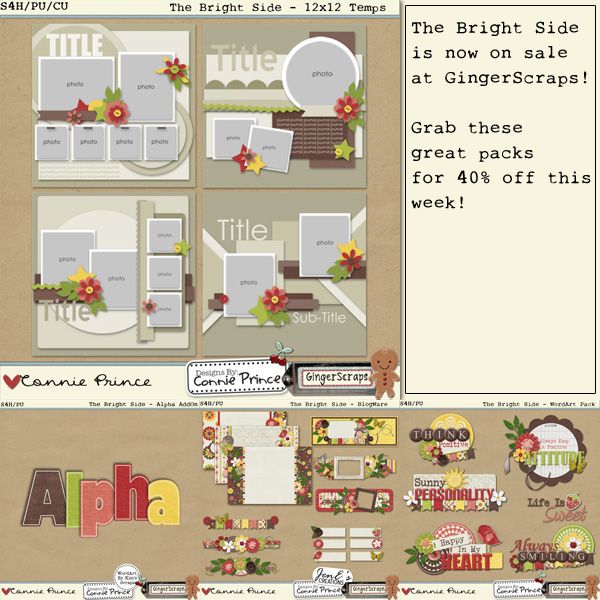 Templates: https://store.gingerscraps.net/The-Bright-Side-12×12-Temps-CU-Ok.html
Word Art: https://store.gingerscraps.net/The-Bright-Side-WordArt.html
Alpha: https://store.gingerscraps.net/The-Bright-Side-Alpha-AddOn.html
BlogWare: https://store.gingerscraps.net/The-Bright-Side-BlogWare.html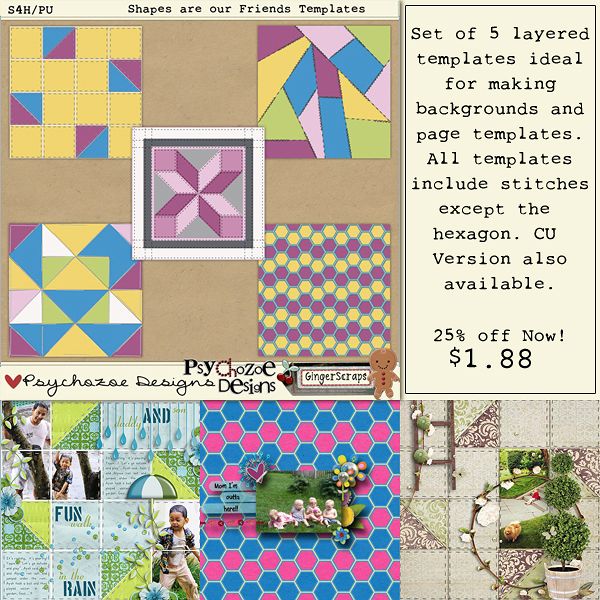 PU/S4H: https://store.gingerscraps.net/PU-S4H-Shapes-Are-Our-Friends-Templates.html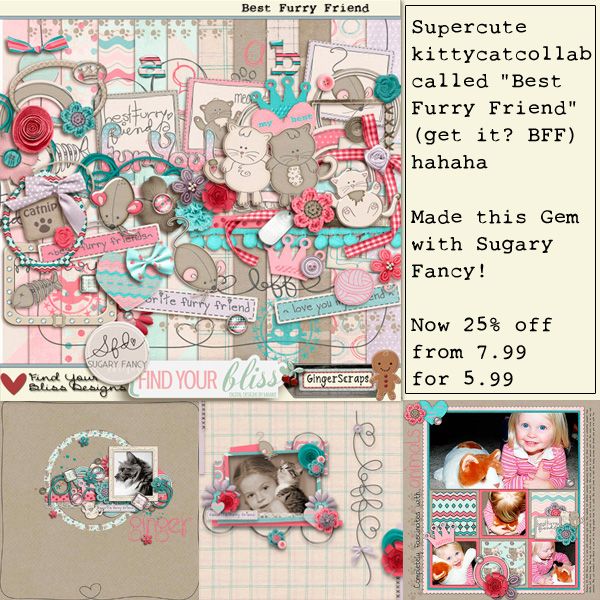 https://store.gingerscraps.net/Best-Furry-Friend-collab-by-Sugary-Fancy-and-Find-Your-Bliss-Designs.html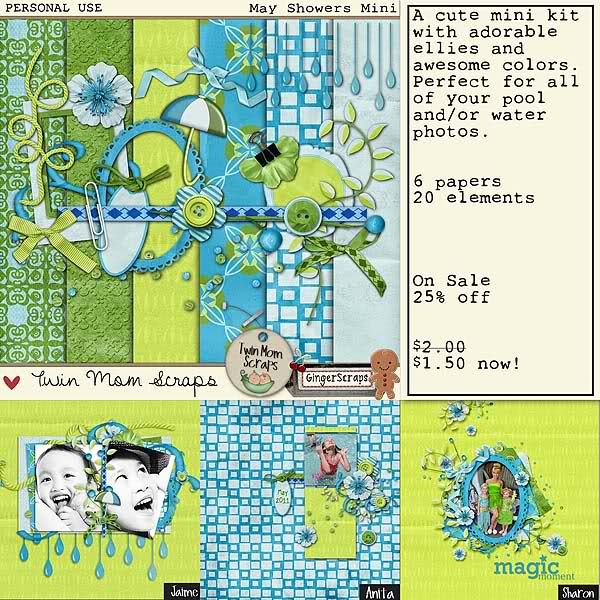 https://store.gingerscraps.net/May-Showers-Mini-Kit.html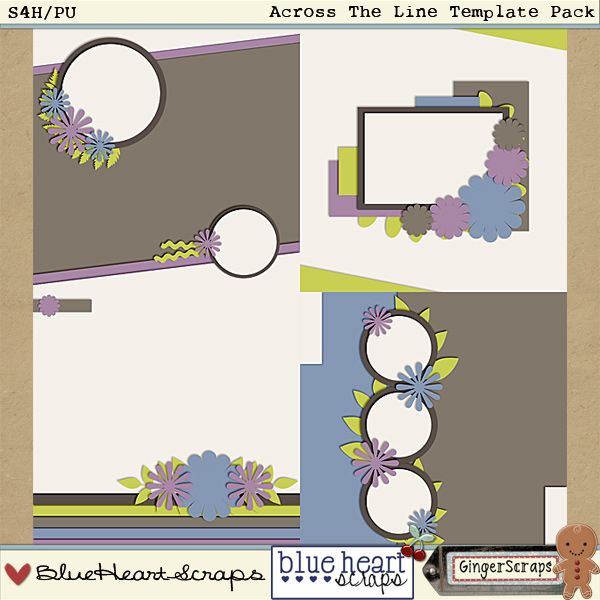 https://store.gingerscraps.net/Across-The-Line-Template-Pack.html