Archives for May 31, 2012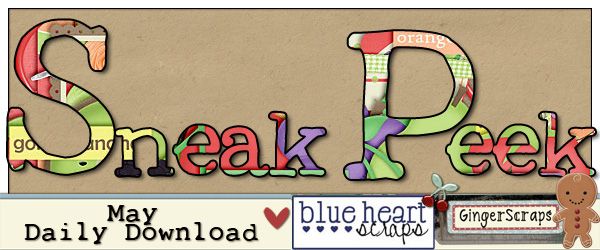 Oooh, you get a special treat today!! ME! Blogging 😀
Beth isn't feeling the greatest, so she asked me to blog for her. Of course I said yes 😀
You also get another special treat! A bit of a sneak peek at the new buffet! The dates fall SO perfectly that the buffet & new releases are on the same day! How freaking cool is that?
I don't know about you, but I'm excited!!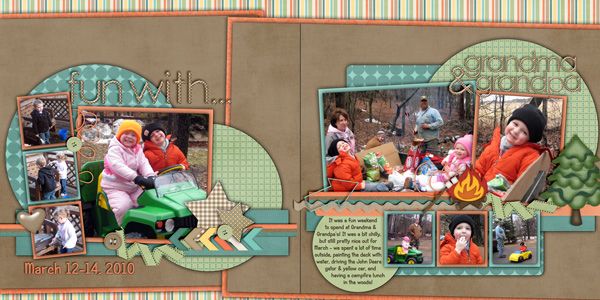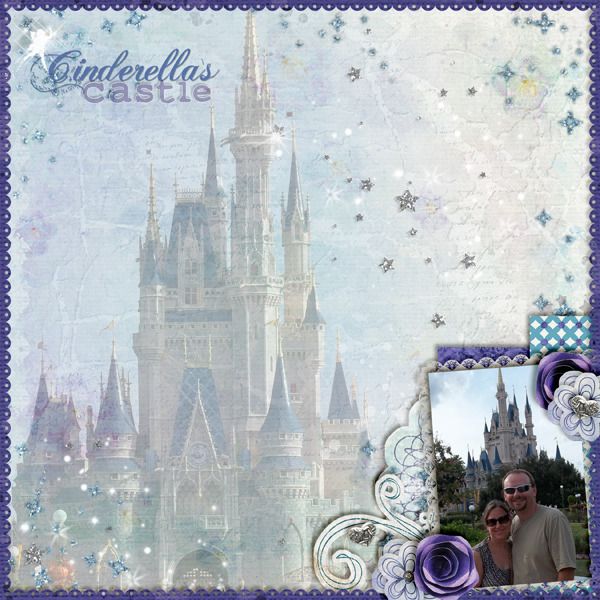 Are you excited!?! I hope so! I know I am!!