Archives for January 10, 2013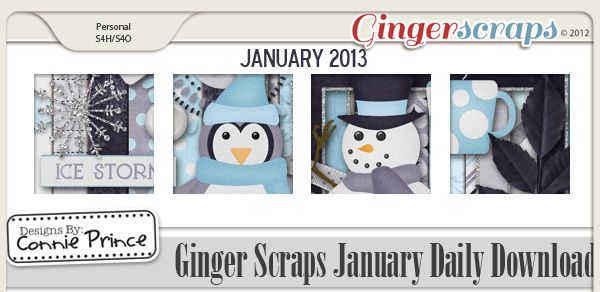 Hello Scrappers!  I can't believe it's Thursday already.   Our designers have been really busy and they have really out done themselves.  I have a few kits to show you and can't wait for you to see them.
The first one is from Luv Ewe Designs.  I am loving the  big polka dots and the patterns of all the papers.  The  colors are bright and cheerful and will be perfect for these cold January days.
If you love templates then your in luck.  Pixelily Designs is releasing new templates that look just wonderful.  Isn't this BEAUTIFUL!!!
Here is another layout that is stunning when you combine these templates from Pixelily Designs and the new kit from Luv Ewe Designs…
If you like the blocking technique then you don't want to miss the new templates from Sandy Pie Creations it would be terrific for those 365 day challenges or
multi photo layouts.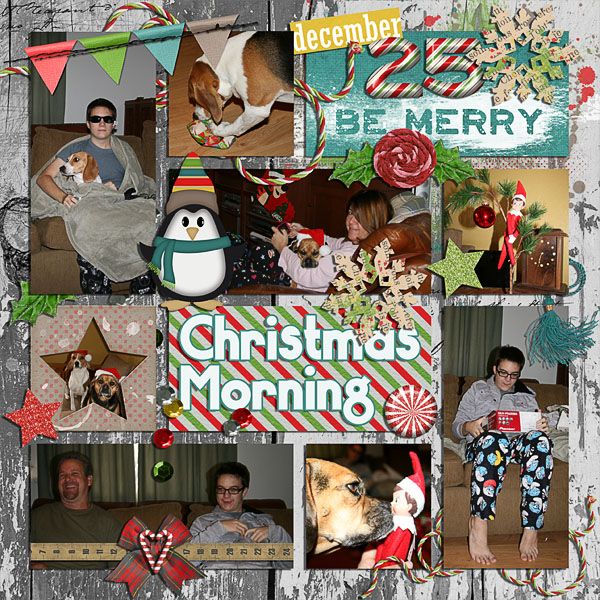 That's all I have for now, but make sure you check back on Friday for all the new releases.  You really don't want to miss them!!!