Archives for January 24, 2013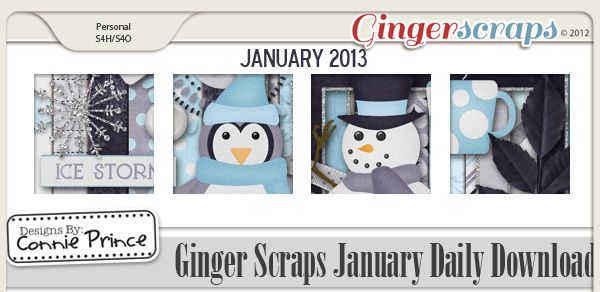 Hello!!  fellow scrappers I hope everyone is doing well and having a great week.  It has been bitter cold the last few days here.  I can't complain this week though at least the sun is shining.  I have
a few beautiful layouts to show you that will be available on Friday.
The first kit is full of beautiful shades of yellows and wonderful printed papers by Keep in Touch Designs .  These layouts look  gorgeous !!
Next I have a lovely layout that is bright and cheerful. Neverland Scraps did a beautiful with this kit.  I love every color in it and the masking is stunning. Super job!
Connie Prince has really outdone herself with this kit coming up they are beautiful with the pinks, turquoise, and green. Gorgeous layouts ladies:)
Well, ladies that is all I have for you at the moment.  Make sure you check back in on Friday to see the full kits and remember they will be on sale.
Have a great day and wonderful weekend and I will see ya next week:)