Good morning scrappers!!!  I hope you all are doing well.  Here on the East Coast of the states we are getting ready for some snow.  I guess winter time is really here.
Well our designers here at Gingerscraps  have been busy!! I have some beautiful eye candy to share with you this morning.  If you love templates then you are going to love these by Angelclaud Art Room.
I love templates with a bunch of photo openings. These will be perfect for our snow pictures:)
Neverland Scraps has done a awesome job  with this new kit.  I love the western feel to it.  It is completely adorable and perfect for all your cowboy pictures.
I know I will be putting this kit to some good use.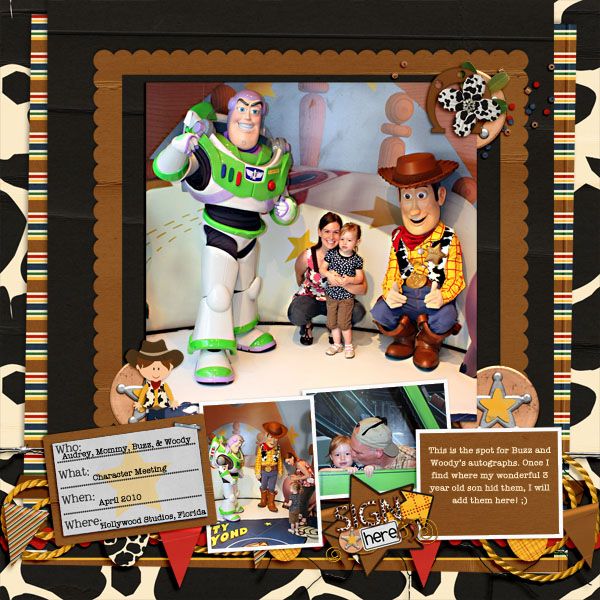 Connie Prince has some cute kits coming out tomorrow and will just be perfect for those special pictures of your little ones doing what they do best, playing.
 Here is something new from Pixelily Designs it is just beautiful.  I can't wait to see the entire thing
revealed tomorrow. I have a few ideas popping around in my head for this one:)
I don't know about you, but I can't wait to see all these goodies tomorrow.  I hope everyone stays warm and I'll see ya next week.