Archives for January 31, 2013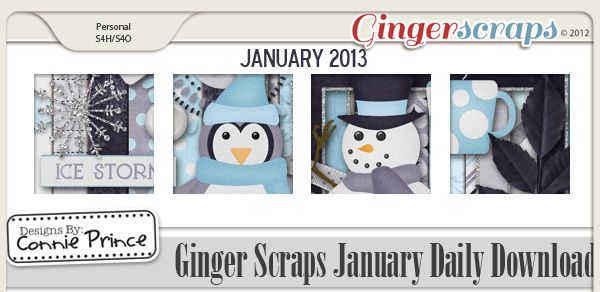 Good Morning!!  Can you believe it is the last day of January?  Where did this month go?   I don't know about you but,  time is just flying by way too fast.  In my neck of the woods we are getting ready for the Super Bowl   and I'm looking forward to getting some good pictures of my loved ones and all the yummy food .  The new items that are coming out tomorrow will be perfect for those photo's.  Here is some eye candy for you to drool over until Friday.
Inspired Designs has some grand templates.  I  love all the circles and the word strips.  They look Perfect!!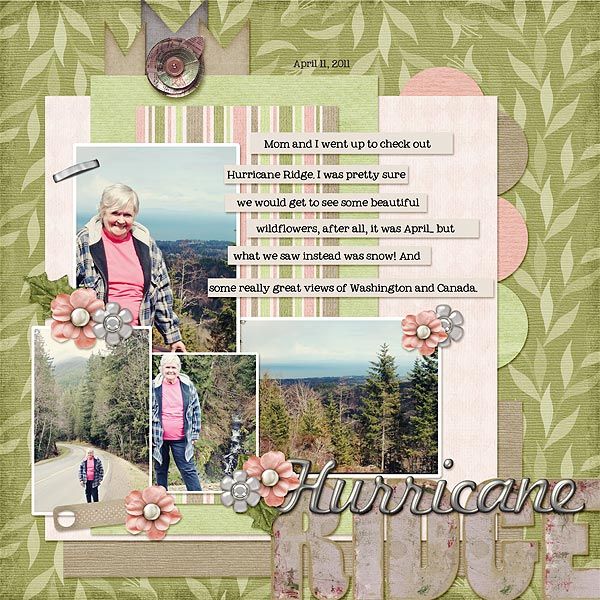 The vibrant colors in Connie Prince's new kit is dazzling.  Check out these layouts:)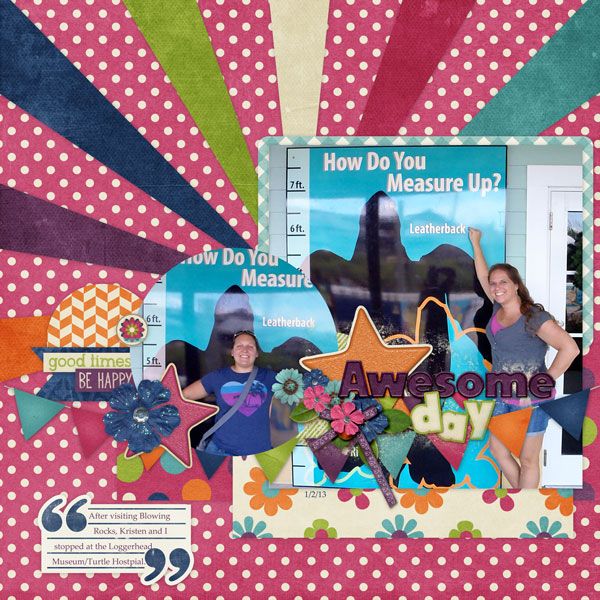 Pretty in Green is getting us ready for Valentine's Day.  YAY!! These pages are amazing.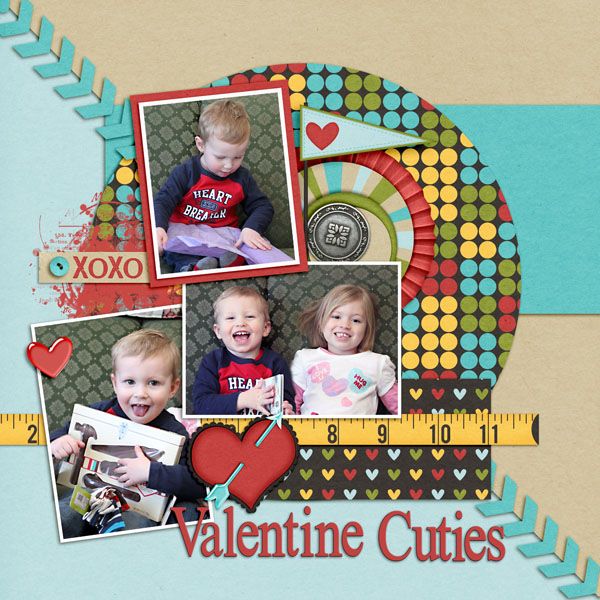 Angelcluad Artroom has new templates coming (Woohoo) and the new kit by Pretty in Green looks adorable in this layout as well! (LOVE that mustache)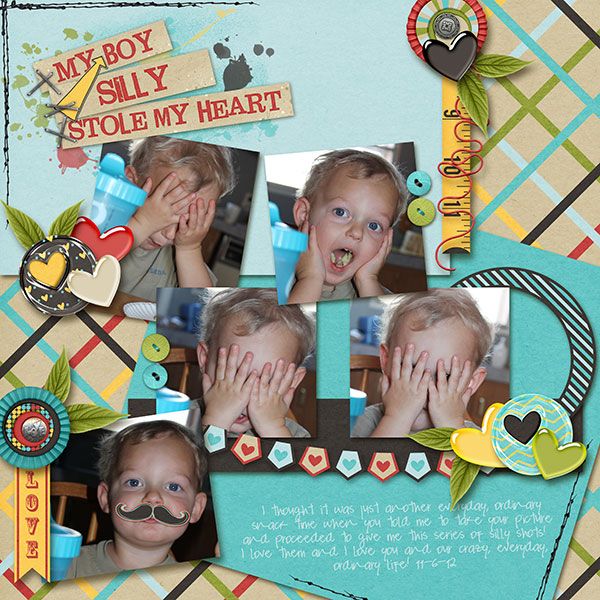 Well, I am thinking Friday is going to be a shopping day for me.  With all of this wonderfulness in the store it's good thing it will all be on sale.  I hope everyone has a great weekend and enjoy the game if you watch football and don't forget to take some pictures.