Happy Thursday GingerScrappers! I've got a couple sneak peeks of just a few of the great new kits coming out this Friday! I've been away a couple weeks, and coming back to see so much awesomeness by our team of designers gets me all sorts of giddy. I sure hope you are excited because they (our designers) are starting 2013 off with a BANG!
First, I'm super thrilled about this new kit from Sugar Kissed Designs. The colors are crisp, fresh and GREEN! Oh how I love the green!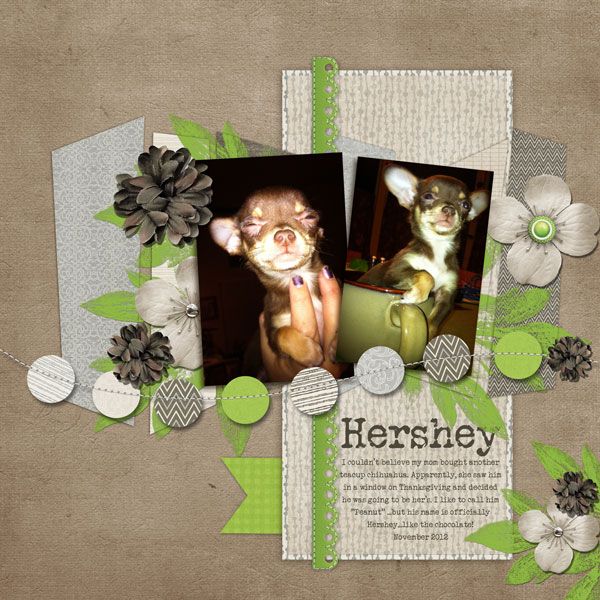 I really like how muted, yet at the same time, crisp all the elements are. That feisty green is just perfect!
The second kit I've got to share with you is by Pixelily Designs. Another fun kit to start of the year right, no matter what your scrapping preference (whether it be 365/52 or more casual!).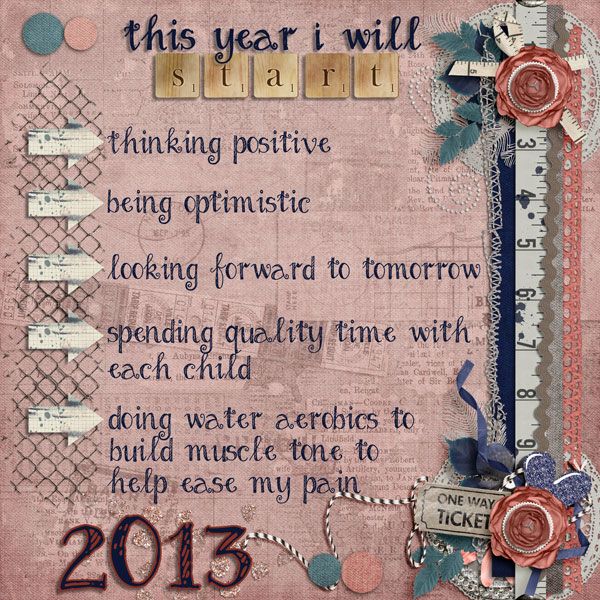 I am totally digging all the word bits and art in Pixelily's kit! Especially since I'm not one to journal I tend to covet any kind of wordy fun in a kit.
There are also some great templates coming tomorrow! A fun and funky blocked set by Pretty in Green: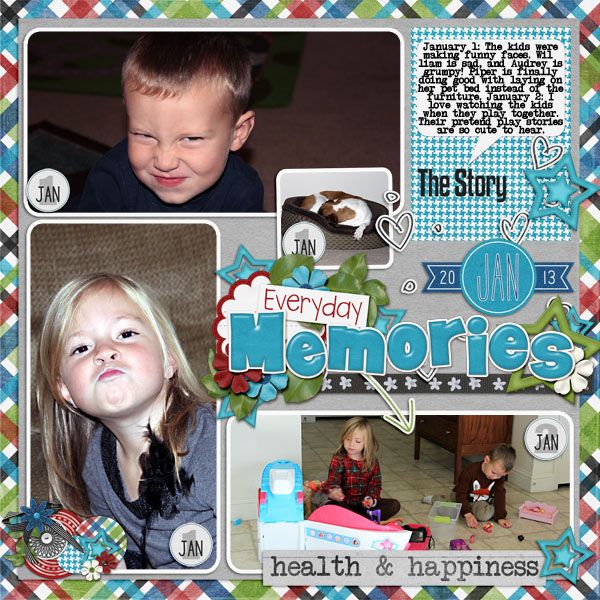 As a newb (newbie)  to the 365/52 scrapping world this year, I like Pretty in Green's templates as a great start for weekly pages!
That's all I've got for you today, but I promise all this and more tomorrow in the store! You'll only be sorry if you don't  check out the store Friday morning!