Heritage and History: Recorded

Late last week, I connected with one of my distant cousins on my mom's mother's side through Ancestry DNA. I never expect anything to come from my contacting them, and am always so thrilled when they respond. This particular long-distance connection led to an explosion of "new" family members for me and the beginnings of several friendships. But perhaps the best thing that has come from this is that I now have several photos of the old family Bible, that dates back to 1884.
I know there are more than a few of you loyal readers who are also interested in your family history and in recording what you learn for future generations. My family Bible photos are going to make an amazing layout. And GingerScraps has pretty much everything I'm going to need to make it special. And I'm going to let you in on my design process.
First, did you know you can search the store using keywords? On the far left of the store's home page, there's a search box right underneath the log-in panel. I typed in "heritage" and the search returned THIRTY-TWO pages (more than 500!) of possibilities. I know the right kit for me to use for my special layout will be in there somewhere. Here are some of the options I'm considering.
Many of these kits are part of a larger bundle, which of course is your very best value.
My heritage layouts go in one of two directions; I either focus on a single photo or I go with a collection of them. Because the photos by themselves are just "nice" but don't tell the story, lots of room for journalling is a must. Our GS designers have so many options for templates that it's like an embarrassment of riches. Here are some options for multi-photo layouts.
For titles and journalling, there are nearly as many options for (free) fonts as there are days in a year. I like to use decorative fonts for titles, typerwriter fonts for journalling – it needs to be completely legible for the story to be preserved. Here are some that I like.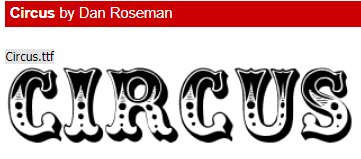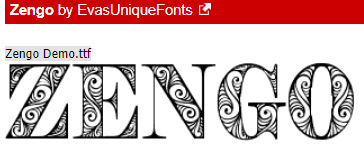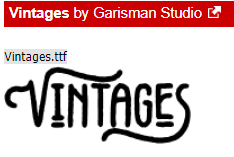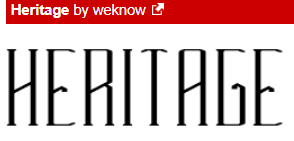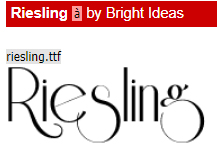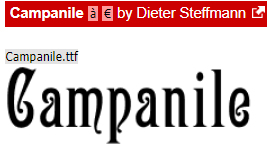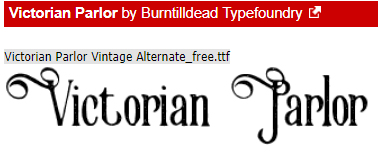 Now, my challenge to you is to see if you can guess which kit, template set and fonts I will use for my layout. Check in the gallery at the end of the week to see if you're right!