With that, a week is gone and it's Friday again! We're a week closer to Valentine's Day, the day of love! Even if you don't have a significant other, share some love with those around you. You never know who'll need to hear that someone cares! Know that we here at Gingerscraps adores each and every person who shops and shares at Gingerscraps. You are our people and we are thankful for you!
Remember when you spend $10 in the store, you get a great new collab! One way to spend your Leap Day is to do a Random Act of Kindness!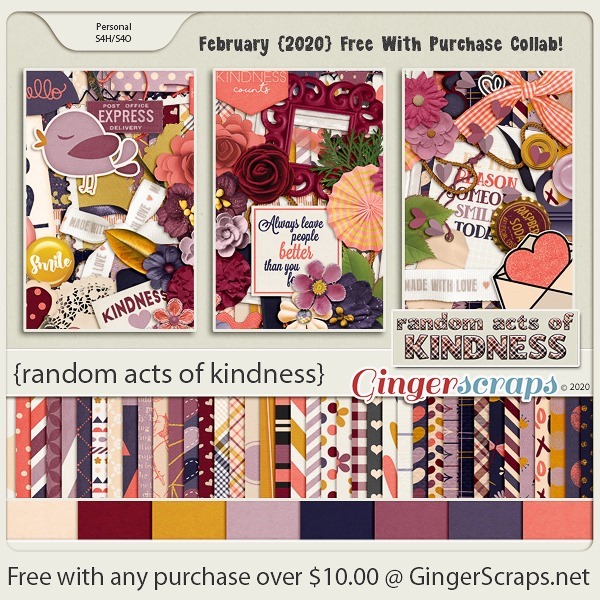 Spread a little joy through the world.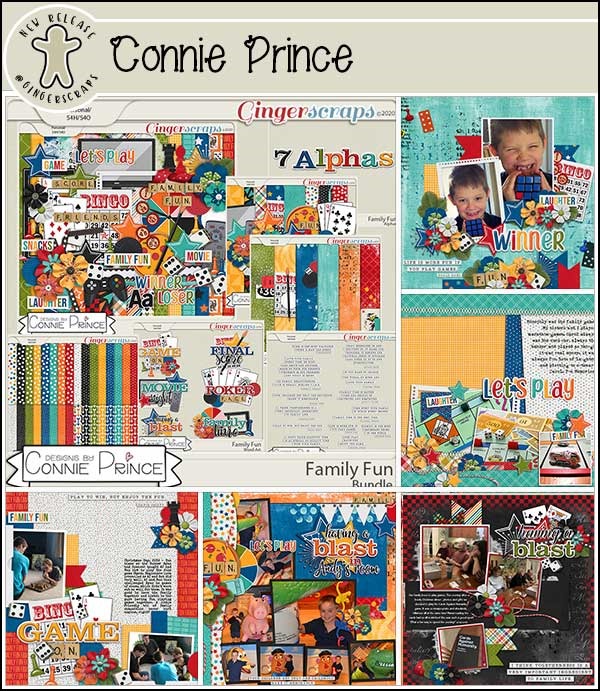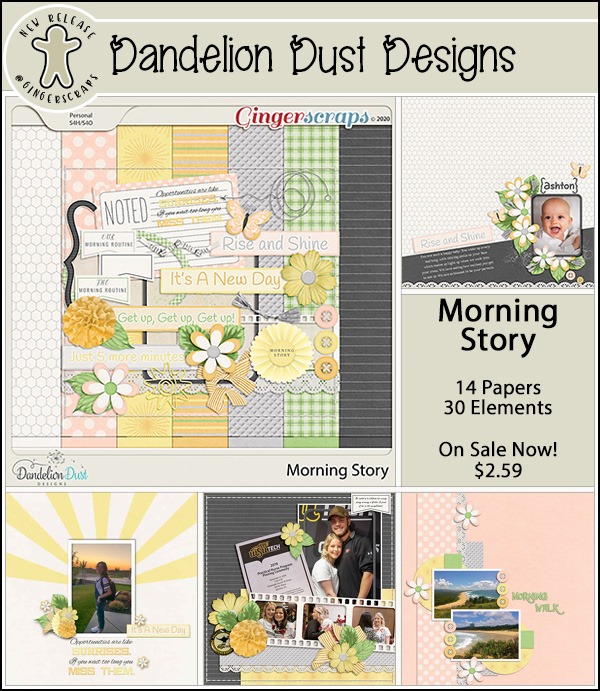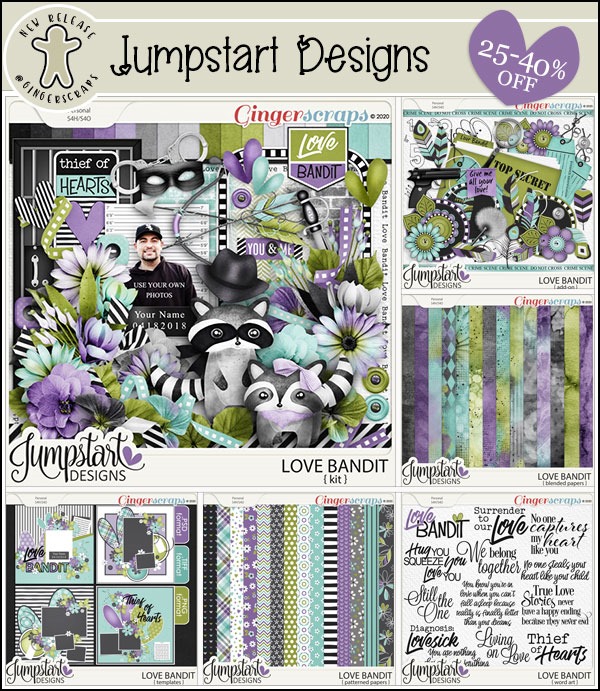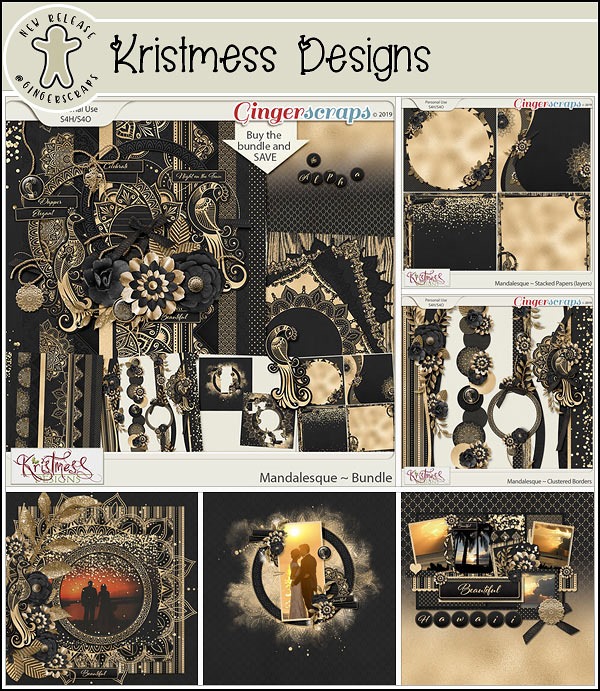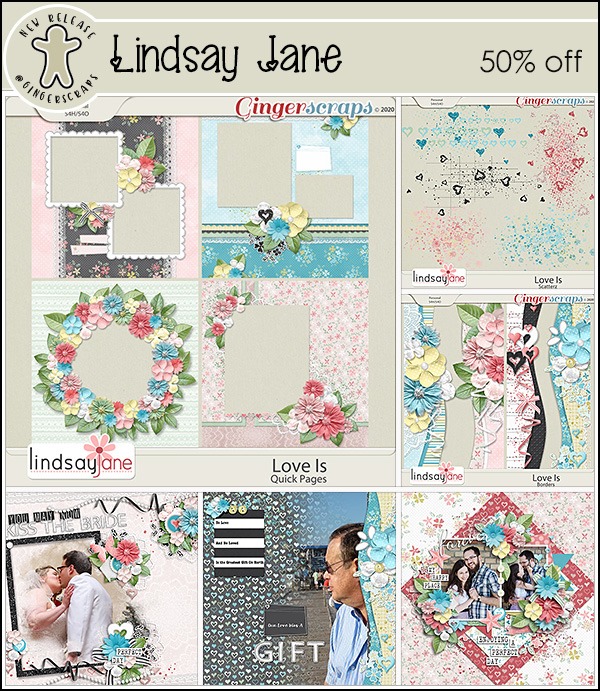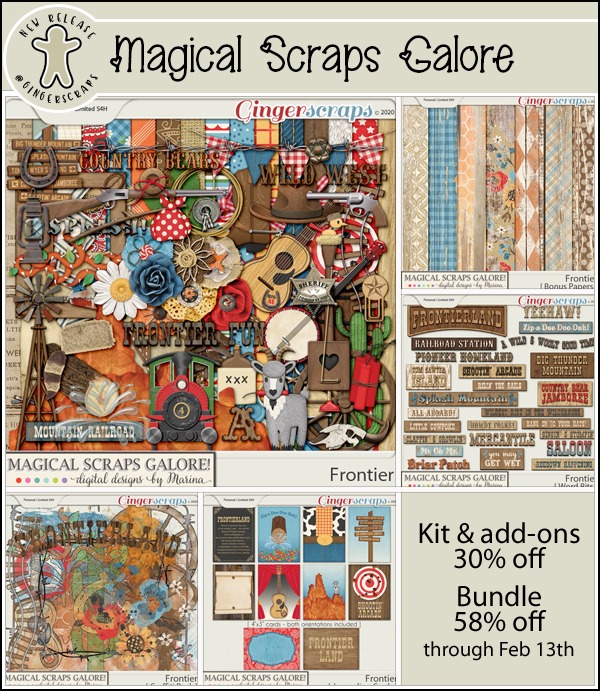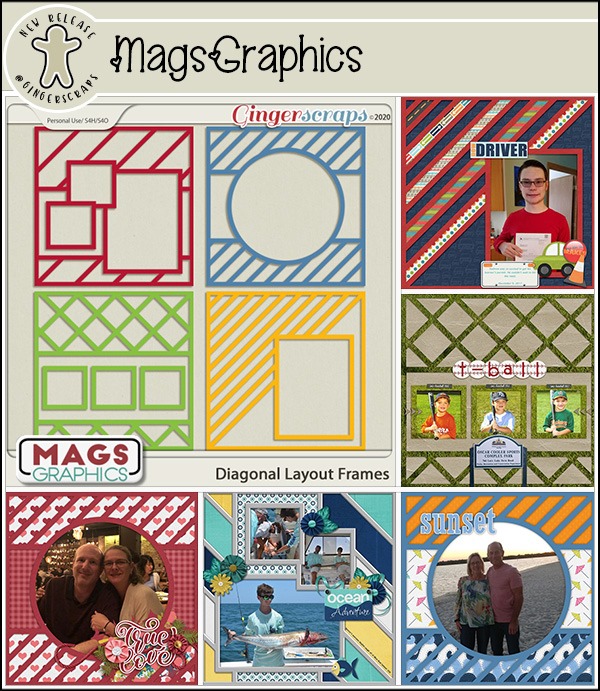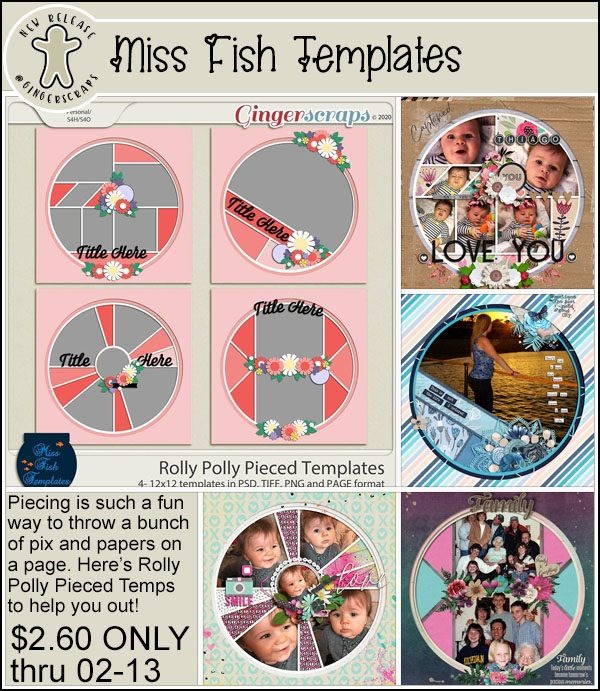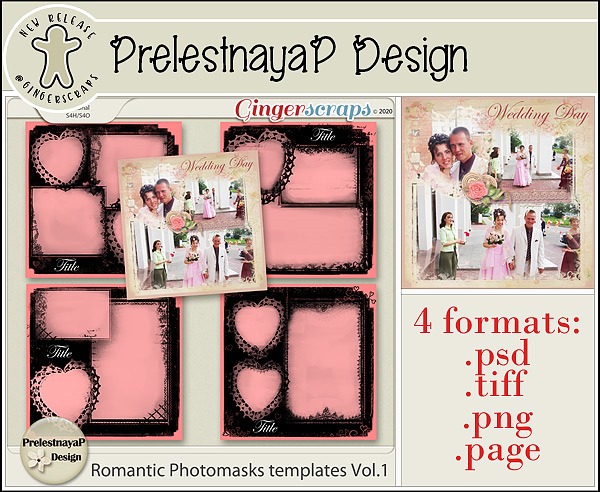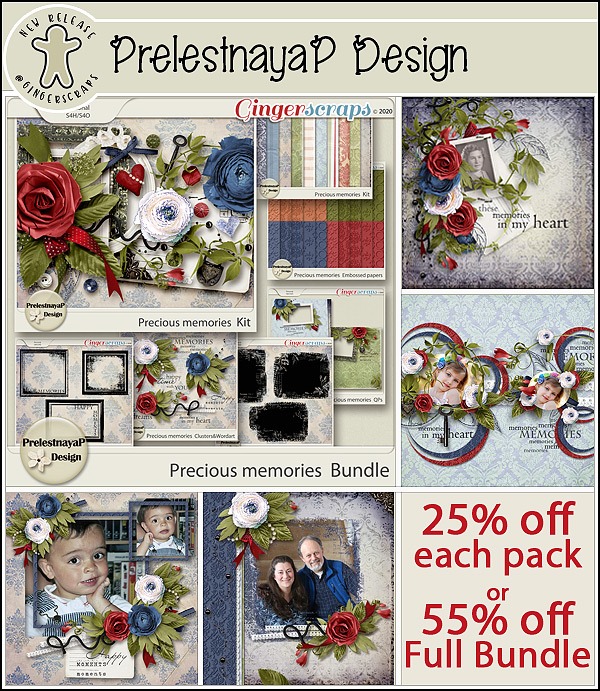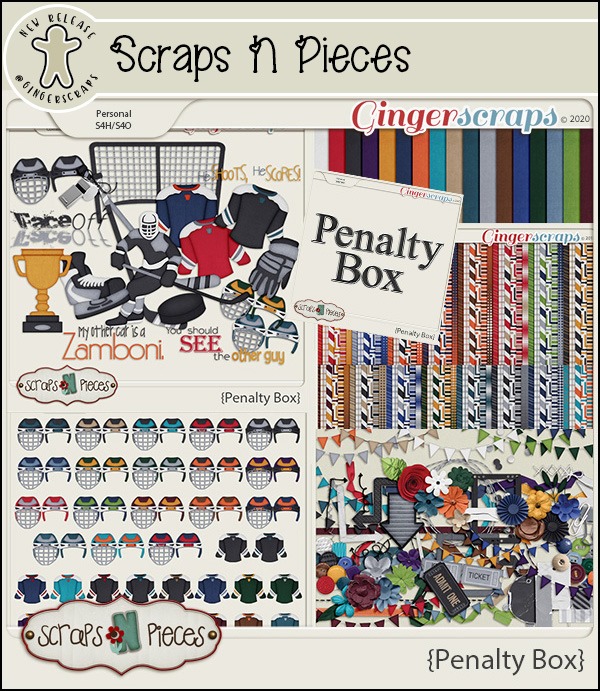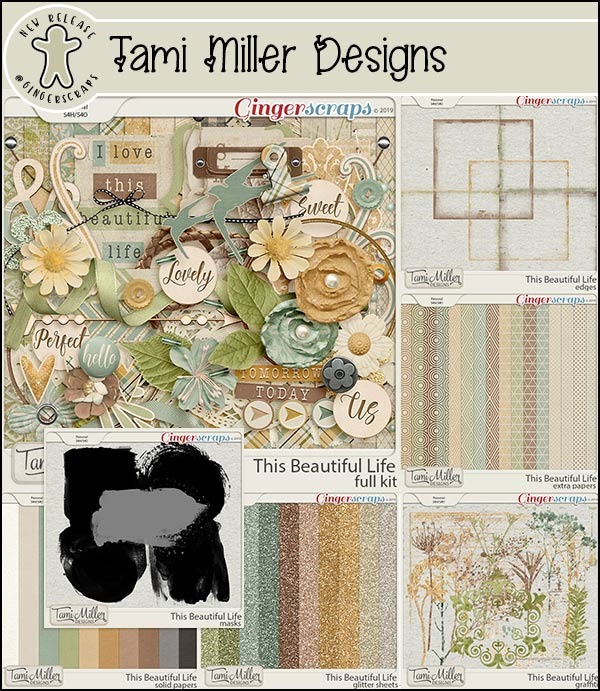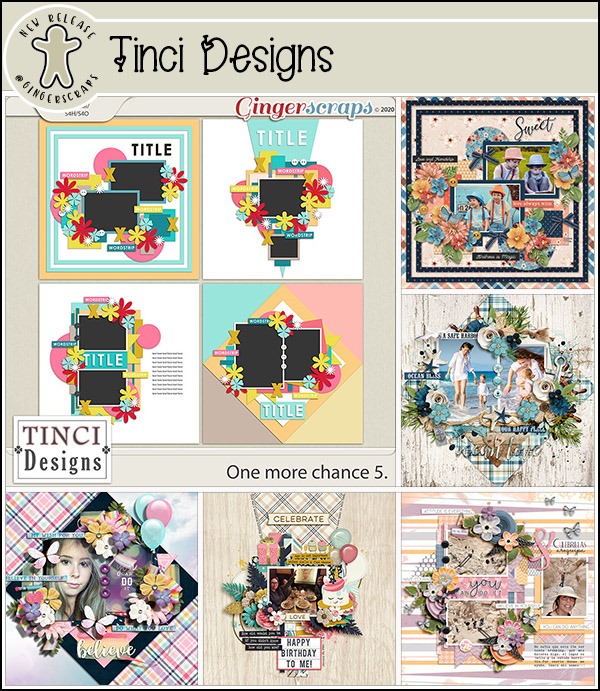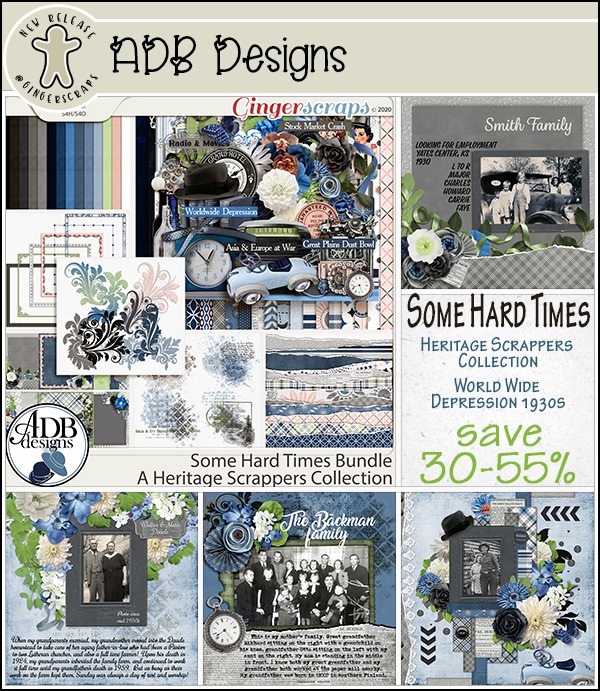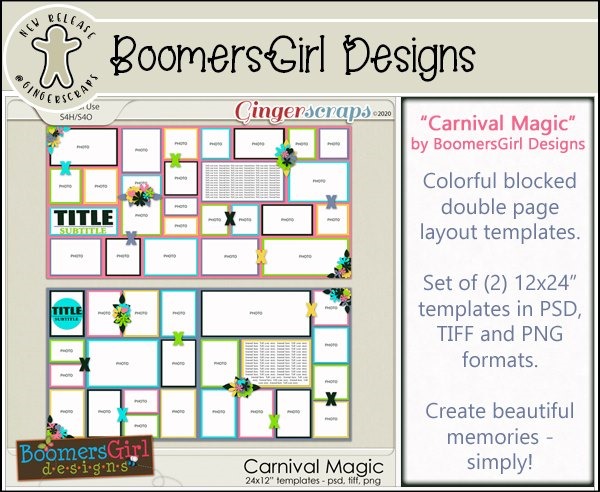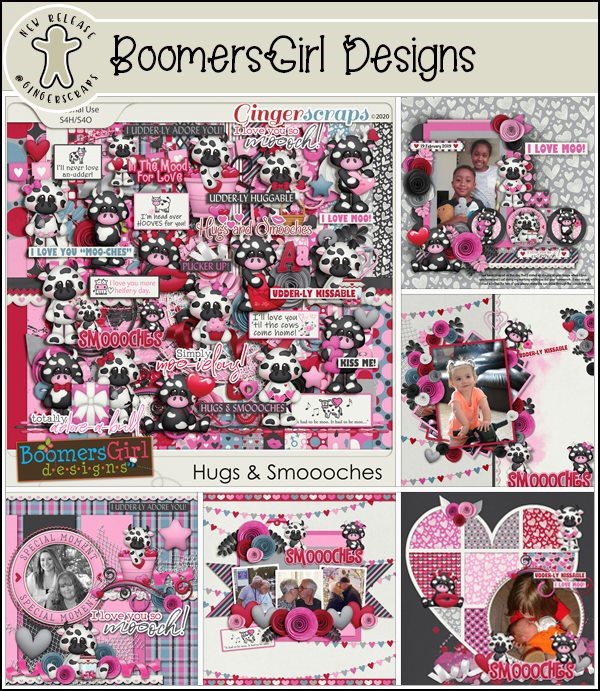 Remember, if you complete 10 challenges, just ten, you get a free kit as well!!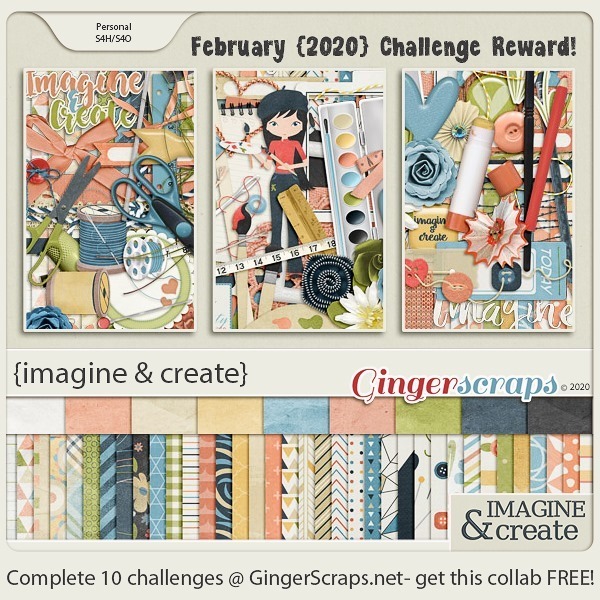 If you can imagine it, you can create it.