Is Exhaustion a Thing?

Well, last week was a total whirlwind! It still feels a lot like a dream, but we now own a beautiful new house in a surreal setting, even though we're not moving into it until early May. The trip itself was pretty exhausting, both mentally and physically. Somehow we got to the airport without our son's photo ID, without which he couldn't board the plane. (We live 30 miles away, on the other side of a major city…) The airline was amazing and got us on a later flight so I could run home and get it. We ended up getting there 5 hours later than originally planned, but in the end that was fine. All the things that needed to happen to get us into the house happened, and I'm planning and scheming every minute of the day. All of this is leading up to me apologizing for not having a tutorial for you today, but in its place I'm going to give you a sneak peak at some of the photos you'll see in my layouts in the coming weeks. And then I have a couple of little challenges for y'all.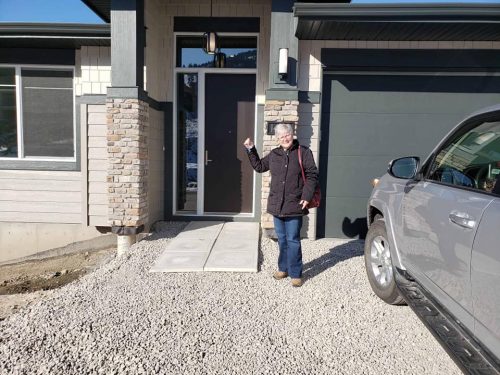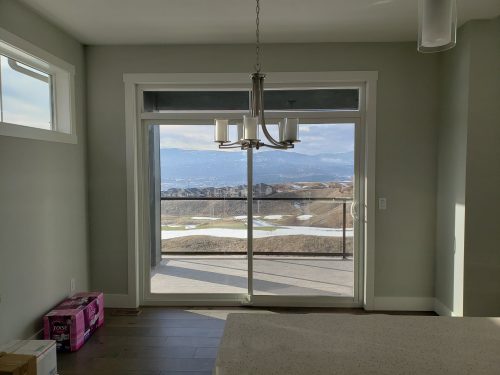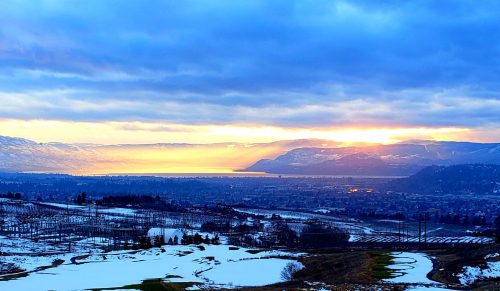 What do you think??
Okay. Your first challenge is to find one of your layouts where you've used something you learned from Tutorial Tuesday and send me a private message (JaninAlberta) with a link to it. Don't tell me what you did, I'm going to see if I can figure it out! Next week I'll compile all the layouts I get from you into a blog post and share your successes with everybody else.
Your second challenge is to help me come up with a new user name. When we move, I'll no longer be Jan in Alberta… I'll still be Jan, but living in Kelowna, British Columbia. Ginger has told me I can change my user name when the time comes and I'd like it to be a bit more creative! Help?
Have a great week!