It's the last day of the month …
Wait, no it's not. It's Leap Year, which means you still have one extra day left for February! A few more moments of the month of love!
Remember when you spend $10 in the store, you get a great new collab! One way to spend your Leap Day is to do a Random Act of Kindness!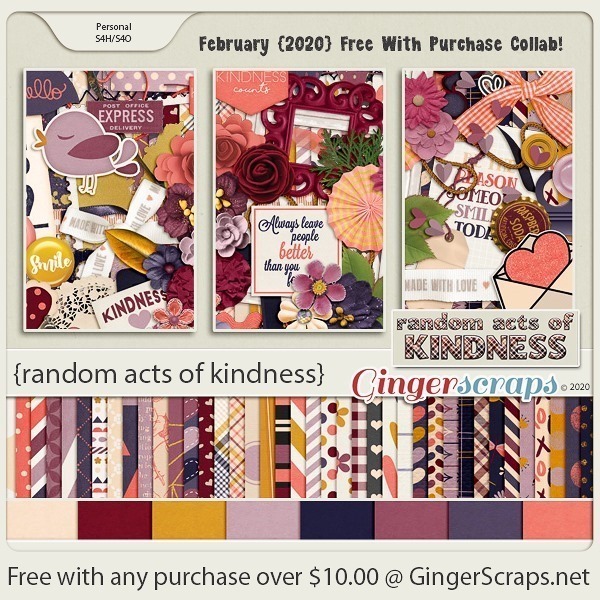 Spread a little joy through the world.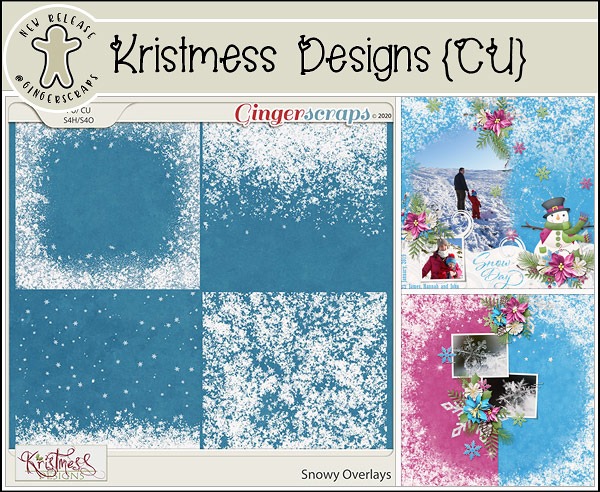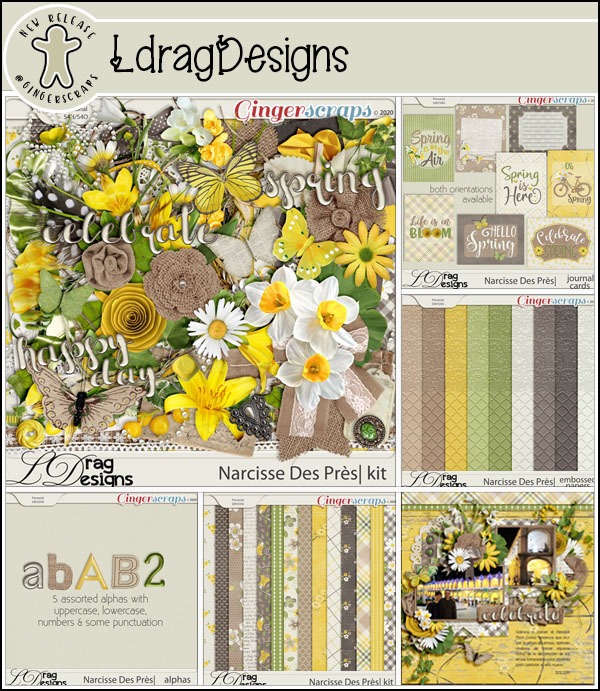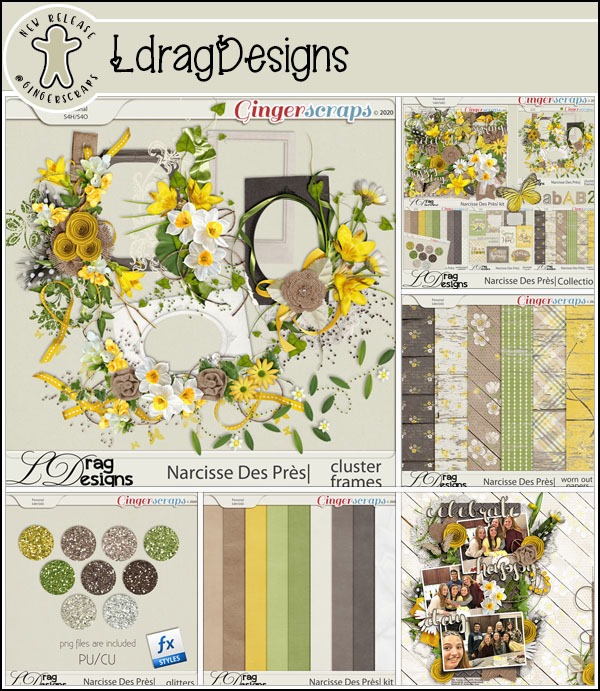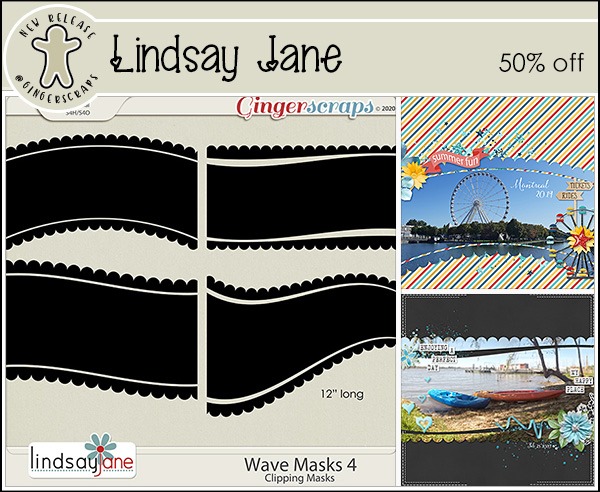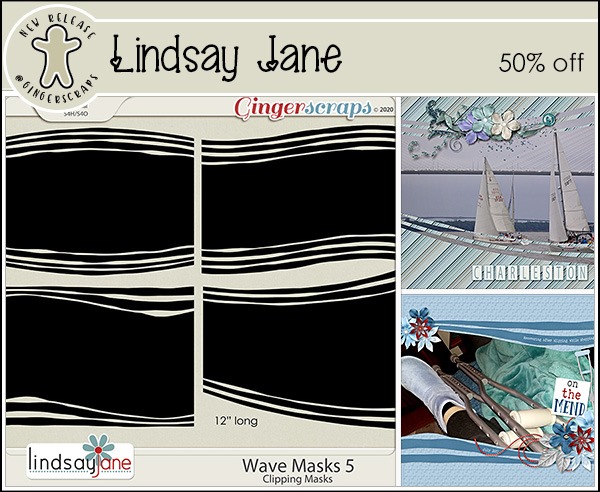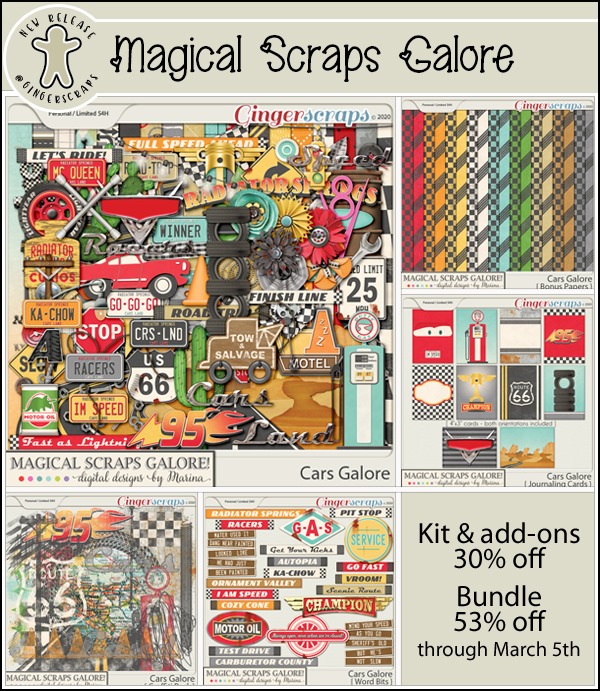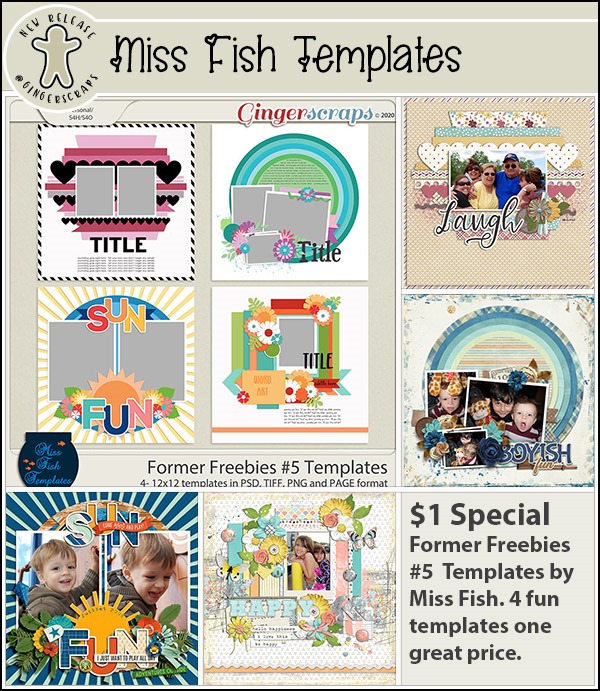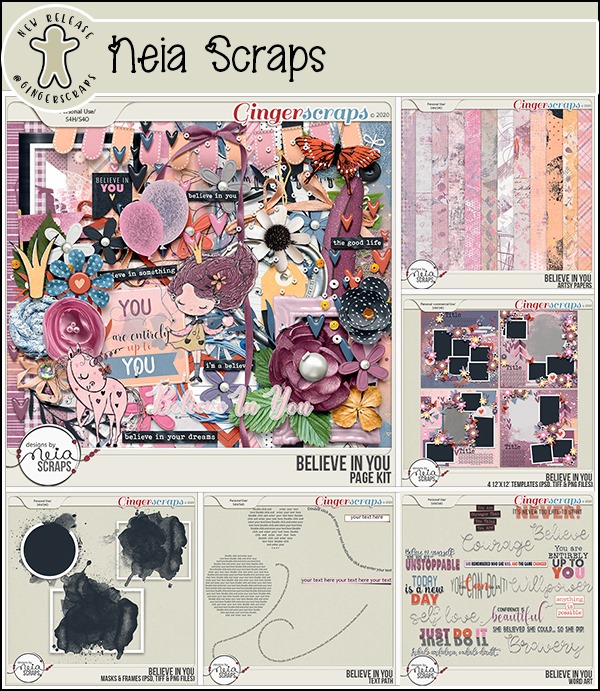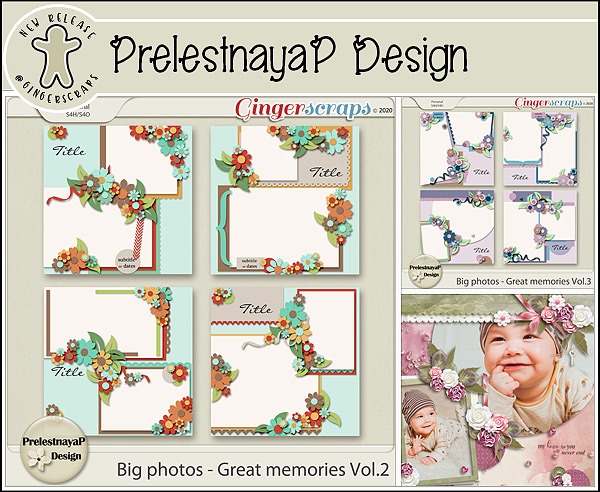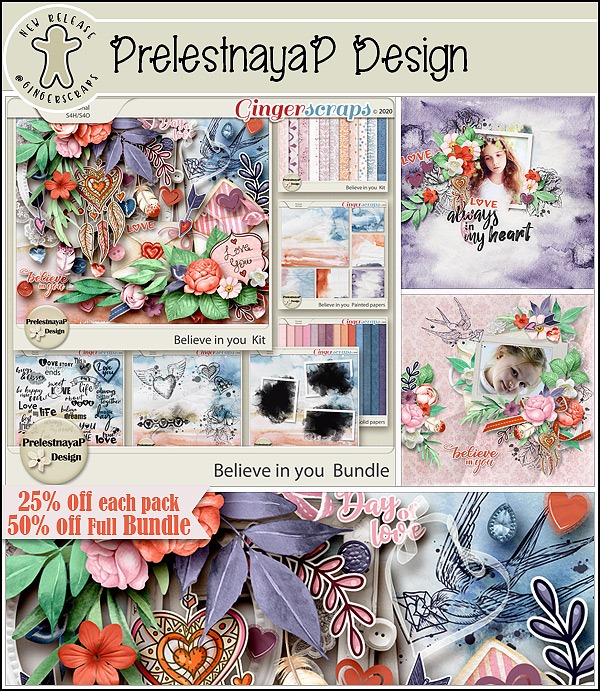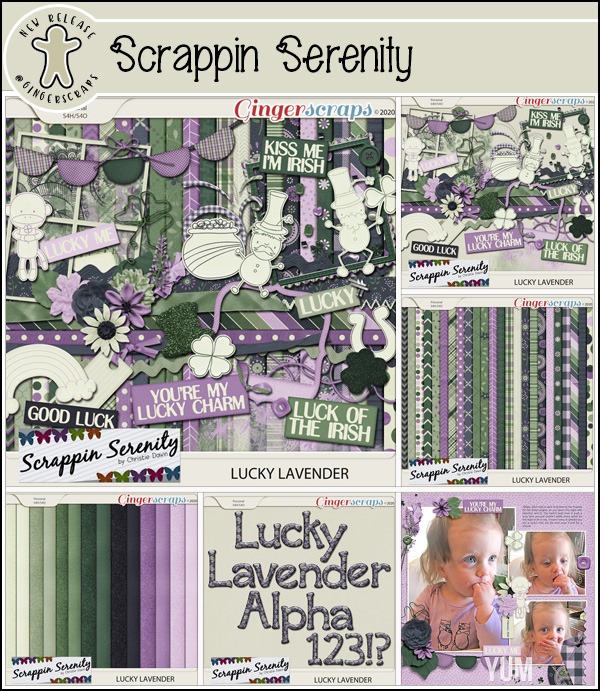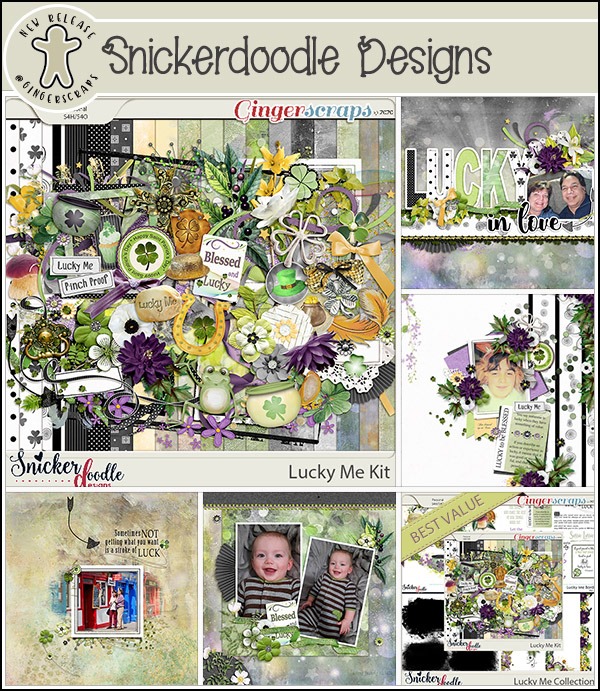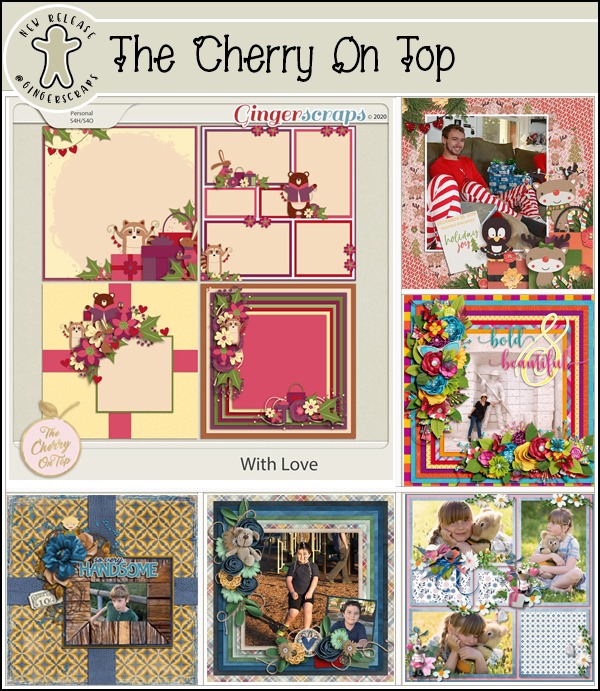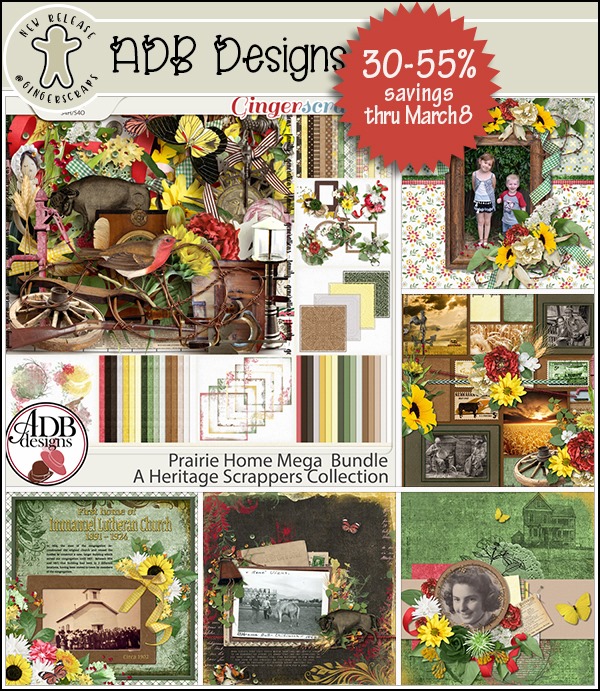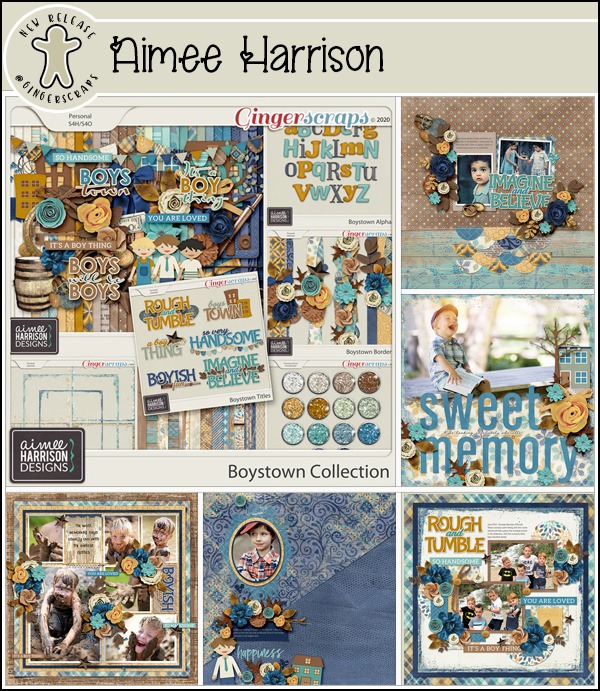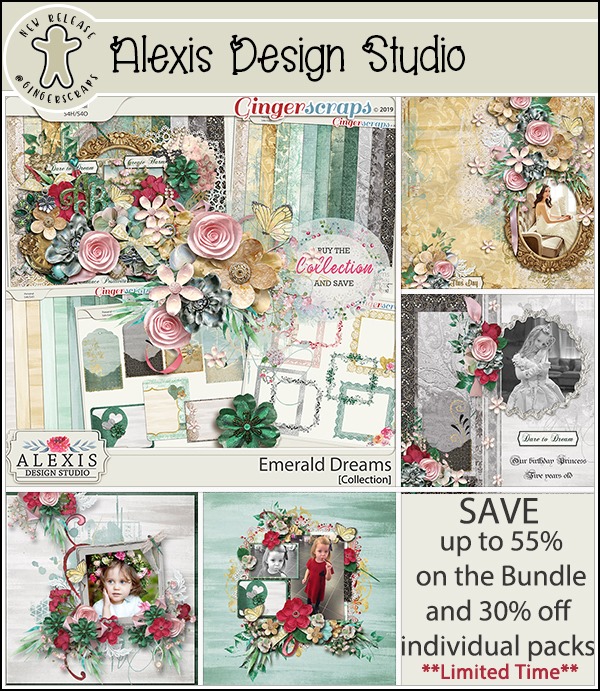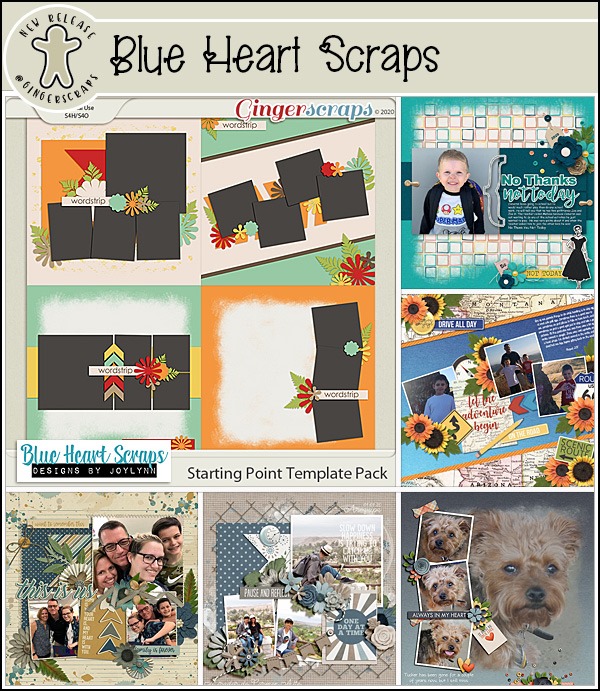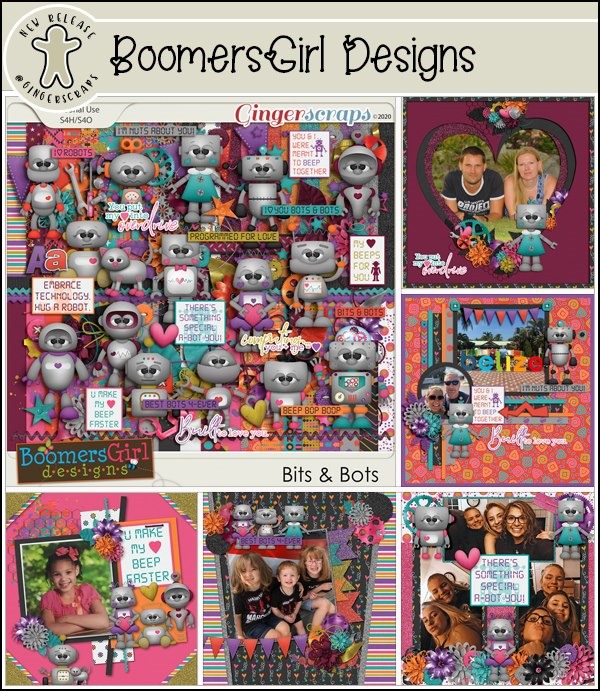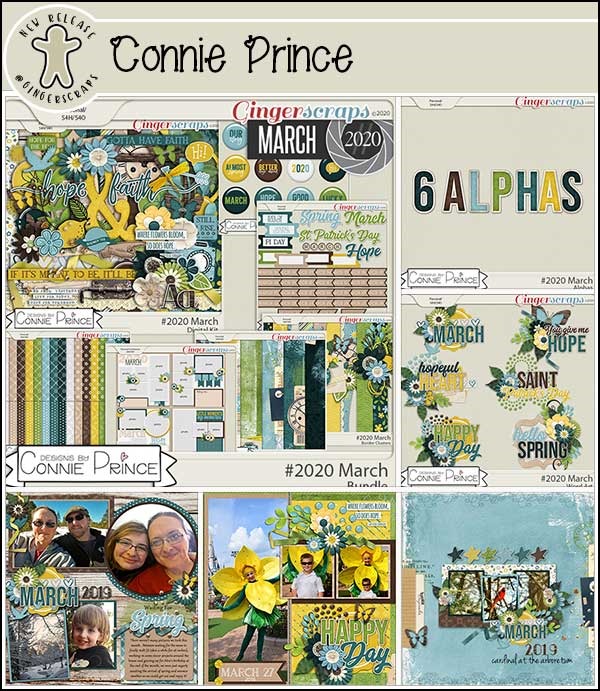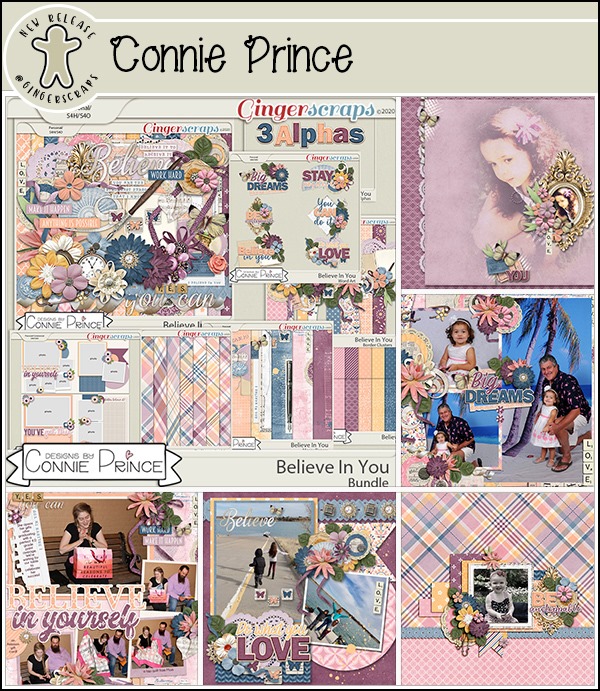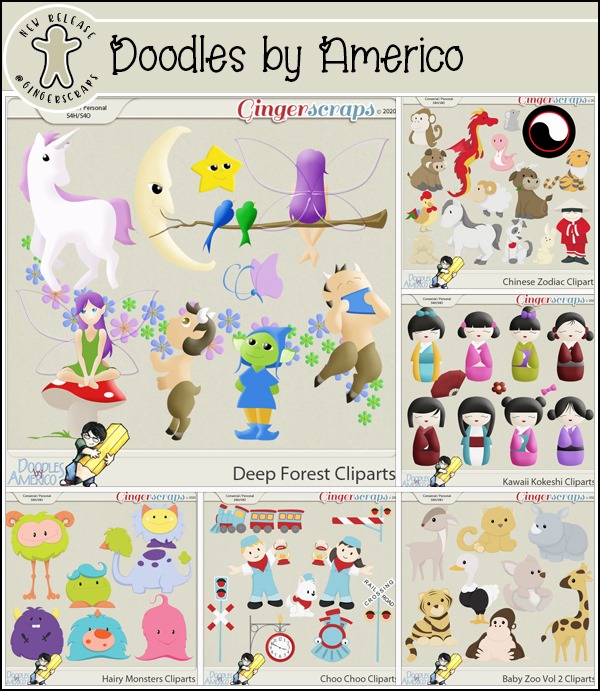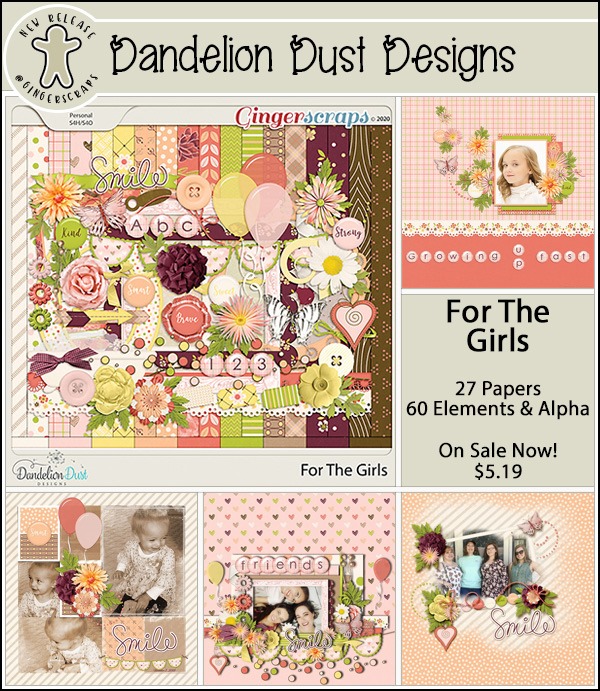 As promised, here is the Newsletter Leap Freebie just for our wonderful Newsletter subscribers!


Alpha_1_RED: http://bit.ly/38df5WJ
Alpha_1_RED_Sheets: http://bit.ly/31HtZSF
Alpha_2_BLACK-HEART: http://bit.ly/2Sdsed6
Alpha_2_BLACK-HEART_Sheets: http://bit.ly/2SCFwPo
Alpha_3_WOOD: http://bit.ly/2SvRdal
Alpha_3_WOOD_Sheets: http://bit.ly/37eXlJg
Alpha_4_BLUE-DOT: http://bit.ly/2UEcsJW
Alpha_4_BLUE-DOT_Sheets: http://bit.ly/38fpoJU
previews_tou_extras: http://bit.ly/3boiWm3
Remember, if you complete 10 challenges, just ten, you get a free kit as well!!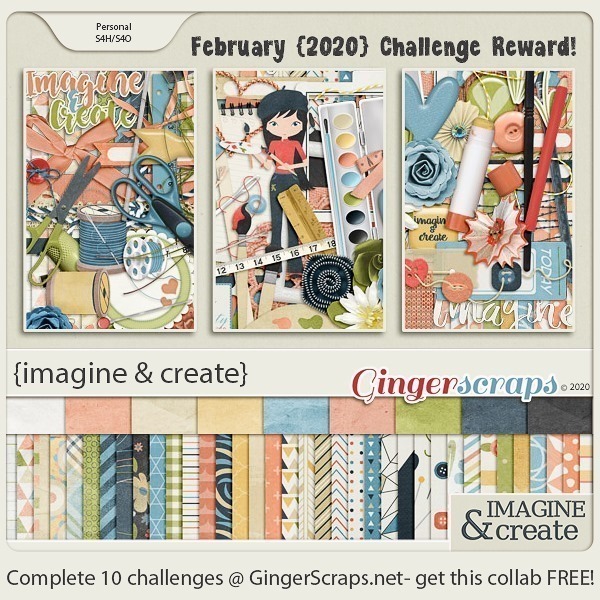 If you can imagine it, you can create it.