So, for parts of the States, the weather is very confused. One area is getting tornadoes. Another area is now prepping for snow after near 80F temps. At least the ever changing weather is giving us some chances for unique pictures. Something to take our mind off the other things going on.
Now, for some adorable layouts to showcase some awesome new stuff coming out!
Snickerdoodle Designs wants you to capture life!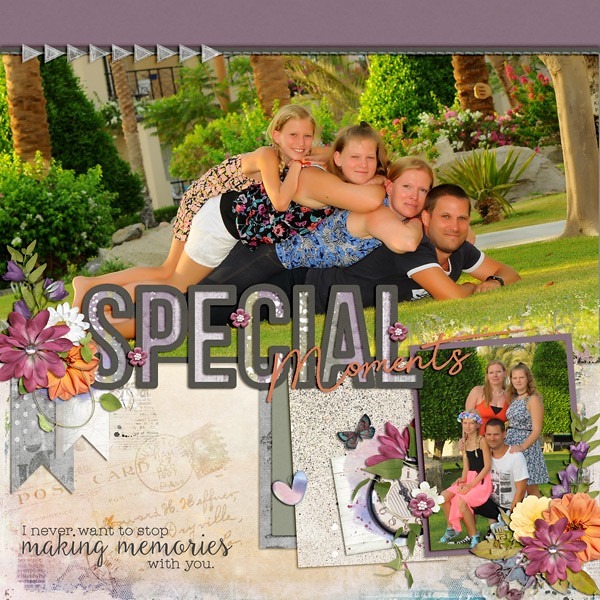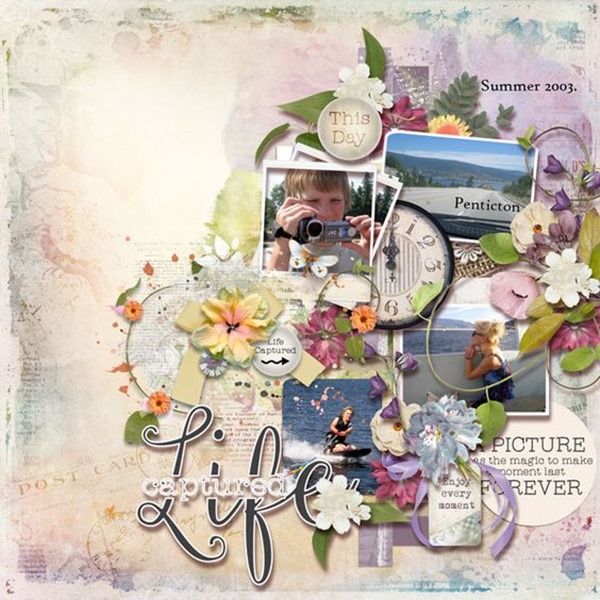 Tinci is making it easy to scrap!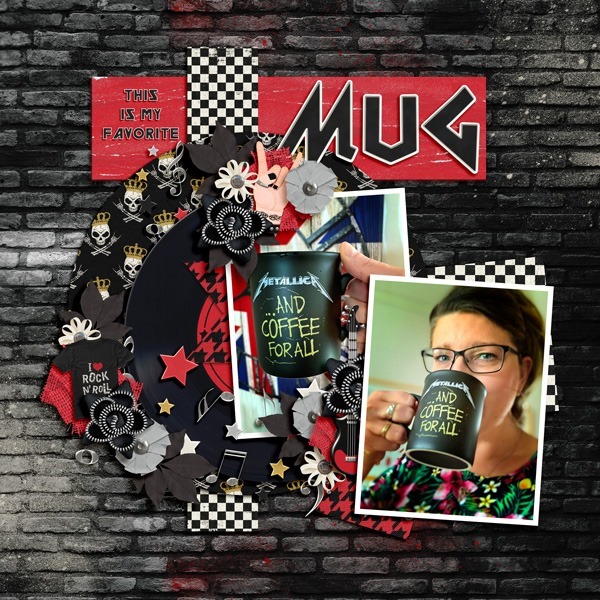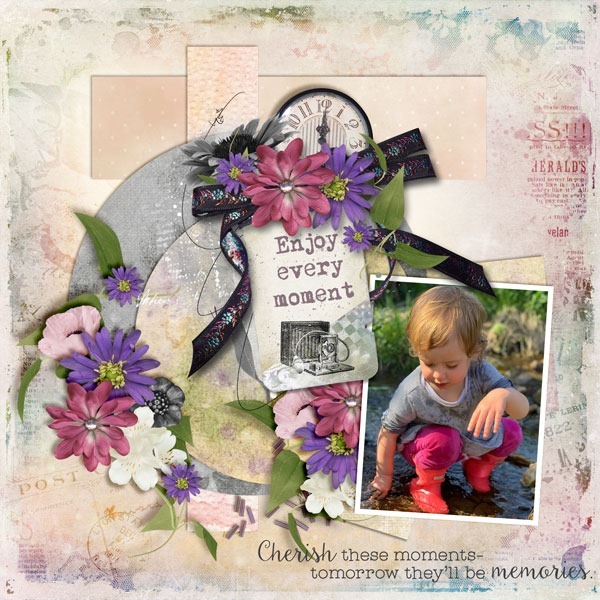 JB Studio has two kits. One is a re-release and one is about blooming in adversity!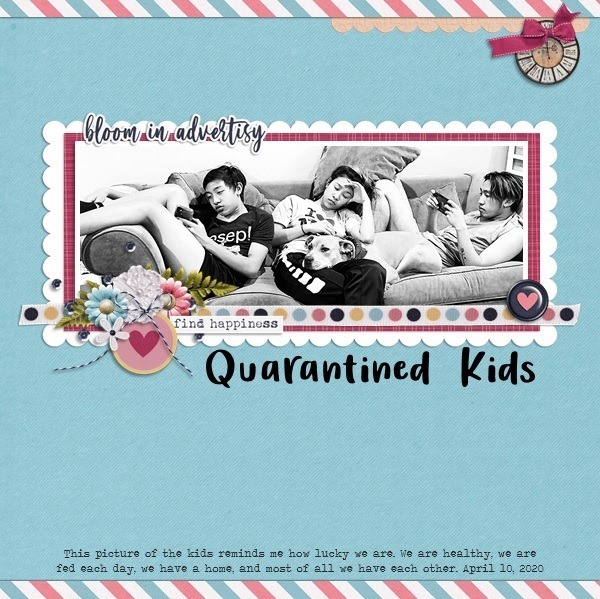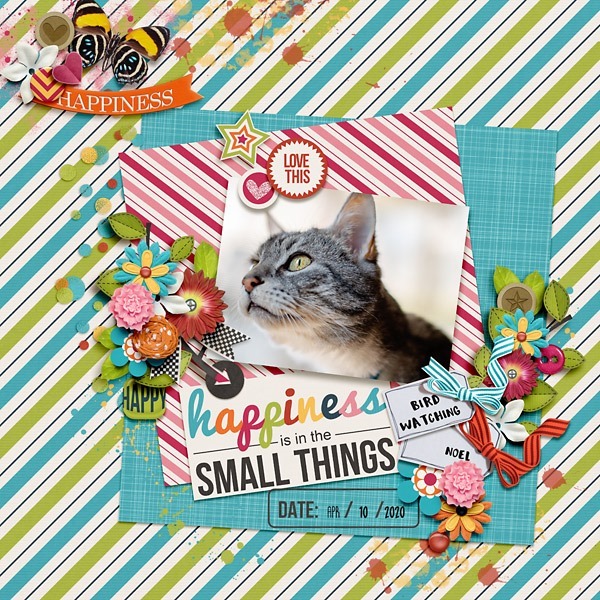 CarolW Designs is adding a little here and a little there.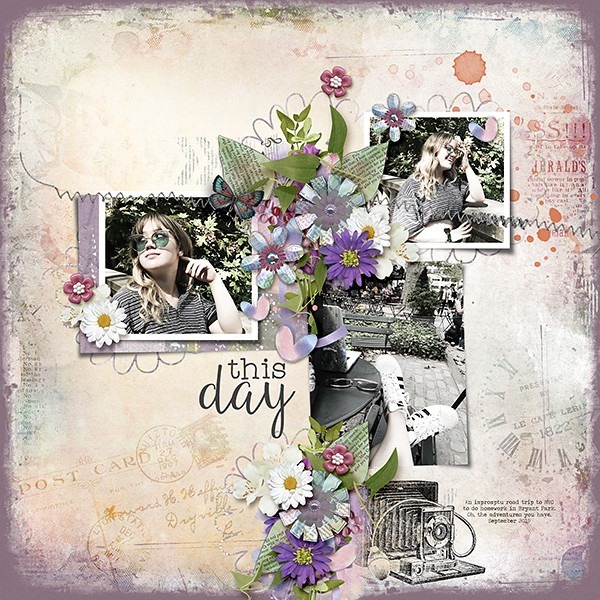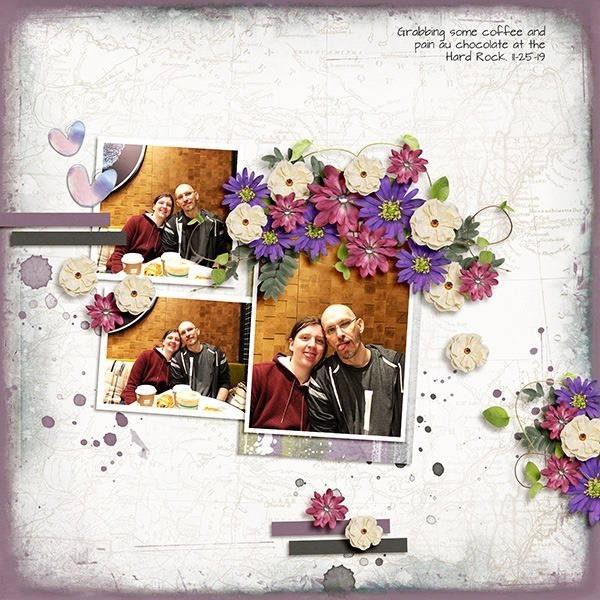 Aimee Harrison is ready to welcome Spring … if it ever arrives!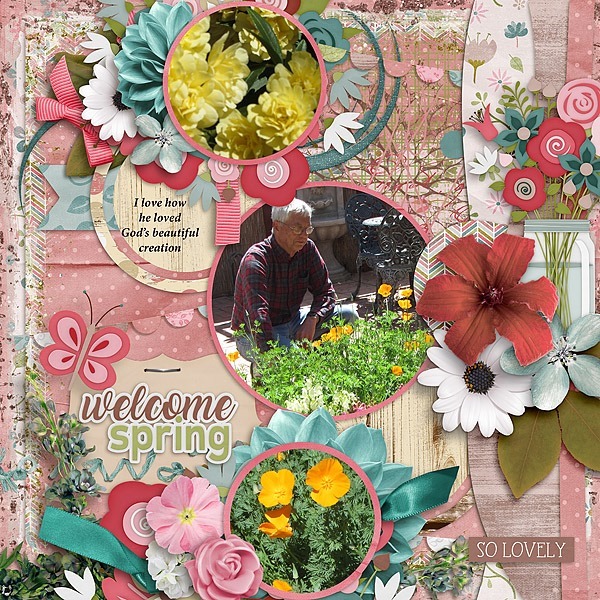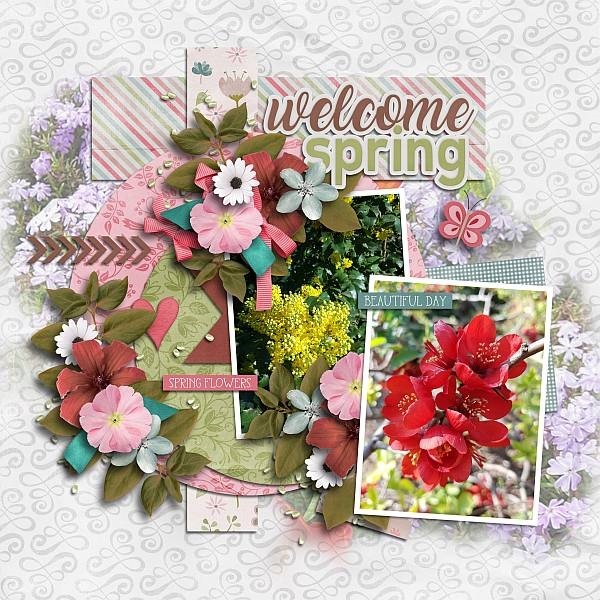 Dagilicious wants you to keep holding on. Now am I the only one with Avril stuck in their head now?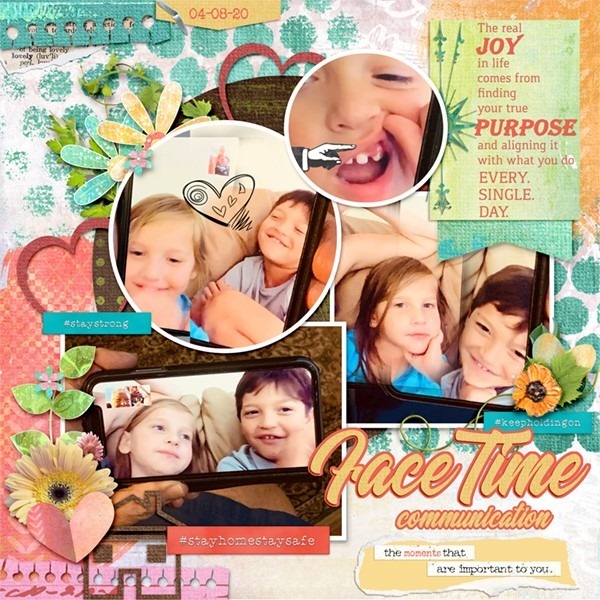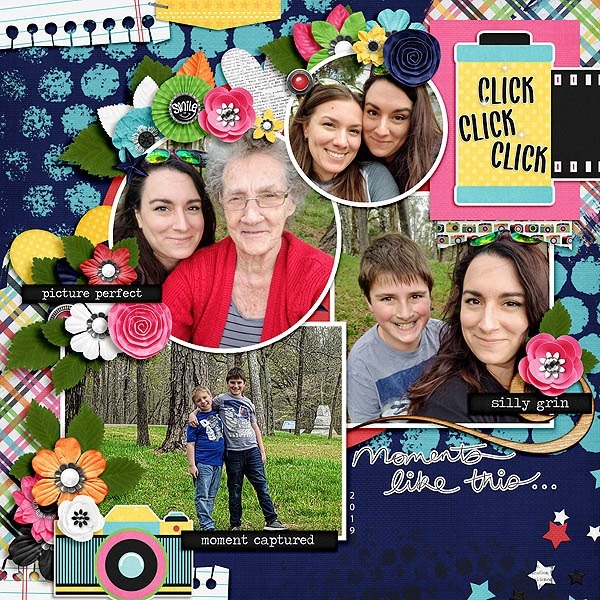 Lindsay Jane thinks it might be birthday time!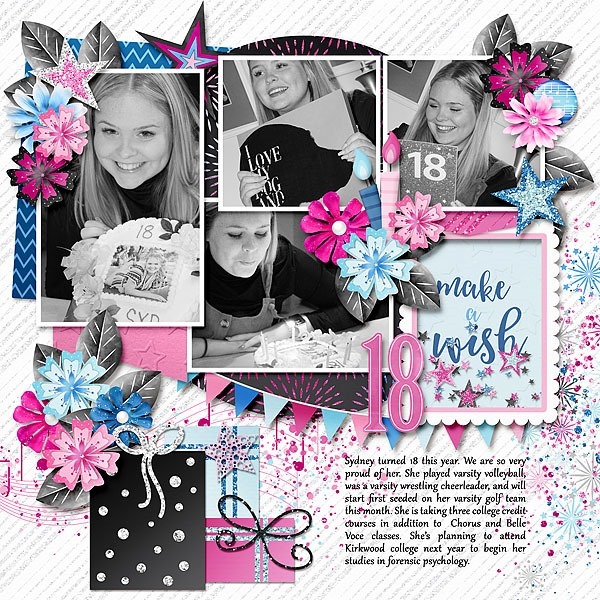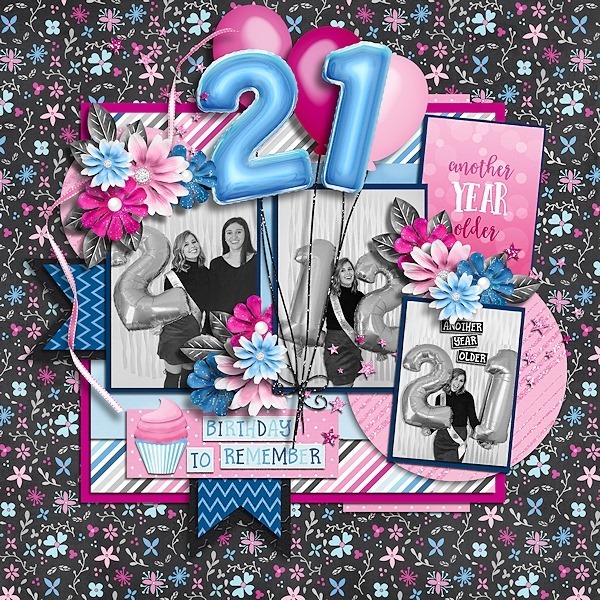 Enjoy the rest of your Thursday. And check out the store for even more goodies tomorrow! It's gonna be a great day.