Welcome to April!!! It's time for Easter and April Showers and a little April Fools (No Joke). More on that below.
Our designers have hit it out of the park with this month's buffet colors. I'm so in love with these kits.
Let's see what we have in the new April Buffet!!
Don't forget to check out the Buffet Bundles, one easy click to add bundles of Buffet goodies to your cart, and an amazing value too!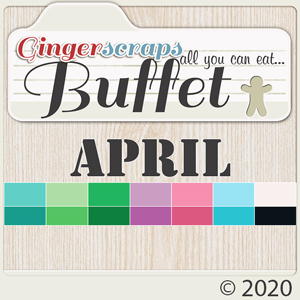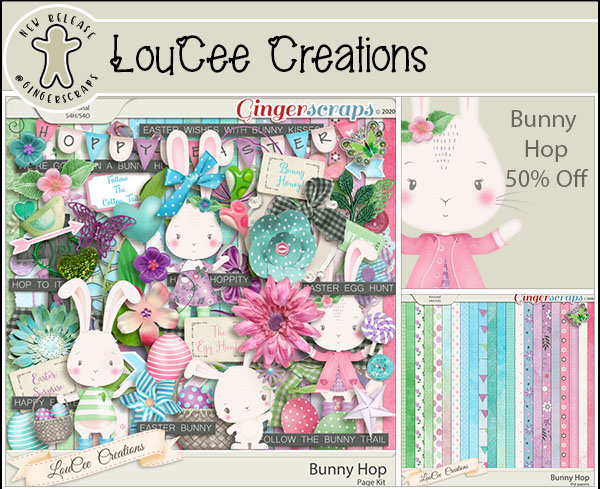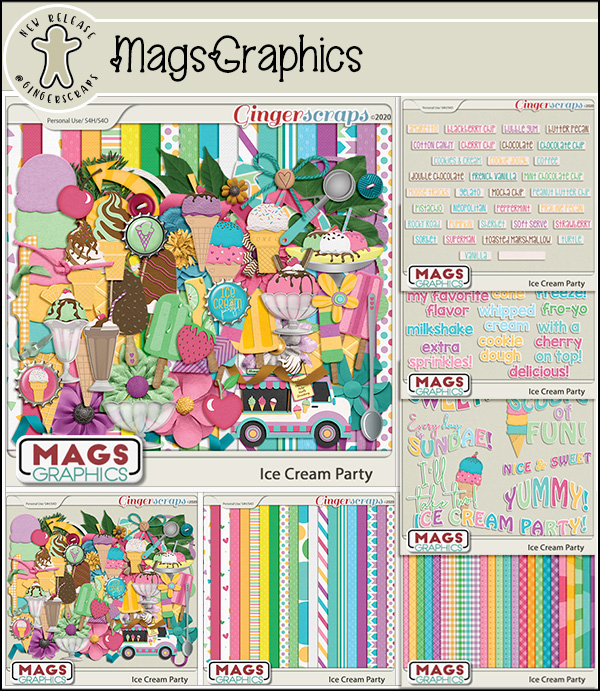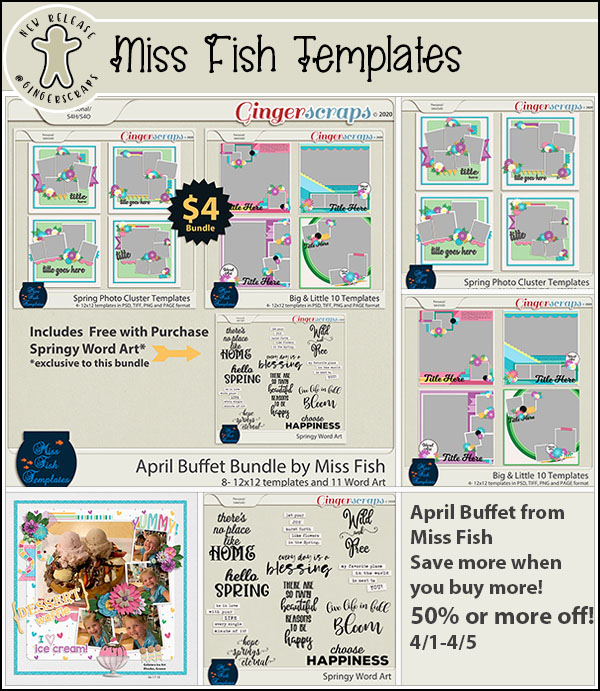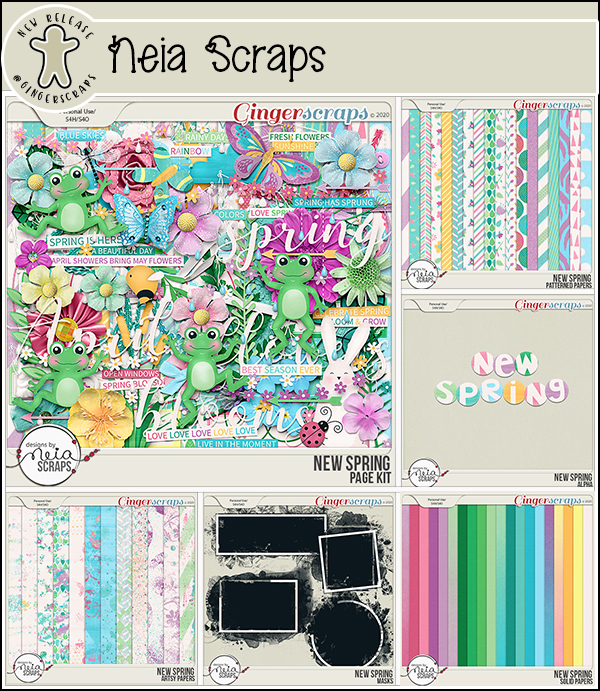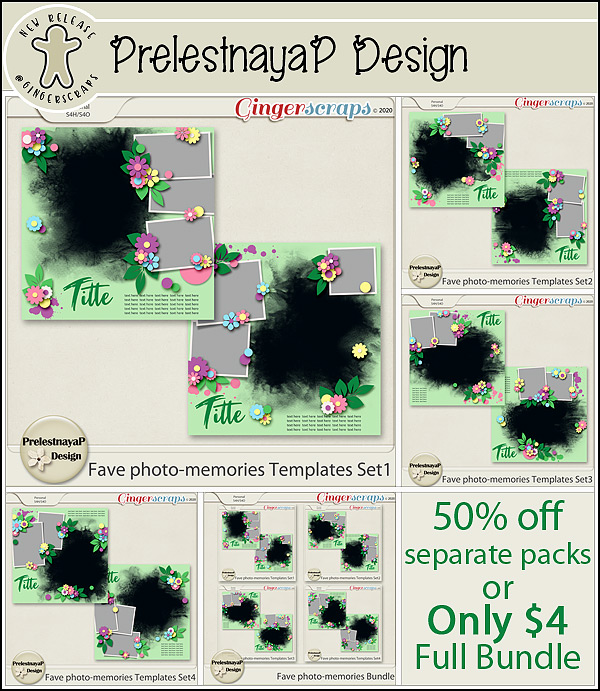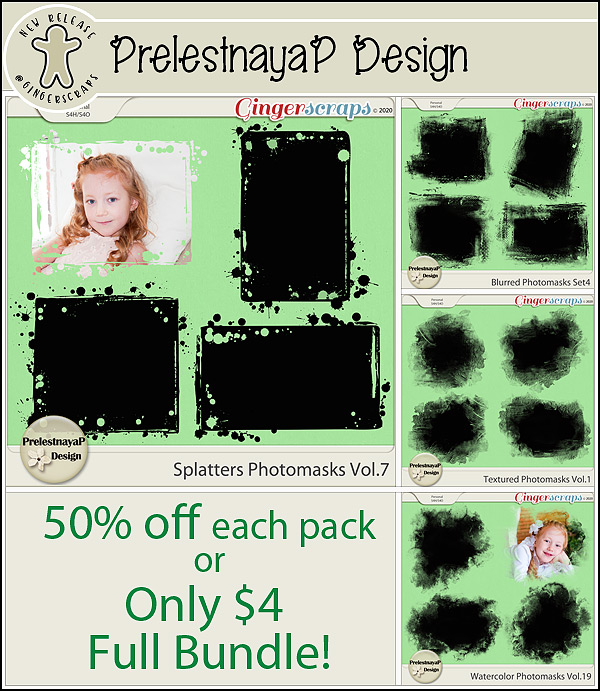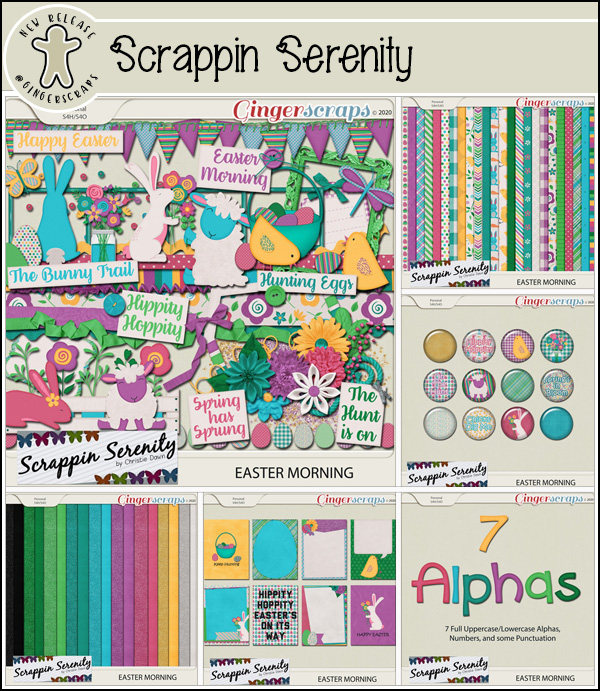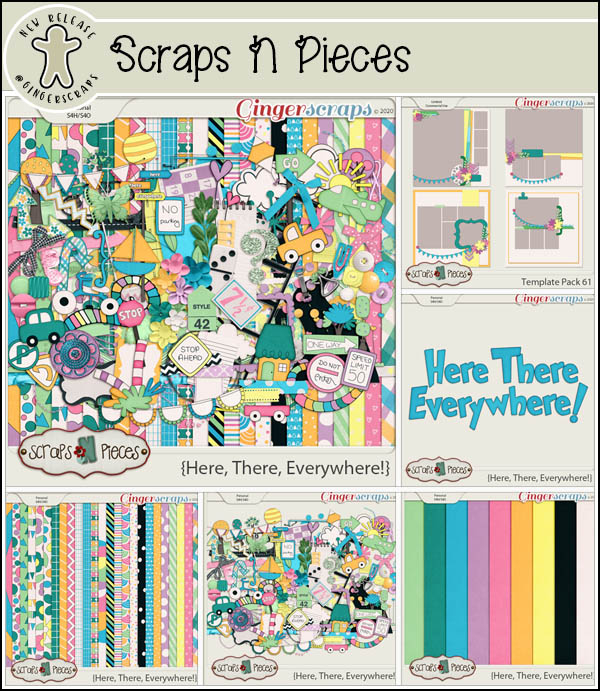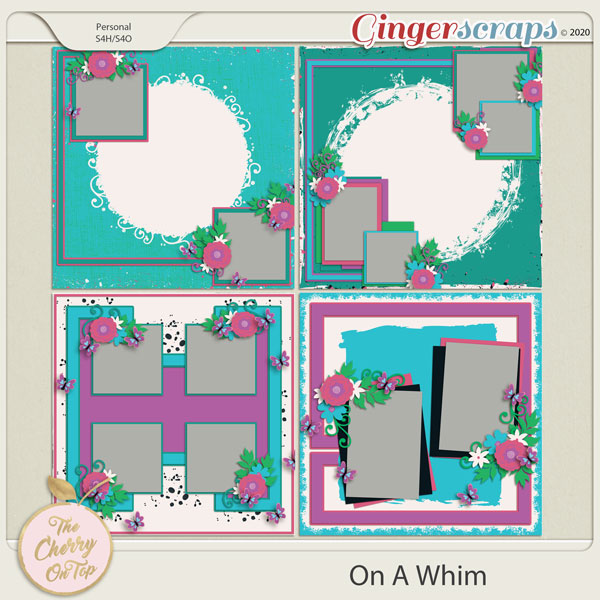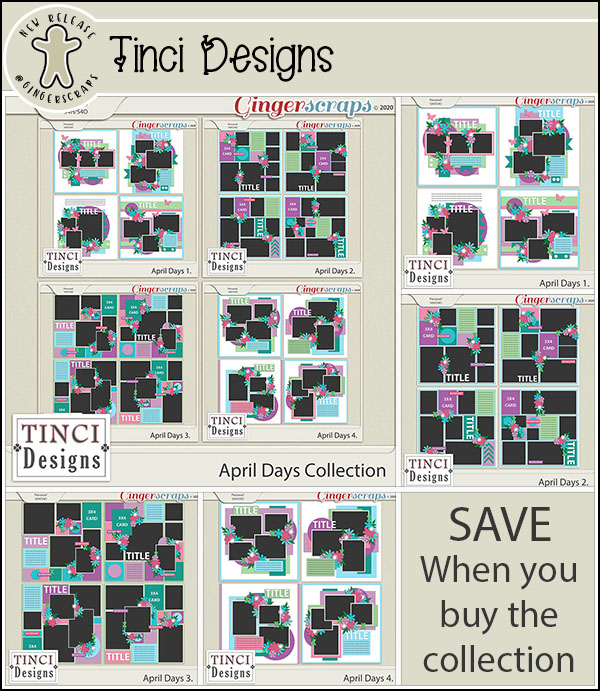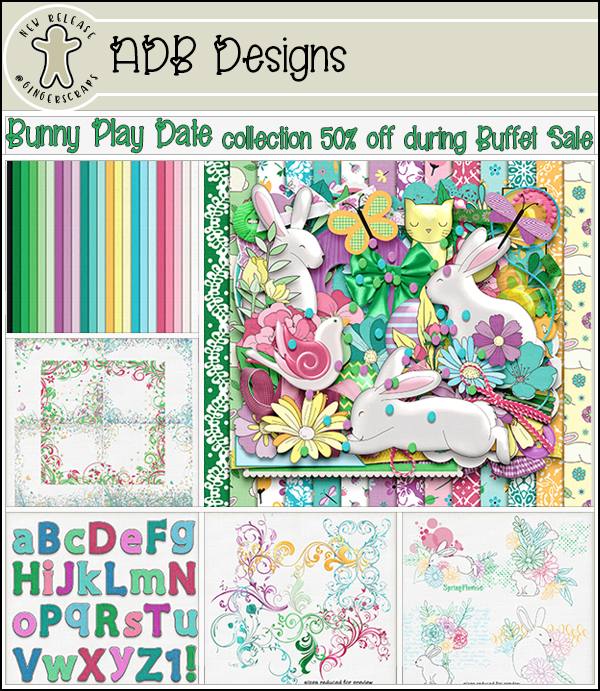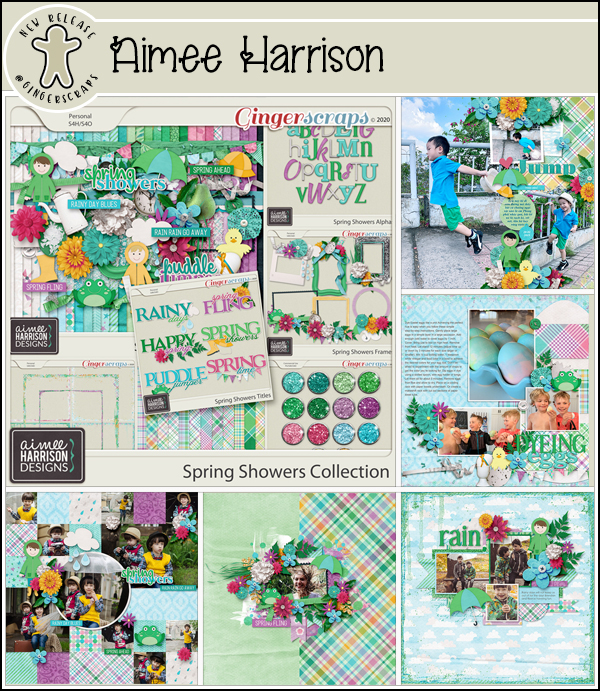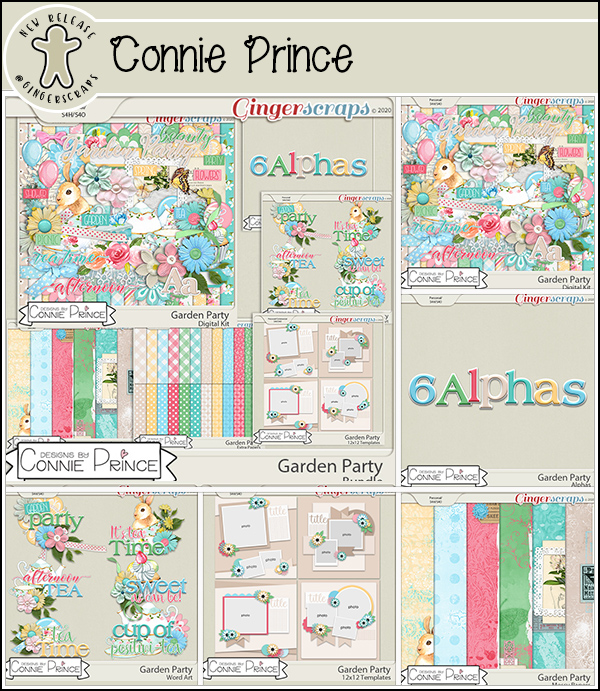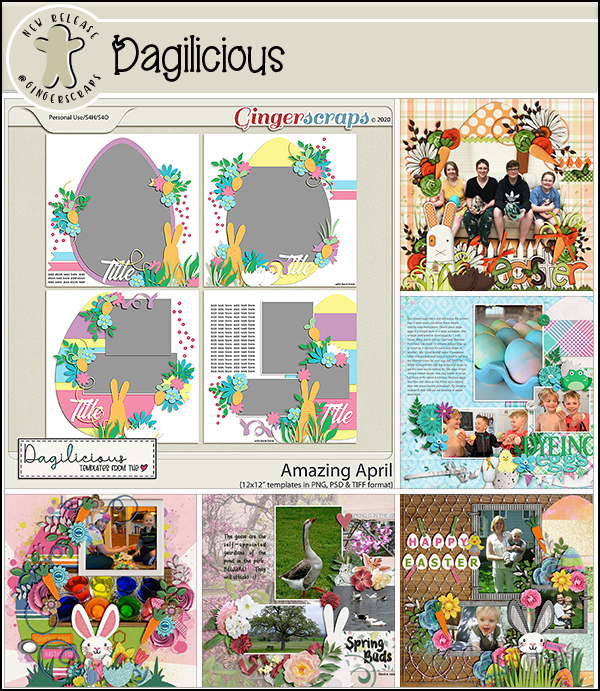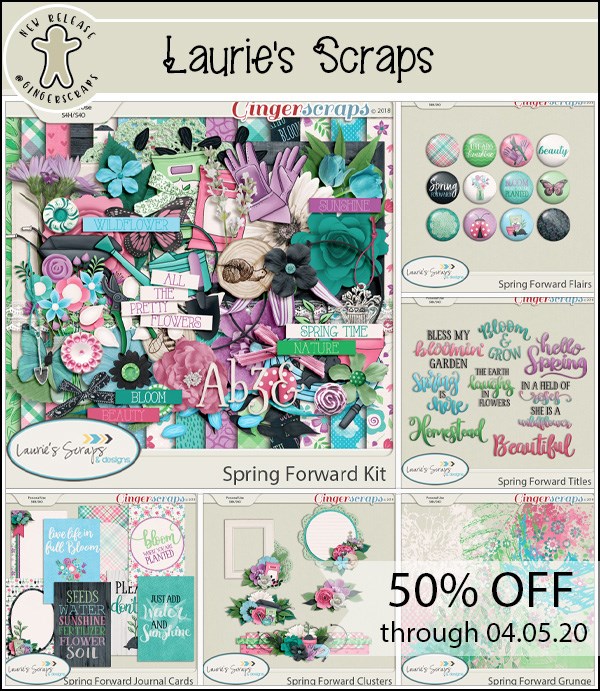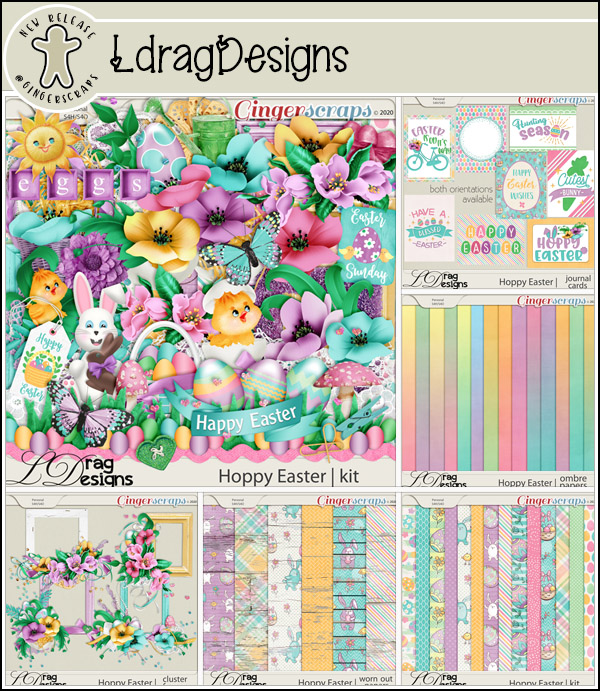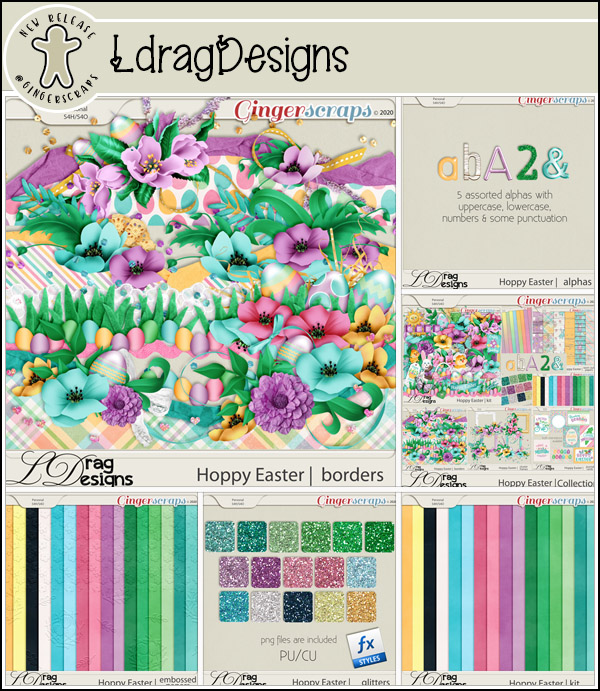 The designers really ran with the colors this month and many of their themes will mix. Scroll down to the end of they newsletter to see some inspiring layouts by our creative team, created using the April Buffet items.
Remember when you spend $10 in the store, you get a great new collab! Signs of Spring!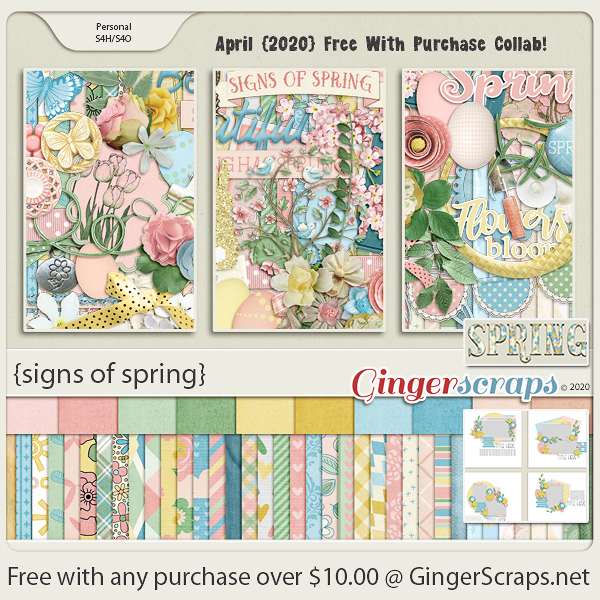 I love the colors in the April Monthly Mix. Perfect for those spring flower pictures.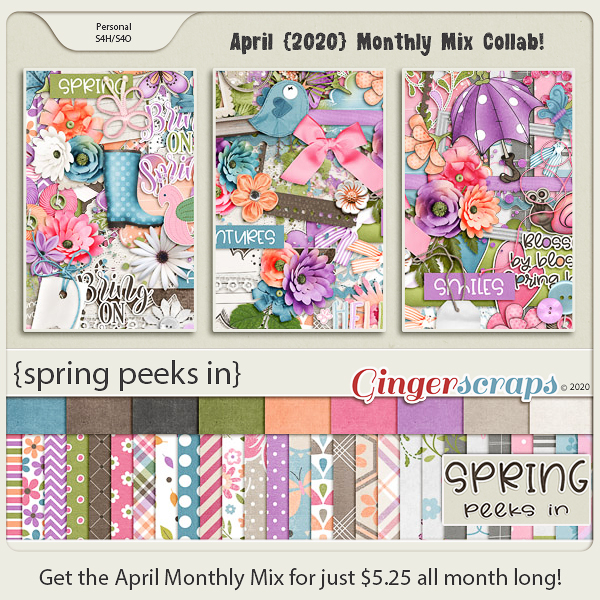 Remember I promised you a April Fools (No Joke)? Look what Ginger and our designers are doing for April 1 and 2!!!!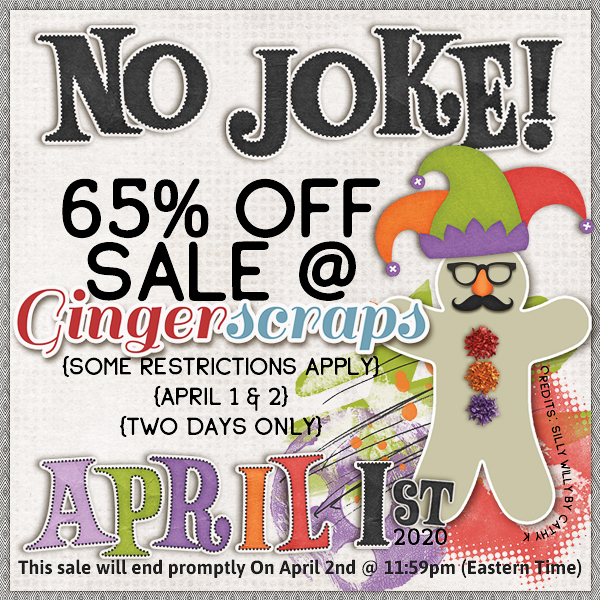 It's time for the new Daily Download. Before I give you the sneak peek, let me show you March's full kit. It is beautiful and fun.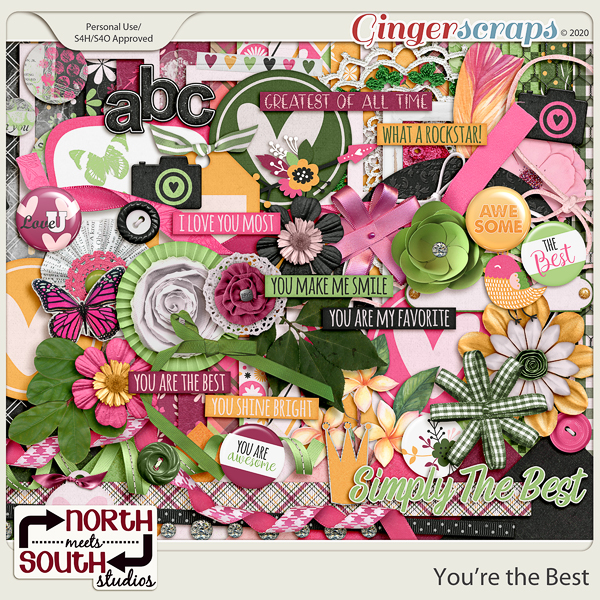 Now for April's Sneak Peek: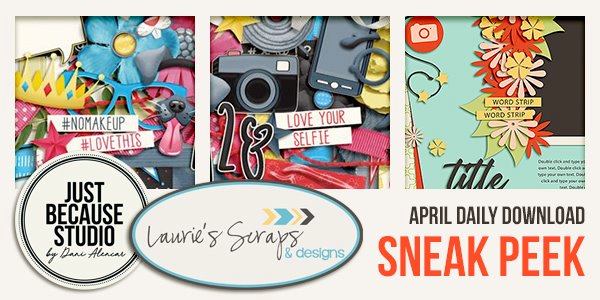 Remember, the download is kept up for 5 days, and then it is taken down. If you miss pieces, the kit will be available for purchase on the first day of the following month.
Remember if you complete 10 challenges (yep – only 10), you get a free kit as a reward! Stay tuned to the blog posts this month for some love and spotlight on some of our challenges.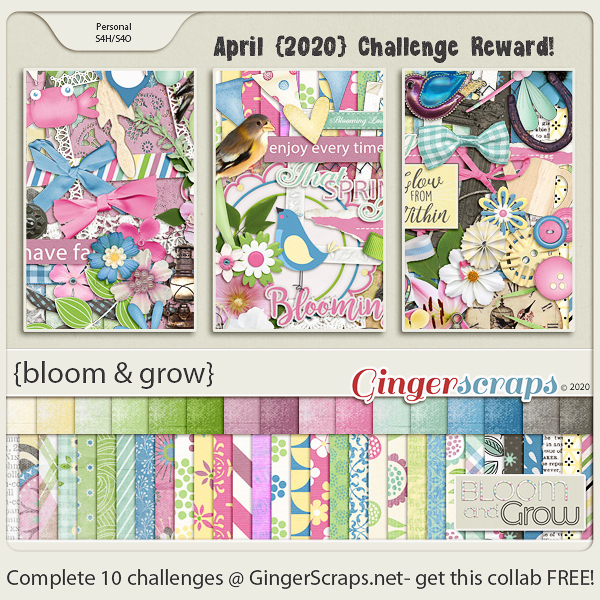 Let's Bloom and Grow!
Now, as I promised above, let's get some gorgeous inspiration from our store creative team using the the beautiful kits from our April buffet.  This is just a sampling. You can see more of them in the gallery.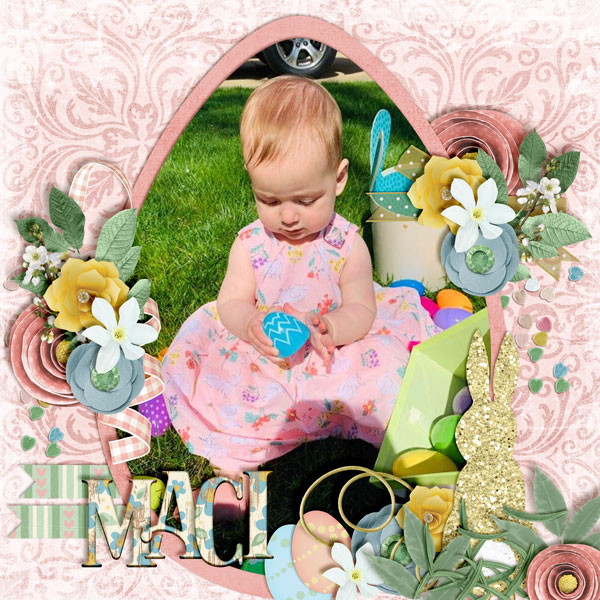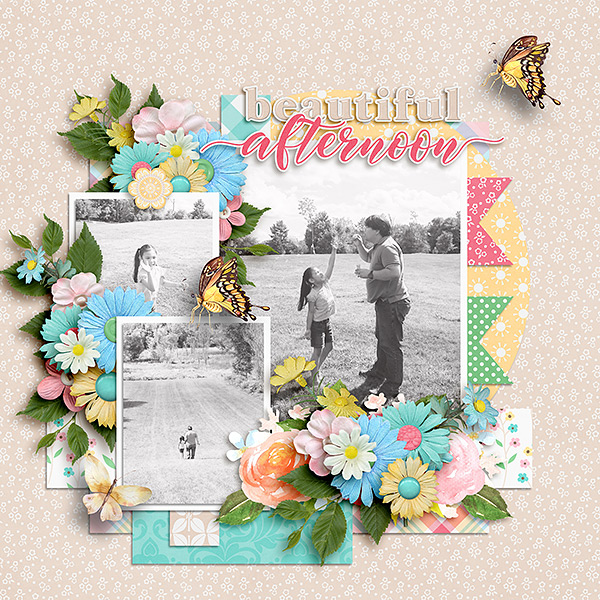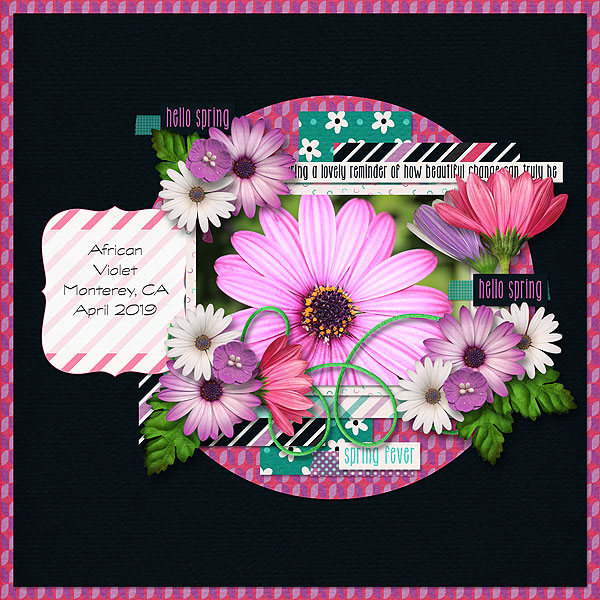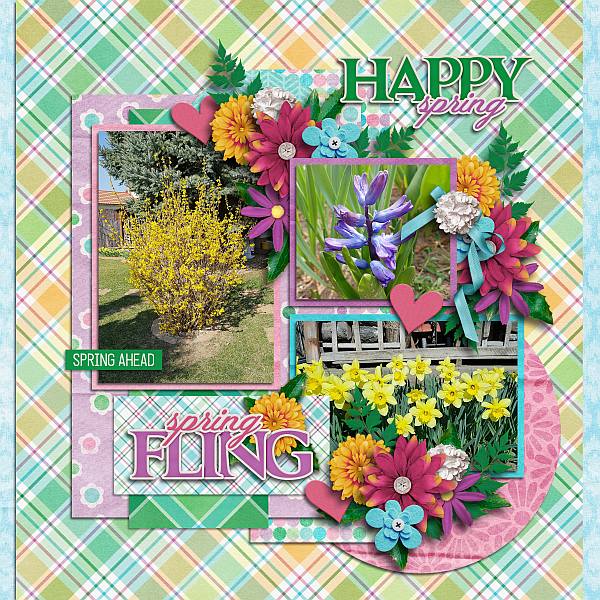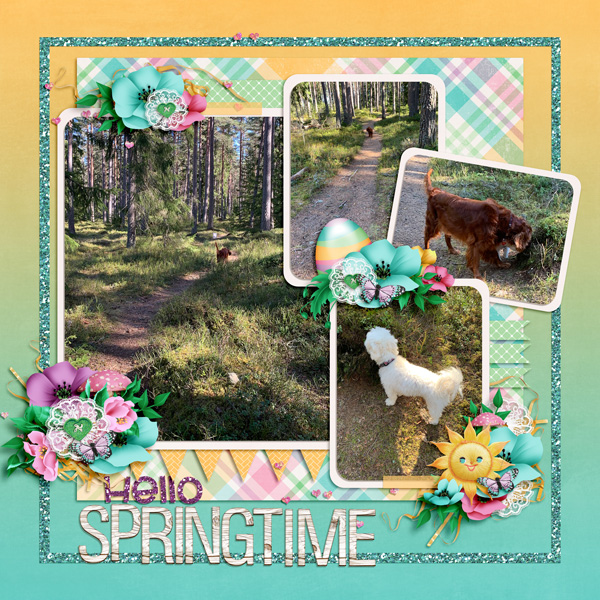 The CT do a beautiful job! Leave them some love in the gallery if you see something you like!