Is anyone else having problems remembering what day of the week it is? I'm working from home and making it a point to get dressed every day, but I find I'm having to make sure I update my planner daily to make sure I know what day it really is. I'm also struggling to remember that it's Easter weekend. I'm sure I'm not the only one, so at least it's good to have "friends" in the same state of mind.
Get his full beautiful kit when you spend $10 in the store.
~Signs of Spring~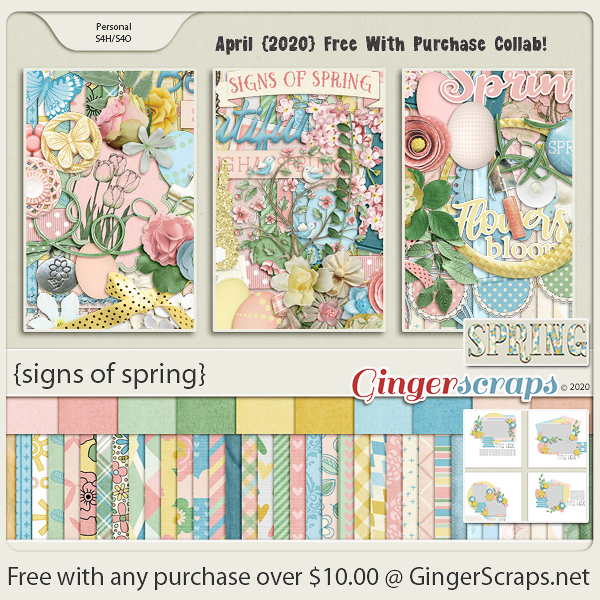 Let's see what's new in the store this week!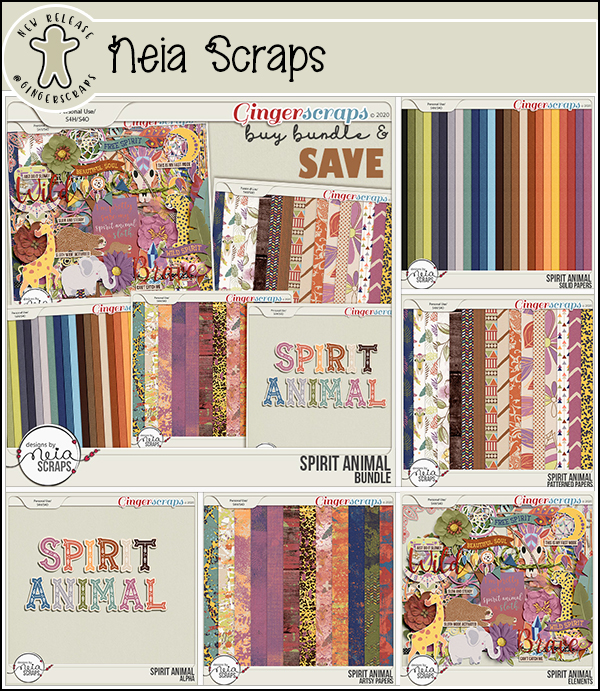 .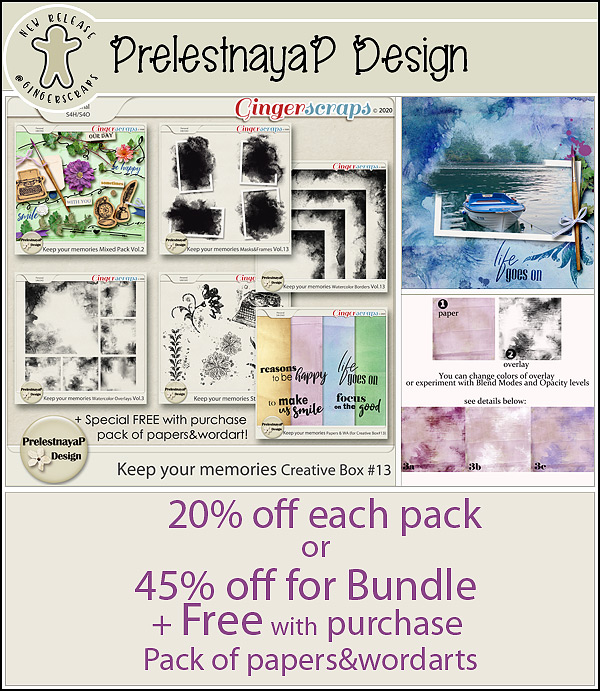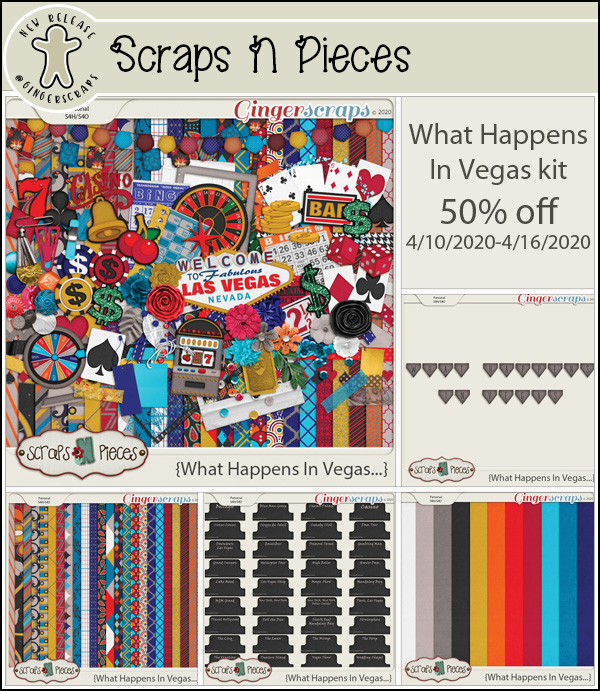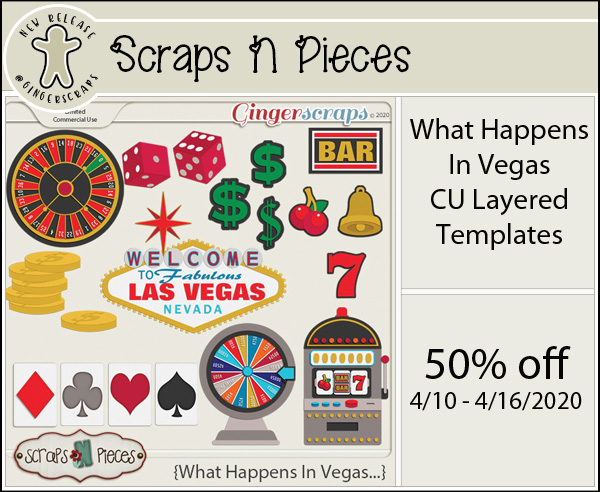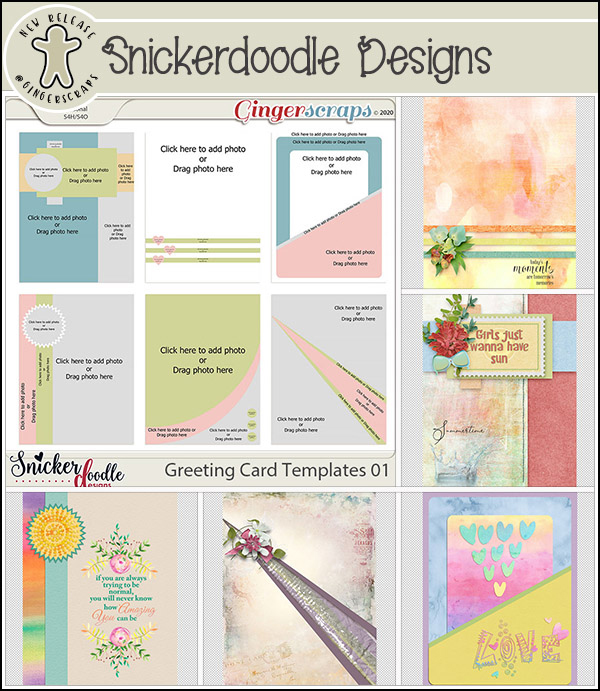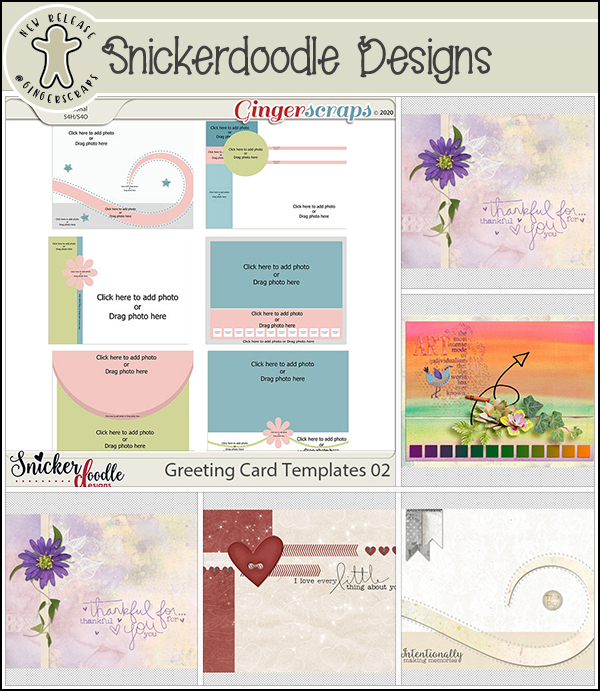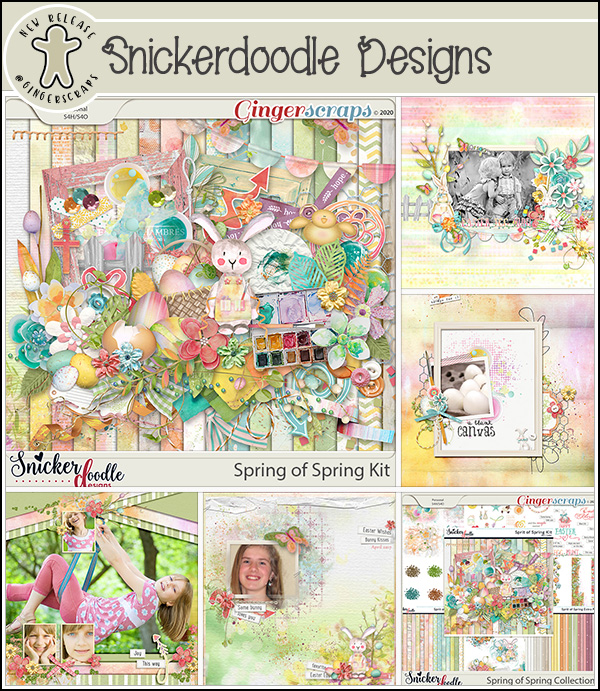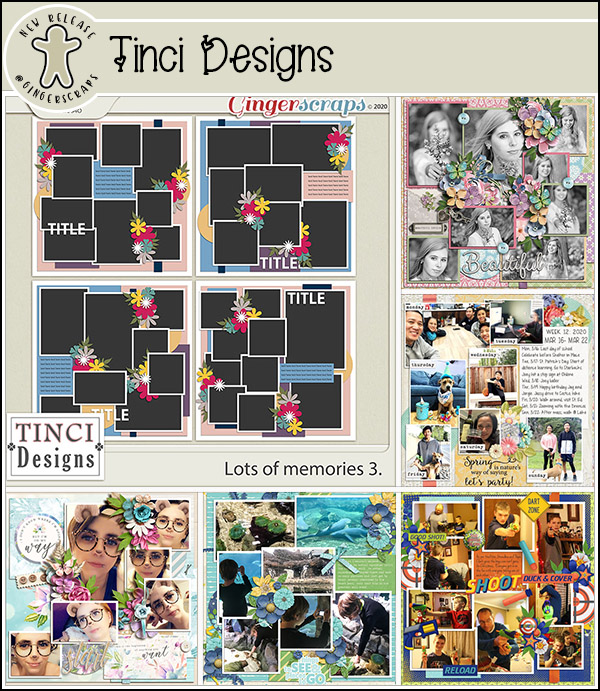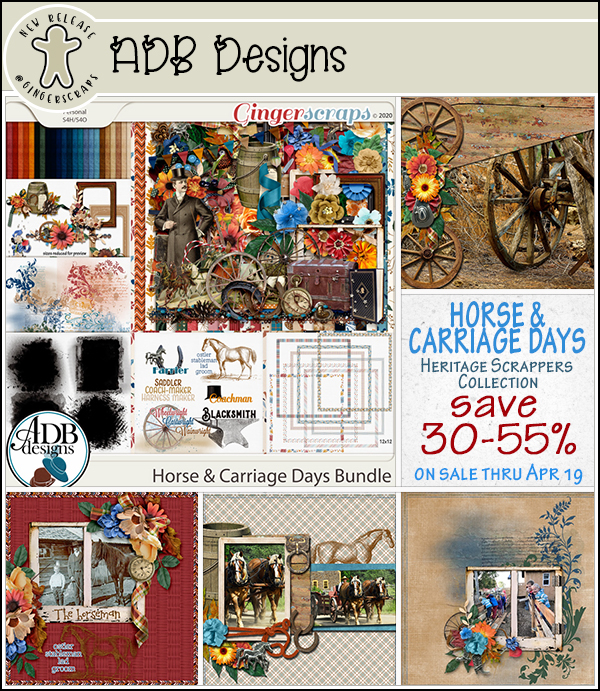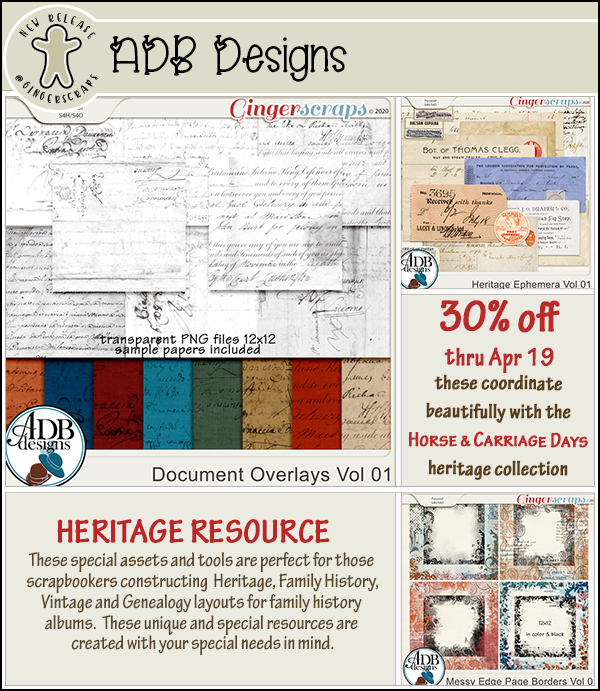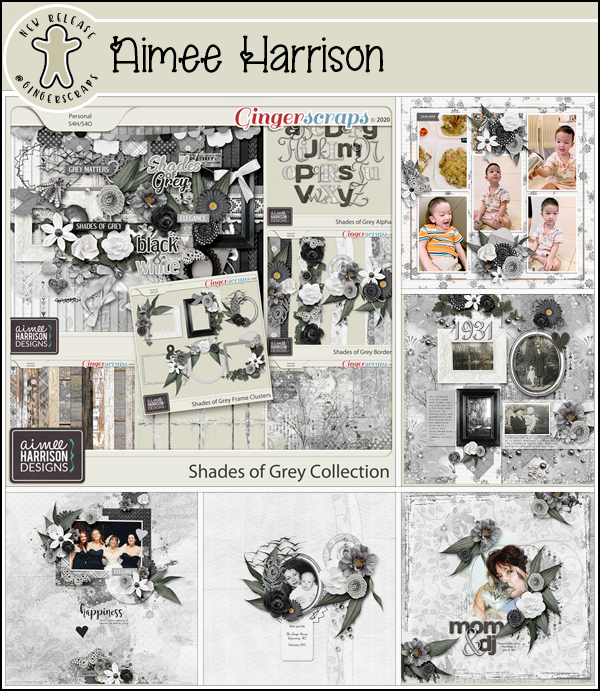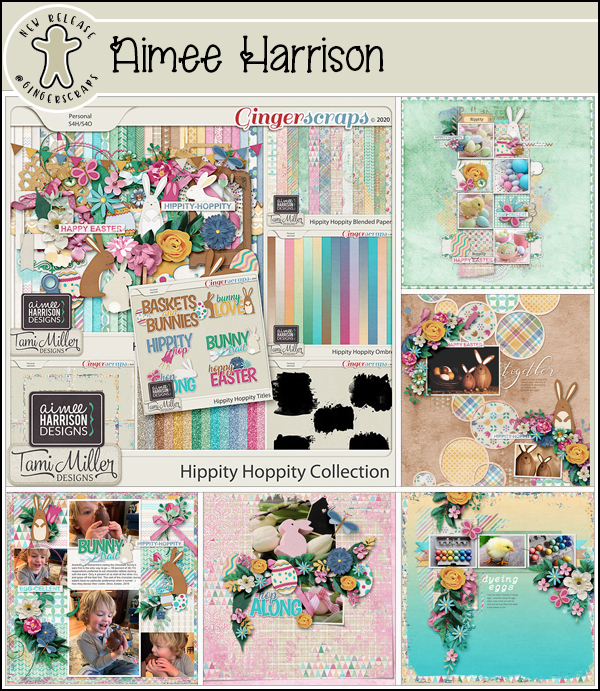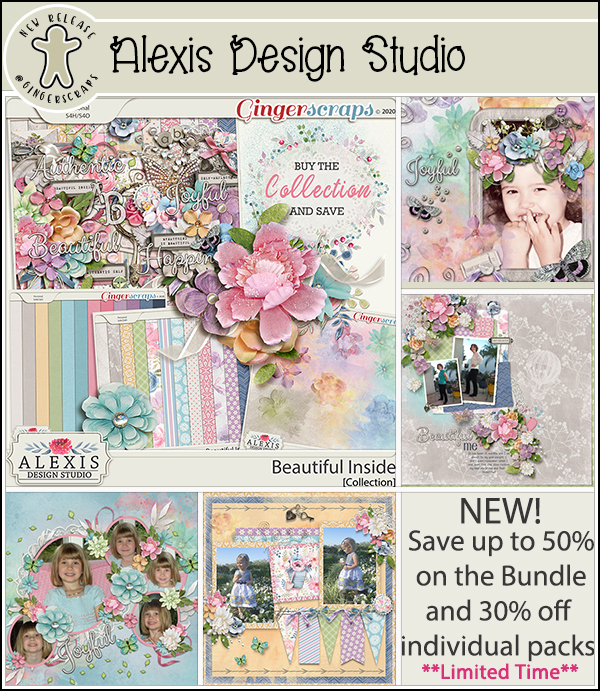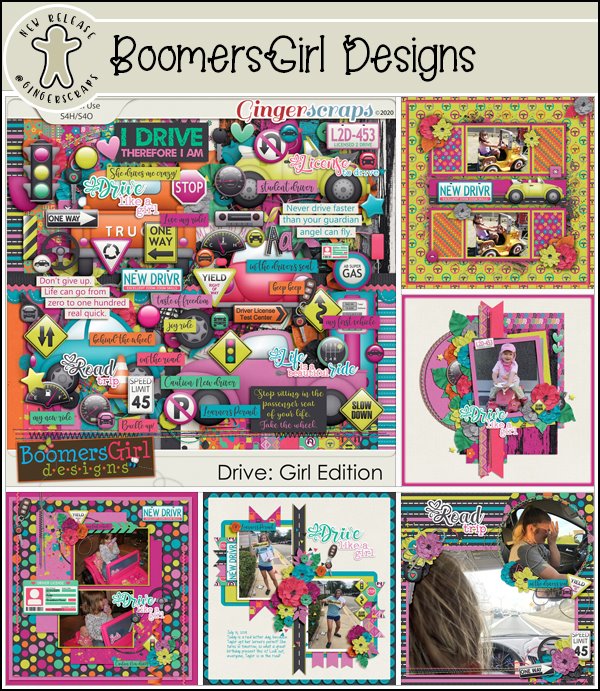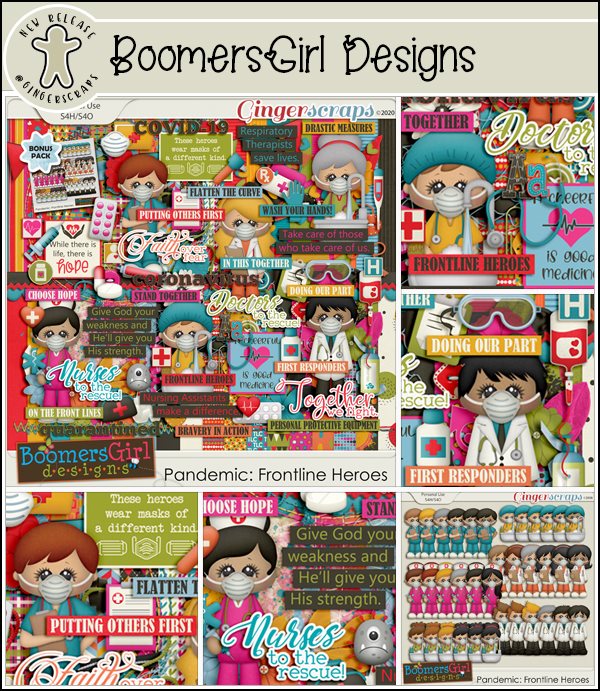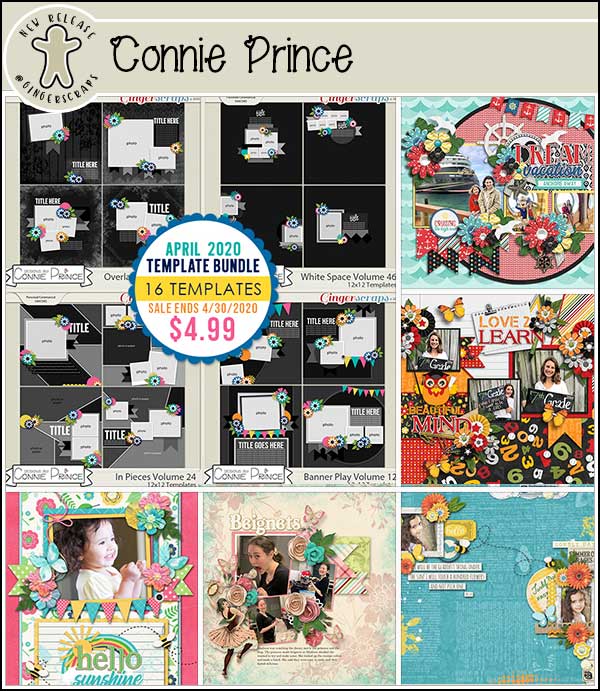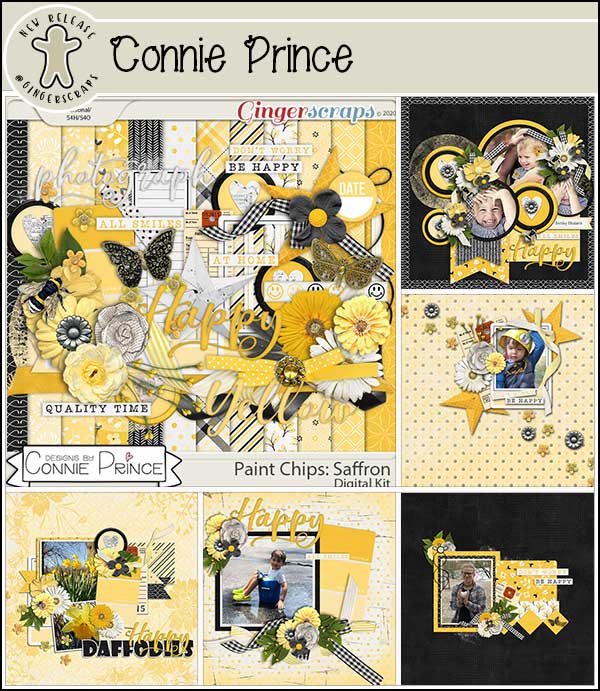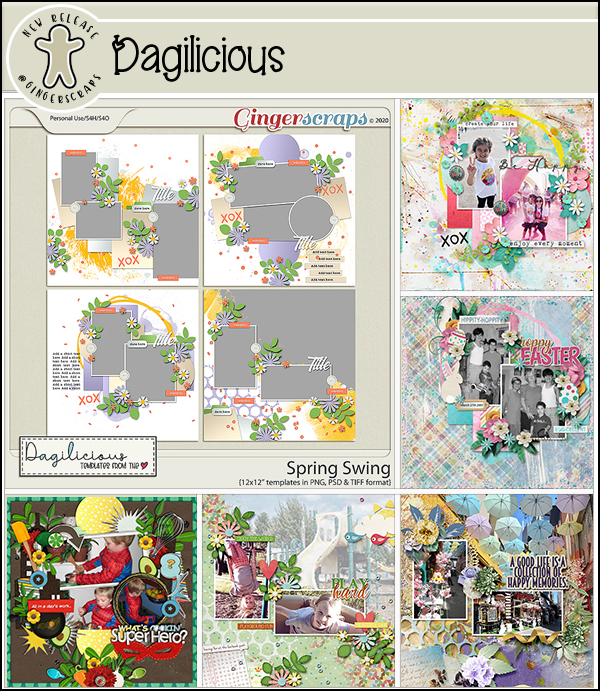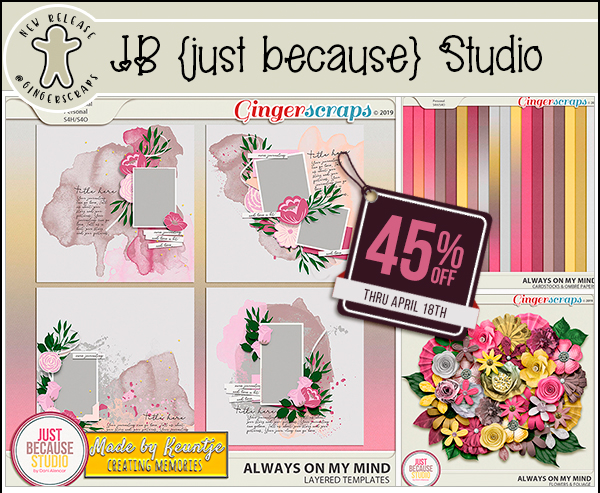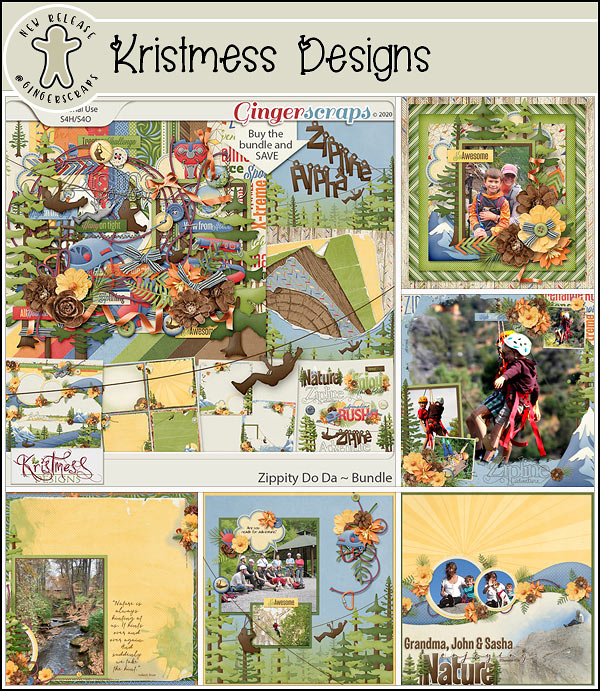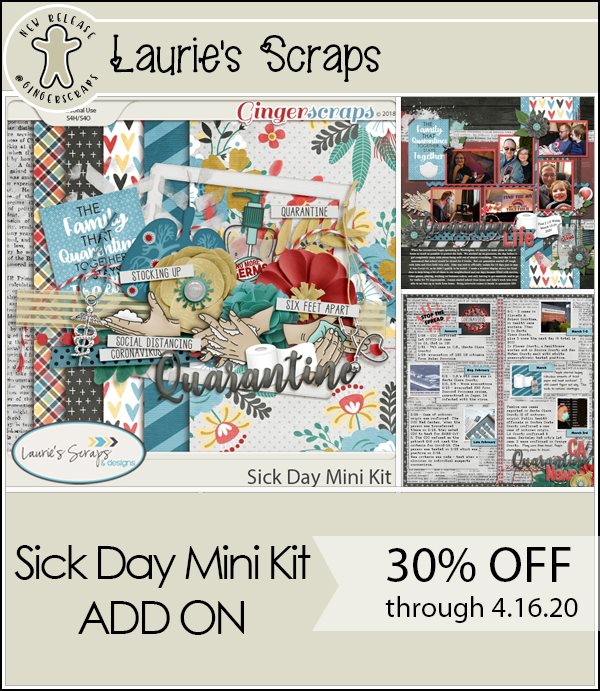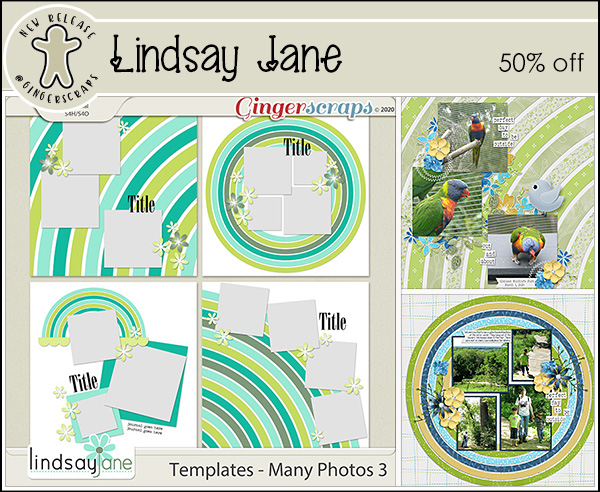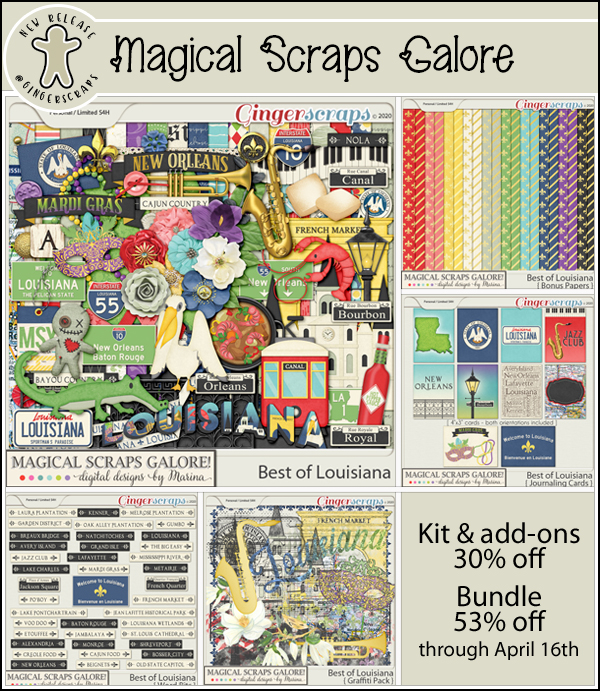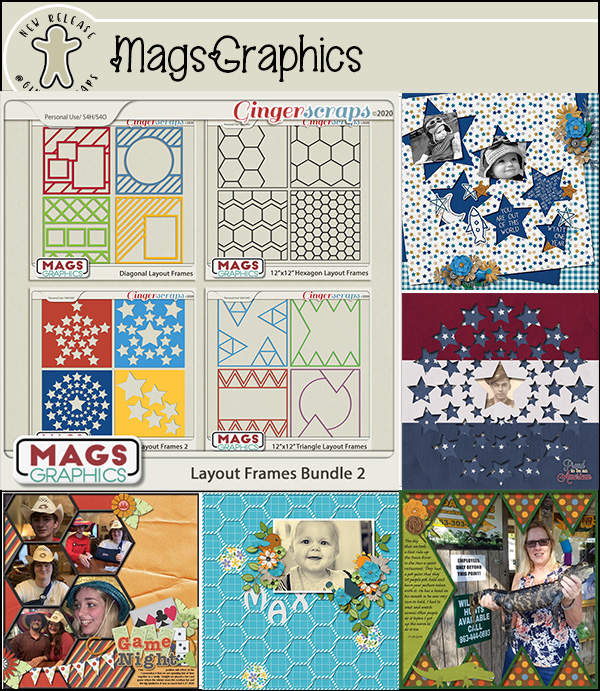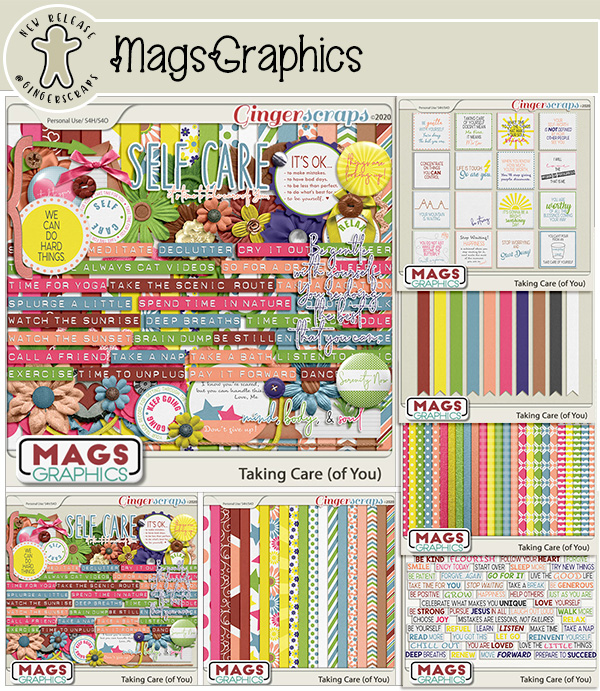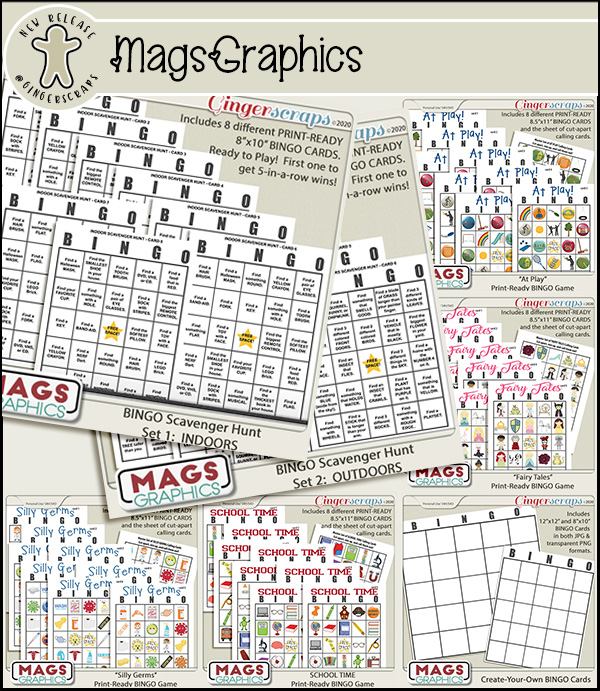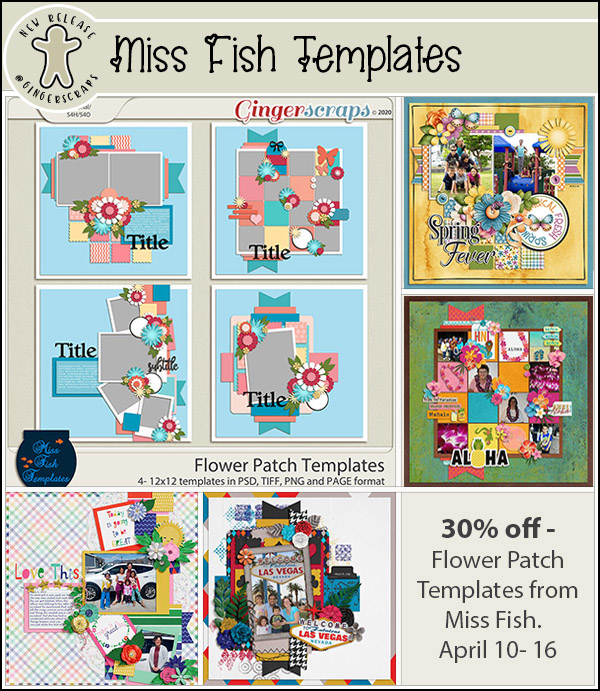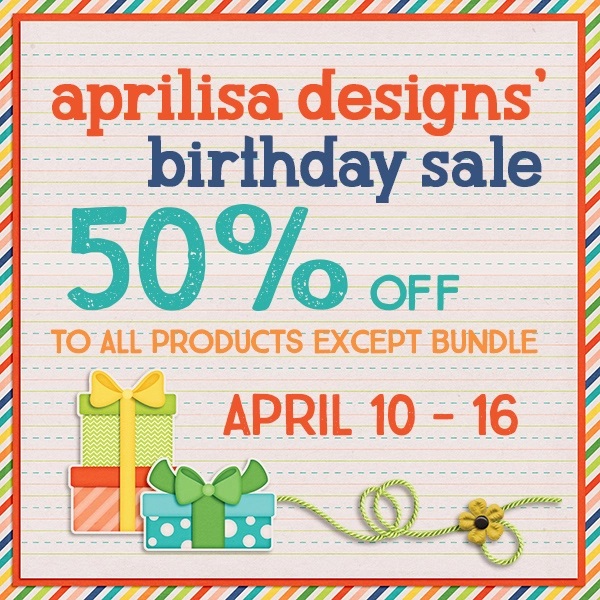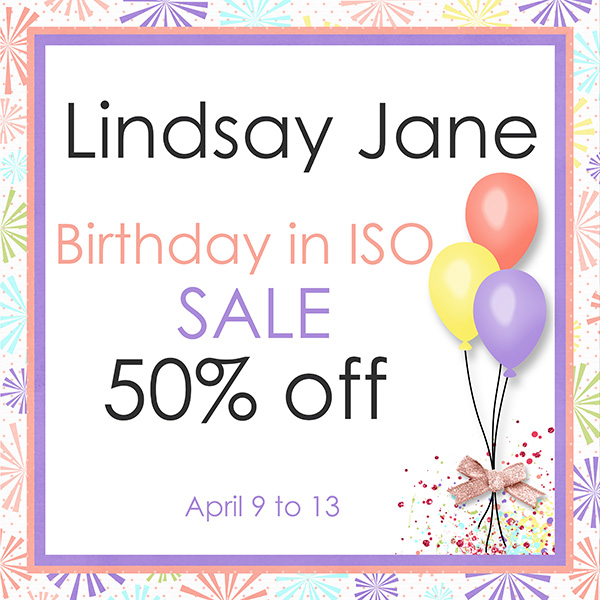 Have you been following the blog posts spotlighting our Challenges? Remember if you complete 10 challenges you get this great kit: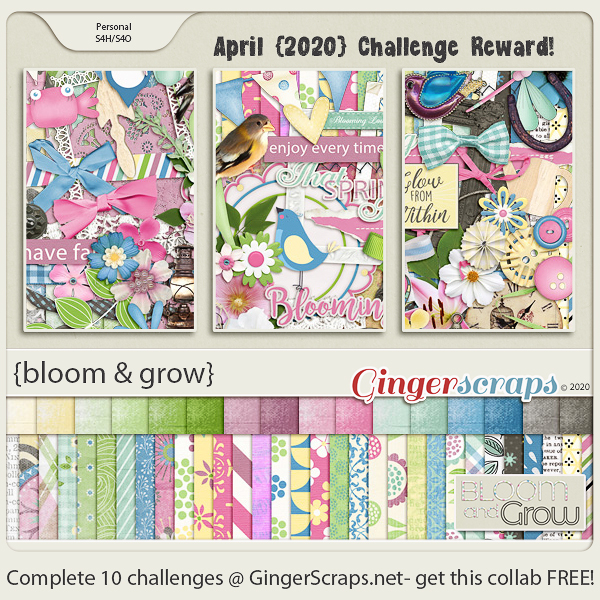 It's time to ~Bloom and Grow~!