Time is dragging on, and nerves are getting a little frazzled.
Don't be afraid to reach out and ask for help, however you need it. We all need a listening ear.
It's getting harder to stay inside as the weather warms up, but the designers seem to be finding a use for all the time on their hands, and are creating beautiful kits that you're just going to want!
Now, for some adorable layouts to showcase some awesome new stuff coming out!
Tinci Designs wants you to share lots of memories with her new template series!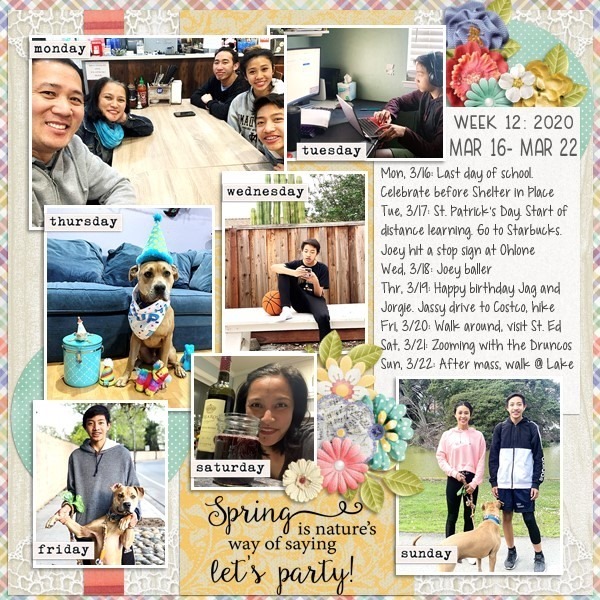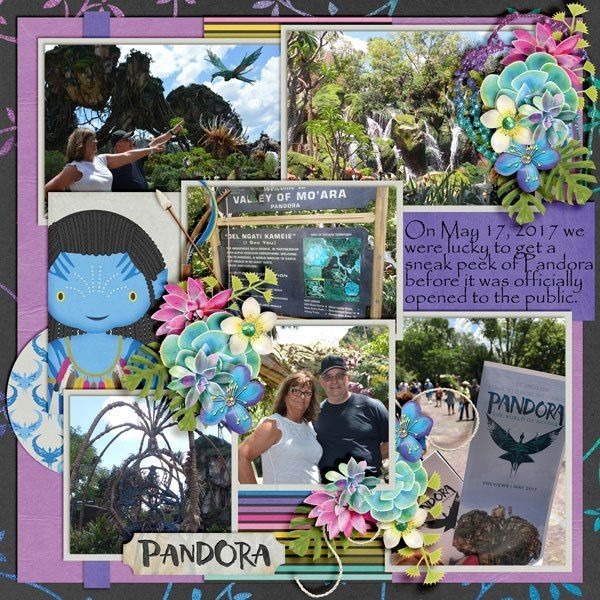 Carol W is wanting you to create happy memories in her newest template set!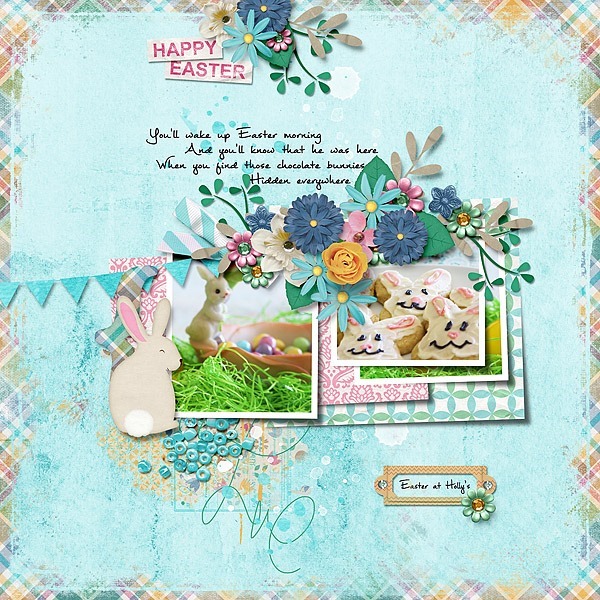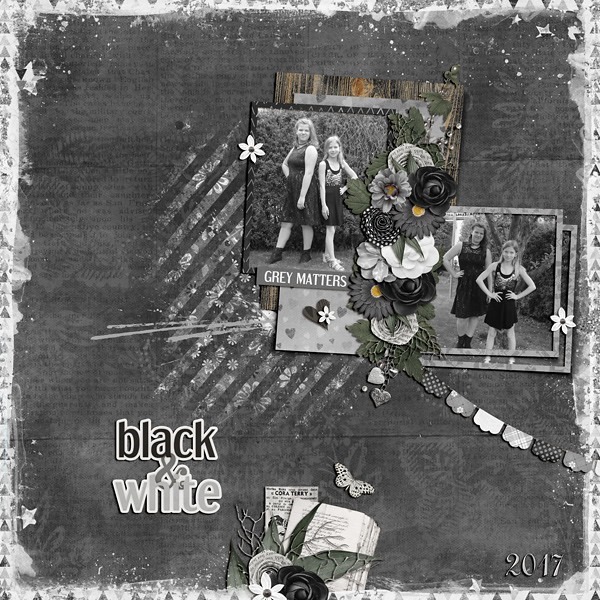 Aimee Harrison has a couple of kits, including an Easter kit and a monotone series!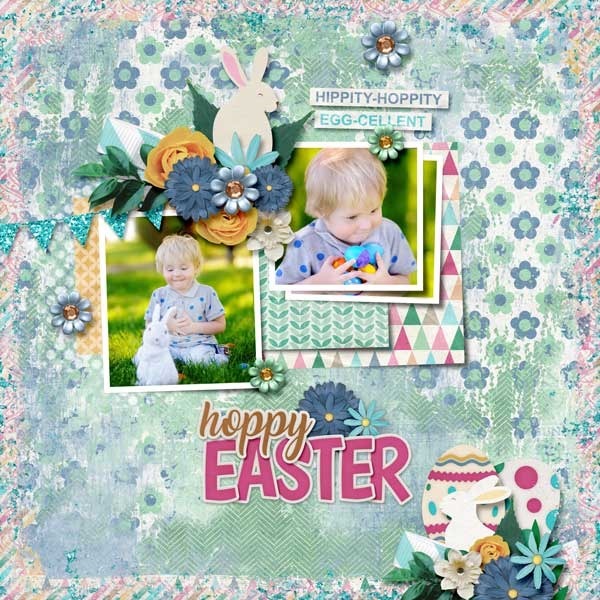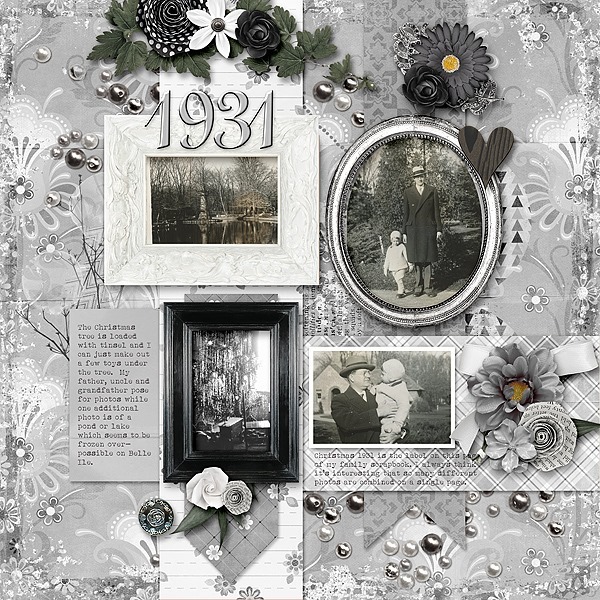 Alexis Designs wants you to feel beautiful inside and make some framed layouts!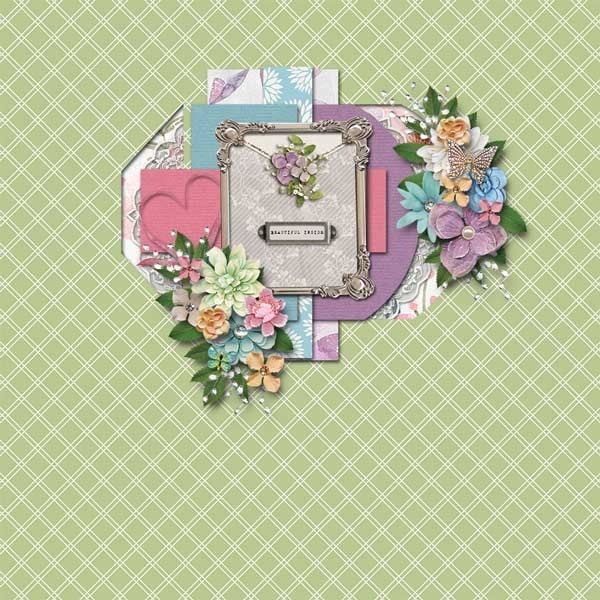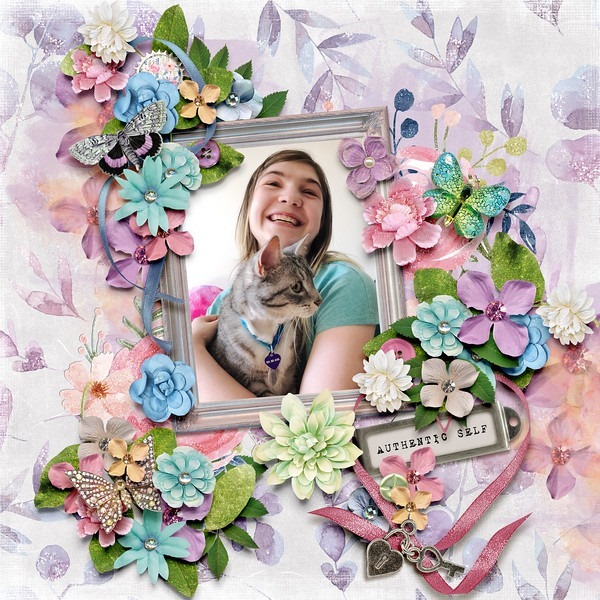 Whimpychompers wants you to find that hunny bunny and snuggle!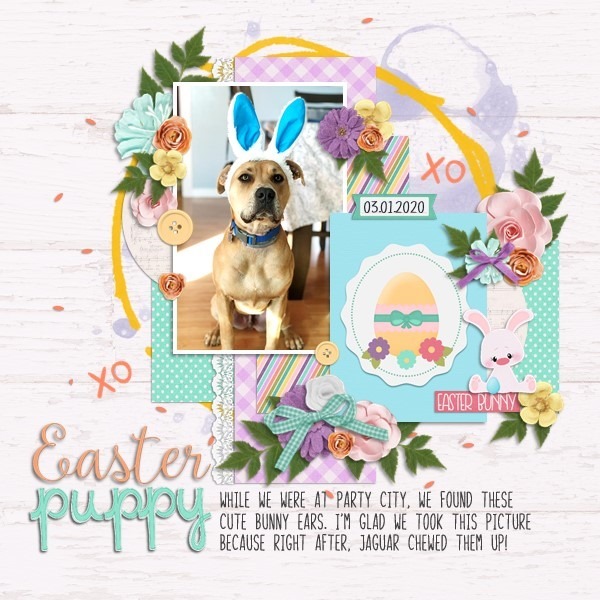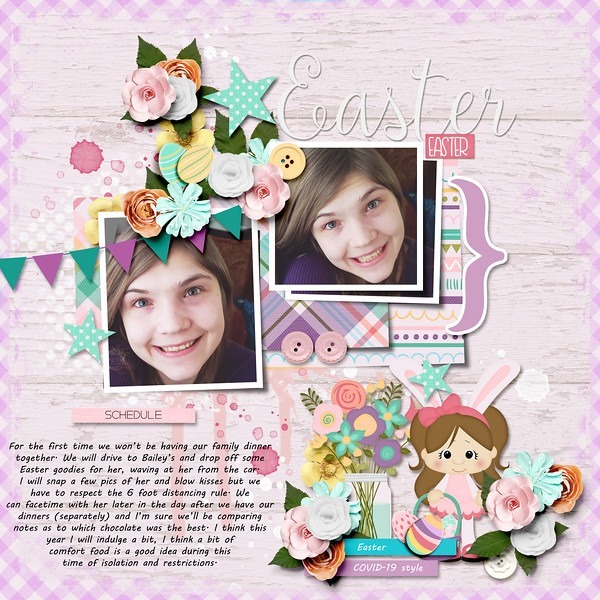 Mags Graphics is all about taking care of you!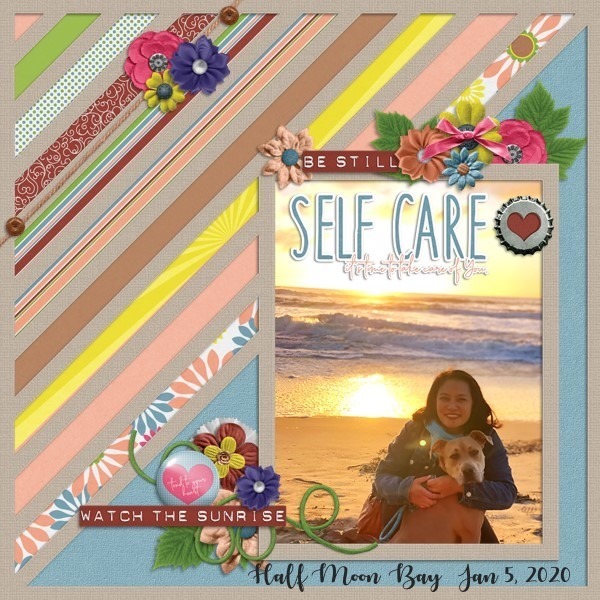 JB Studio is reminding us that we are one.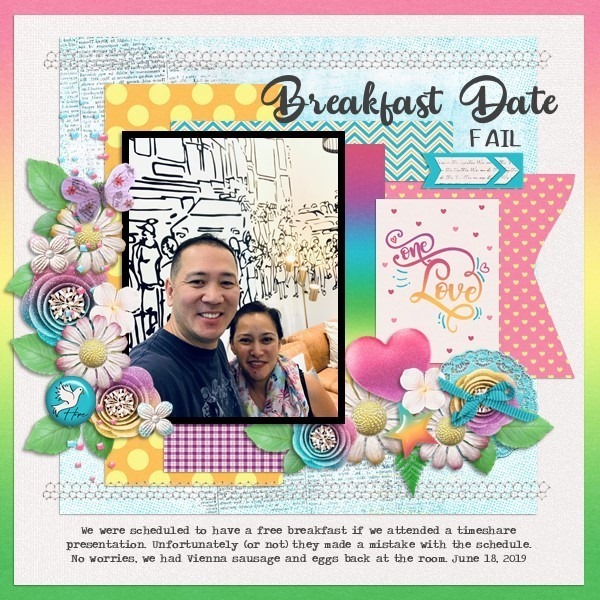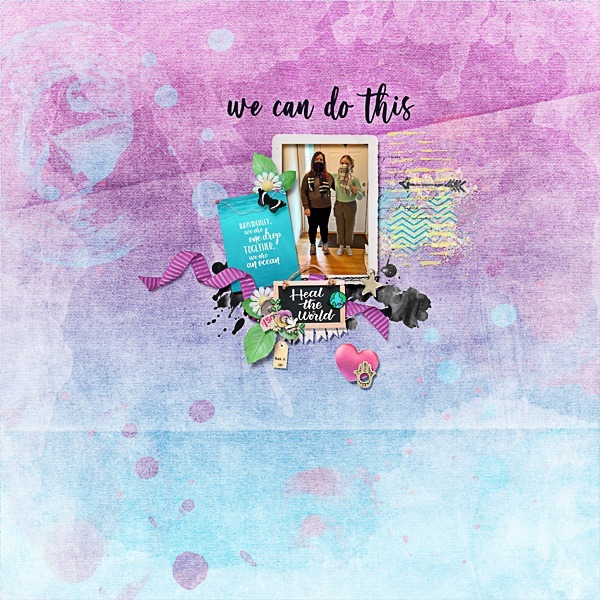 Dagilicious is all about that spring swing!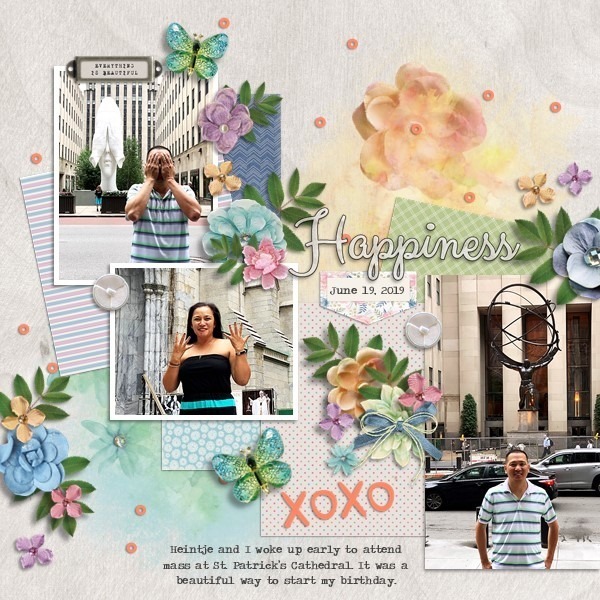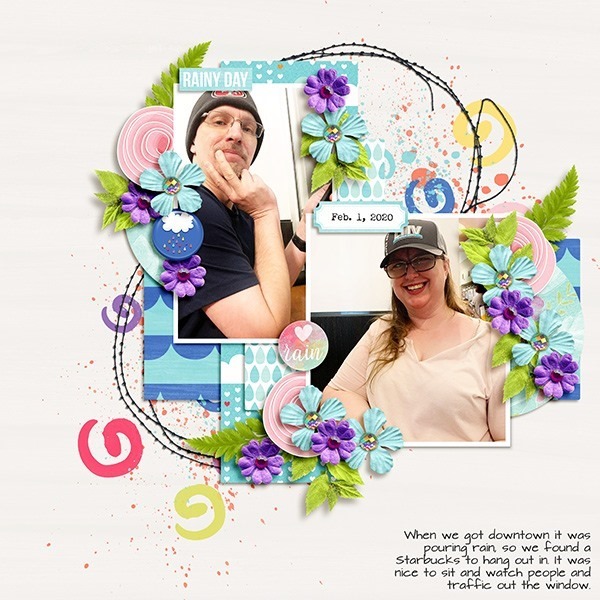 Miss Fish is on the hunt for a flower patch!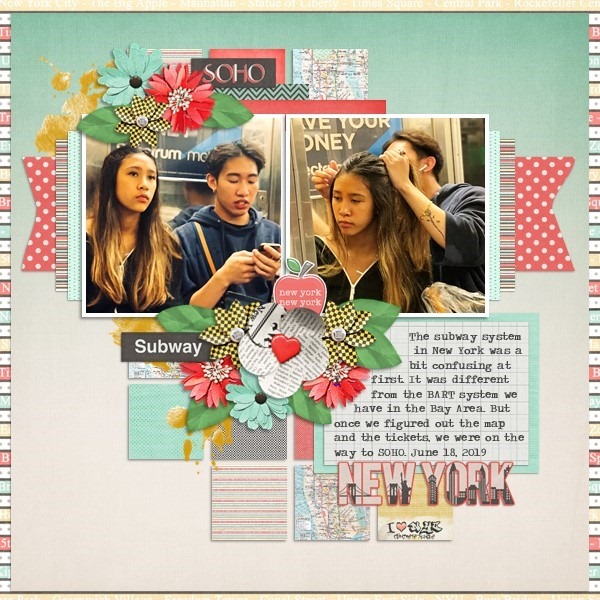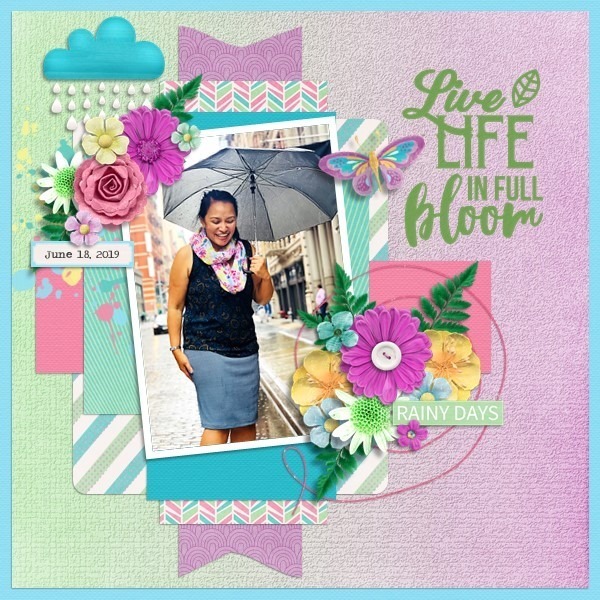 So, get outside for a little bit, while practicing that social distancing. Get yourself some fresh air, take the camera with you, and remind yourself that it will be okay.
Eventually.