Well, Spring has sprung. Well… mostly. We actually had frost on our windows on Thursday morning, but I think we're past any chance of really cold weather. This was probably the mildest winter since we moved to North Carolina 20 years ago.
It's the beginning of April, so you know that means a new Free with Purchase. Get this full kit as a bonus when you spend $10 in the store.
~~Signs of Spring~~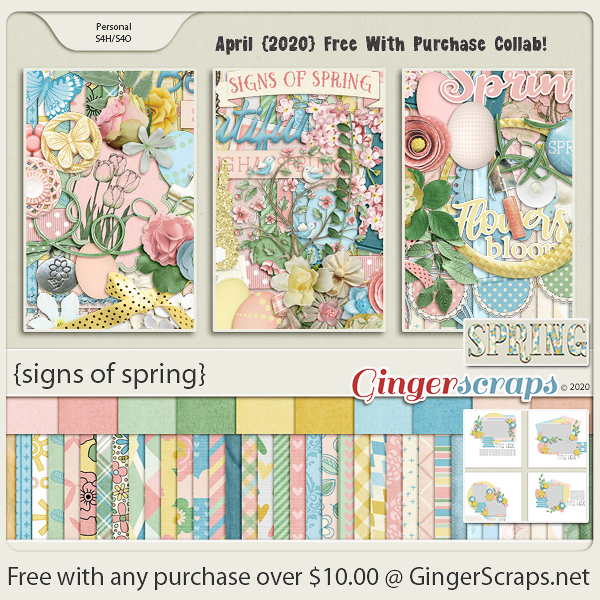 Don't forget to grab the Survivor Mega Collab. Even if you aren't playing, this bundle has so many great things in it.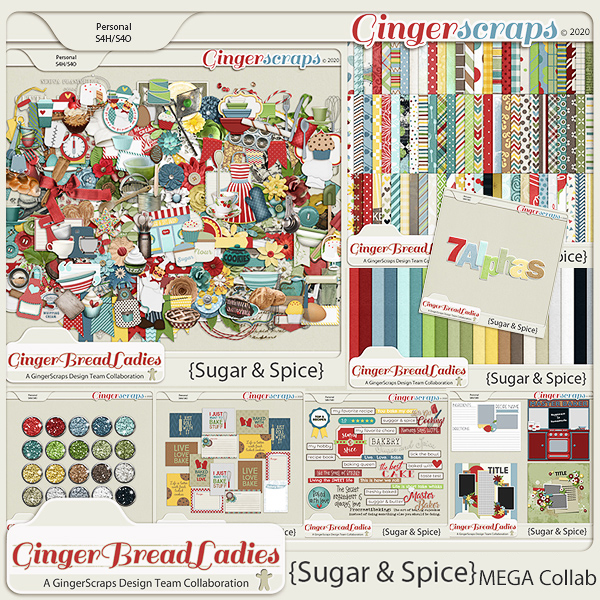 Now let's get a look at all the new releases.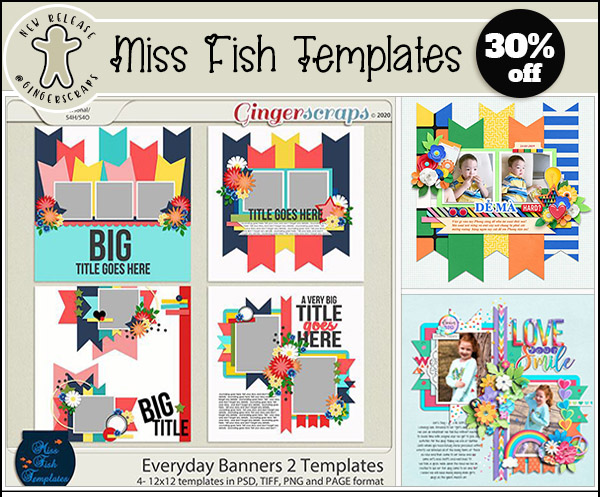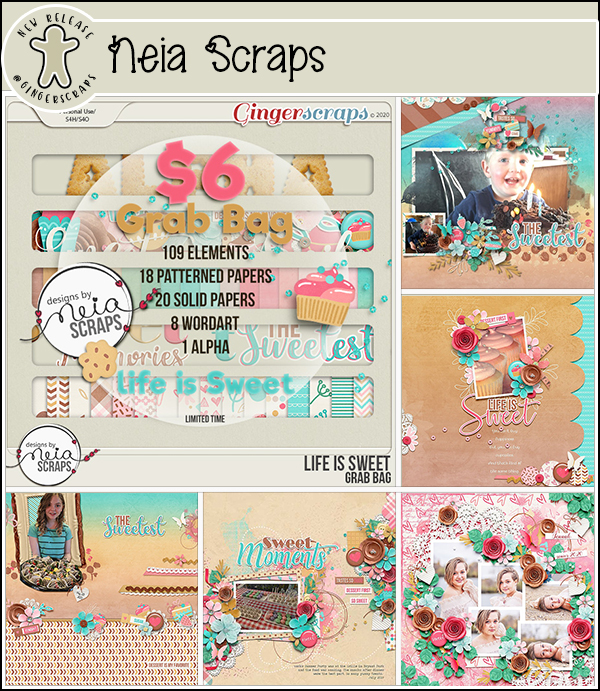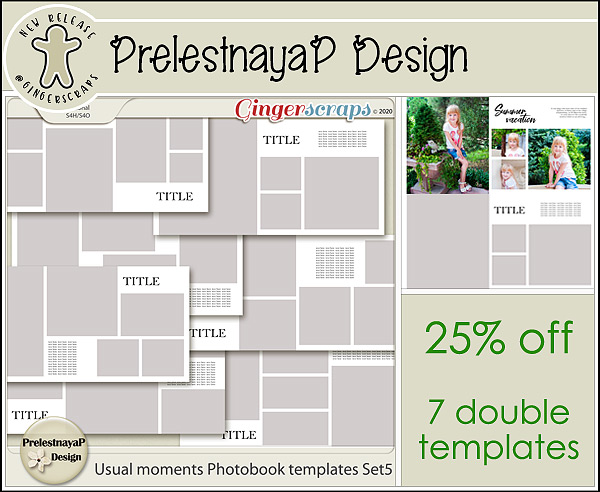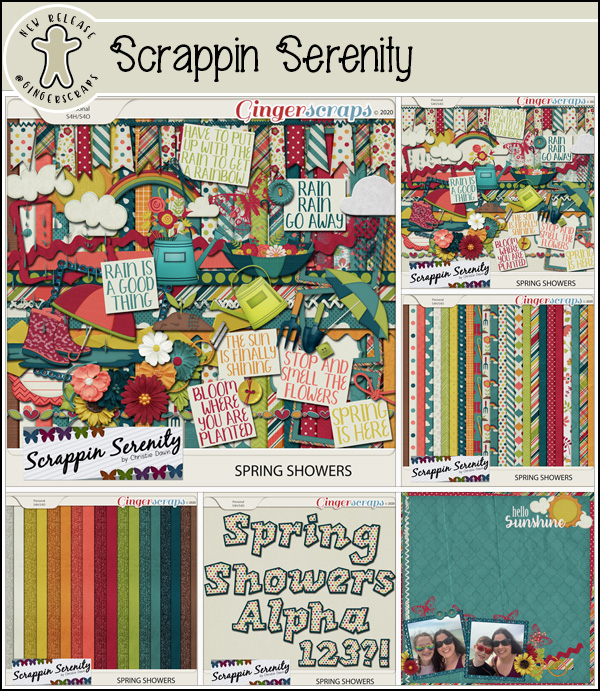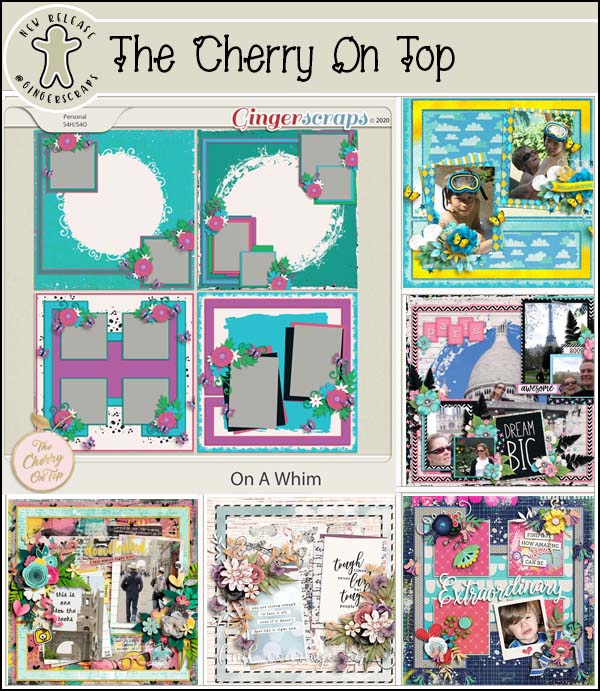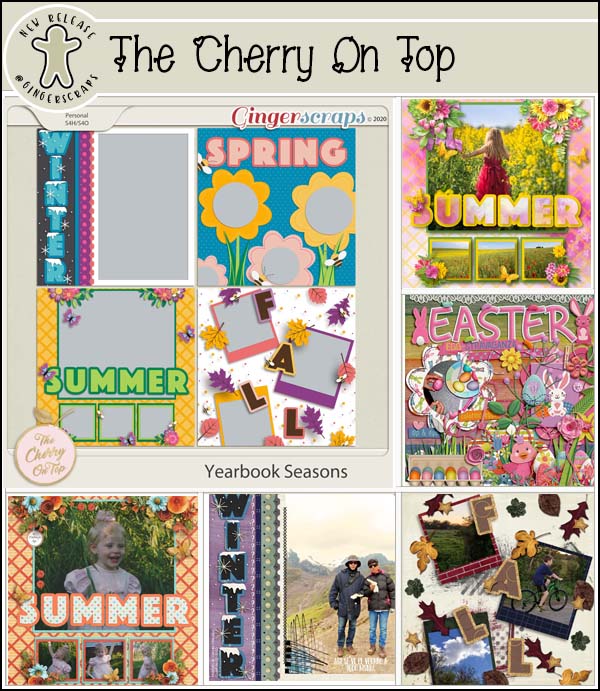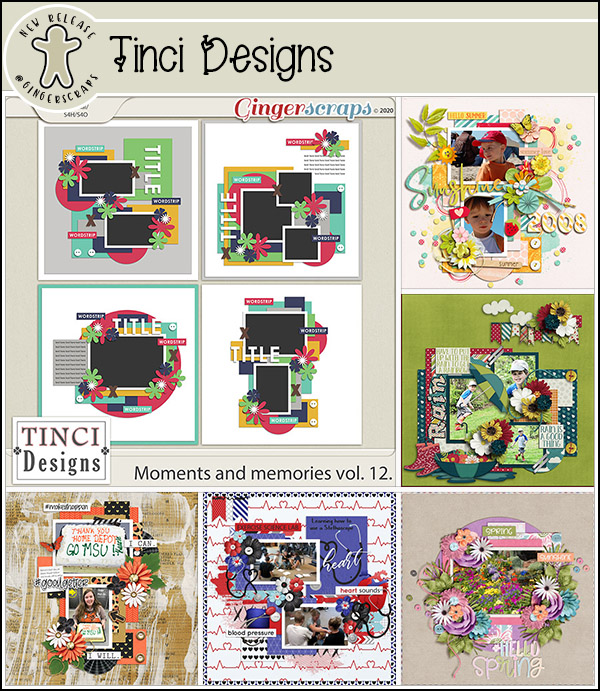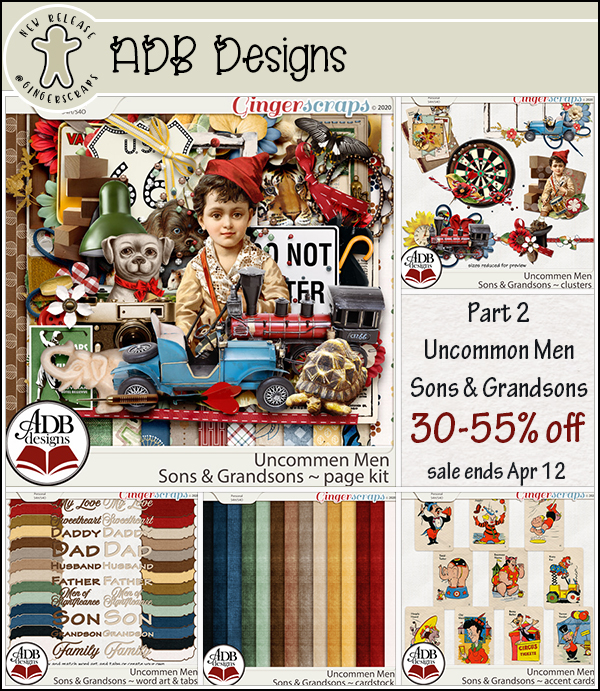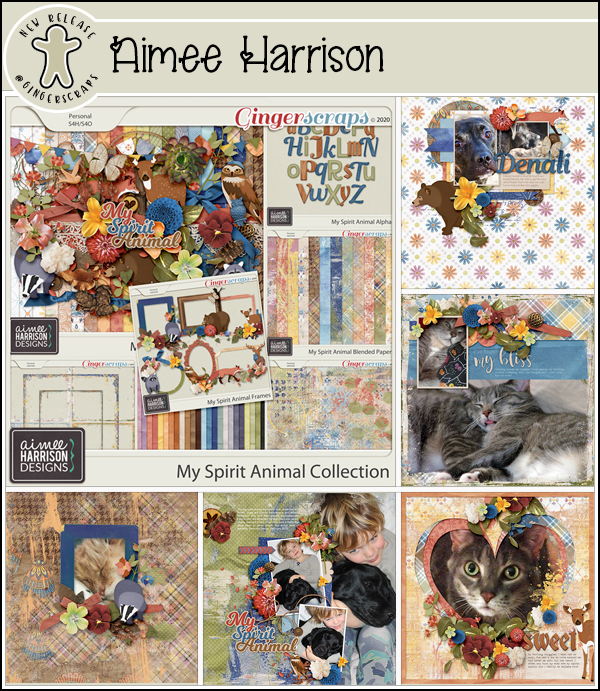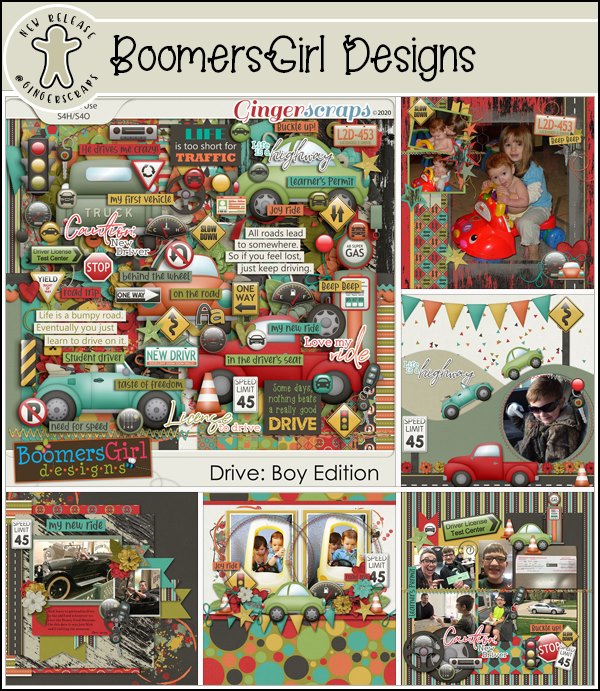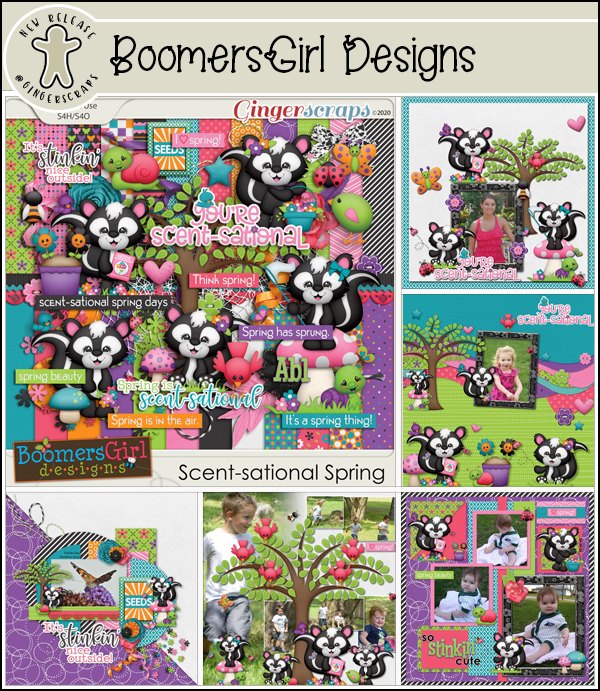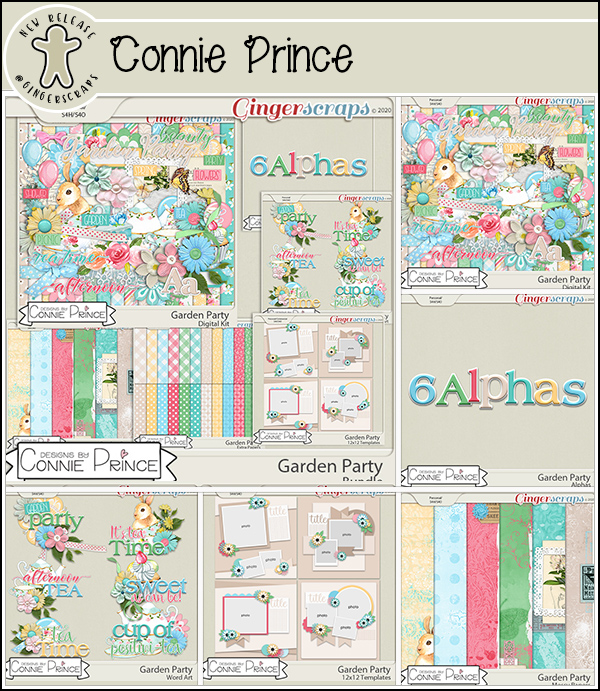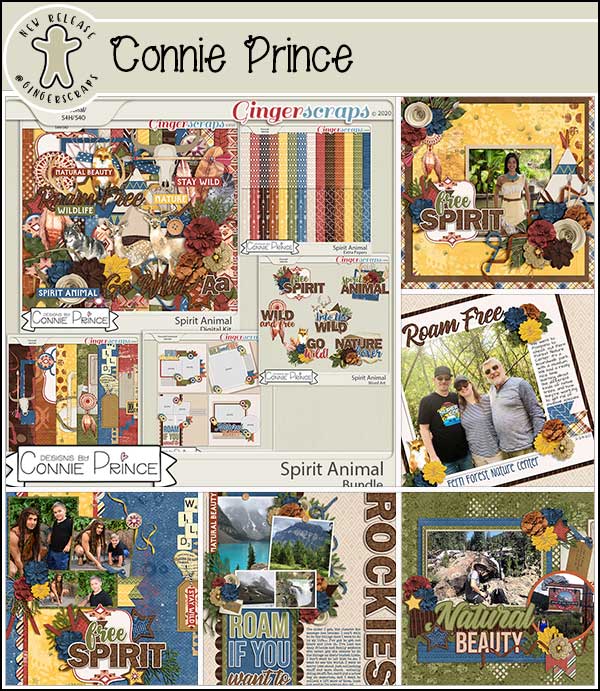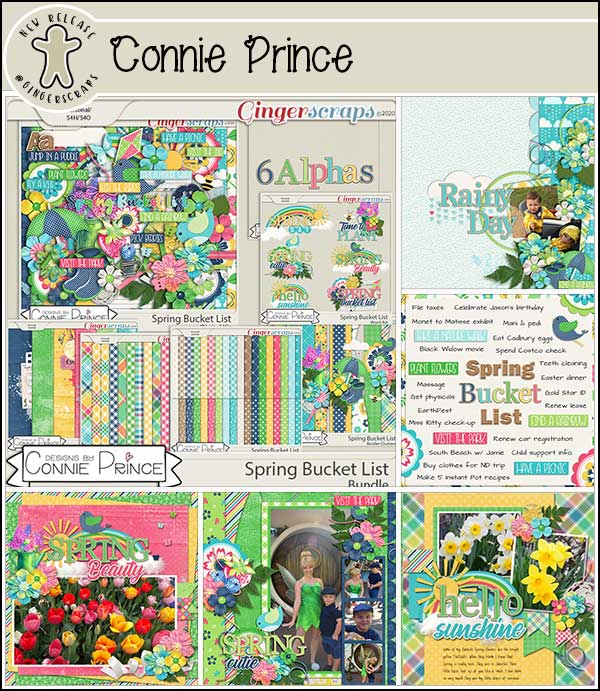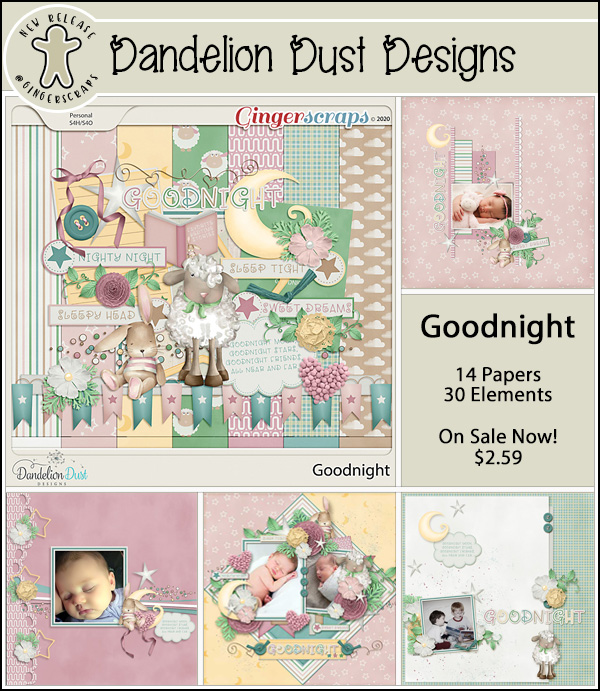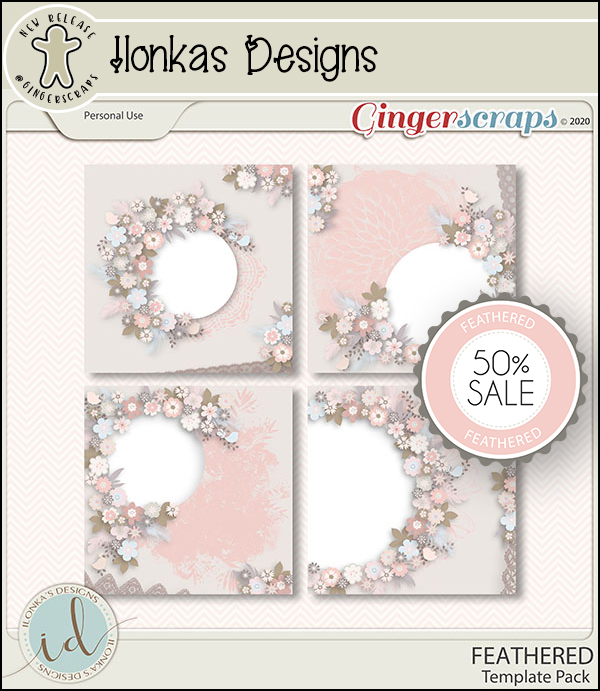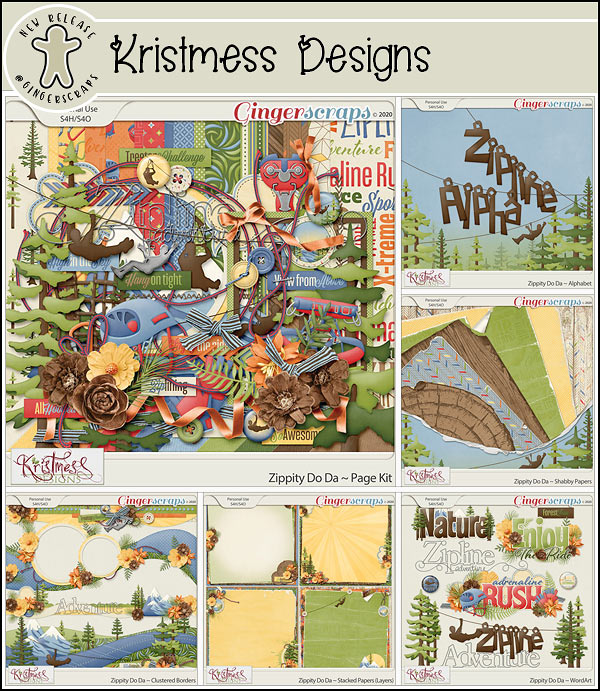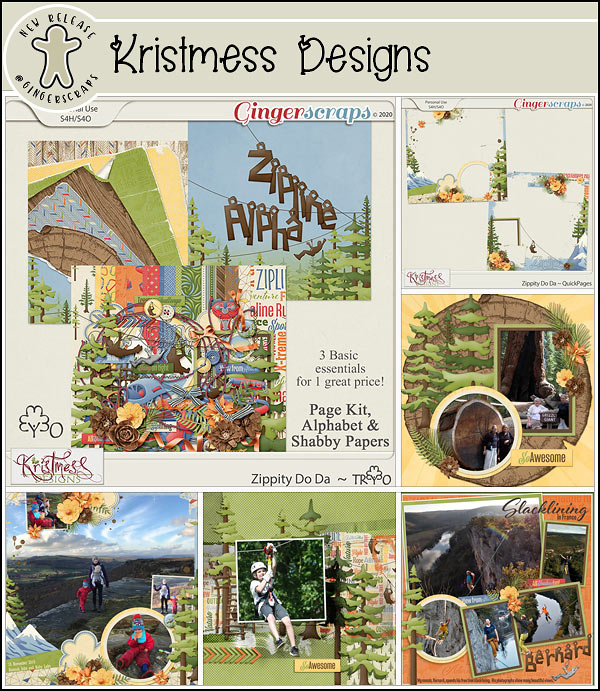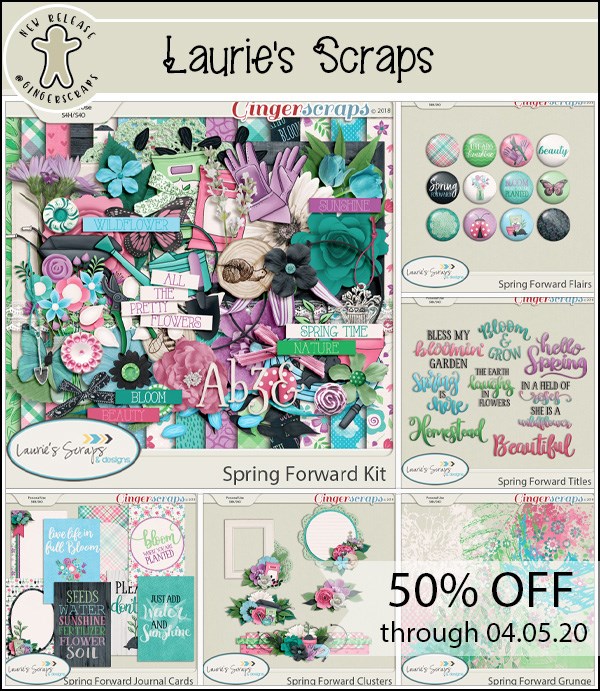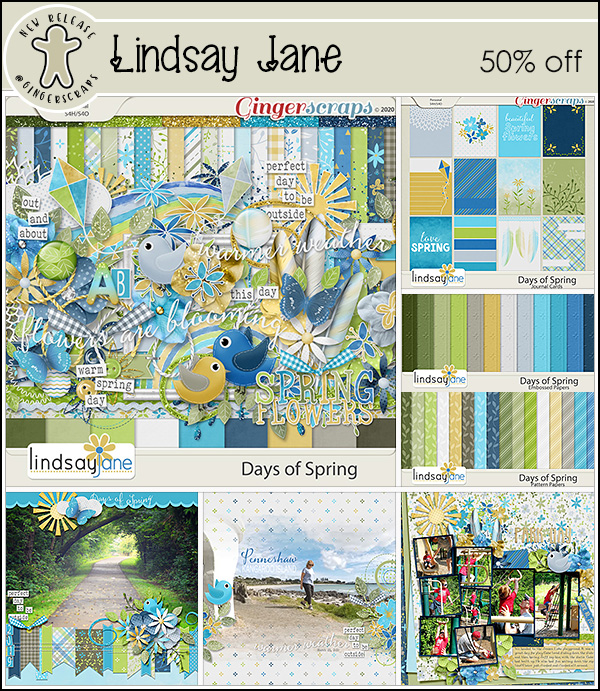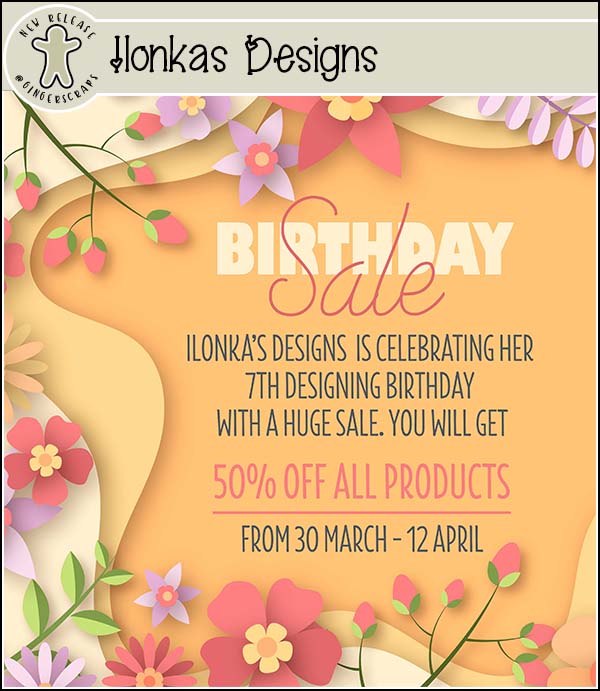 Remember if you complete 10 challenges, you get this amazing kit!