Before we get into today's challenge, I have to make a confession. I didn't do a layout for either of these. My EHD was not playing nice tonight. Actually, I think my computer is just tired of me working from home (haha). But bigger reason is that when I looked in the forum to pick some samples, I knew I wanted to showcase only those. These are amazing.
First is the Facebook Header Challenge hosted by CathyK. This is usually one of my favorites to do. If you are a template junkie (like me), there are templates out there to help. This month's theme for the header is "HOPE".
Let's see a few of my favorites from the gallery.
From honeybee:

From ptktj:

From shawnarenee31: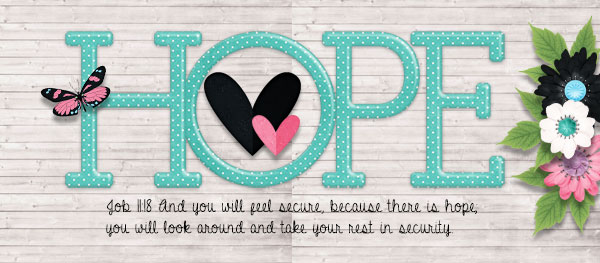 From pauline:

Aren't these inspiring?
Second, we're looking at the Let's Get Acquainted Challenge with Snickerdoodle Designs. Here is this month's question:
It's officially Spring.What is it about the season that calls to you most? Is it talking a walk in the warm sunshine, feeling a cool breeze on your face, or perhaps planting a garden or tending to the flowers in your yard? There are so many things that we can do in the Spring that we can't do in other months. What is your FAVORITE thing about Spring?
Since most of us are "sheltering in place" or on "lockdown," feel free to show us what you are doing.
Let's see what I found in the gallery. This first one spoke to my soul. Nani and I share a love of scrapbooking and baseball. I've been blessed to actually spend some time with her (at a baseball game no less).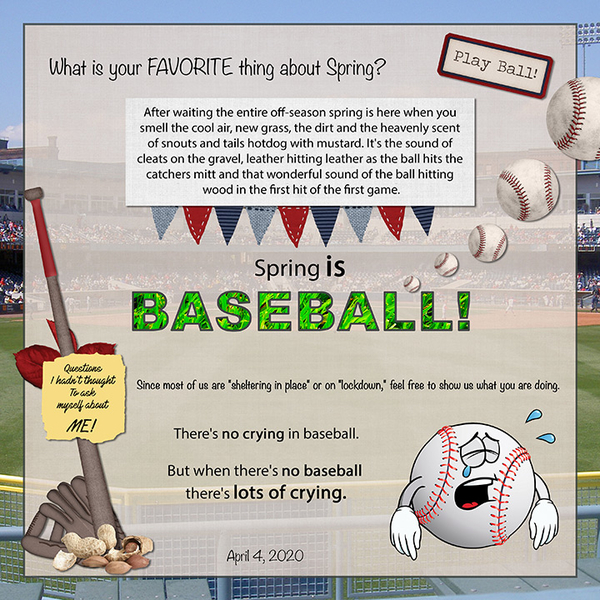 From keevs: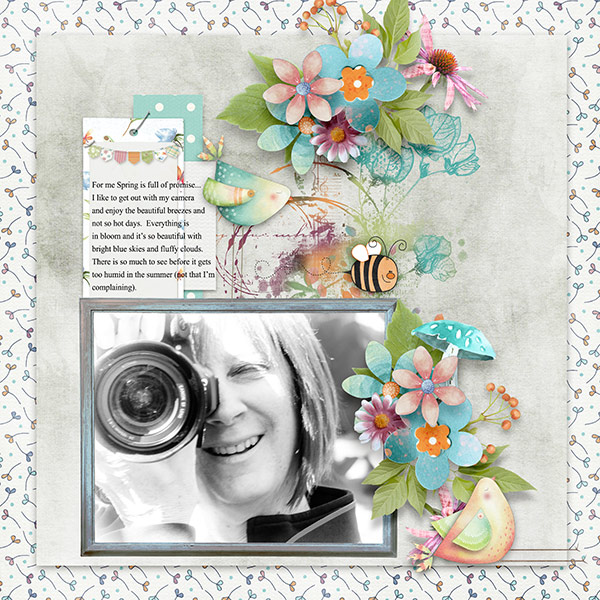 From 01lousmith: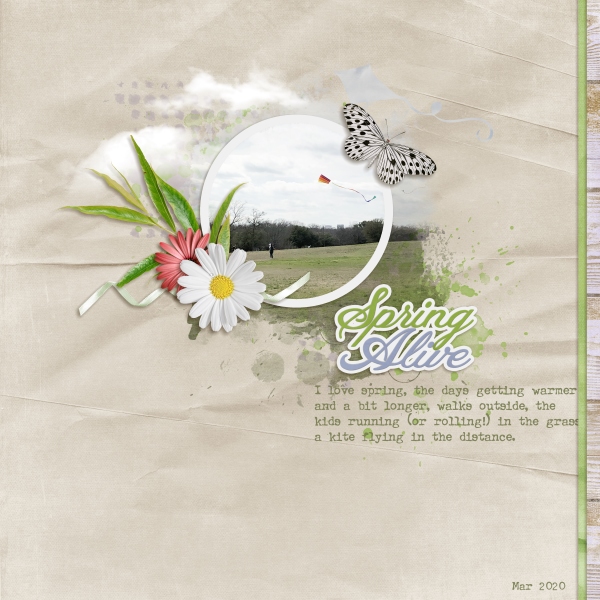 From Glori2: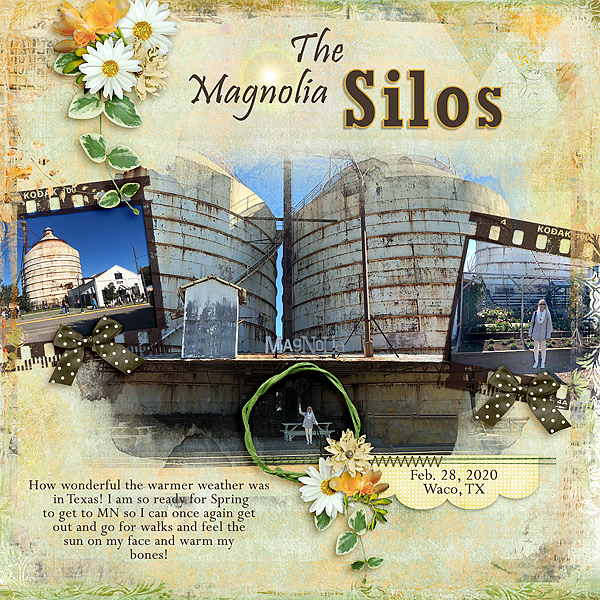 Again – these were all so stunning, I decided it was better to share them.
Remember, any 10 challenges gets you this fabulous collab: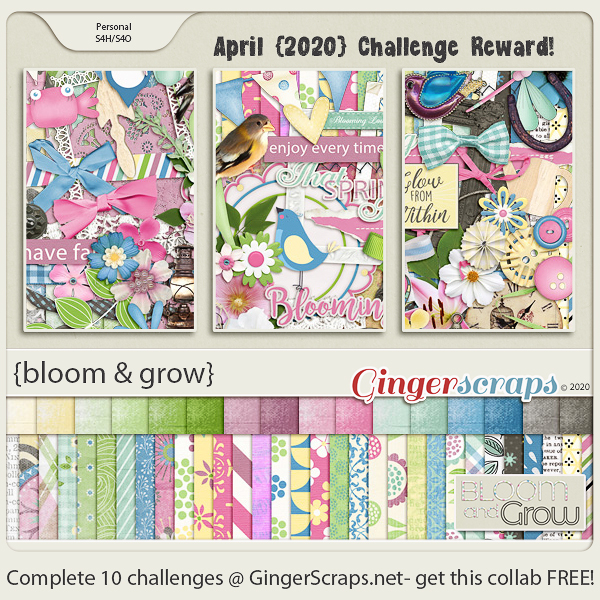 Enjoy your week. I'll be back on Saturday with two more great challenges.