Another Friday and another newsletter filled with awesome GingerScraps goodness.
Hello lovely scrappers! We have a special treat for you, our 2021 Newsletter Hop!
You can hop around our participating designers newsletters and collect a ton of fun free goodies!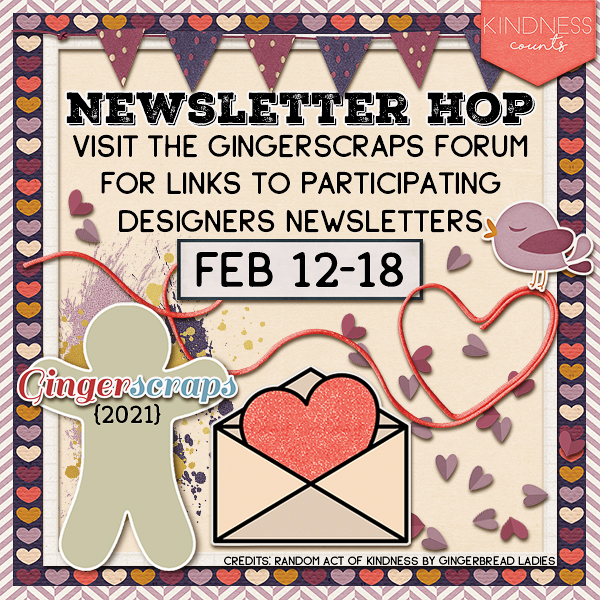 All you need to do is sign up to receive the following list of newsletters BEFORE February 24th.
The newsletters containing a new freebie will begin to arrive in your inbox on February 12th. If you are already a subscriber to a newsletter, don't worry, you will also be receiving the new freebie too!
For a full list of all the participating designers and newsletter links, visit the forum here: https://forums.gingerscraps.net/showthread.php?55609-2021-Newsletter-Hop!
Don't forget to scroll down all the way to the end of this newsletter for the FREEBIE from the shop!
Remember, if you spend $10 in the store, you get this fabulous kit for free!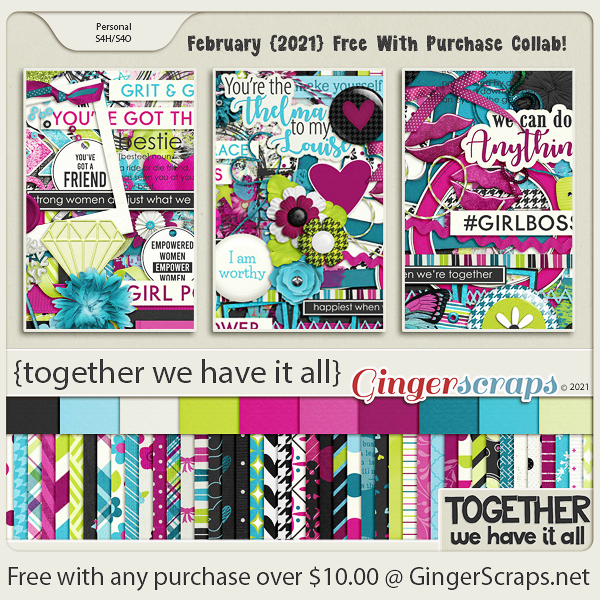 Let's see what goodness we have from our designers this week.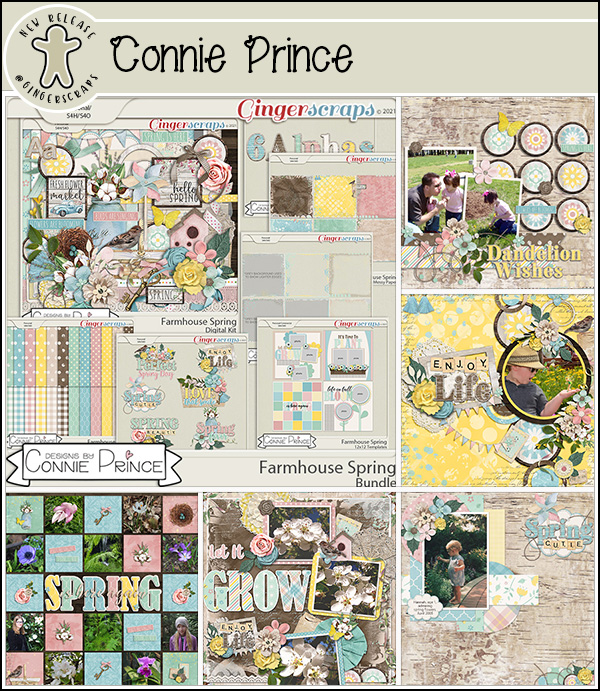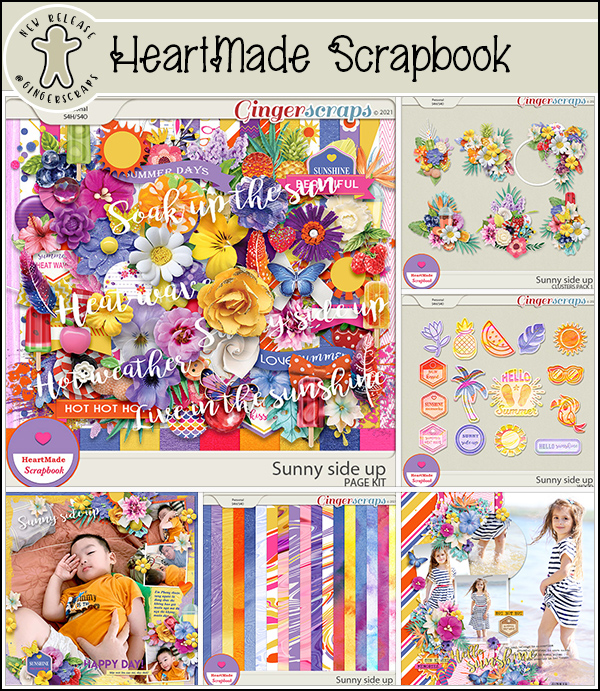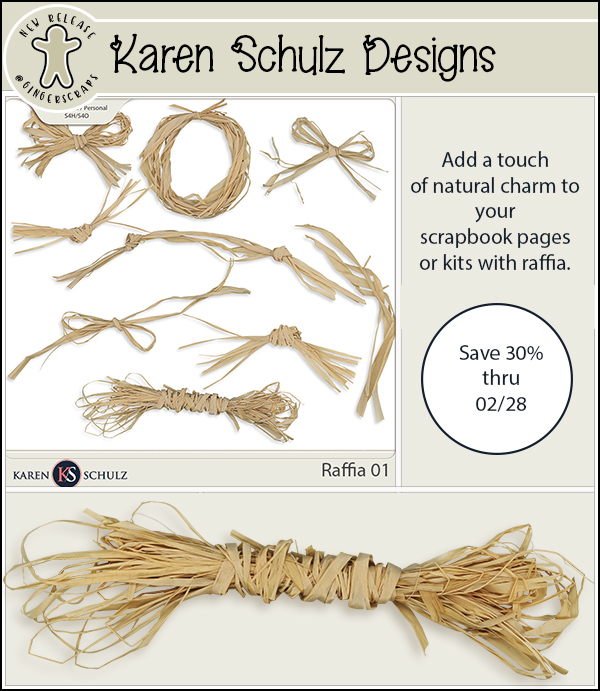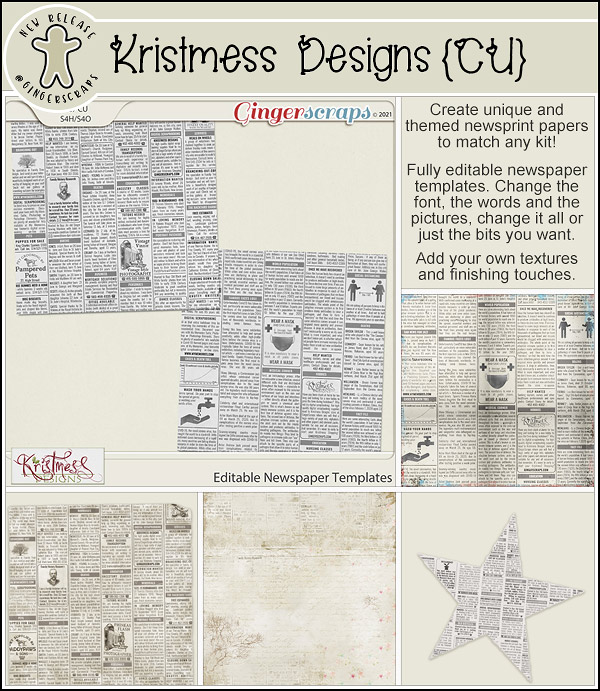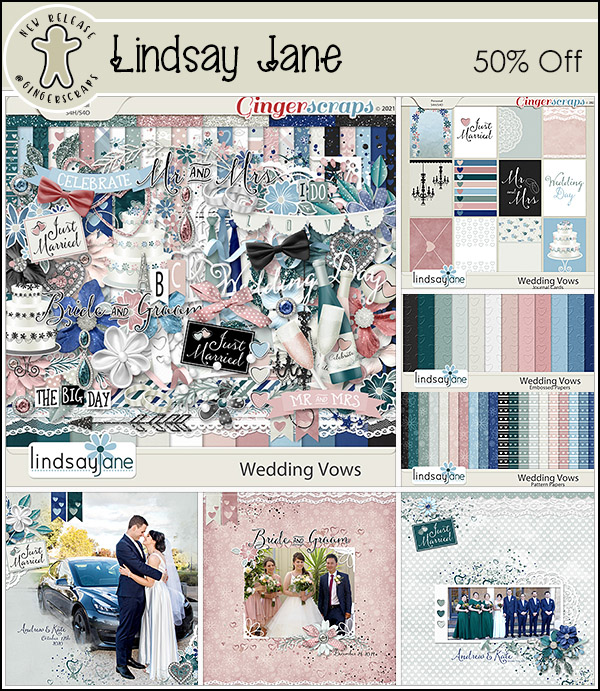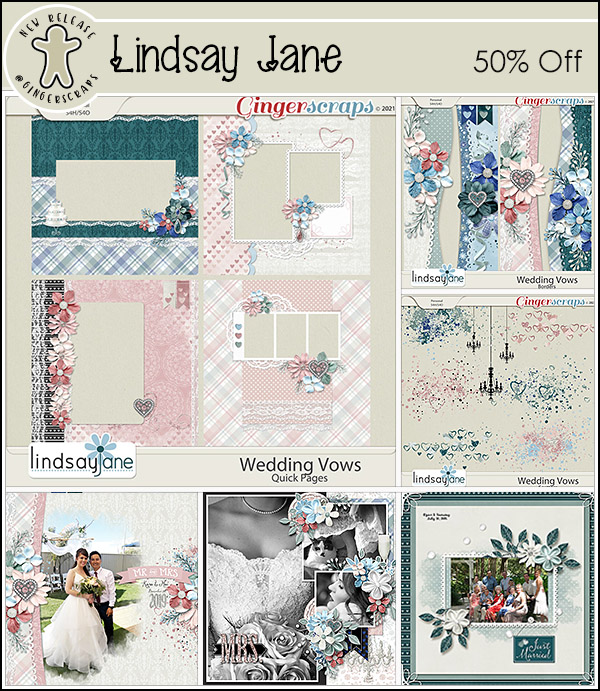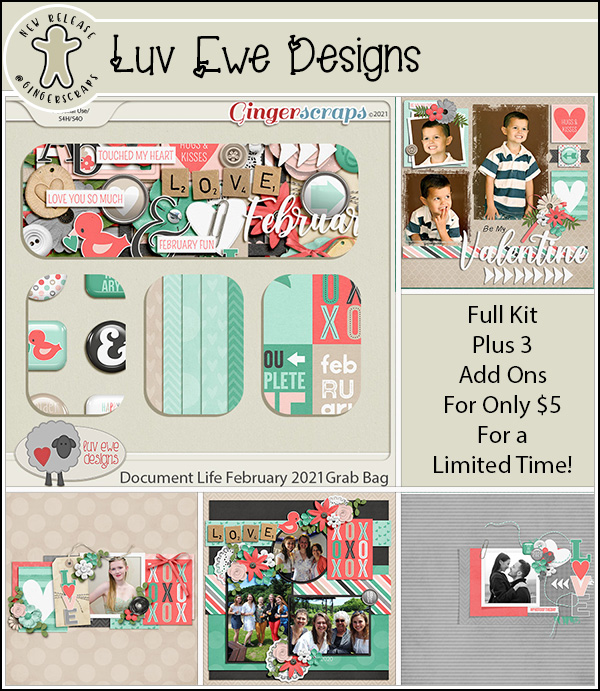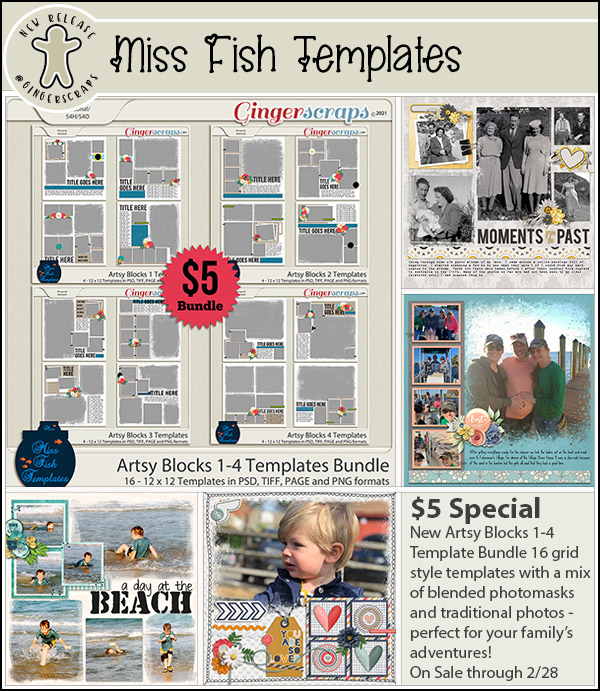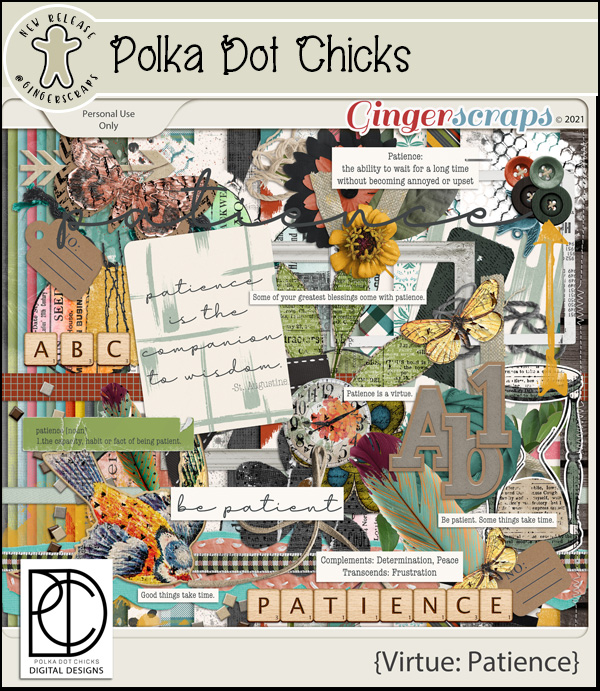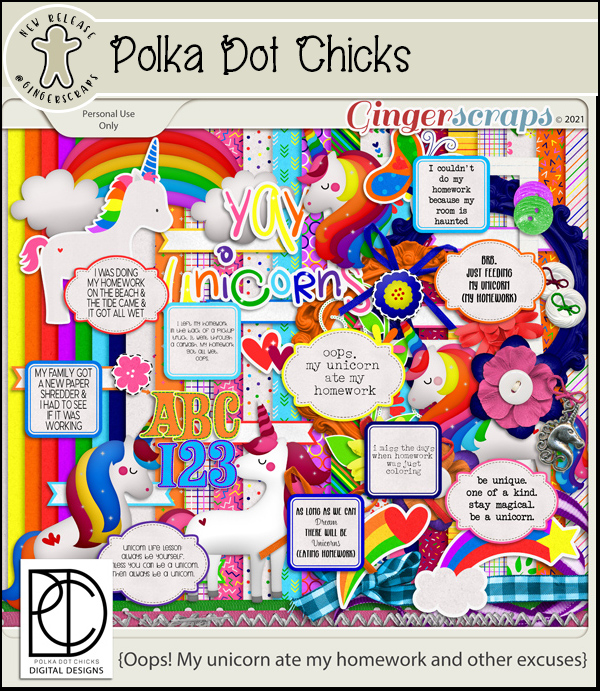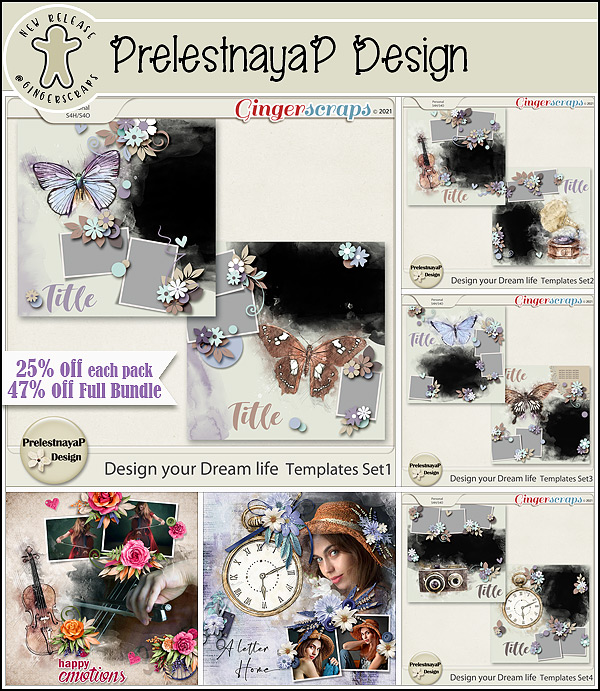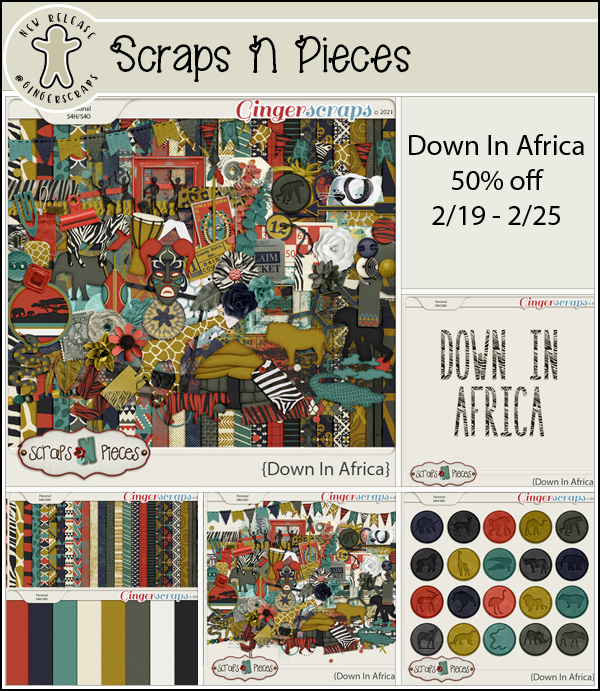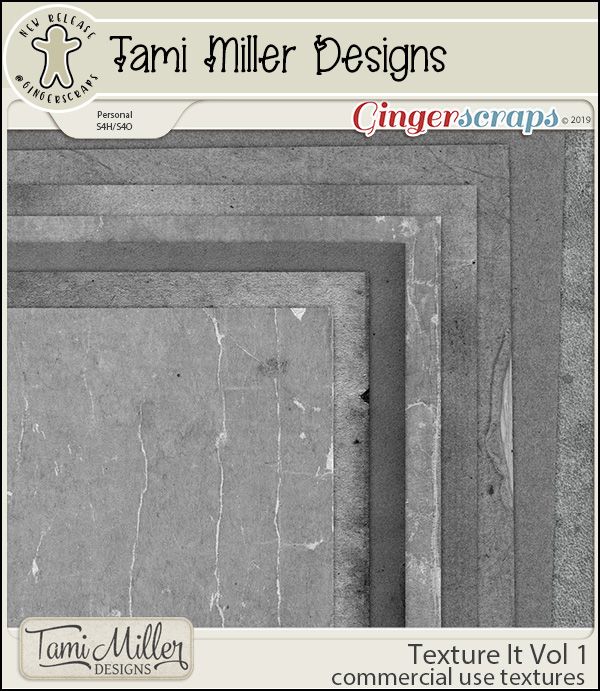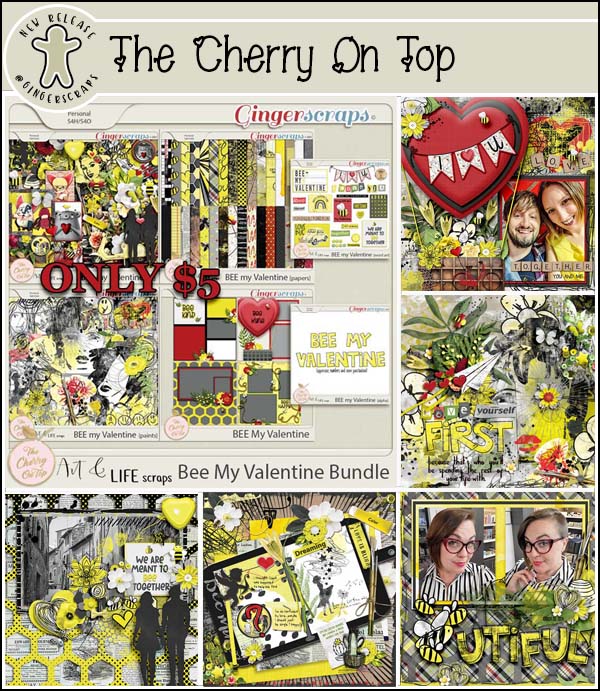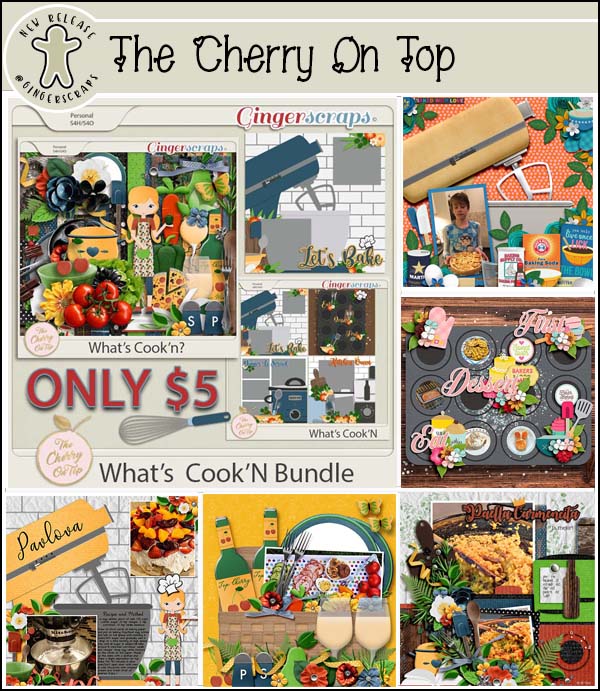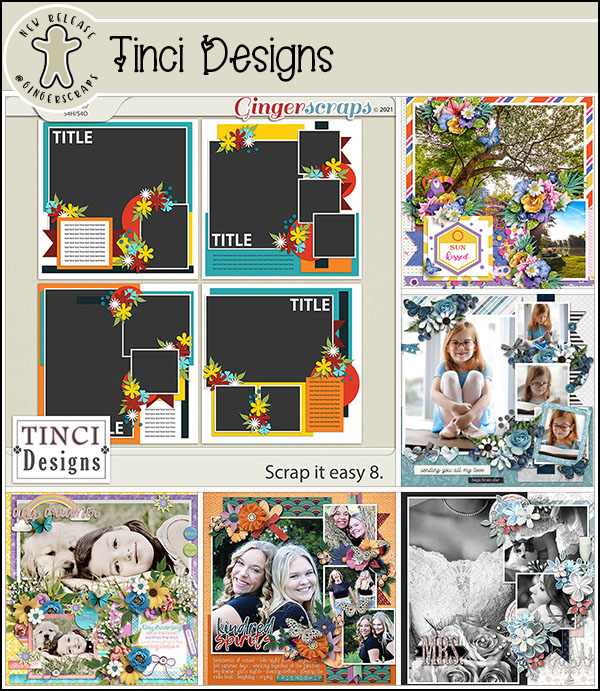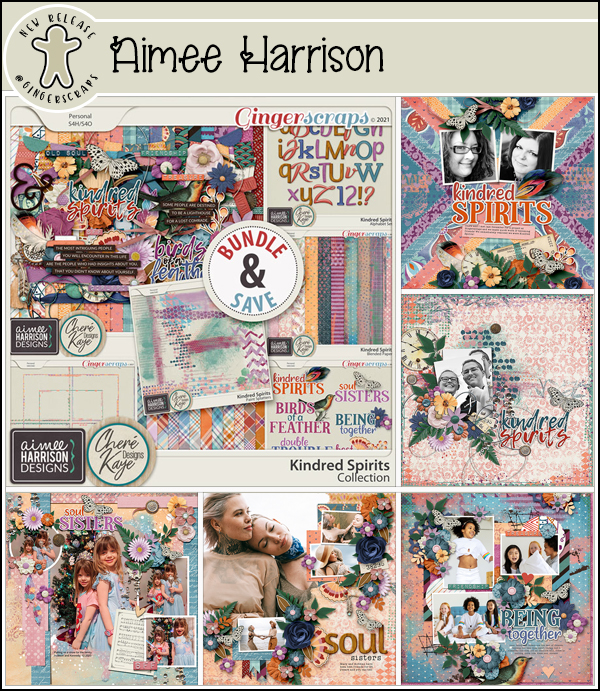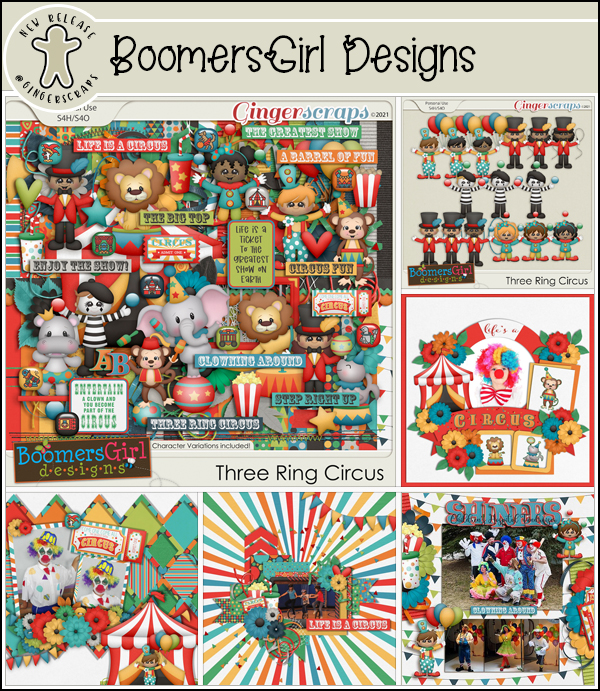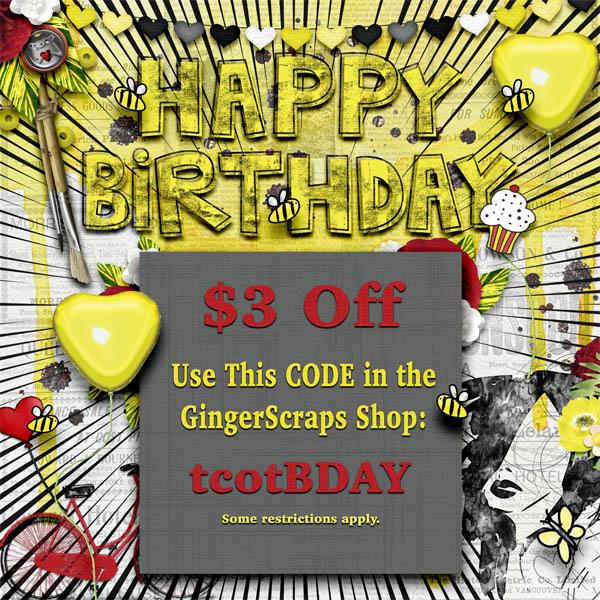 Remember, any 10 completed challenges gets you this fabulous reward!