Don't forget to check out the Buffet Bundles. One easy click to add bundles of Buffet goodies to your cart.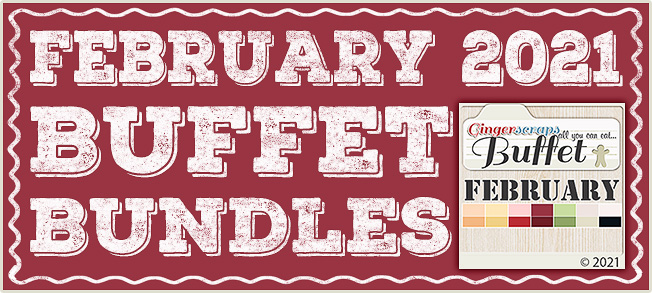 I love the February Buffet colors. You know the designers came up with some great ideas for the Buffet.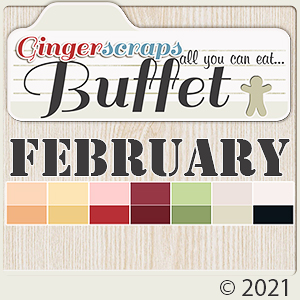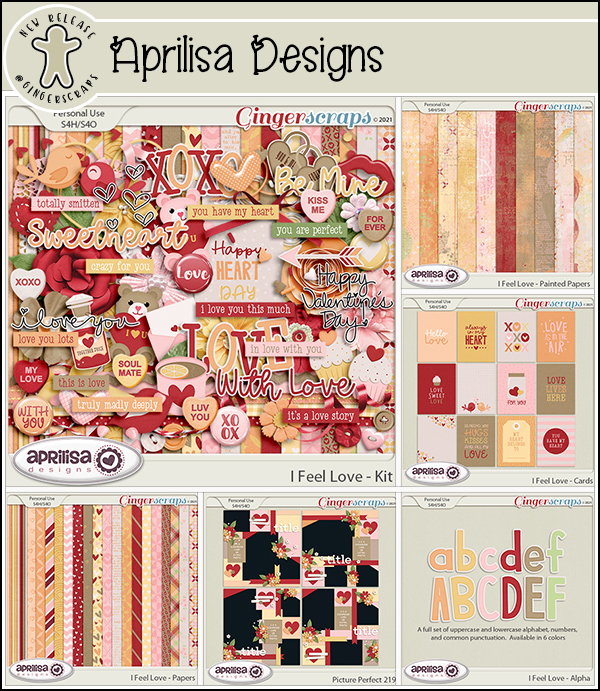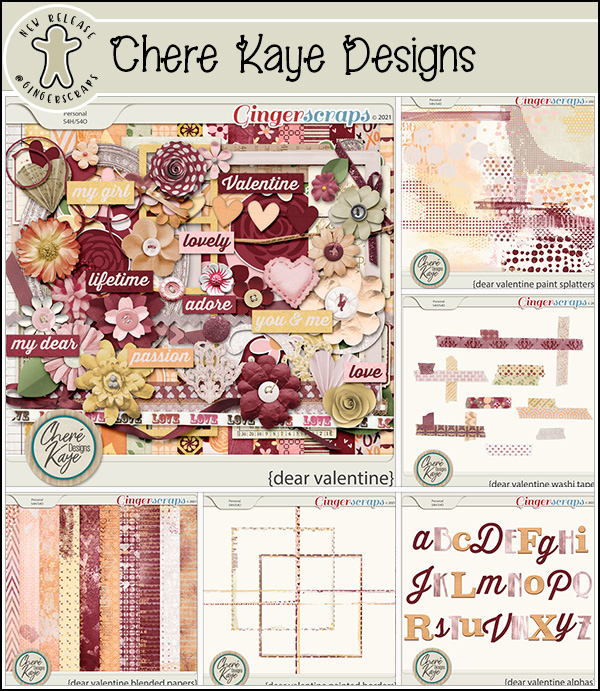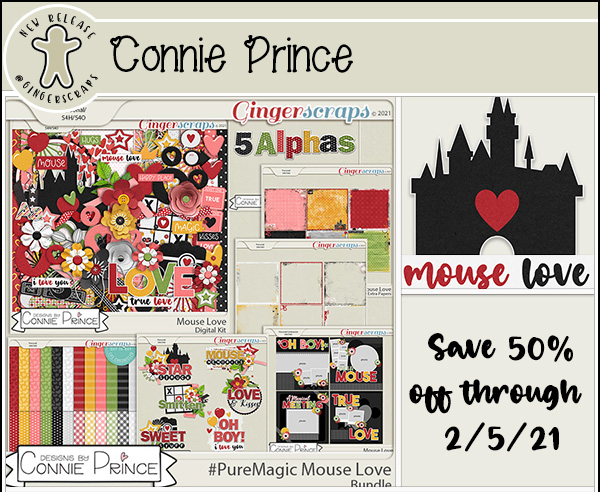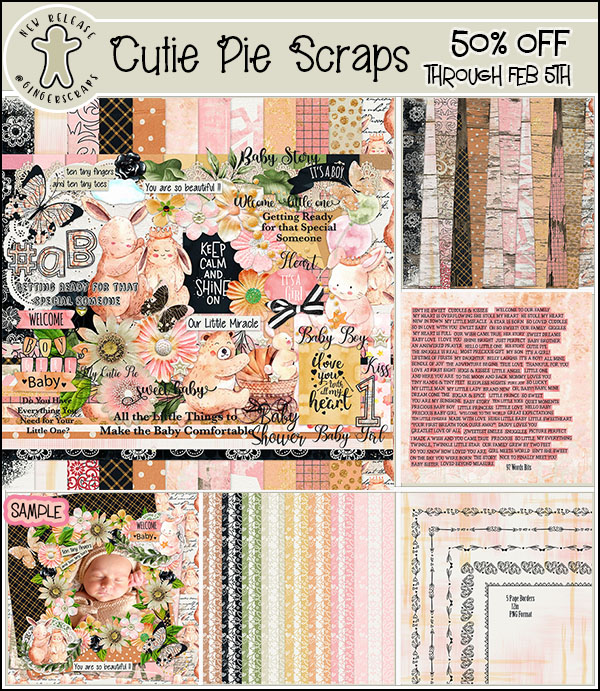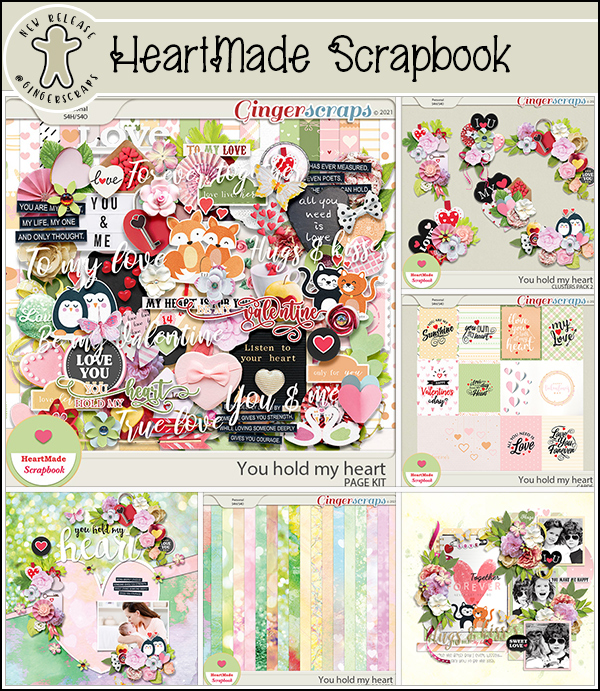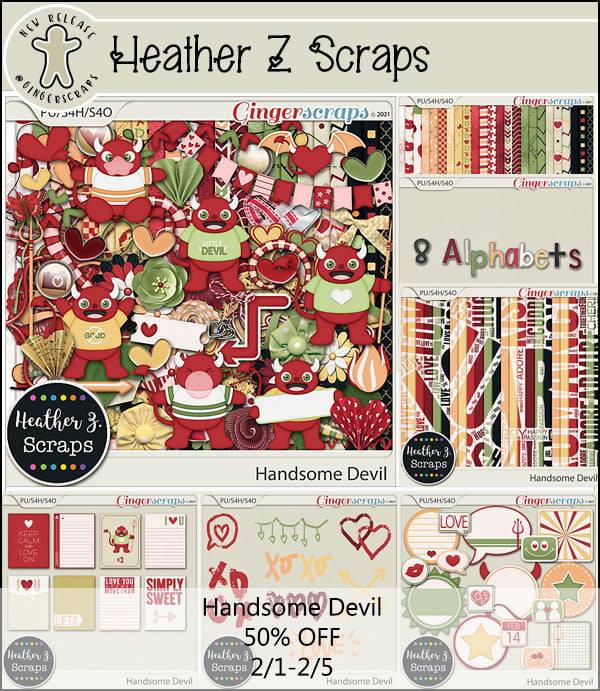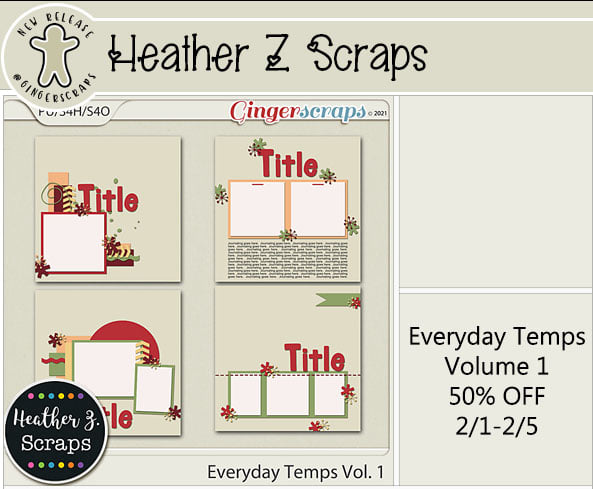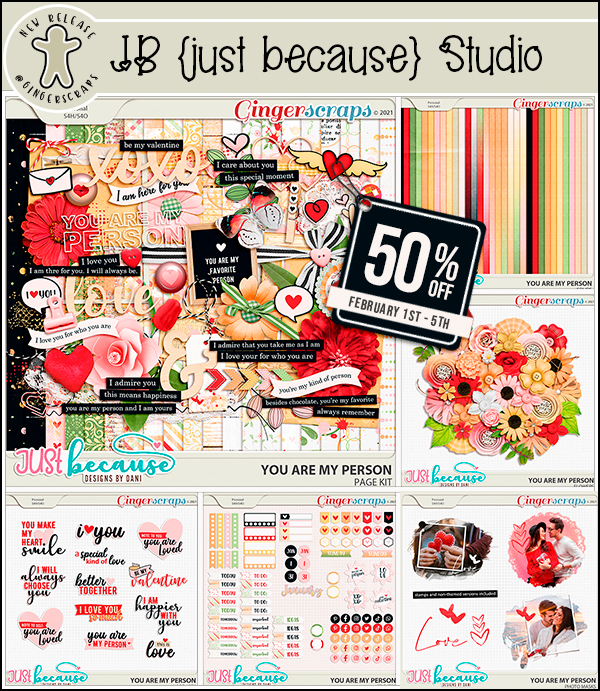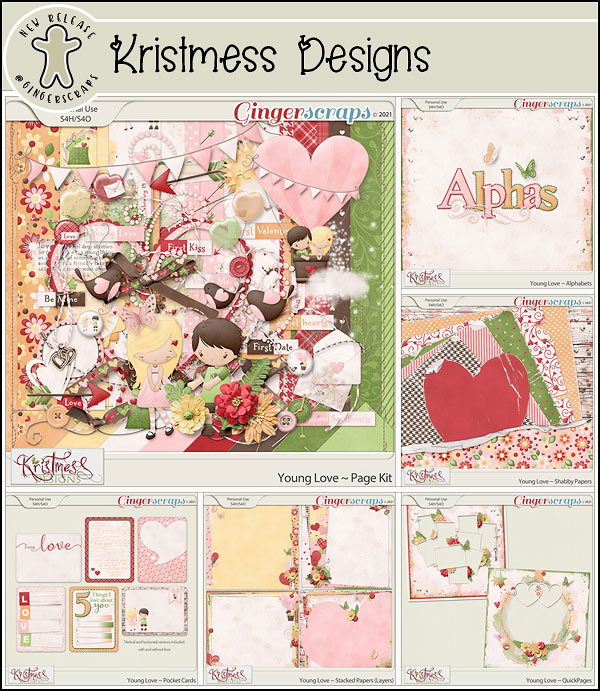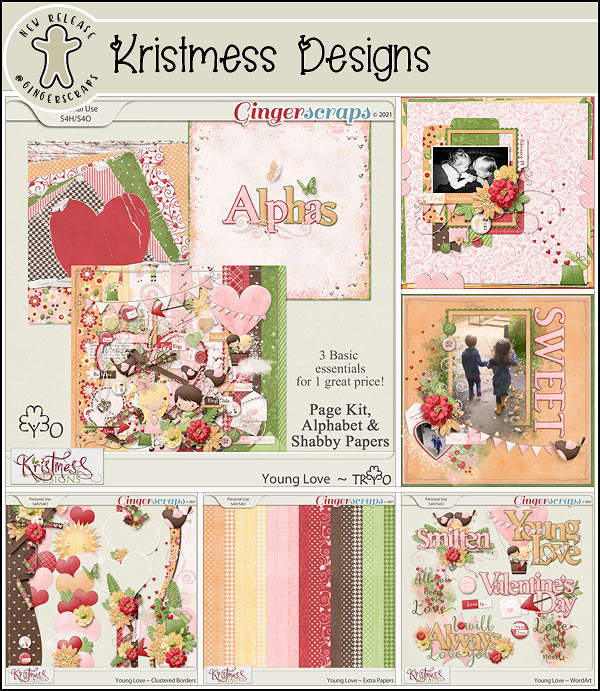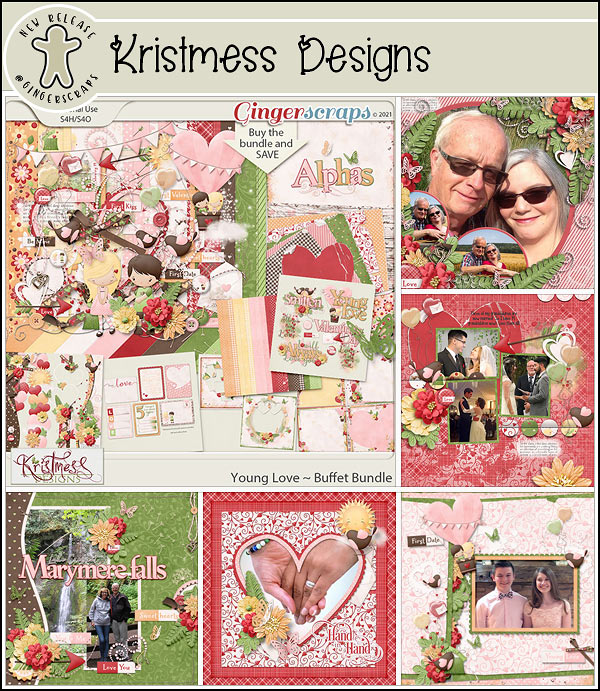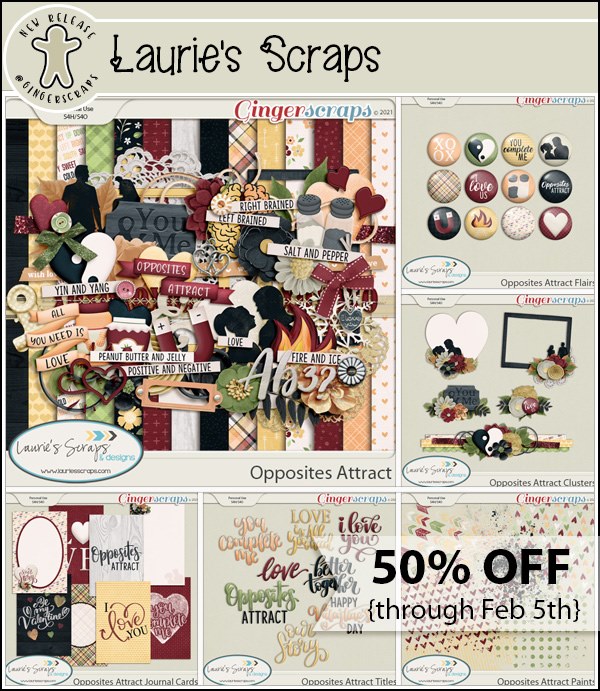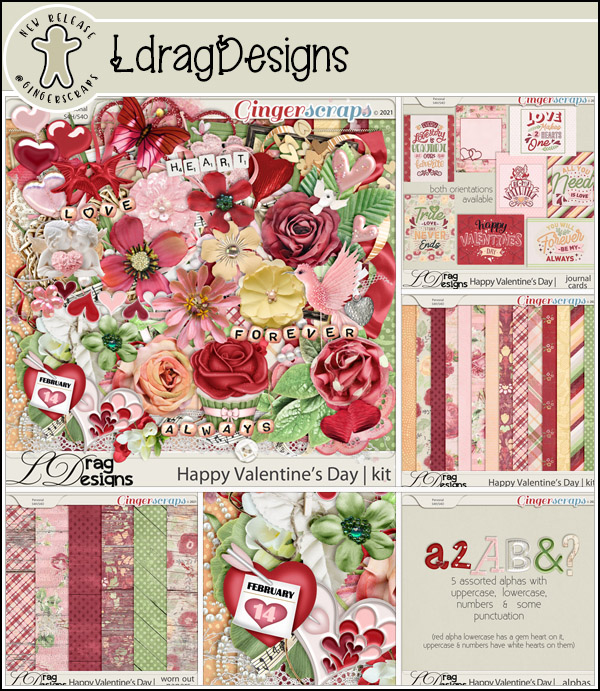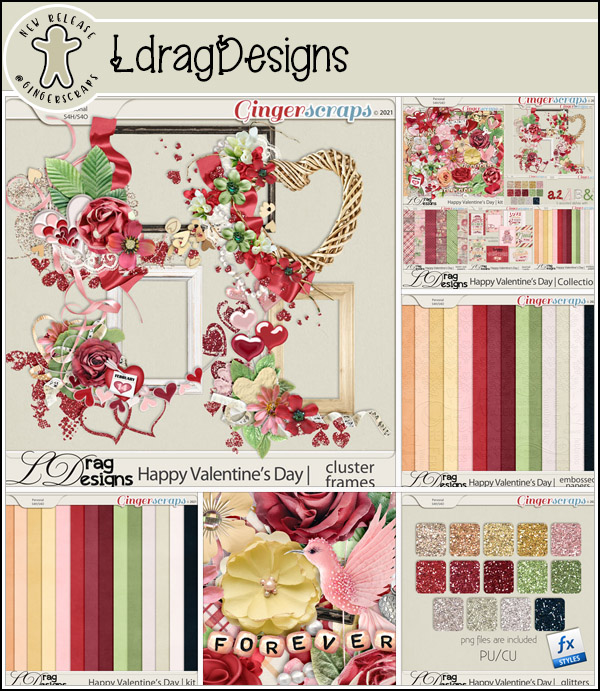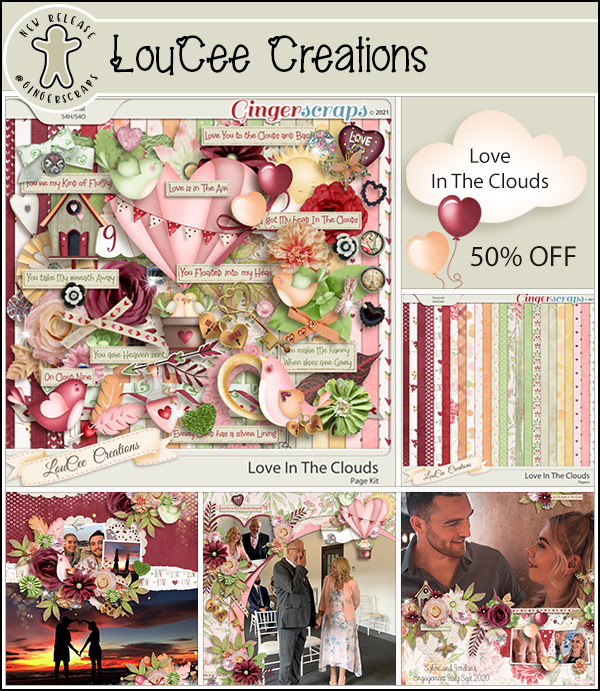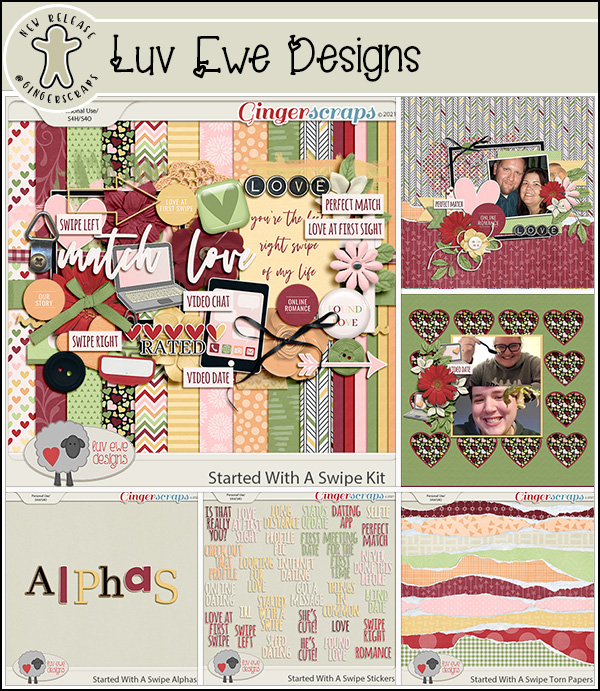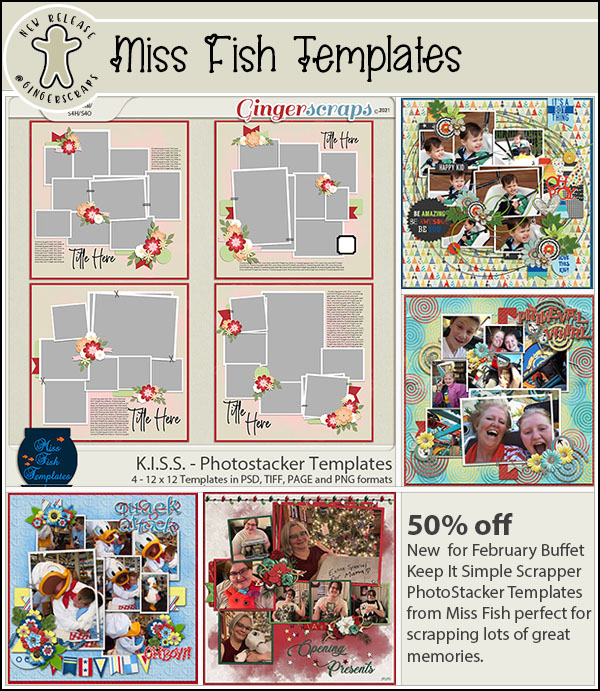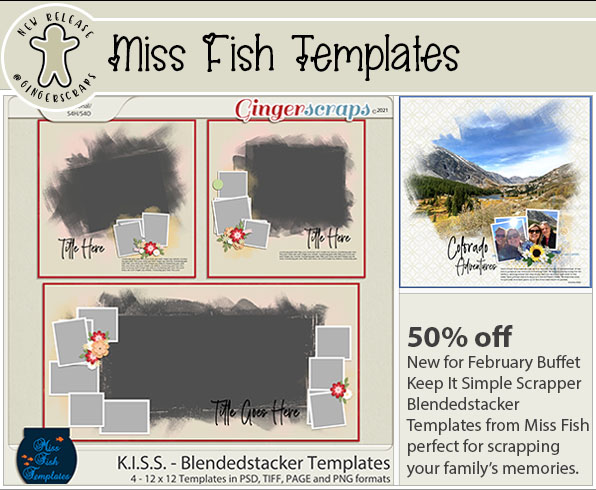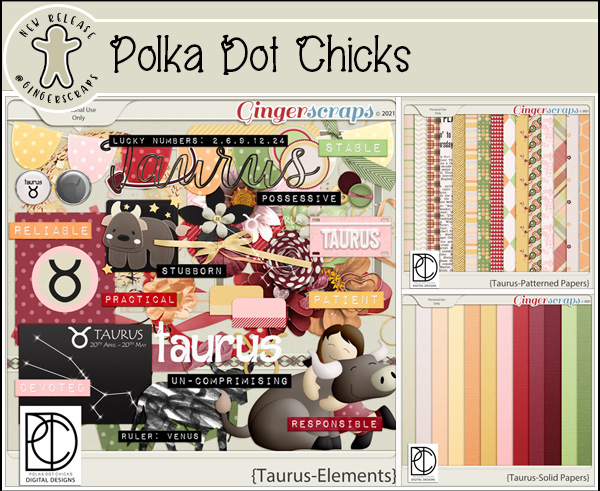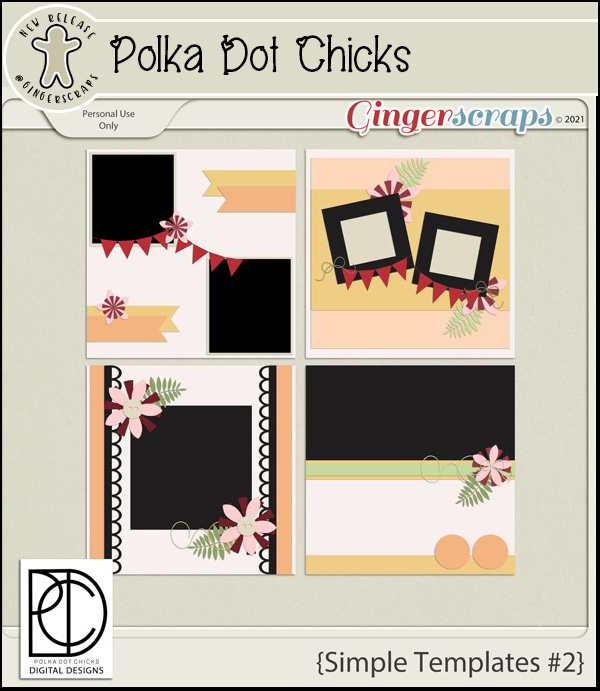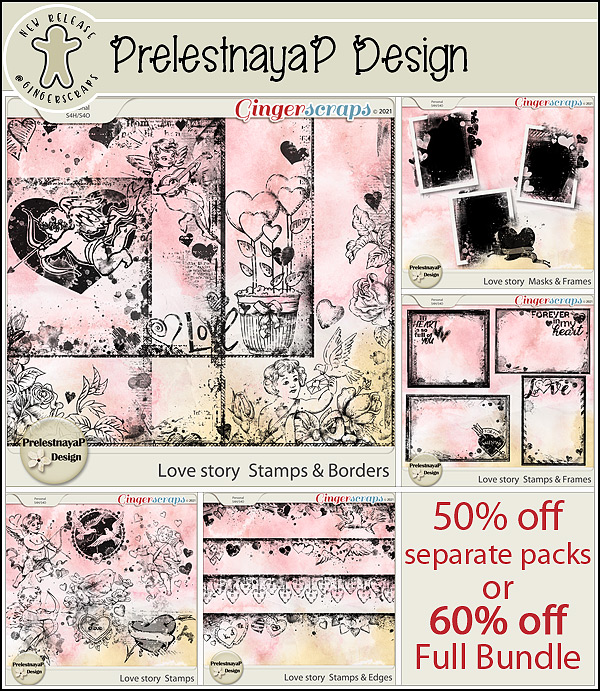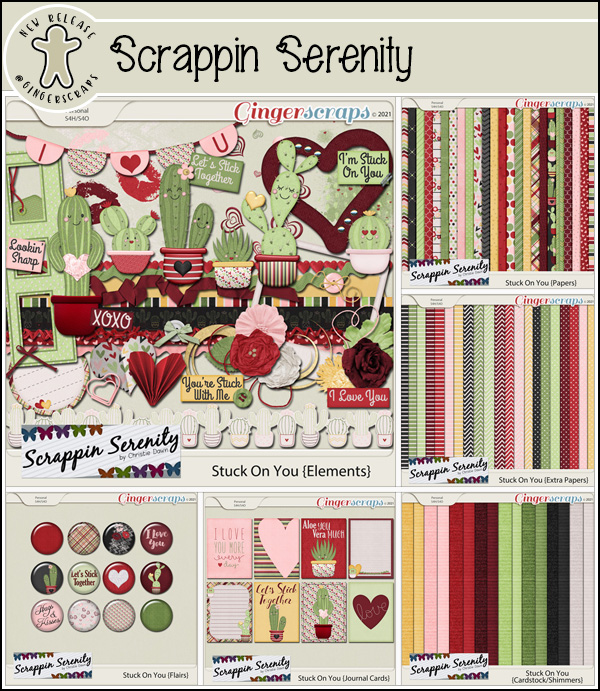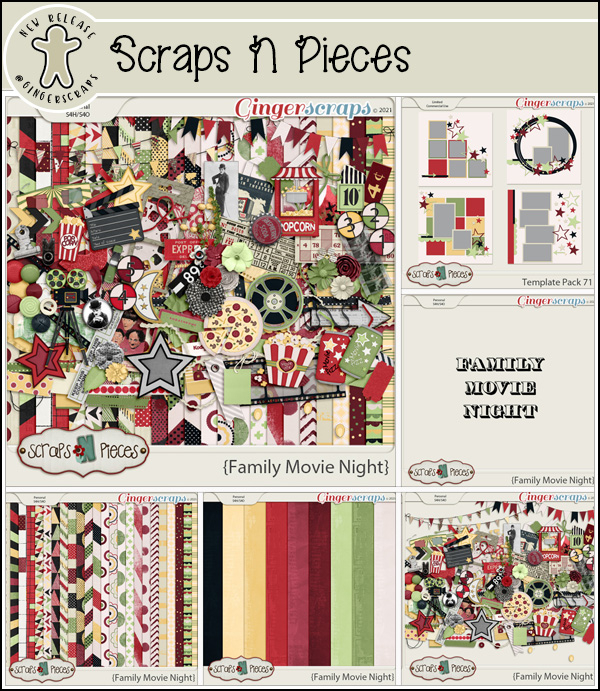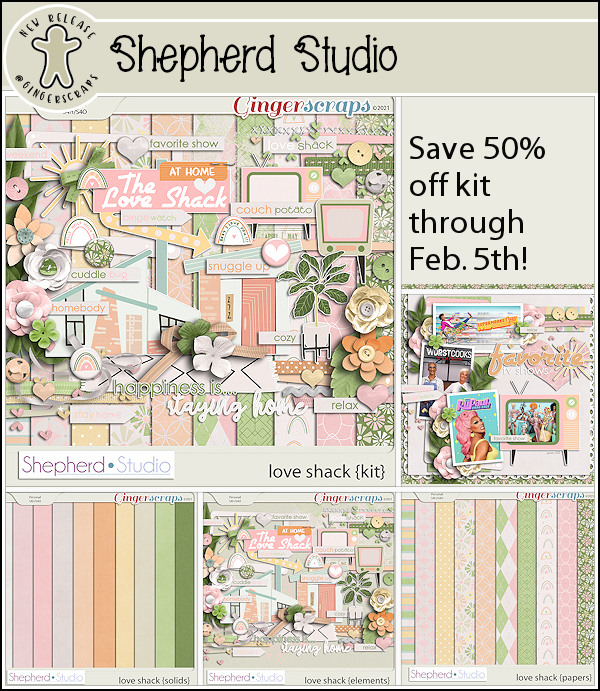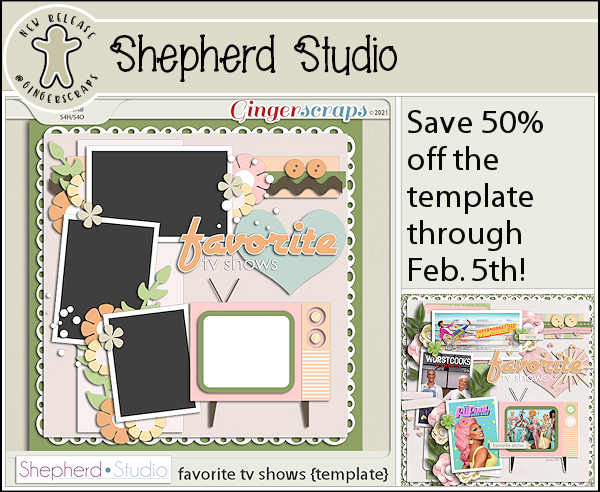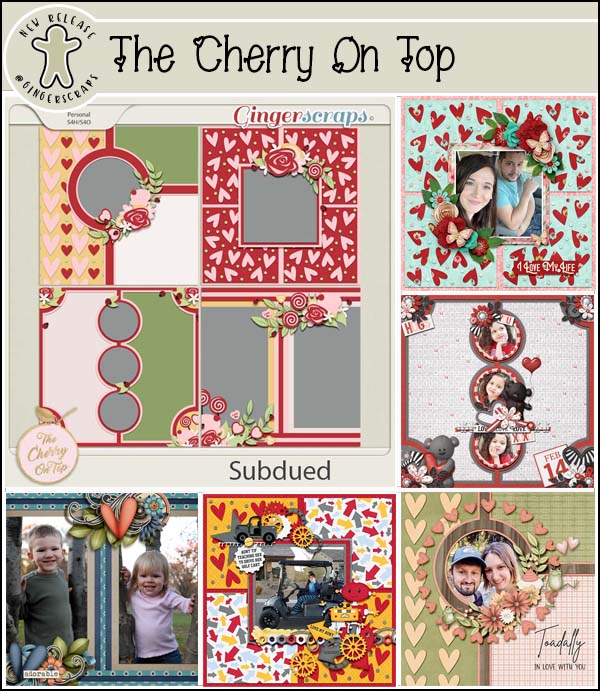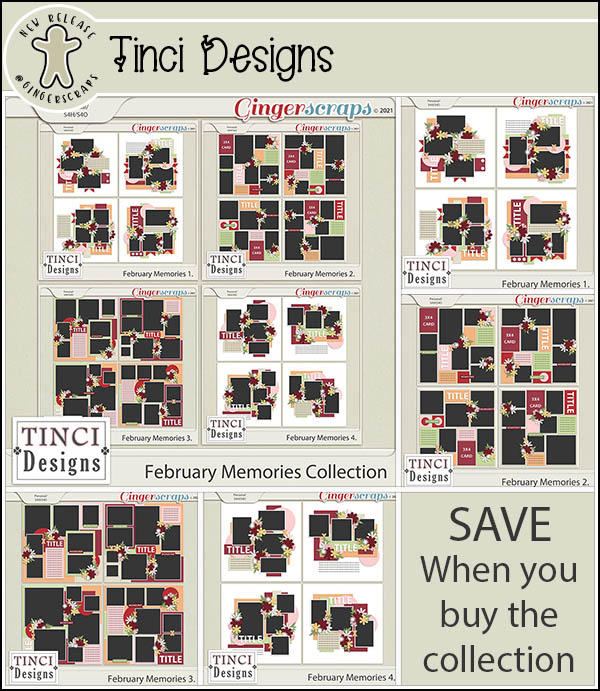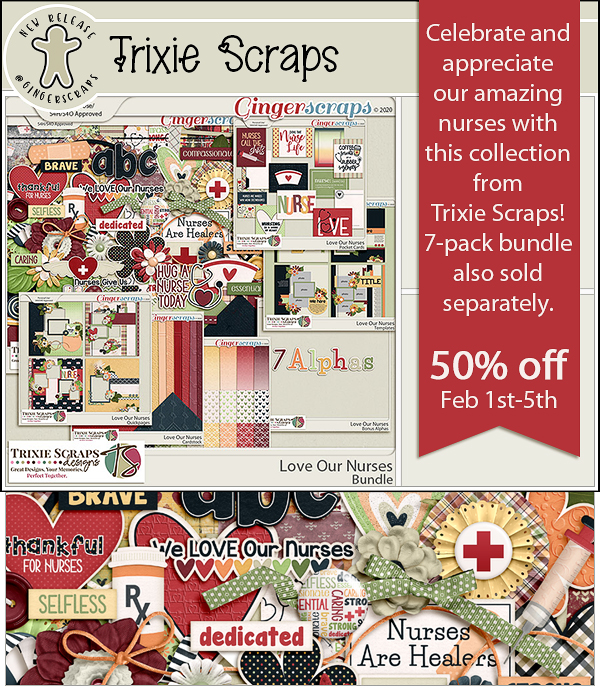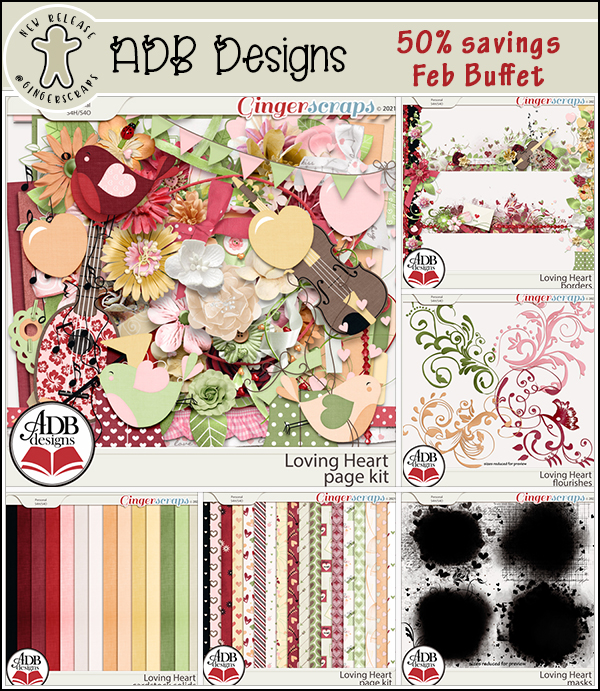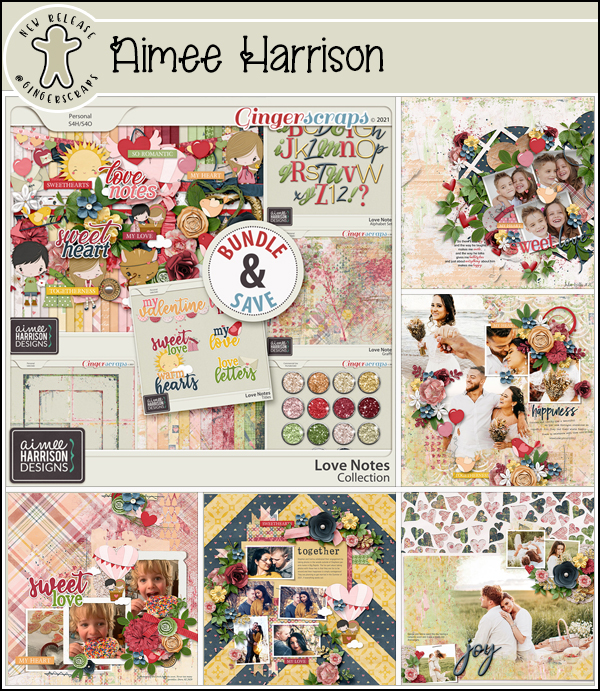 Remember any $10 spent in the store gets you this great collab. I love the theme of this one!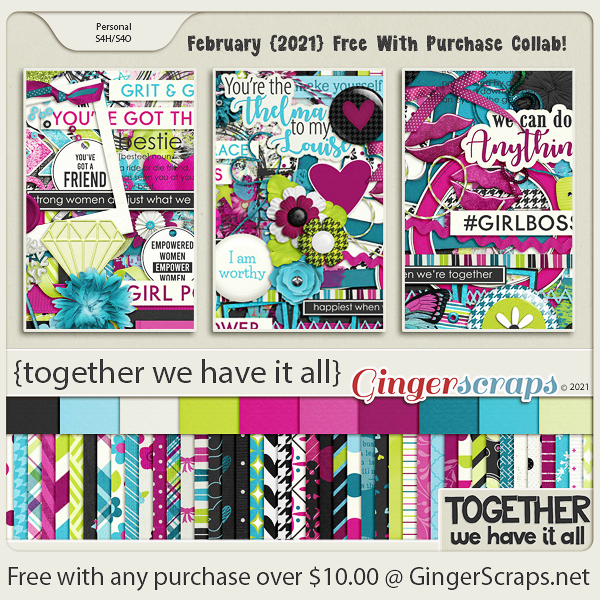 It's time for a new Monthly Mix. This is perfect for all those Valentine photos.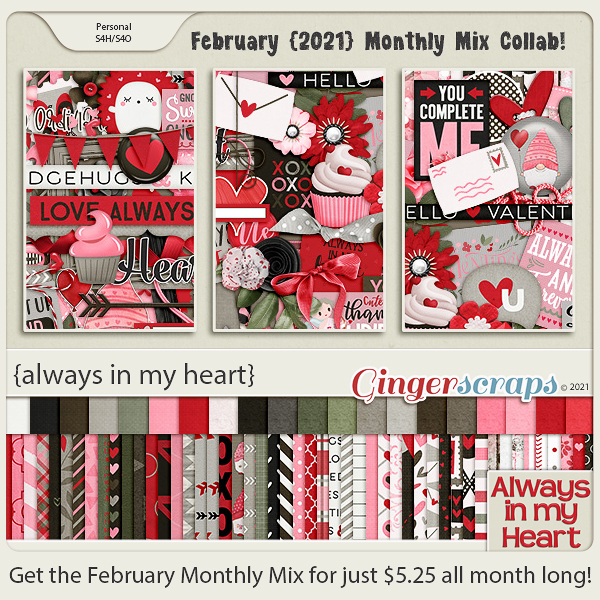 Now to the February Sneak Peek. This month's Daily Download is from Scraps N Pieces. It looks delicious.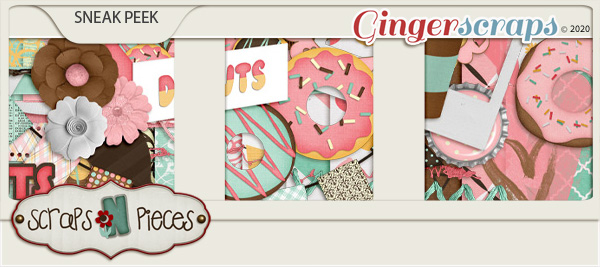 I'm excited to announce that our guest designer from January is staying on and becoming a member of the GingerScraps family.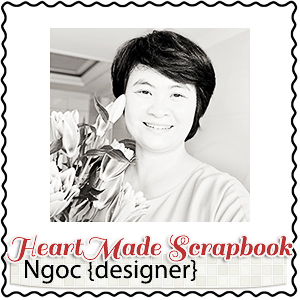 Look at this awesome new Challenge Reward for February. Complete any 10 challenges and get this full kit as your reward!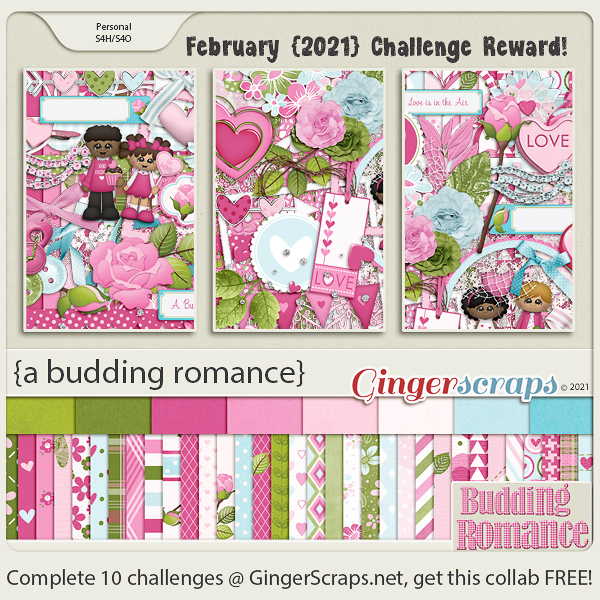 Now, let's see a little of what our store CT put together for these. You can see more in the Gallery.