Happy Friday Everyone!! Do you have big plans for Valentine's Day? Our newsletter is full of great kits to scrap those Valentine's Day photos. We have some great things in this weeks newsletter.
Hello lovely scrappers! We have a special treat for you, our 2021 Newsletter Hop!
You can hop around our participating designers newsletters and collect a ton of fun free goodies!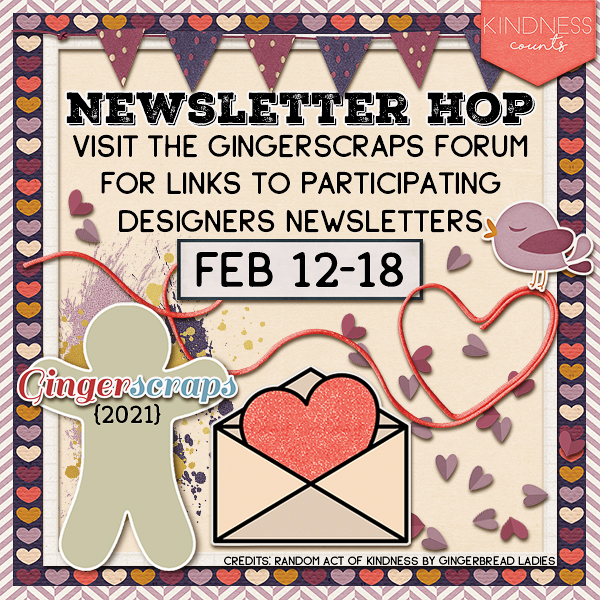 All you need to do is sign up to receive the following list of newsletters BEFORE February 24th.
The newsletters containing a new freebie will begin to arrive in your inbox on February 12th. If you are already a subscriber to a newsletter, don't worry, you will also be receiving the new freebie too!
For a full list of all the participating designers and newsletter links, visit the forum here: https://forums.gingerscraps.net/showthread.php?55609-2021-Newsletter-Hop!
Don't forget to scroll down all the way to the end of this newsletter for the FREEBIE from the shop!
Remember, if you spend $10 in the store, you get this fabulous kit for free!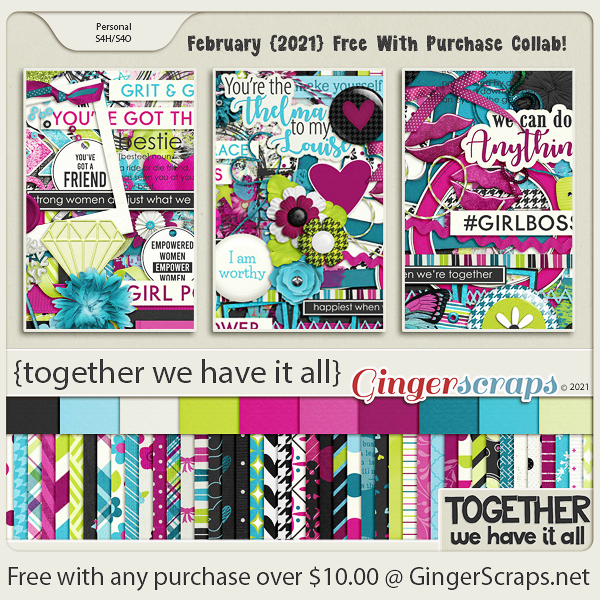 Let's see what our designers have for us this week!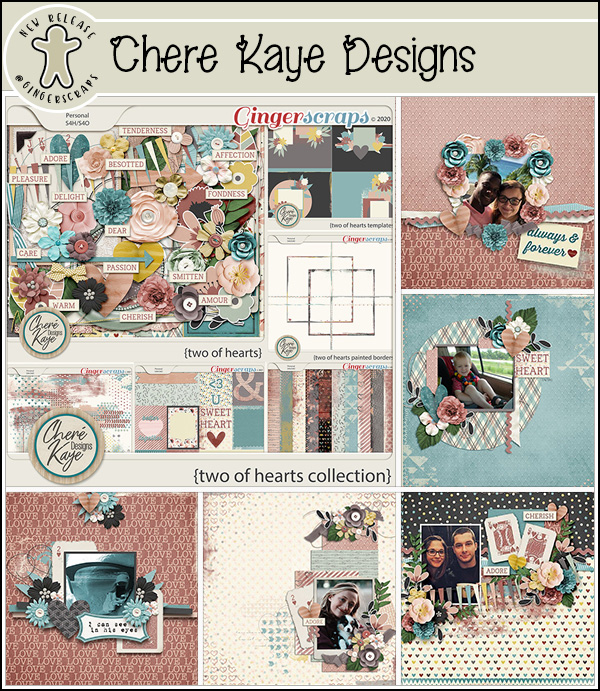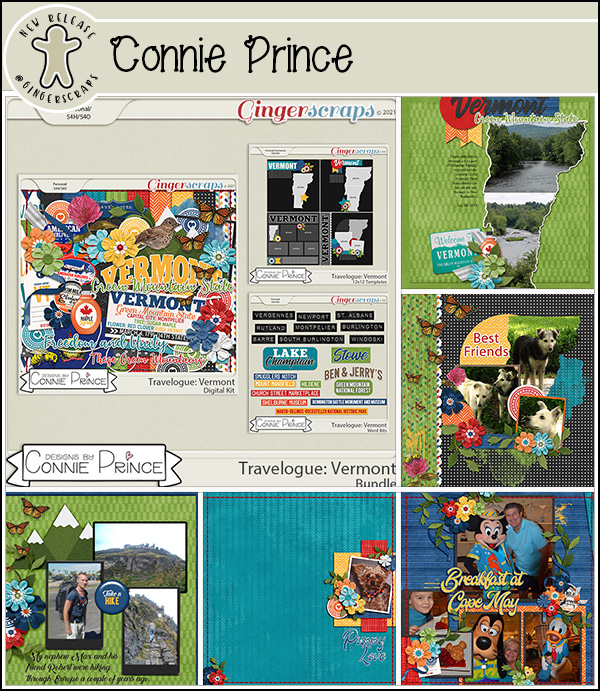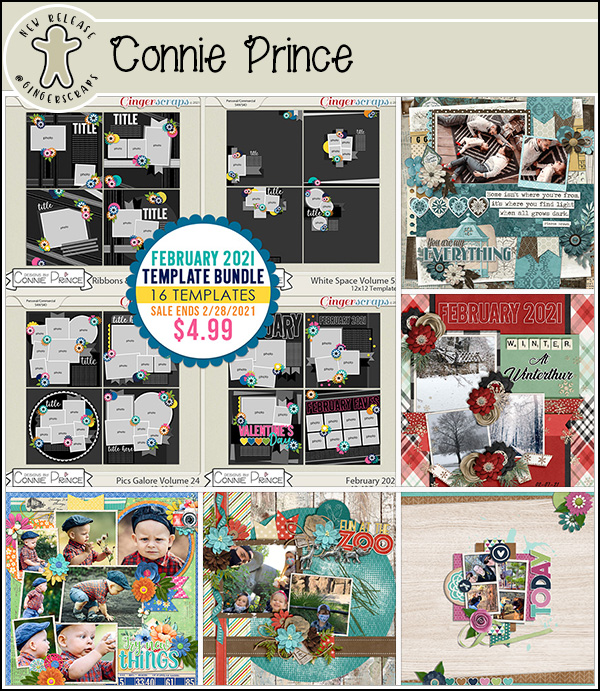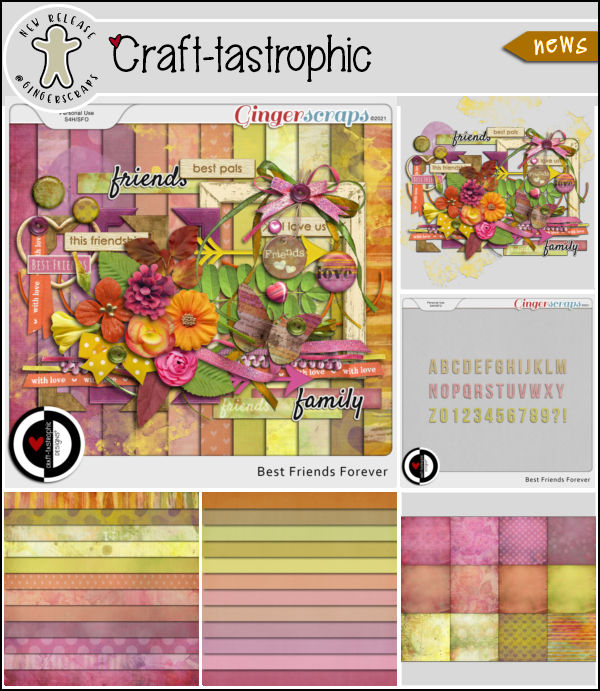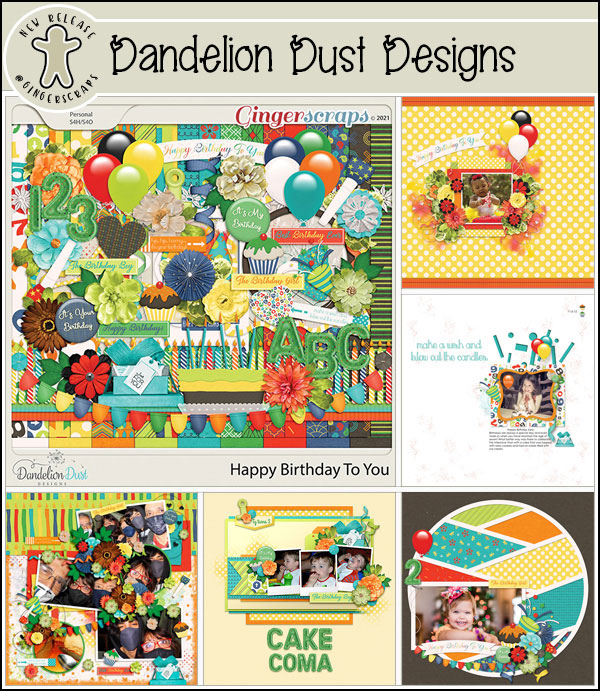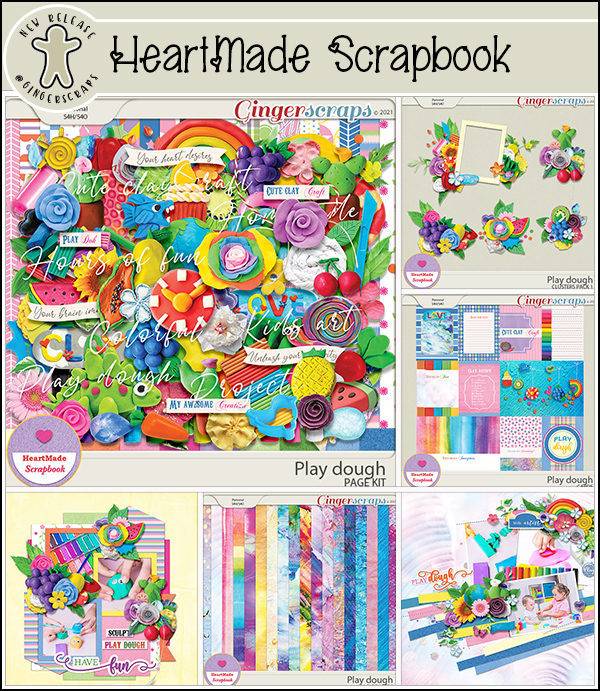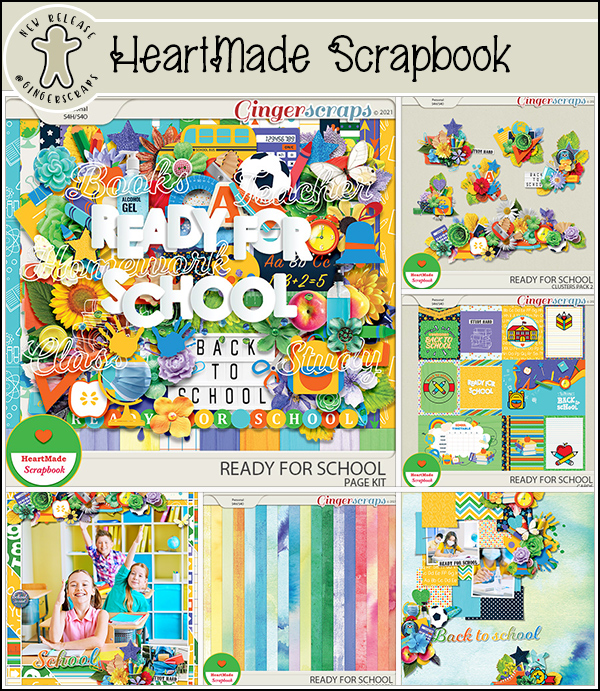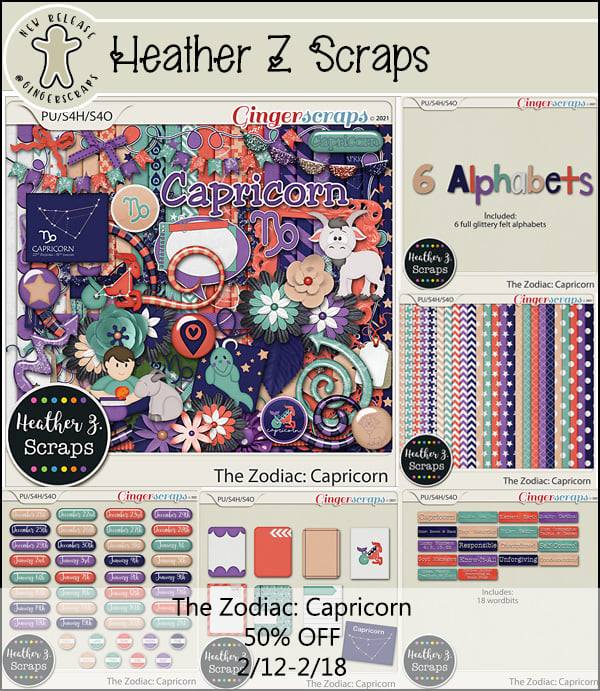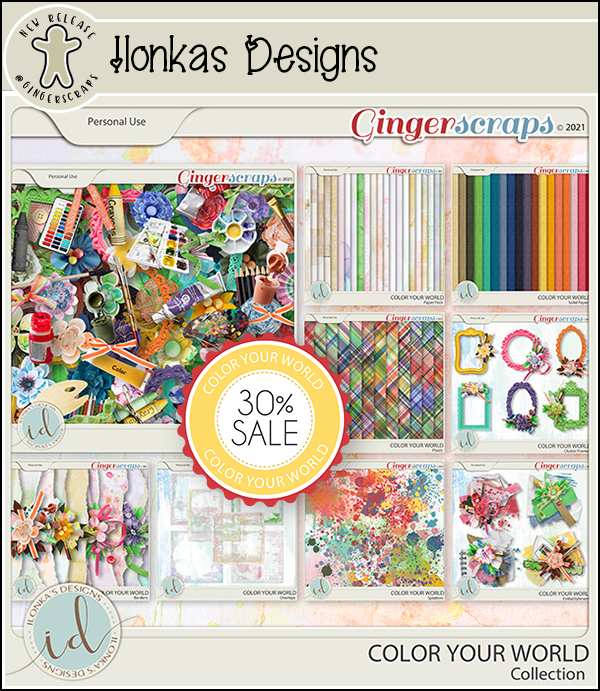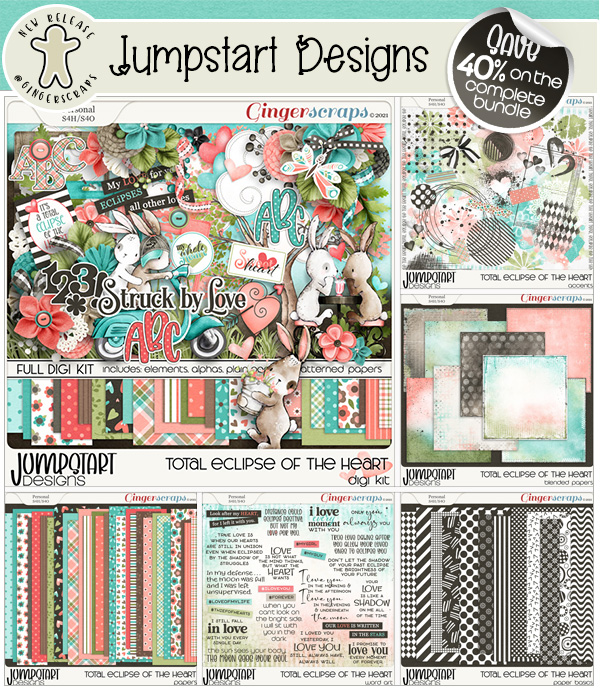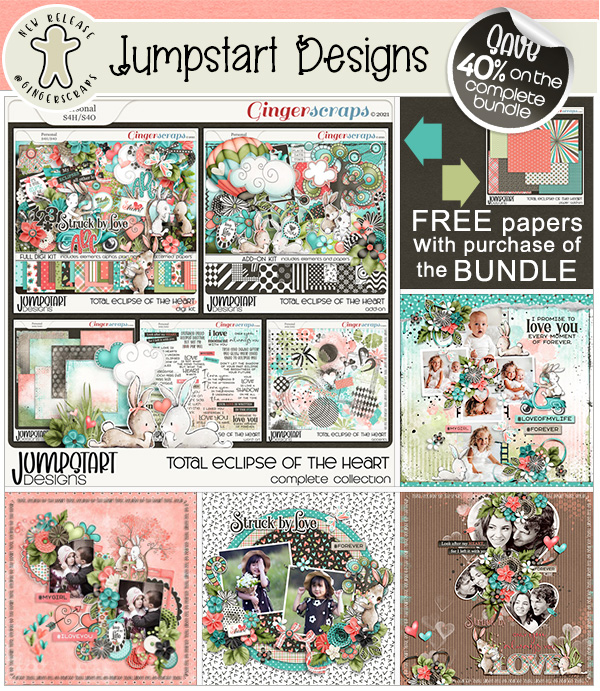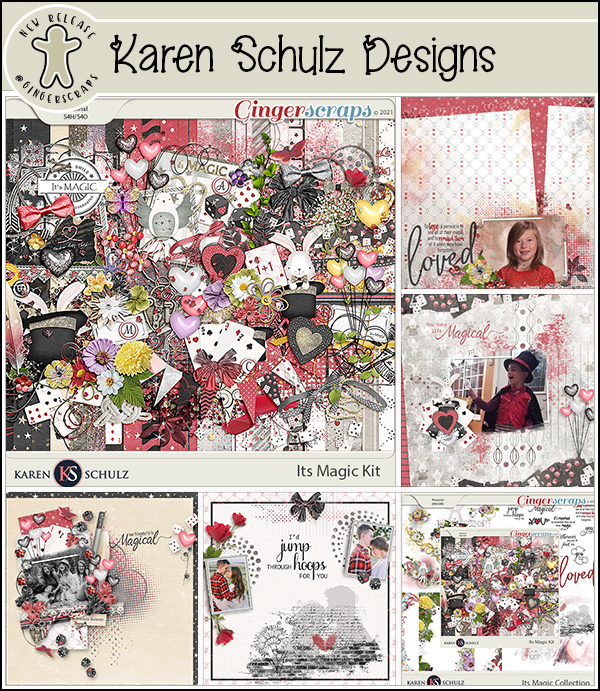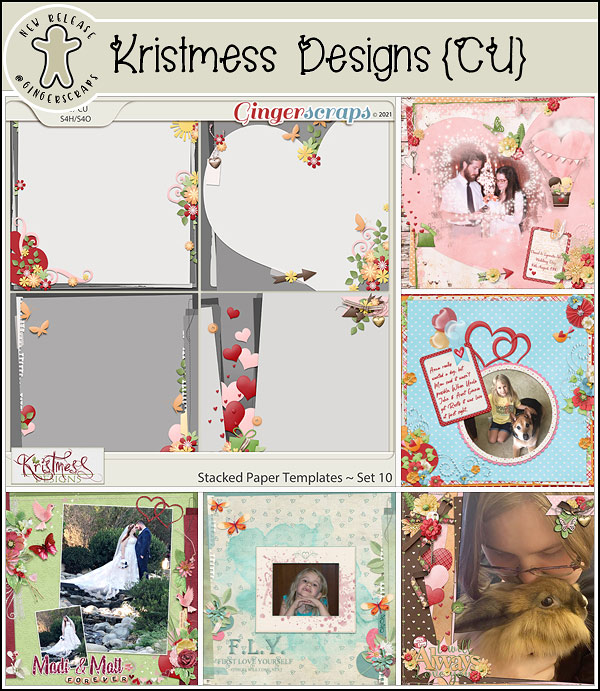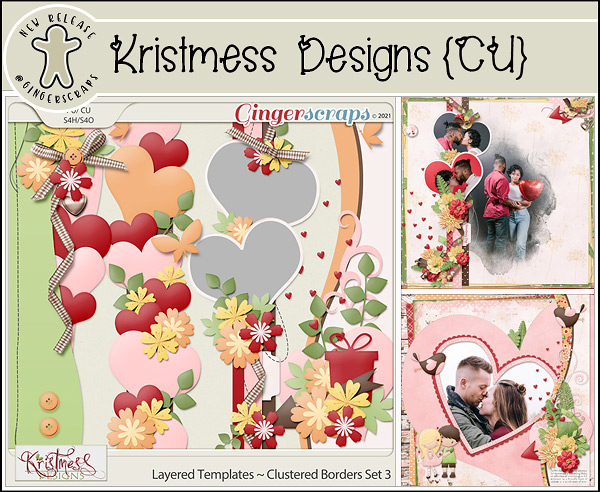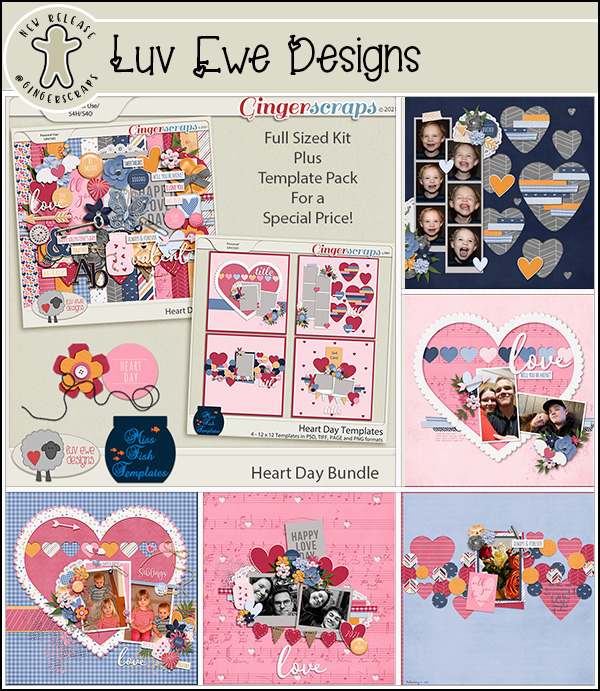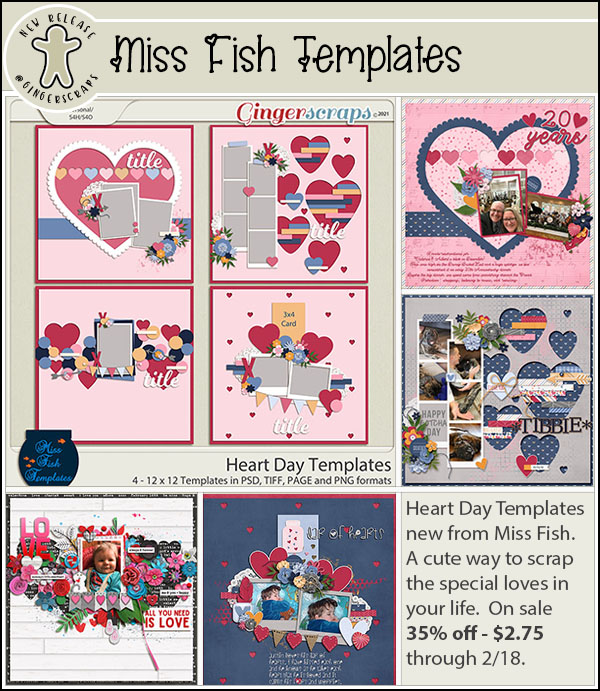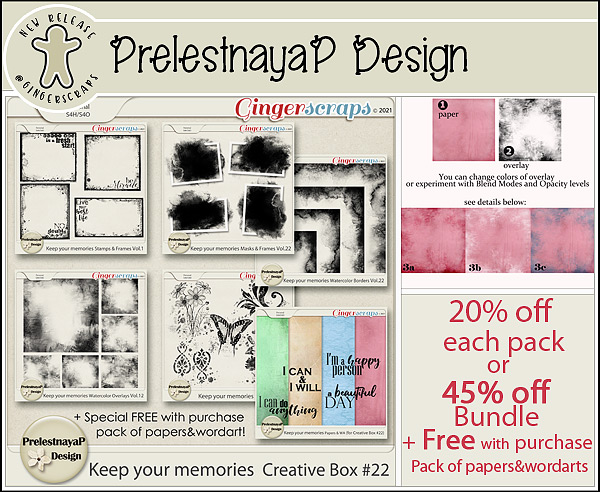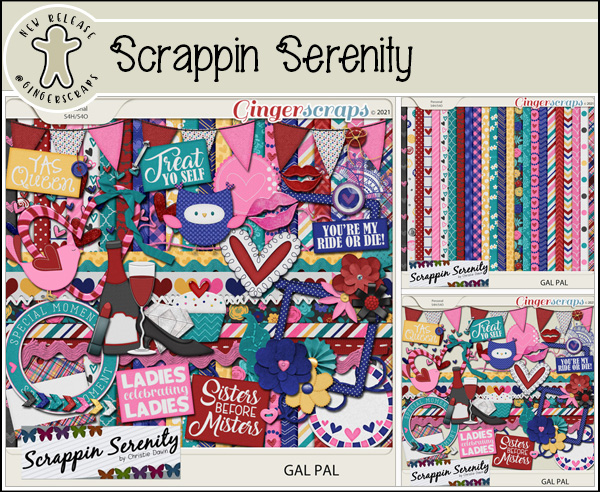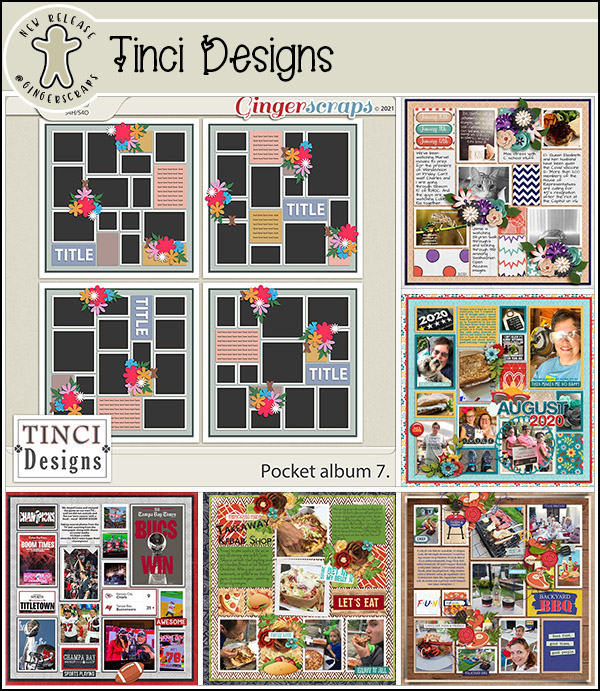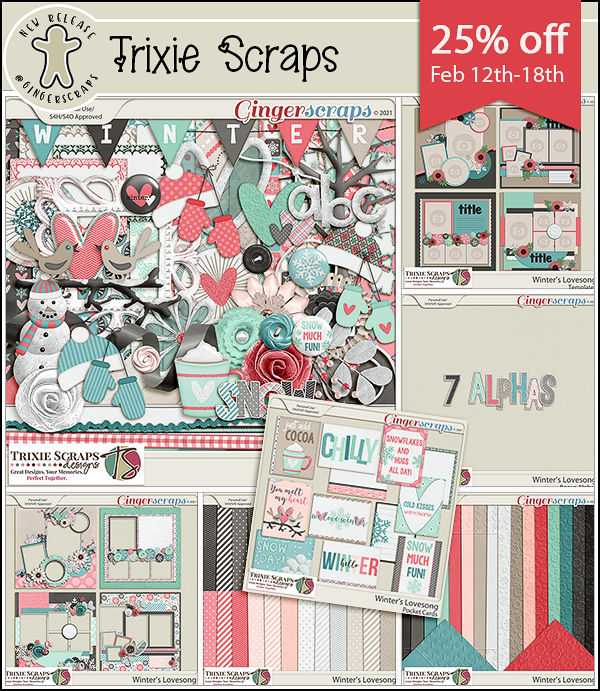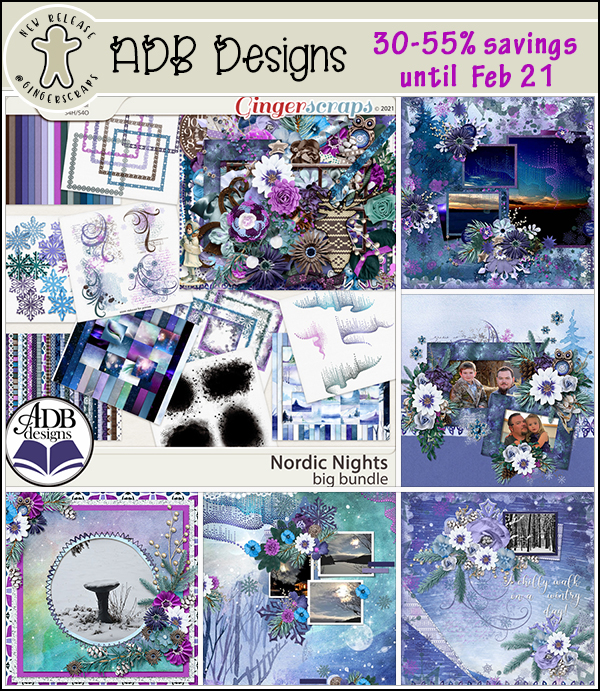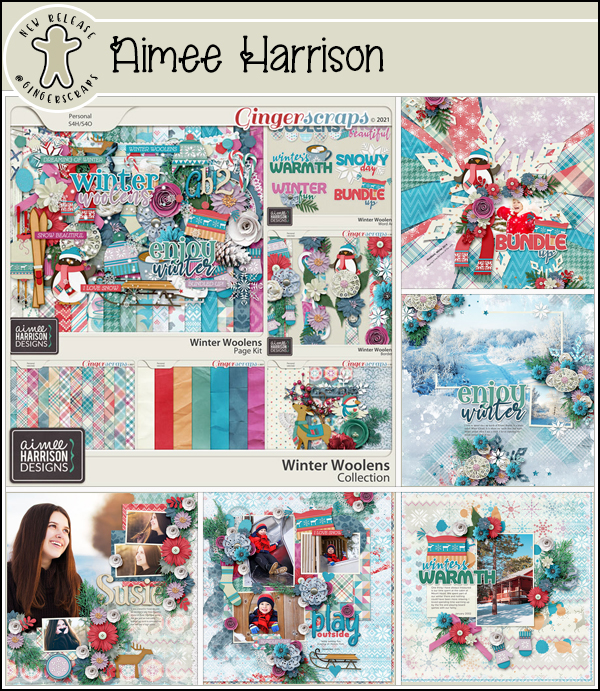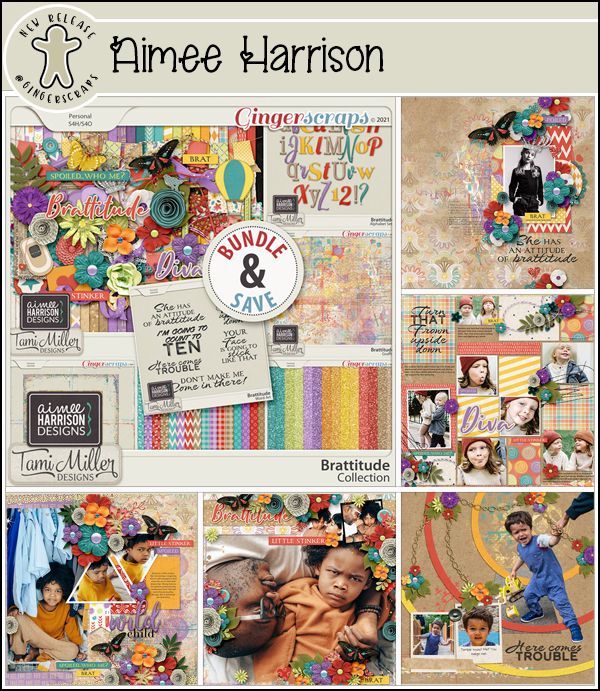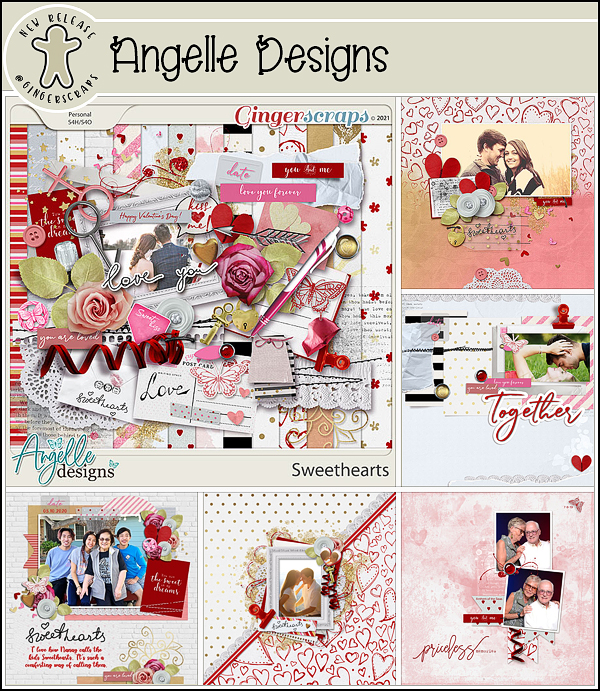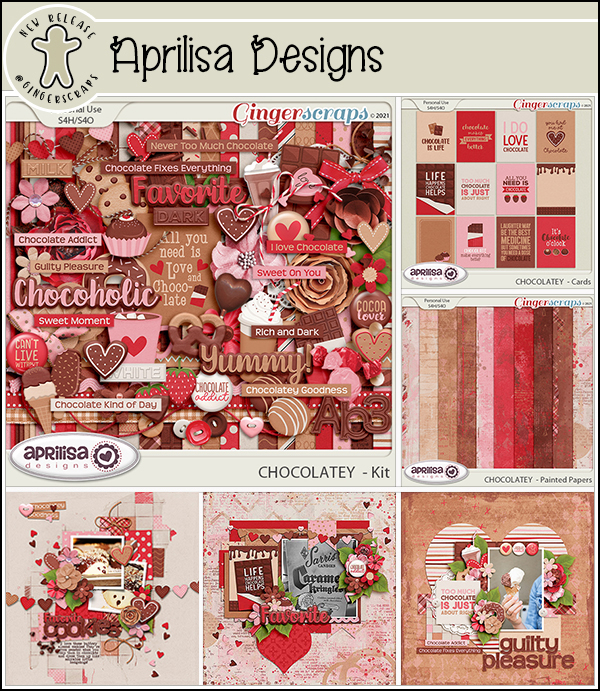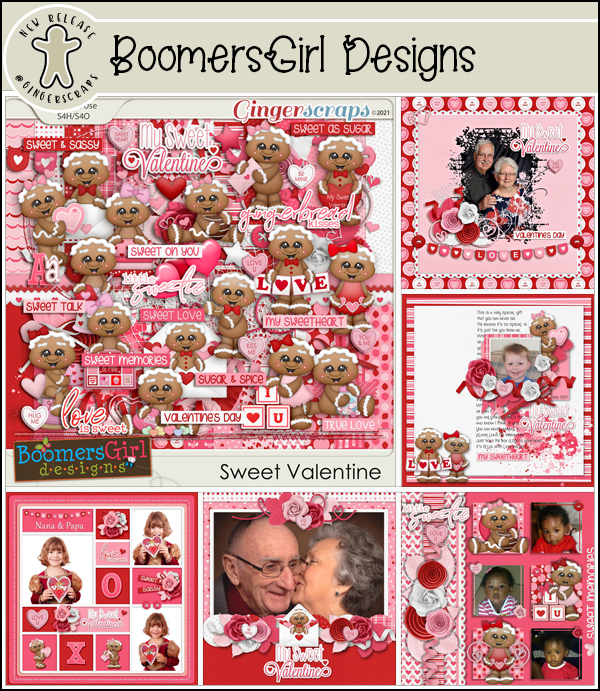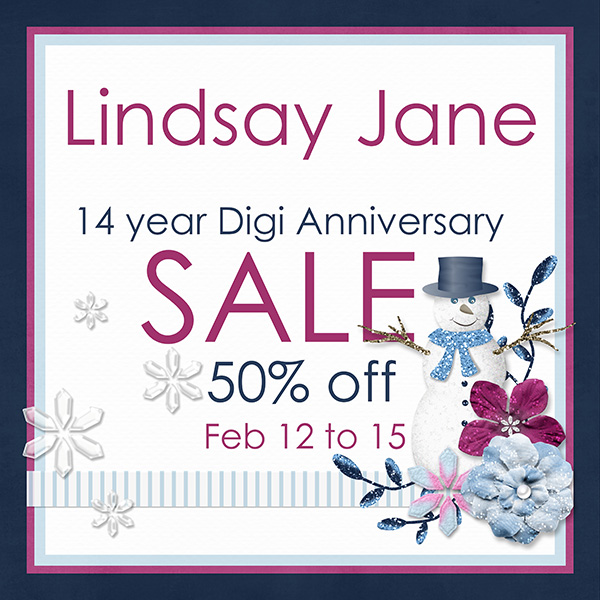 How are your challenges going? We're almost halfway through February. Any 10 completed challenges gets this great reward!