Happy Thursday! We are nearing the end of October! Where did this year go?!?!?!? We have great new releases and a sneak peek of the Buffet coming on Tuesday!!!!
From Keley Designs
From Dagi's Temp-tations
From Neia Scraps
From Tinci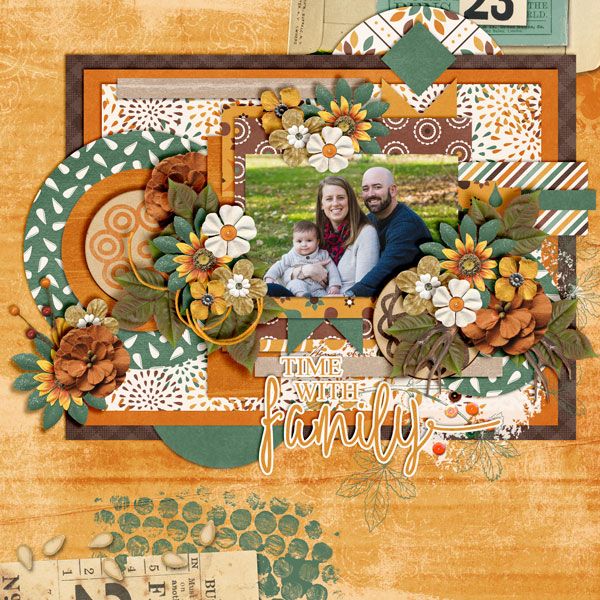 From Miss Fish Designs
And here is a peek at the new Buffet!
Have a wonderful weekend and a spooktacular Halloween!