Merry Christmas everyone!! Hopefully Santa brought you everything you wished for.
Hop over to the store and check out the great sale featuring the Christmas and Hanukkah categories.
40% off these two categories : December 21-31
Shop by: CHRISTMAS
Shop by: HANUKKAH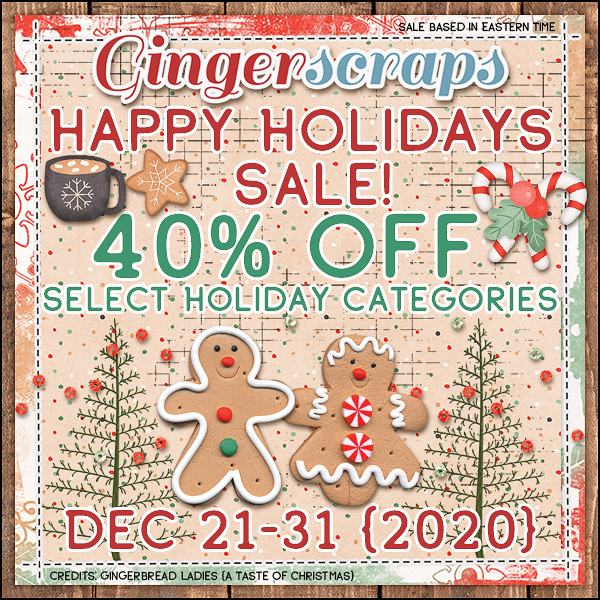 When you spend $10 in the store, you get this great kit for free. Perfect for those tree photos.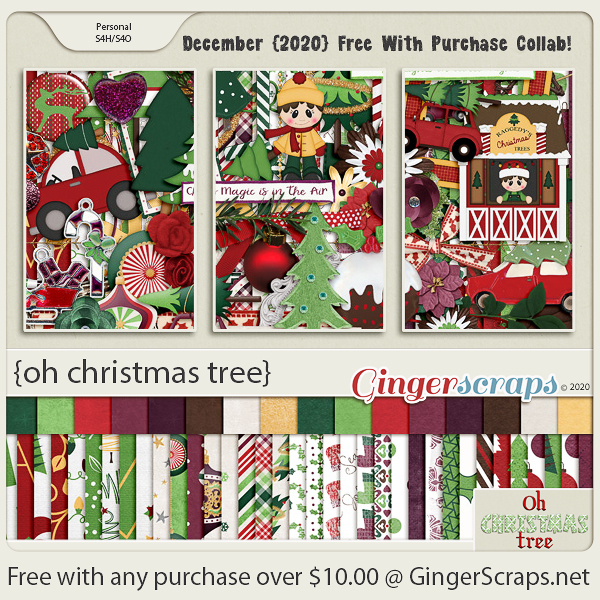 Let's see what the designers have for us this Christmas Day.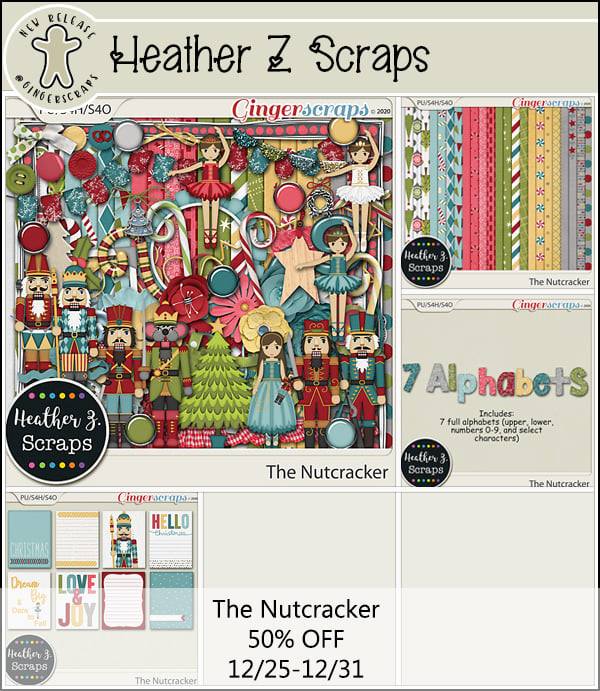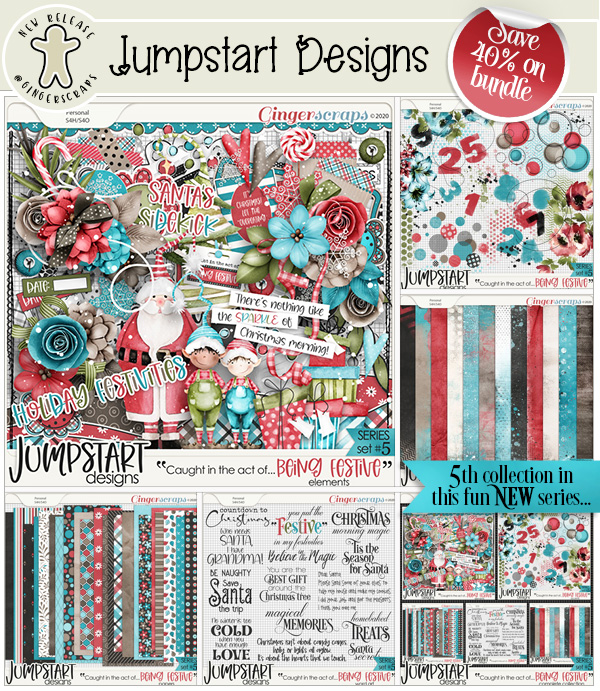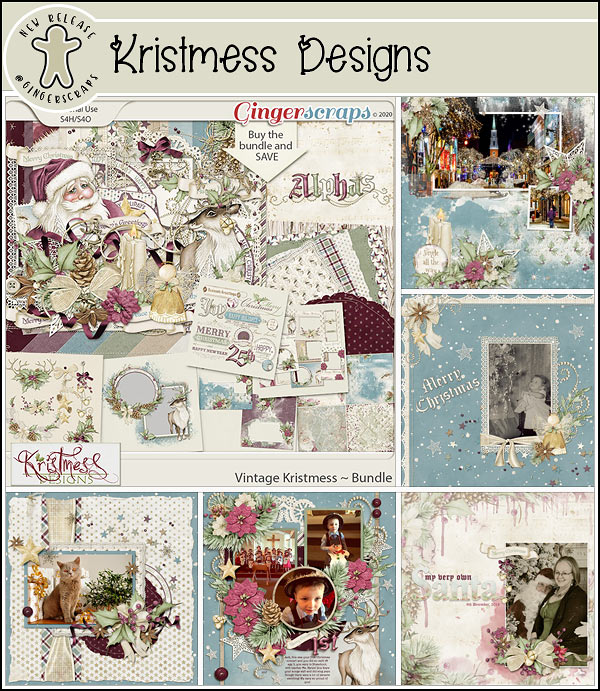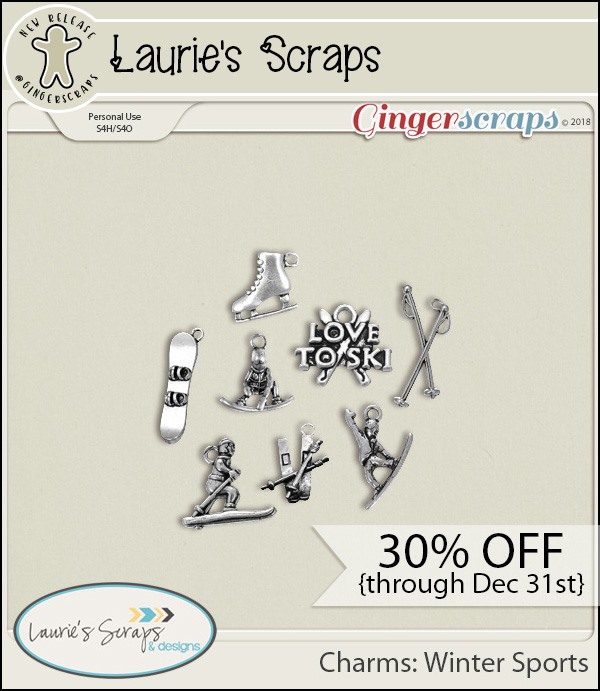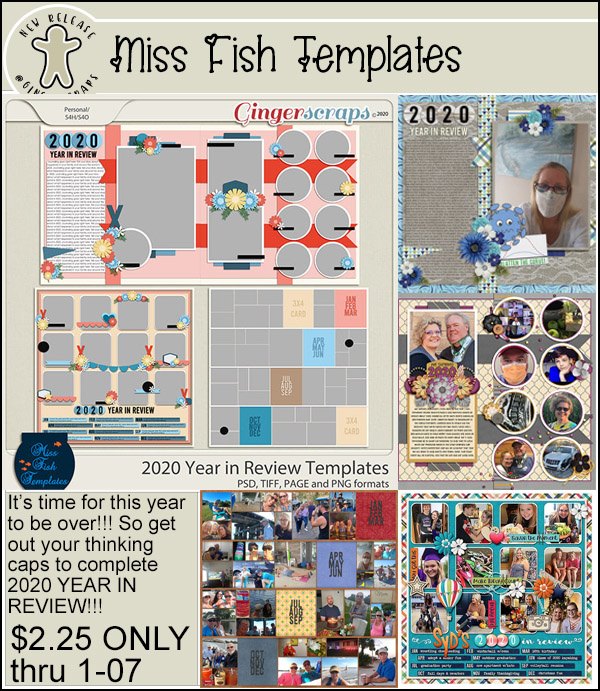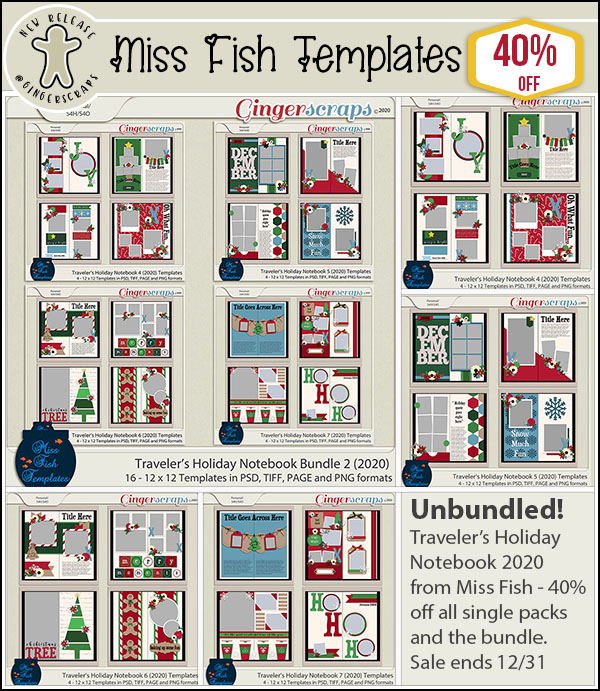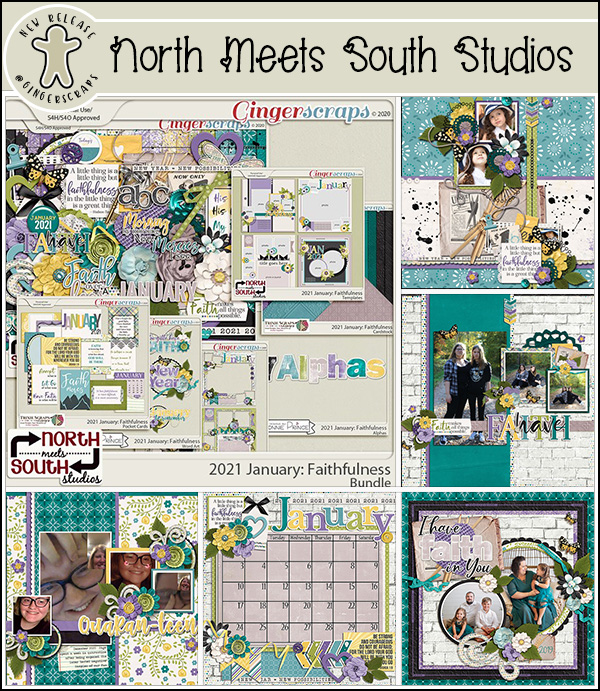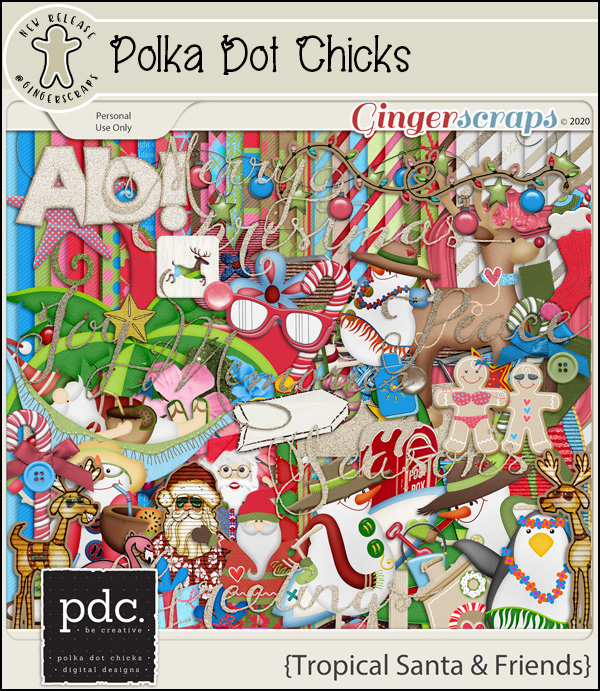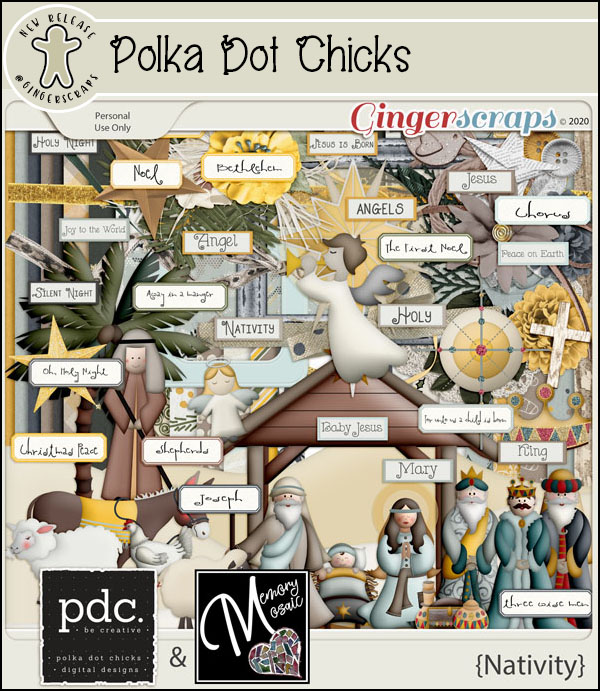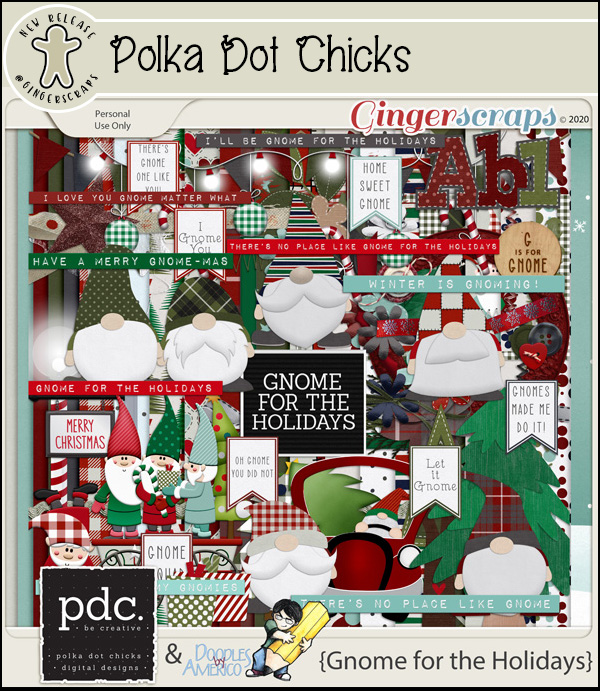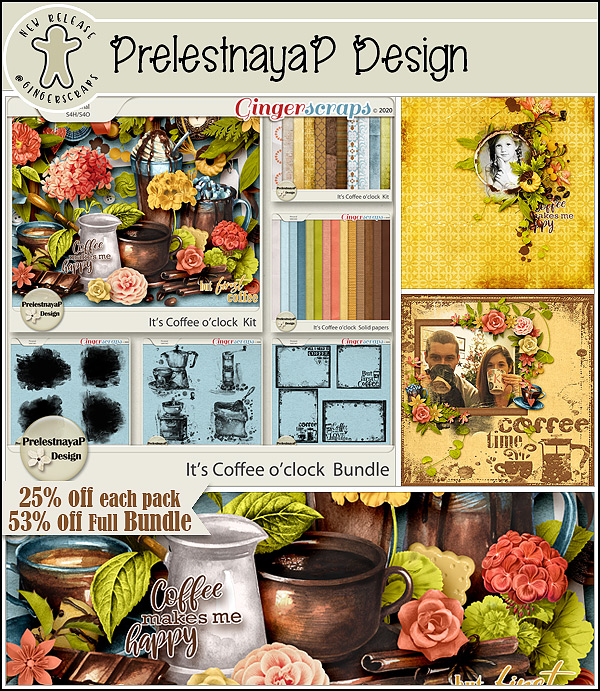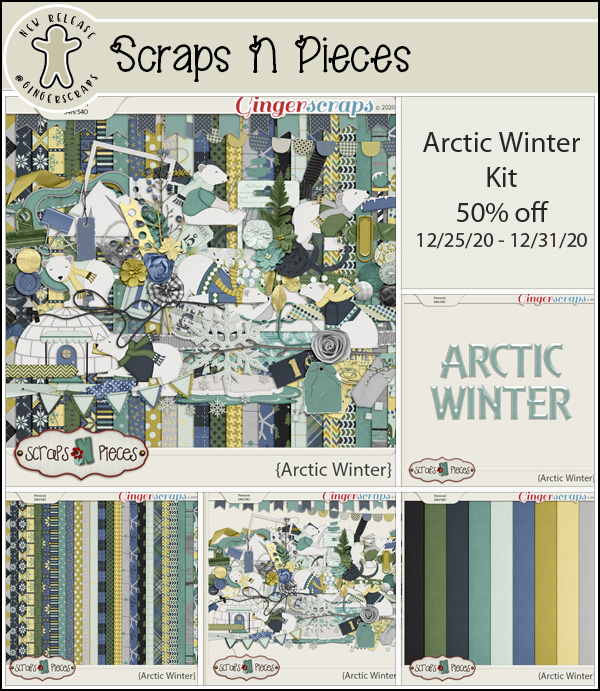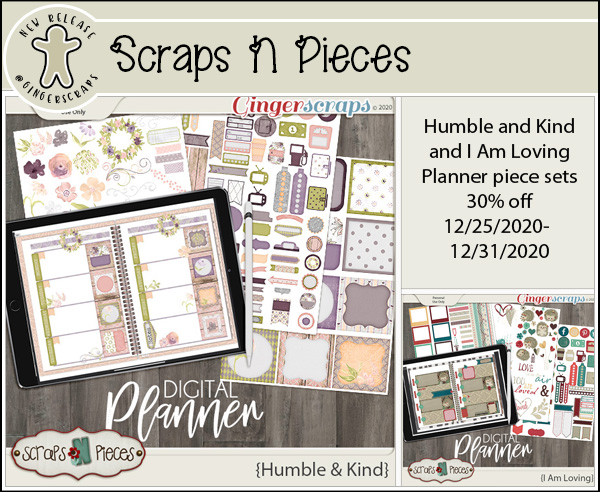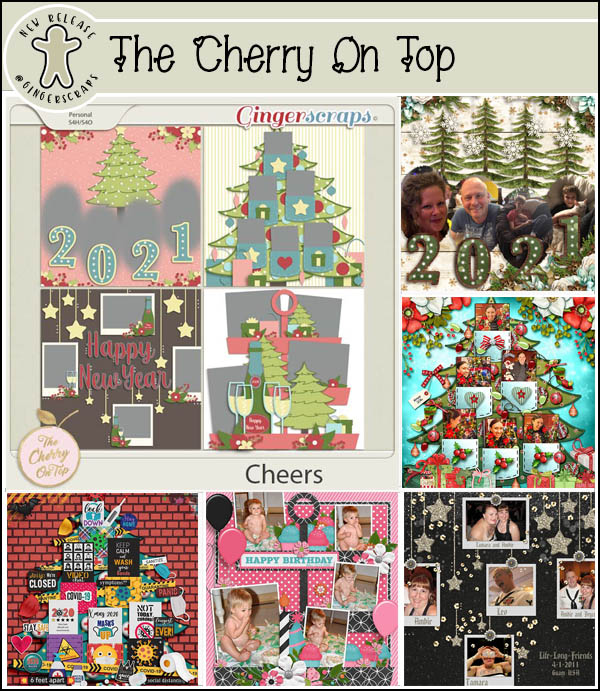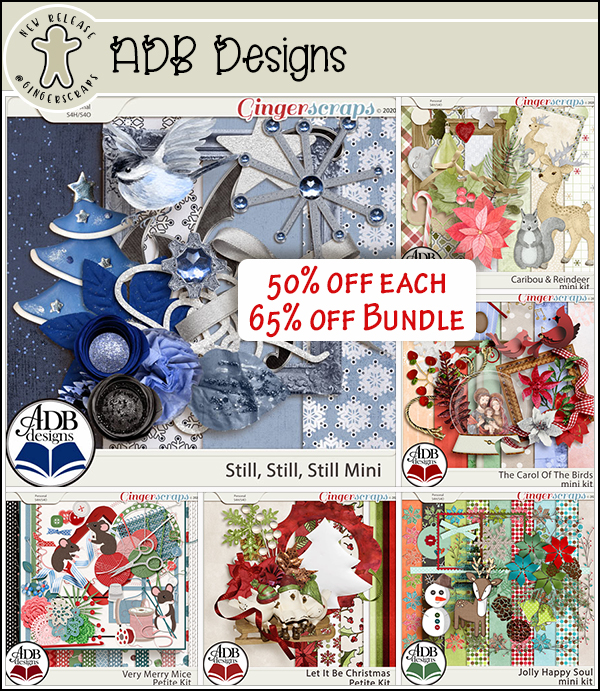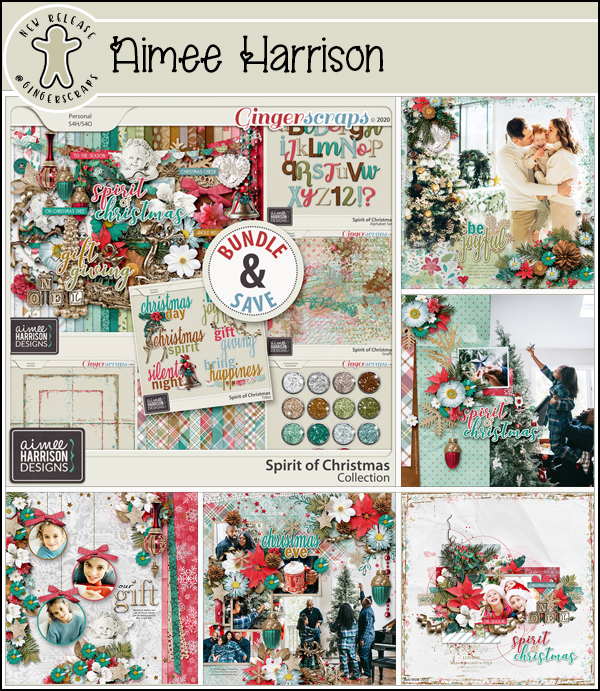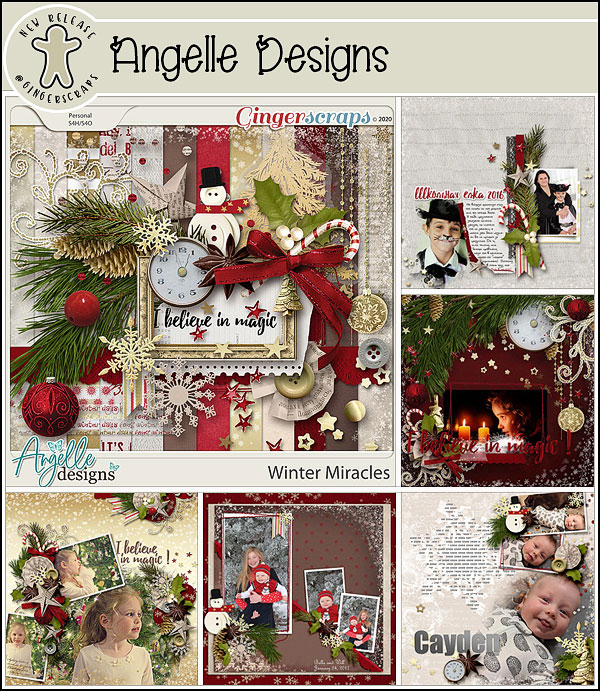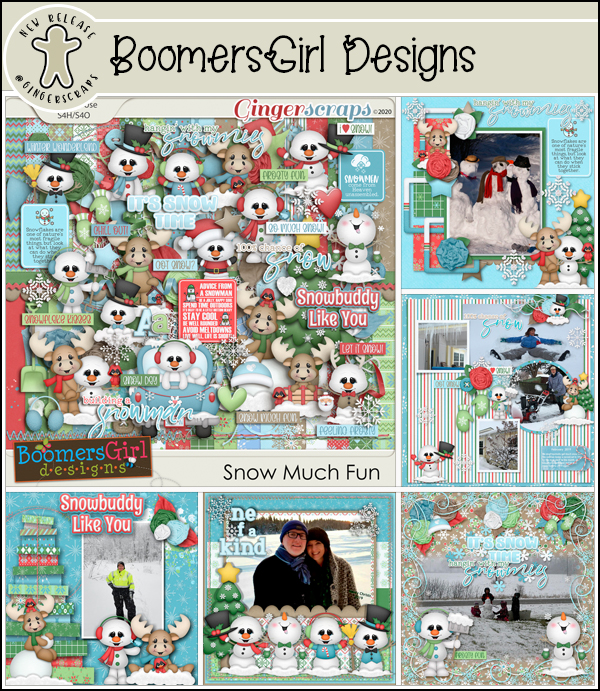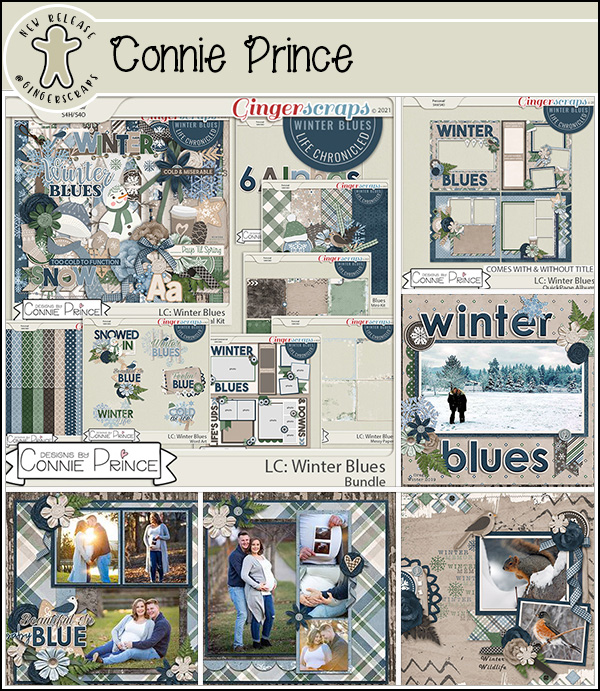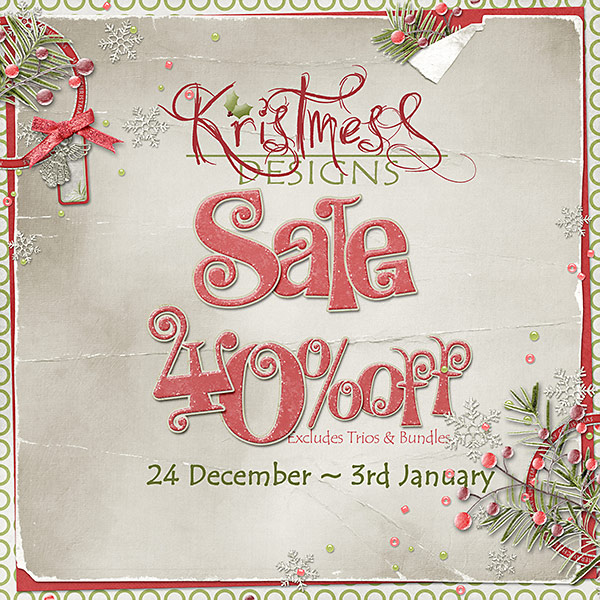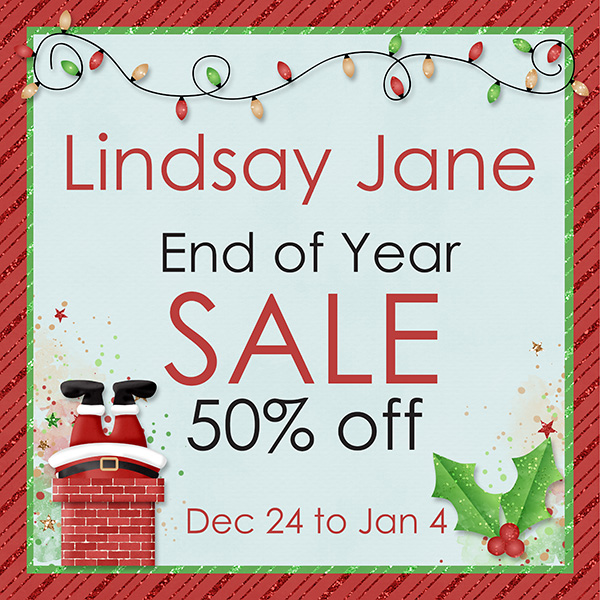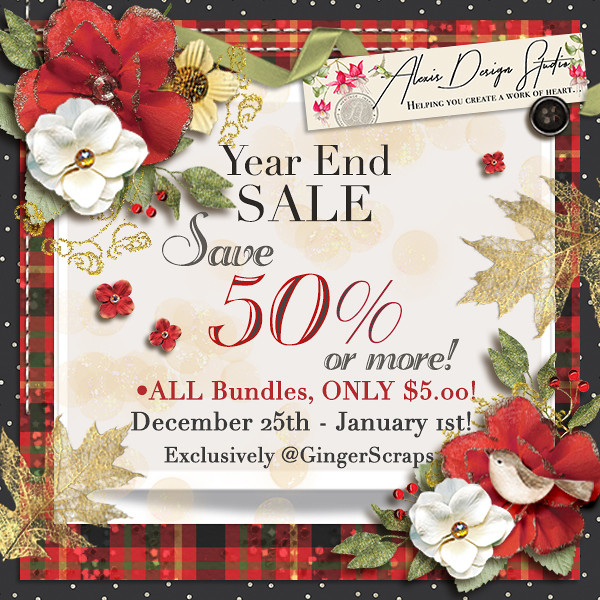 How are your challenges going? One more week to get them done. Any ten completed will get you this kit as a reward.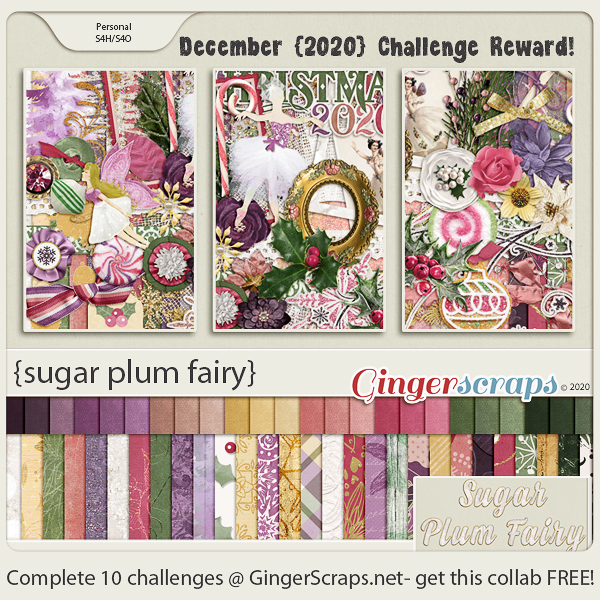 All of us at GingerScraps wish you and your families a happy holiday season and hope for a happy and healthy 2021.