We have one more day to what we have all been waiting for…. DSD Weekend!!!! There are TONS of great goodies the designers have in store as well as some great happenings at the store!
Look at some of the great goodies coming out!
Little Rad Trio has two grab bags and a collab!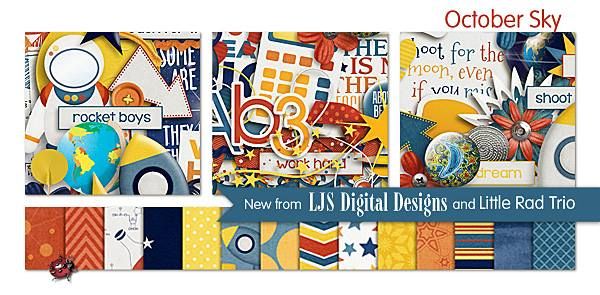 Aprilisa Designs has a template bundle and grab bag:
Dagi's Temp-tations and CathyK Designs has a collab coming out!
Connie Prince has lots of new goodies including a collab with Seatrout Scraps: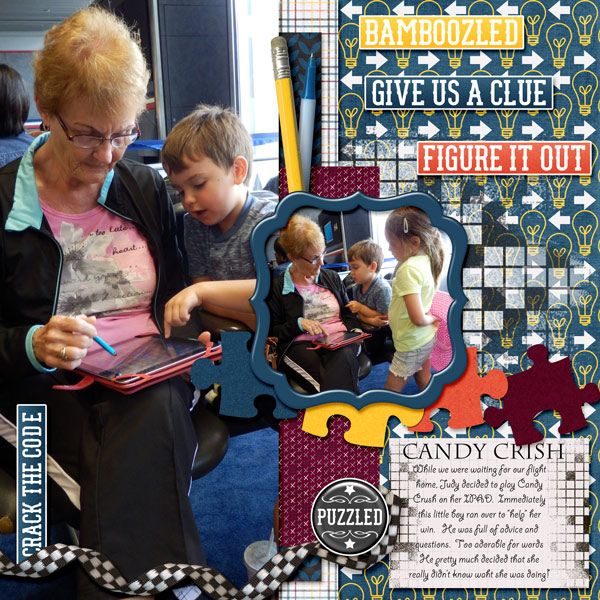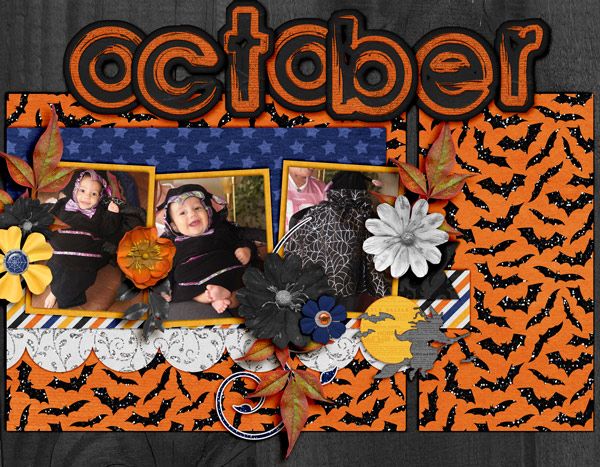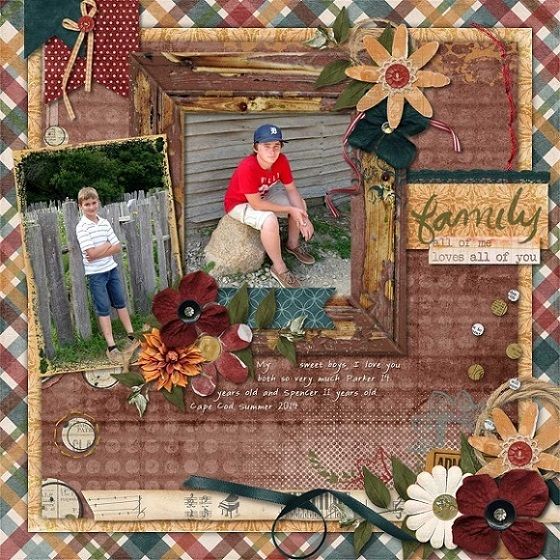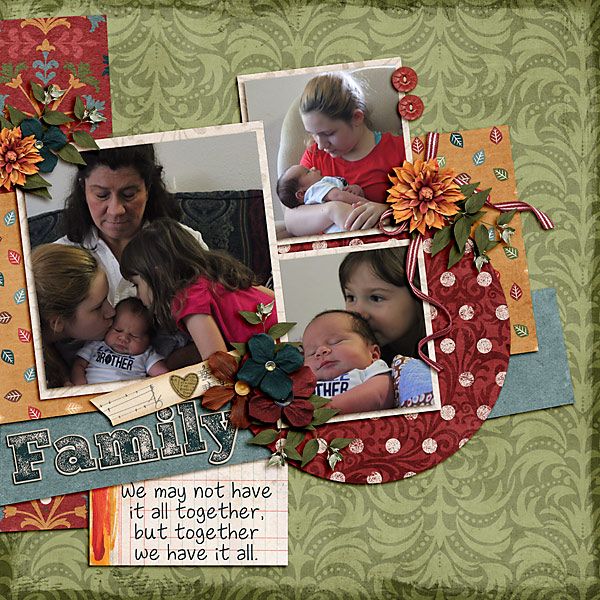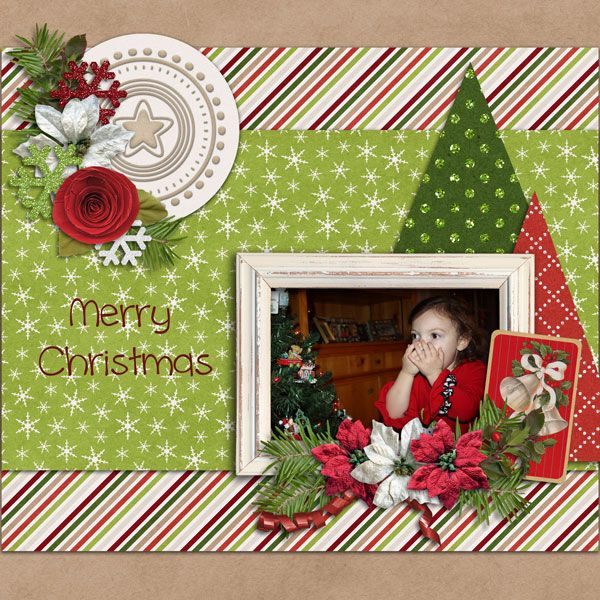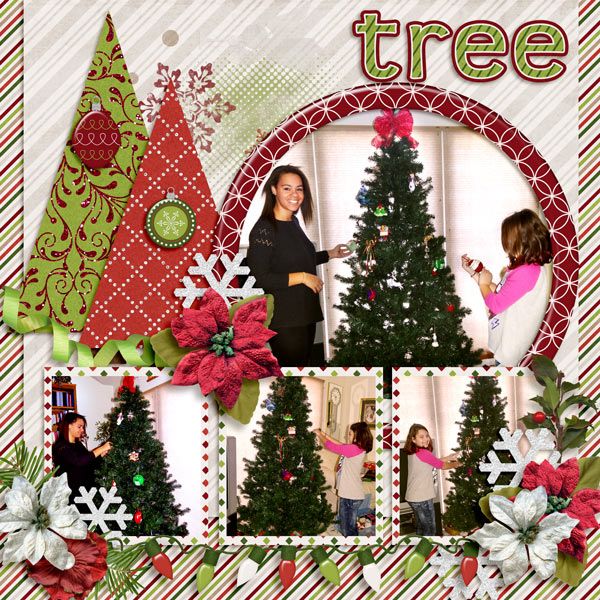 Blue Heart Scraps has a bundle and a collab with Love Ewe Designs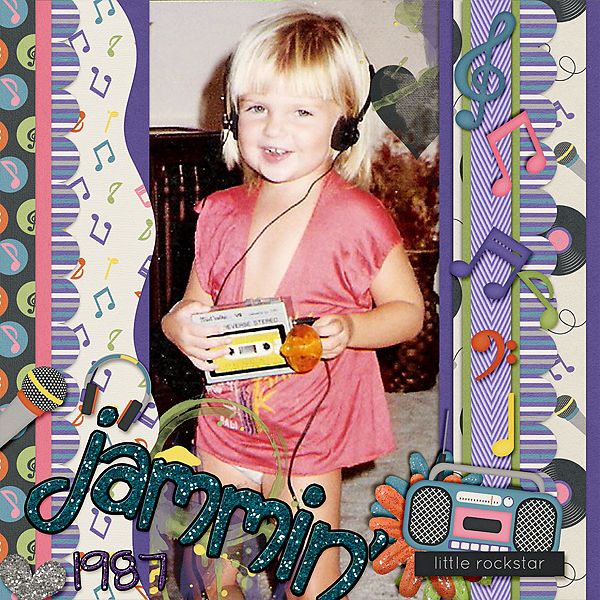 Cornelia Designs has several goodies:
Inspired Designs has a kit:
Created by Jill has a new kit and bundle:
Clever Monkey Graphics has several releases:
Wimpychompers has some great kits: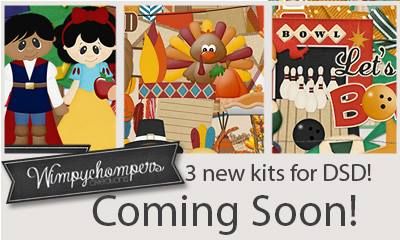 So does Seatrout Scraps:
JB Studios has some great goodies:
There will be loads more goodies coming out tomorrow! Hope you have a fabulous DSD weekend filled with Sales, Shopping and Scrapping!