Happy last couple days of June! Fourth of July Weekend is upon us! For me, its my birthday on Monday so it's nice to have a 4 day weekend to celebrate that =). So not only do I have sneak peeks for products releasing tomorrow, I have a sneak peek with the Buffet debuting on Saturday!
Releasing tomorrow from
From Aimee Harrison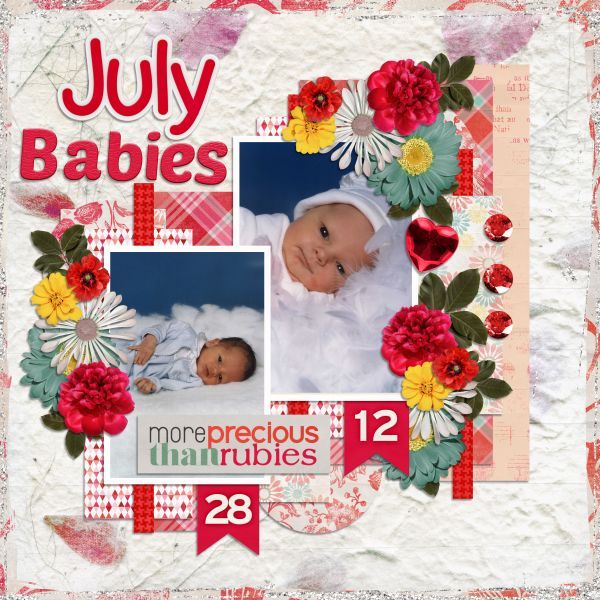 From Craft-tastrophic
From Neia Scraps
From Miss Fish
From Pretty in Green
And heres a peek of the awesome buffet!!