Happy Thursday! Are you ready for the weekend? Hopefully you will have some free time to play with all the goodies coming out from our wonderful designers!
Little Rad Trio has a great new kit: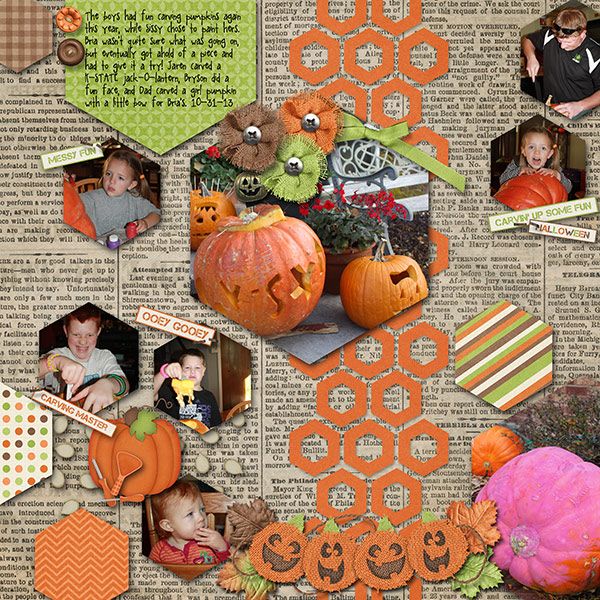 Dagi's Temp-tations has a new template pack:
Cornelia Designs has a couple template packs: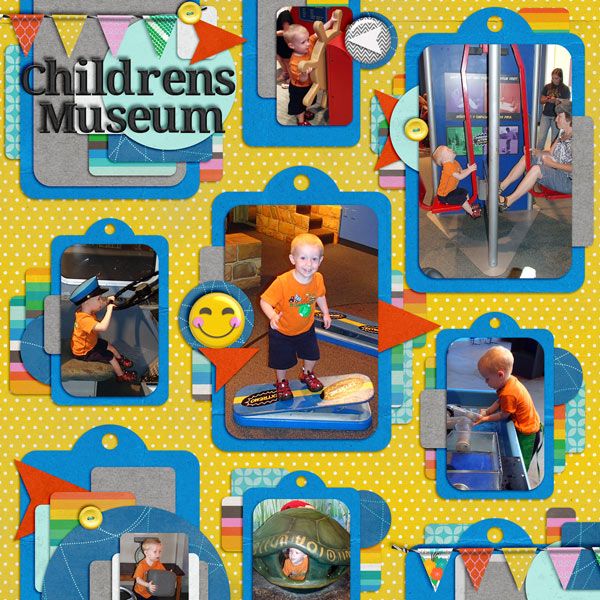 Sandy Pie Creations has a calendar set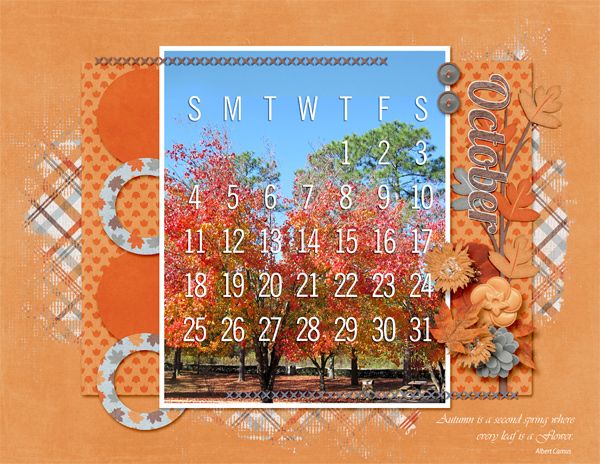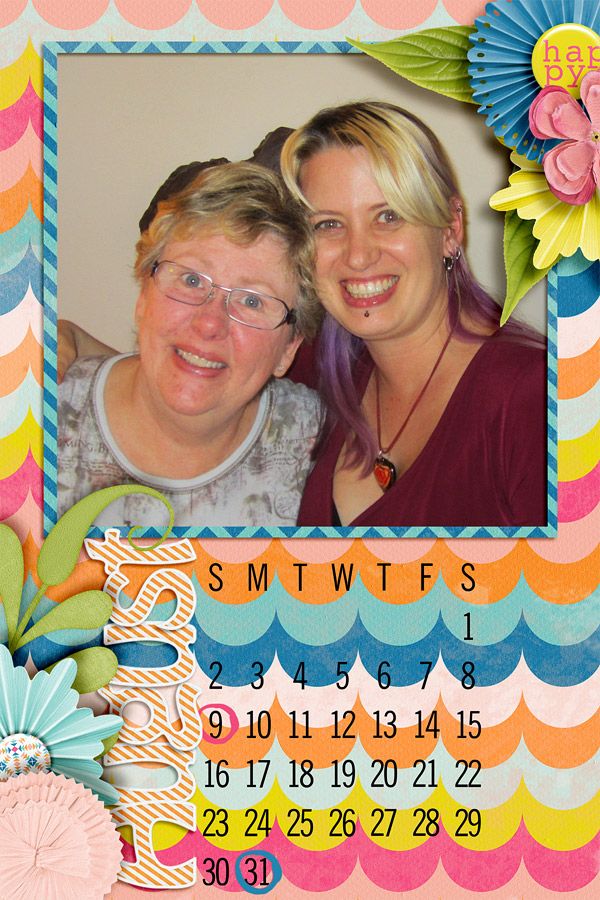 Created by Jill has a great new bundle: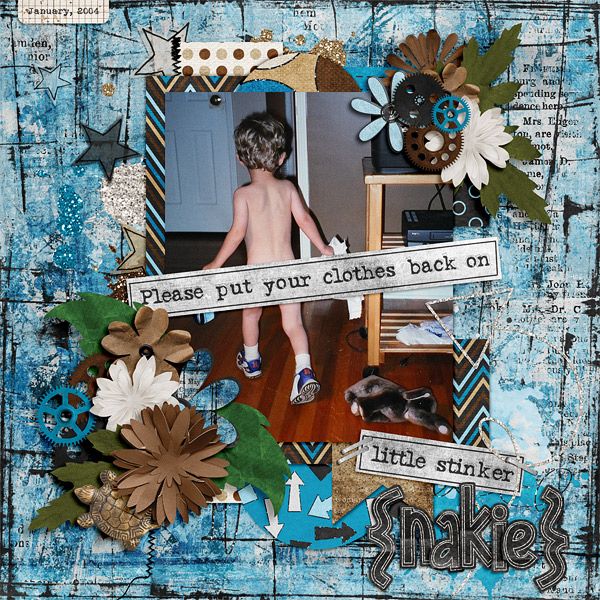 using new Cornelia Designs template
Lissykay Designs has two template packs coming out:
Hope you enjoyed the sneak peeks! Come back tomorrow to see the full product reveals! Have a great weekend!