Archives for May 2, 2013
Hello everybody!!  I am so excited about this weekend!  Are you ready for iNSD? I have my wishlist ready and I have my eye on quite a few things. Our designers here at Gingerscraps are awesome.  They have so many fun things planned and I promise  I won't keep you too long.  I have a few layouts to share with you giving you a sneak peek at what's coming your way.
Pretty In Green has a beautiful kit coming out.  Take a look and see what you think, it puts me in the mood for Summer time.  I love the bright colors and I have to say the paper lanterns are fantastic.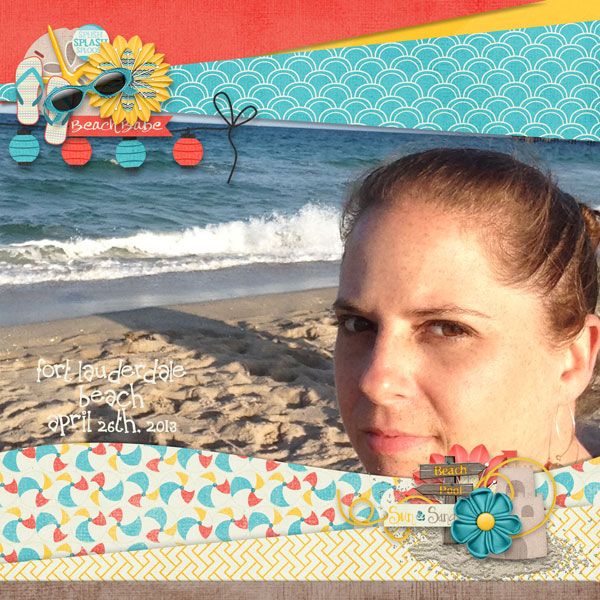 Katie Creates is visiting us and her designs look great.  I can't wait to see more from her.  Here is a little teaser for you for what's to come.  I love the word strips and stitching . The  colors are so vibrant . I just love it!!
Well I hope you enjoyed seeing these gorgeous layouts, I swear our creative team and designers here at Gingerscraps are so talented.  I hope everyone has a fun time this weekend and don't forget to check out all the extra fun stuff that's happening over in the forum.  See ya next week!