Good morning! I hope you've recovered from your iNSD hangover, and that you love everything that you were able to pick up! If you missed the FWP, Scraptastic, is available for purchase. Angelclaud has a gorgeous template re-release, and it's gorgeous. ViolaMoni has a set of masks that will add some fun stuff to your pictures, and a beautiful kit. Honestly, all of the designers have some great stuff, and I really struggle picking a favorite!
I had the same issue trying to choose the layouts to show off. I chose two using the Spring Fling buffet series, and one using Signs of Spring, the monthly mix for May.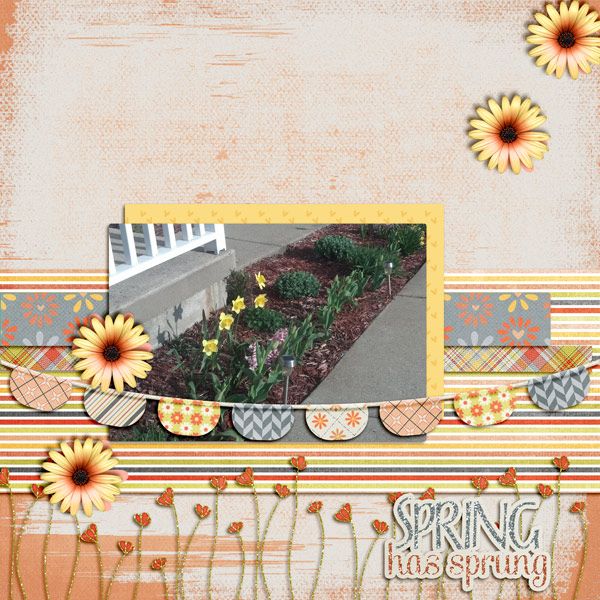 Lovely layout by melissavt. I just love the picture of the flowers. The flowers at the bottom "sprouting" up just make the layout so perfect!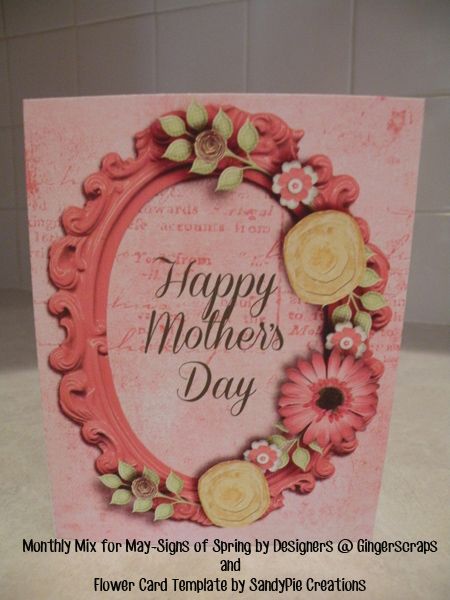 Beautiful card by melissavt. I love the framing. It looks so realistic and pretty!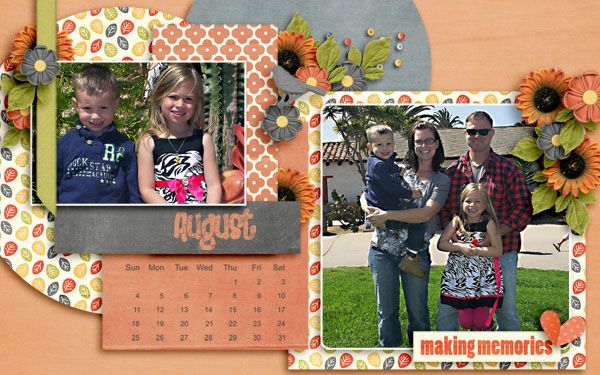 Beautiful calendar desktop by Colleen. I love the clusters and the layers. Always amazing!