Good morning, Gingerscraps friends! How did you enjoy your first day of the iNSD party that's going on? More information is available on the blog, if you missed it! I hope you still want to shop because the designers have some amazing things out again today! Kathy Winters has a continuation of her P52 Save the Date series. Angelclaud is continuing her Project 365 template series. Several designers have iNSD grab bags available, too. There are so many goodies that I couldn't even attempt to choose a favorite.
I had the same issue trying to choose the layouts to show off. I chose two using the Spring Fling buffet series, and one using Signs of Spring, the monthly mix for May.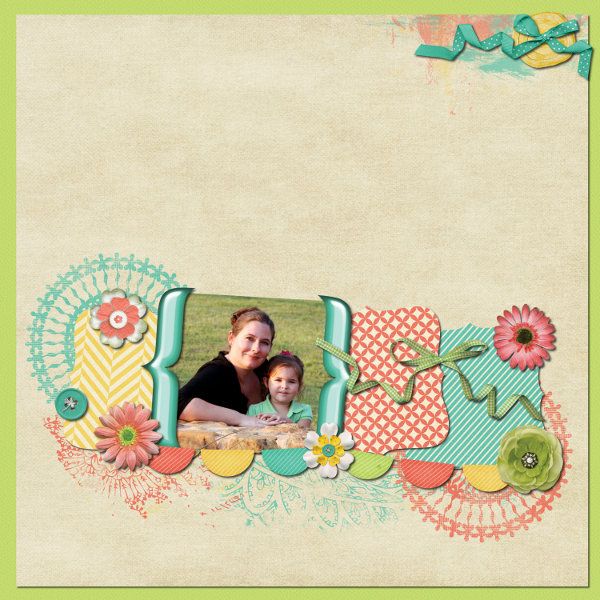 Beautiful layout by scrapjrlgcp. I love the layers, and the little cluster in the corner.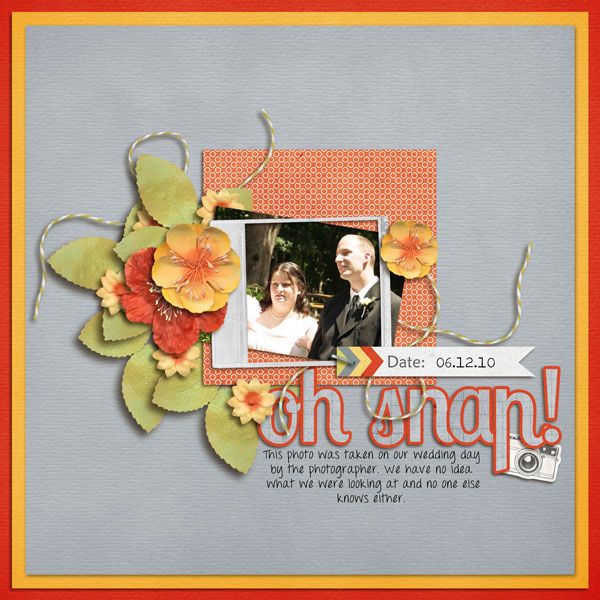 Wonderful layout by krystlbear. I love the story behind the picture. I love the clusters!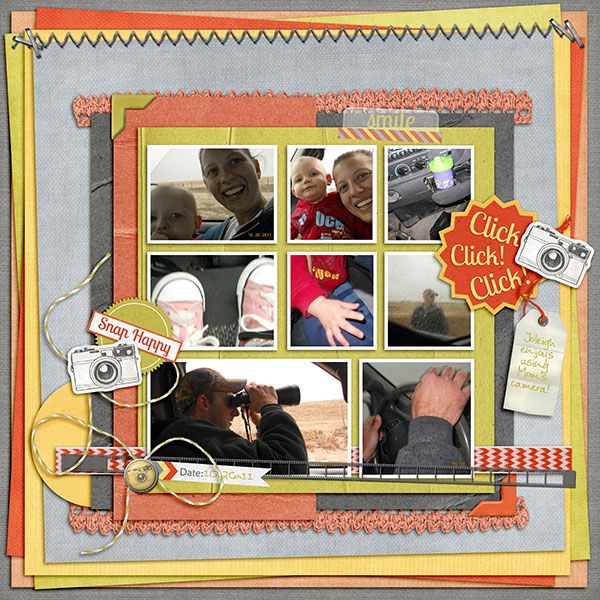 Adorable layout by MamaCake. I love the focus on the pictures, and the use of the elements to highlight them.