Archives for May 23, 2013
Hey Scrappers!
I hope this update finds everybody safe and sound. It has been a tough few days for the U.S. between bad storms and tornadoes.  Please continue to remember all the people that were affected by these storms.
I have a lot to share with you, and boy oh boy our designers have been super busy!  So without wasting time here we go!
The first up is a really grand kit by Kathy Winters.  I love the colors and it will be perfect for all our Hero's that have sacrificed so much. This is coming out at the  perfect time as we here in the States celebrate Memorial Day.  Thank you to all that serve from far and near.
LOVE!!!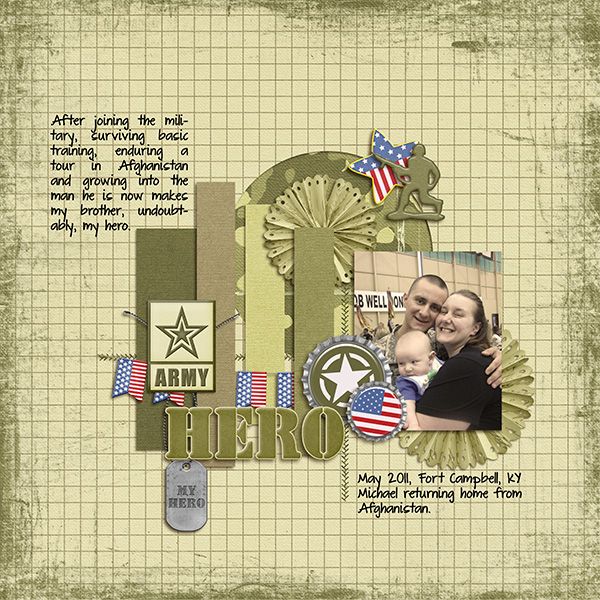 Luv Ewe Designs has a perfect kit coming out just in time for Father's Day.  I am really excited to see the entire kit and can't wait to scrap about all the wonderful men in my family.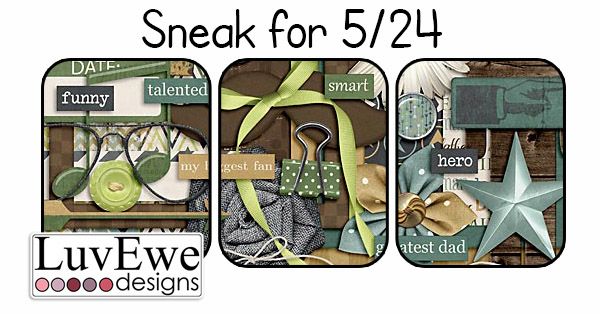 Doesn't this look fantastic and the template is also a new release by Craftatastrophic Designs.
I love the way this layout turned out.  The photo's are just perfect and match wonderfully with the papers.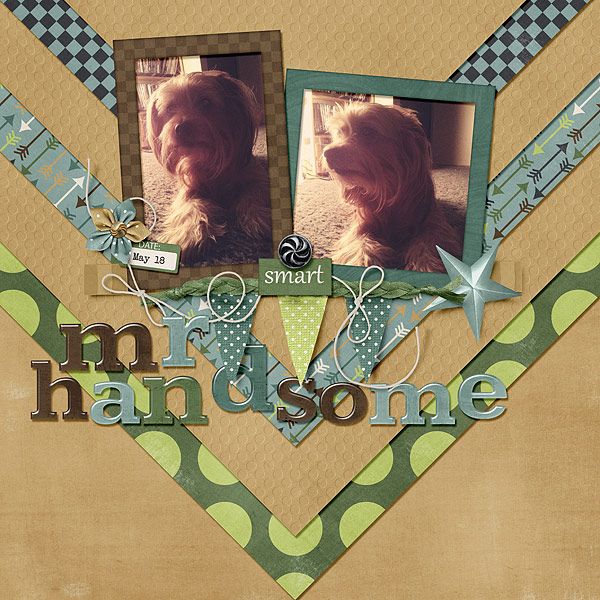 I am really digging the feel of this and have a ton of ideas for this kit by Violamoni.
There are some pretty cool templates coming your way on Friday by Craftatastrophic Designs.  I love the way they flow.
Water World by Connie Prince was the kit that was used for both of these beautiful layouts.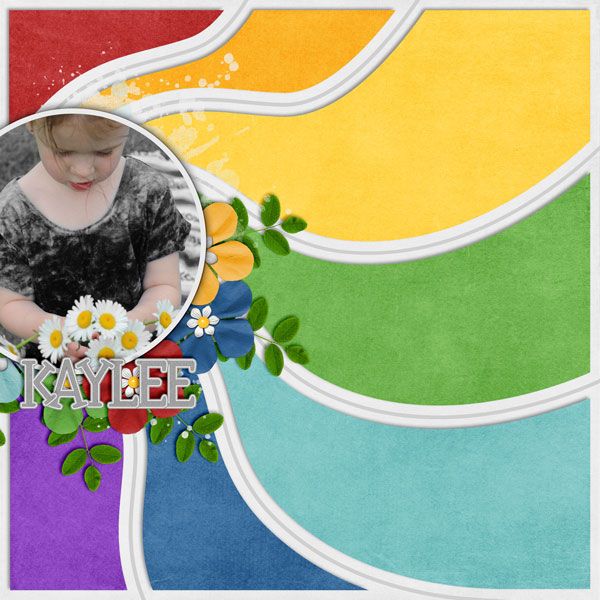 Designs by Colie's Corner has a cheerful kit coming your way.  Just take a look at these layouts, they all are so precious!!!
Pixelily designs has something cute coming your way as well.  Check out the little teaser she has prepared for you.
LOVE IT!!!

Well, I don't know about you but, I am so excited about Friday!! I have my cart all ready!  I hope everyone has a safe weekend and remember to take a lot of pictures and make sure you make time to scrap!  I'll see ya next week!