What's this? What's this?
There's color everywhere
What's this?
There's white things in the air
What's this?
I can't believe my eyes
I must be dreaming
Wake up, jack, this isn't fair
What's this?
There is always a debate on what makes a Christmas movie. You have the Hallmark movies that are all about the romance and love and happy endings. Then you have those that say Die Hard is a Christmas movie. Well, I think Nightmare Before Christmas is the best movie. It encompasses all the holidays!
Remember when you spend $10 in the store, you get a great new collab! Templates abound, trickling around like leaves.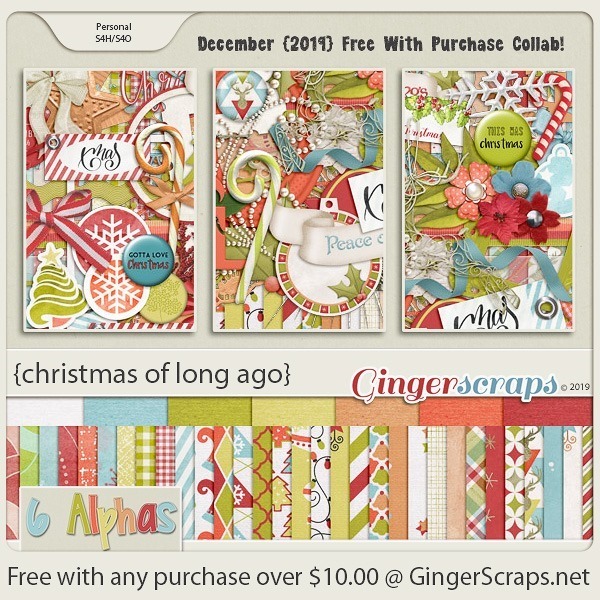 I love seeing things from past Christmases, so this is a perfect kit!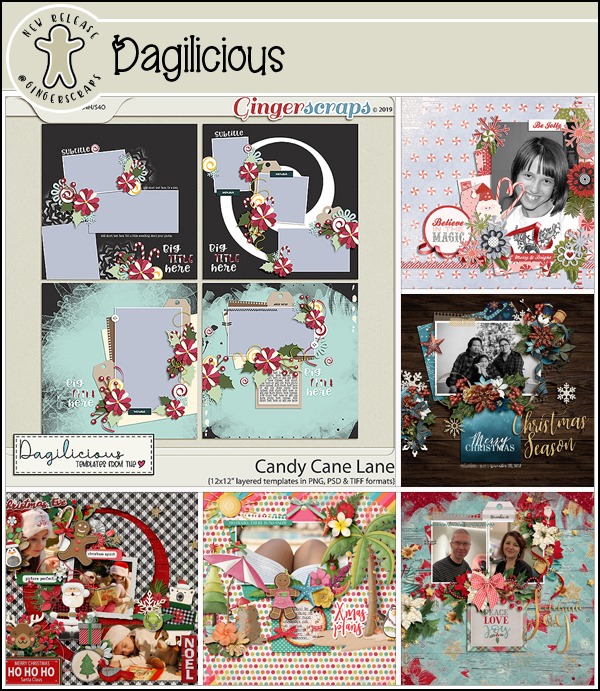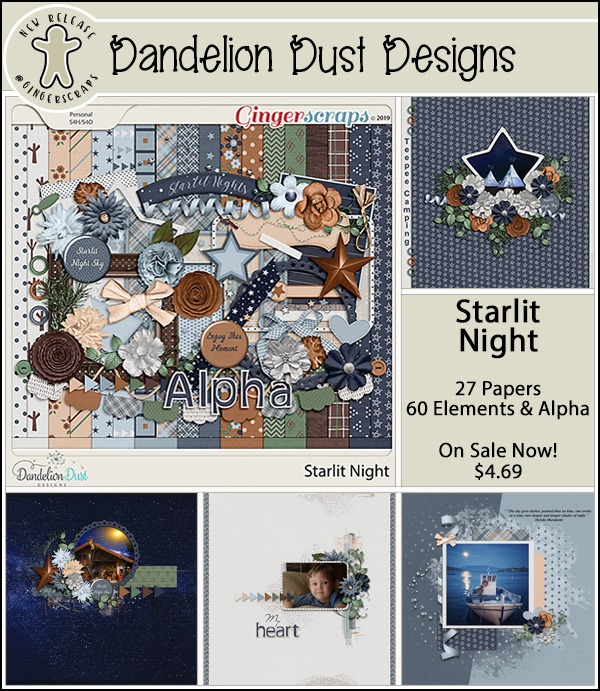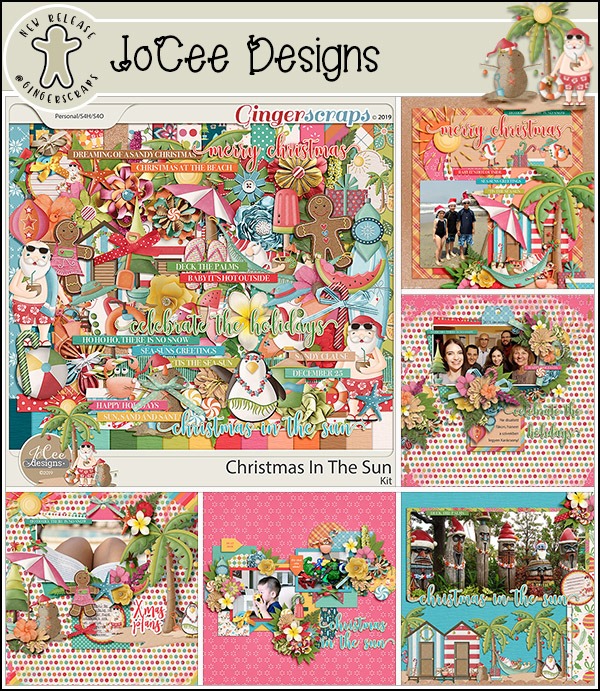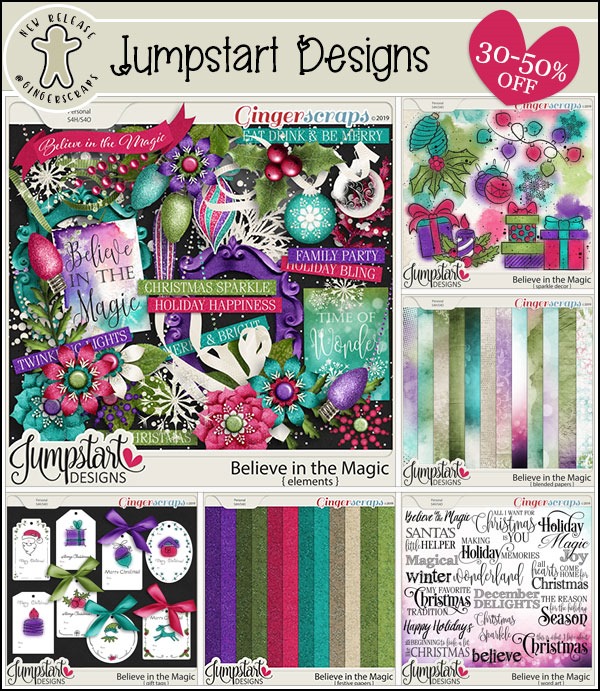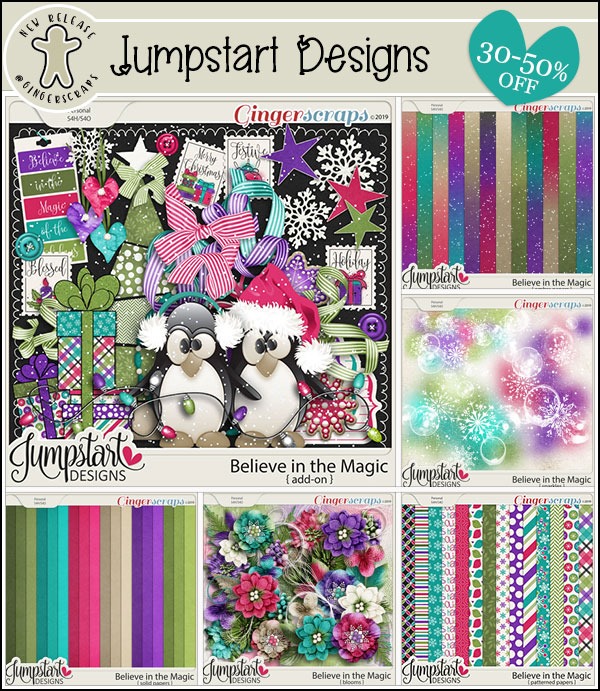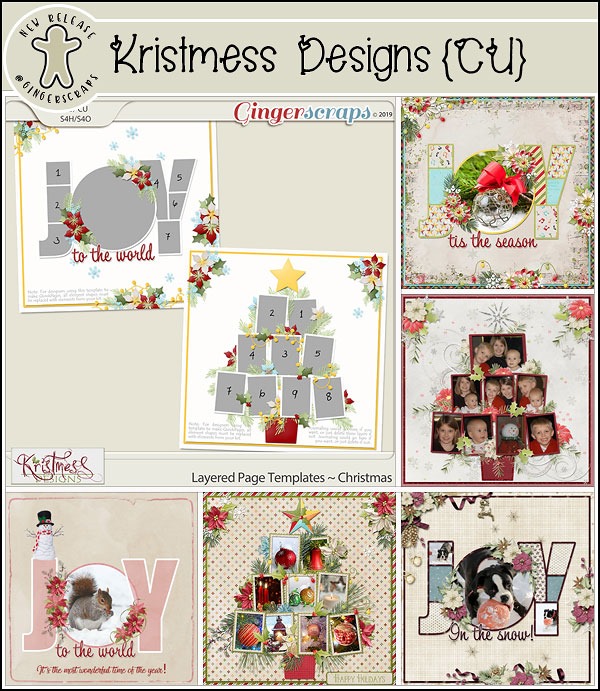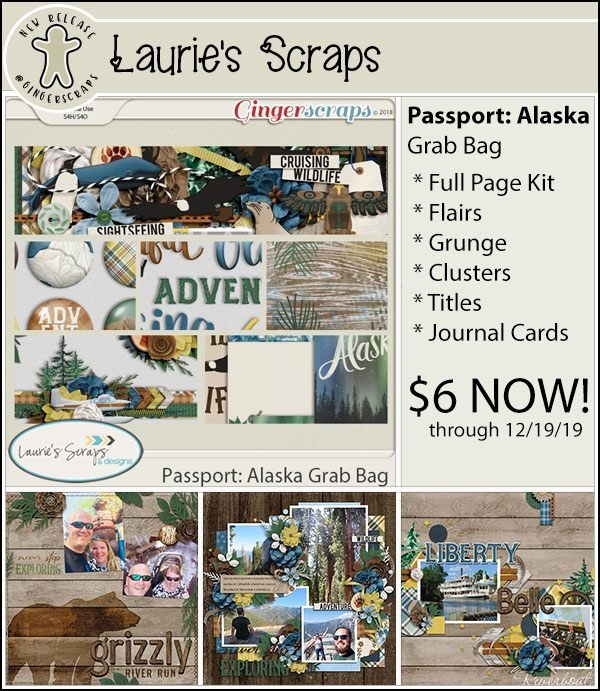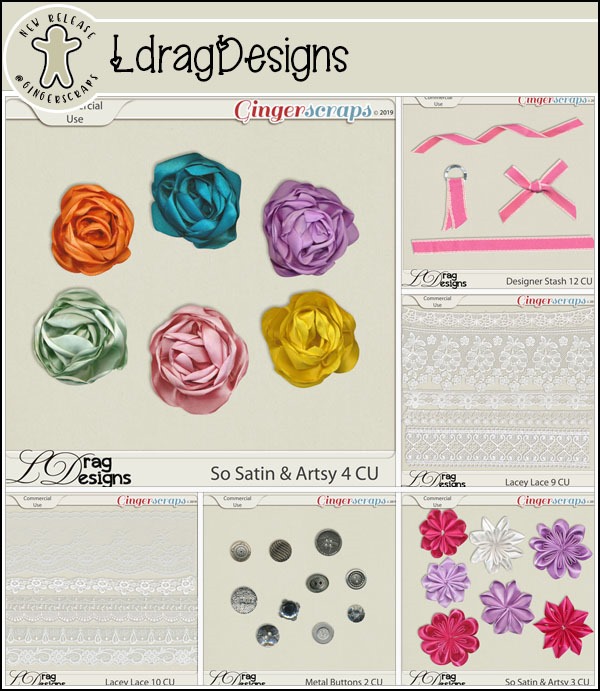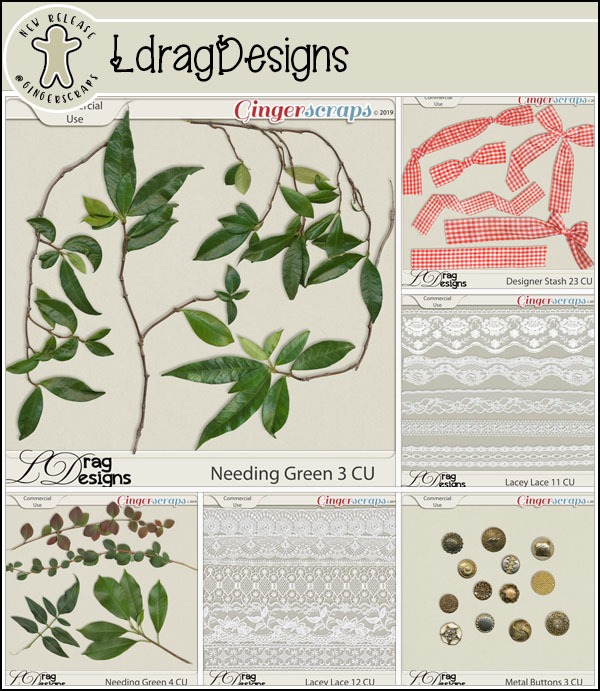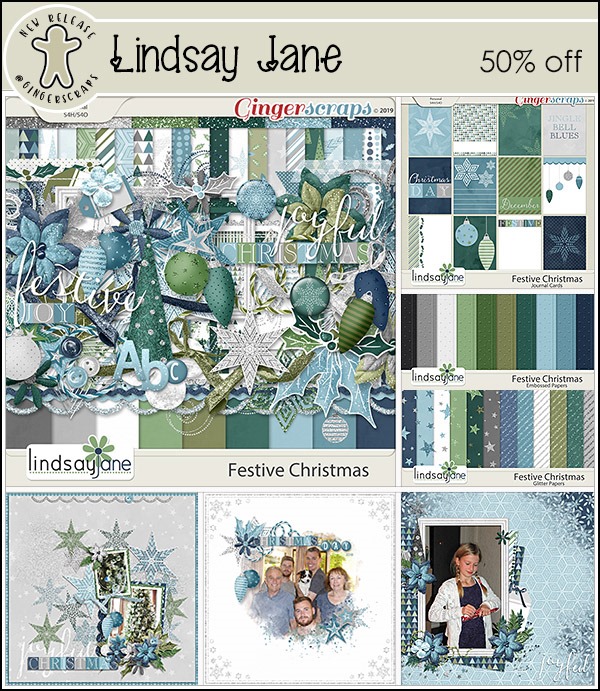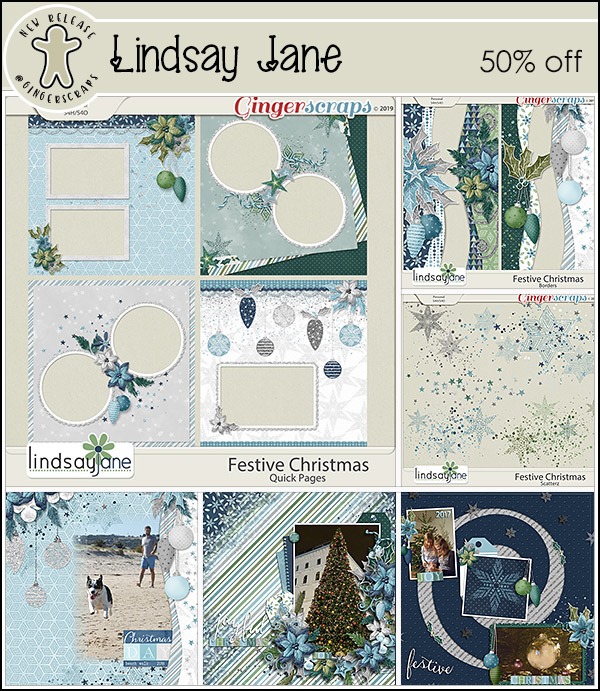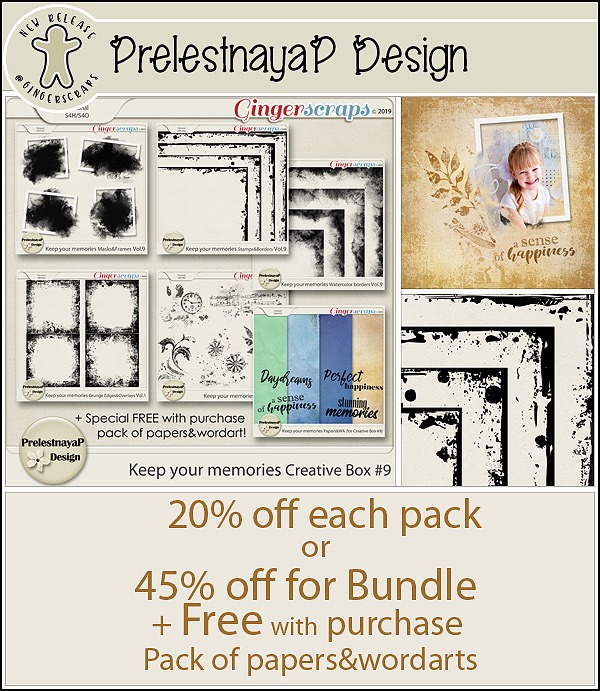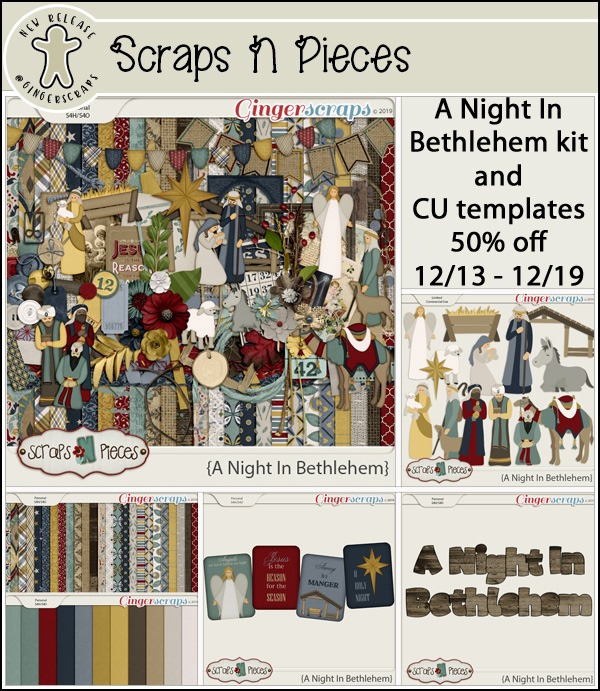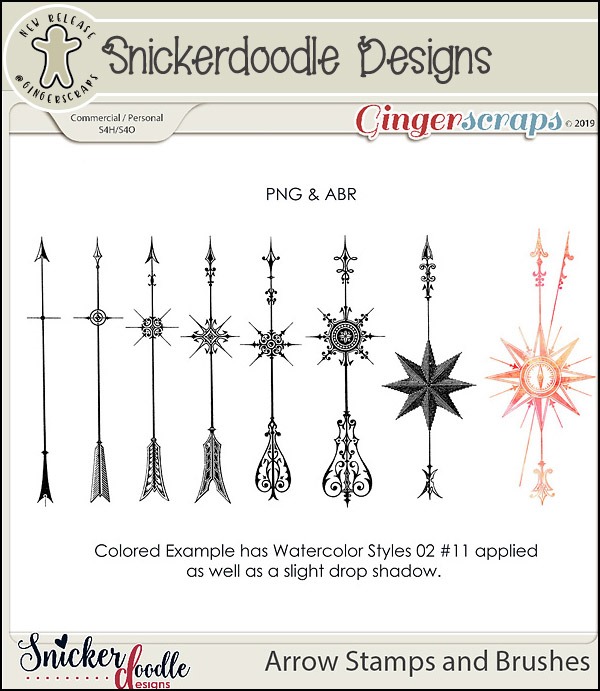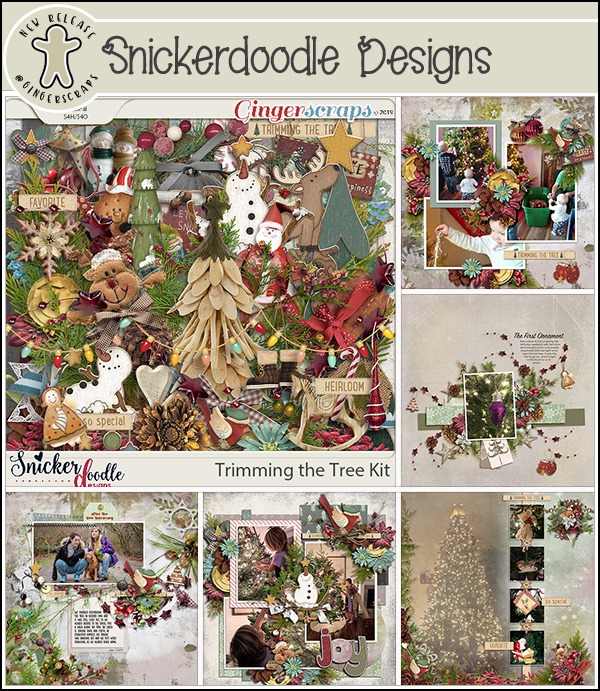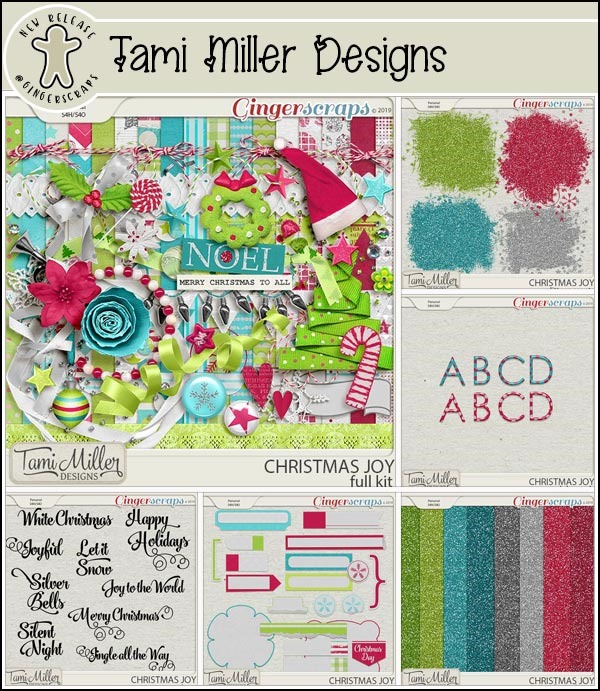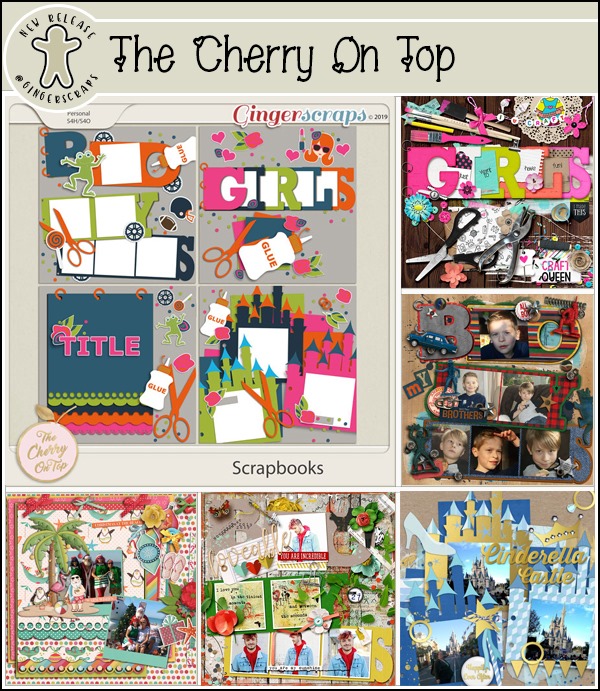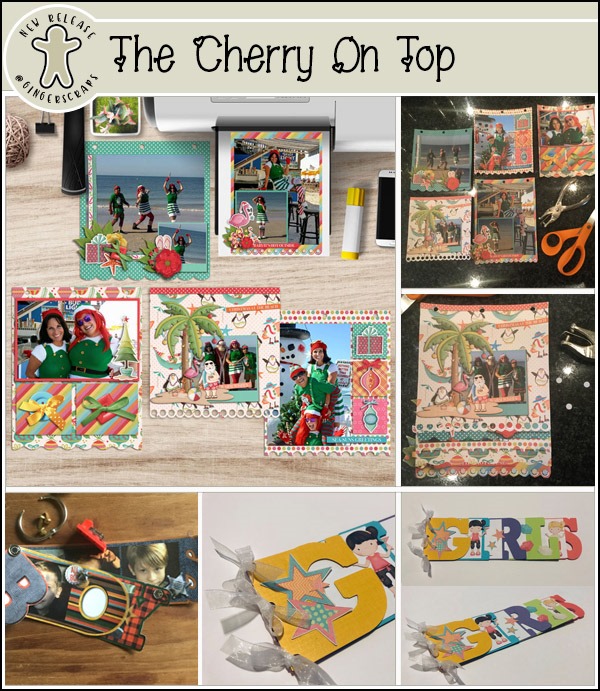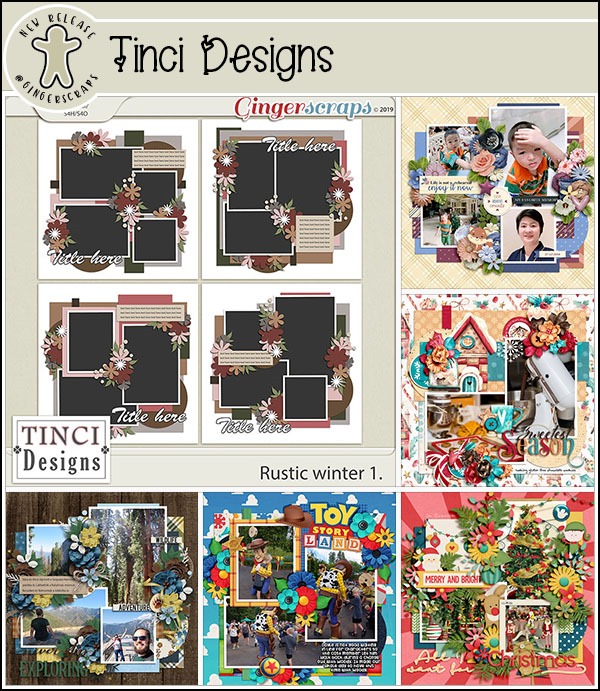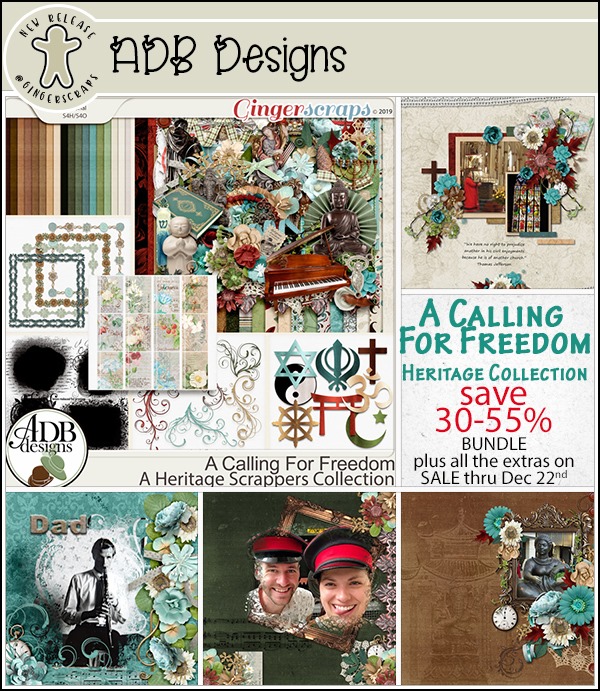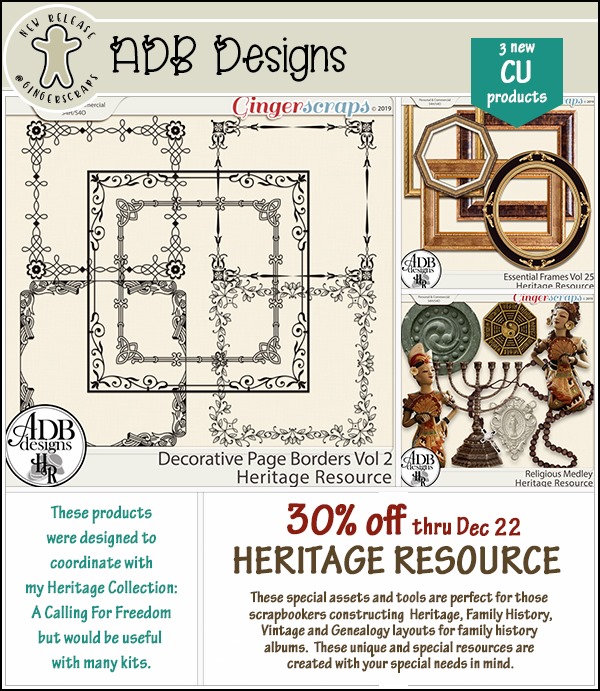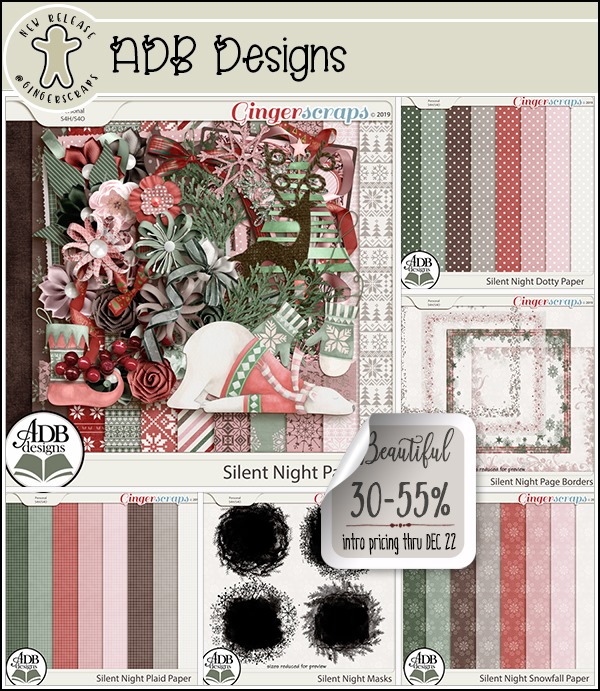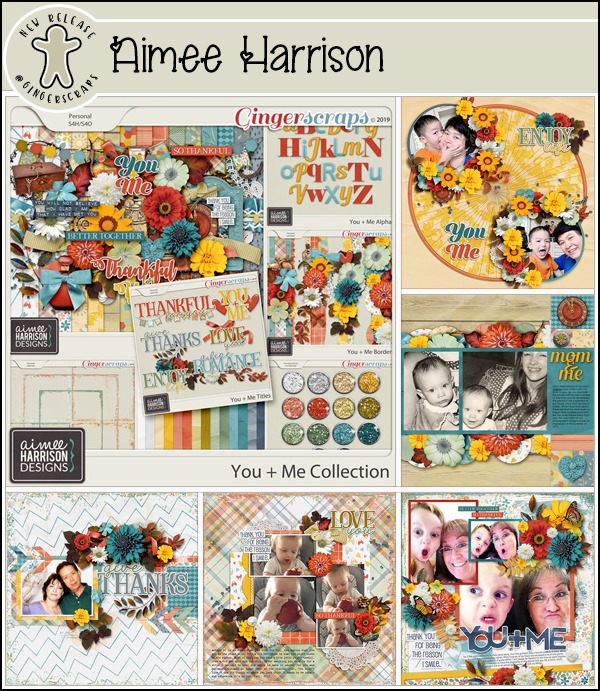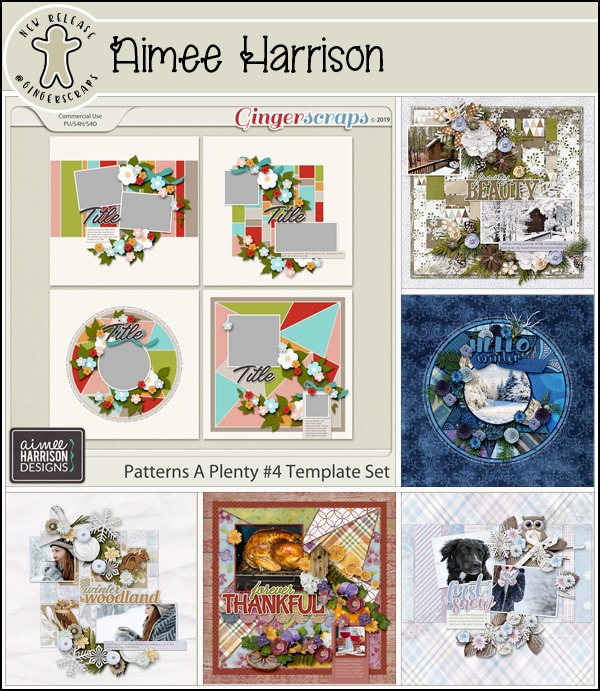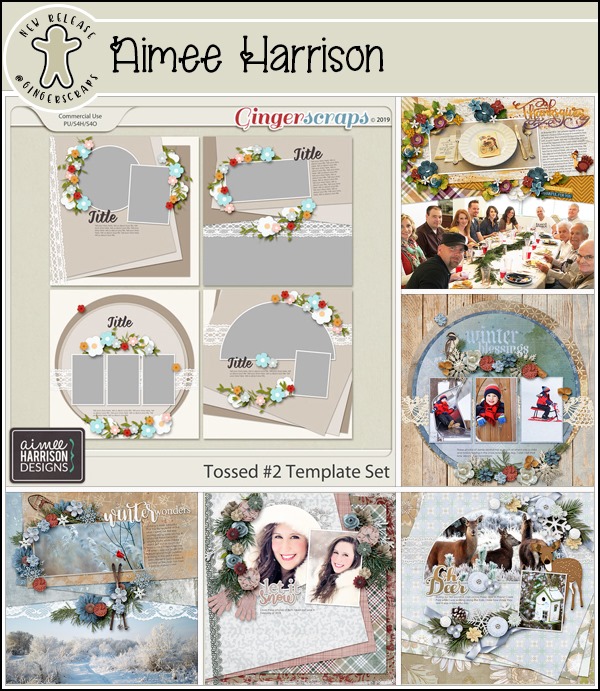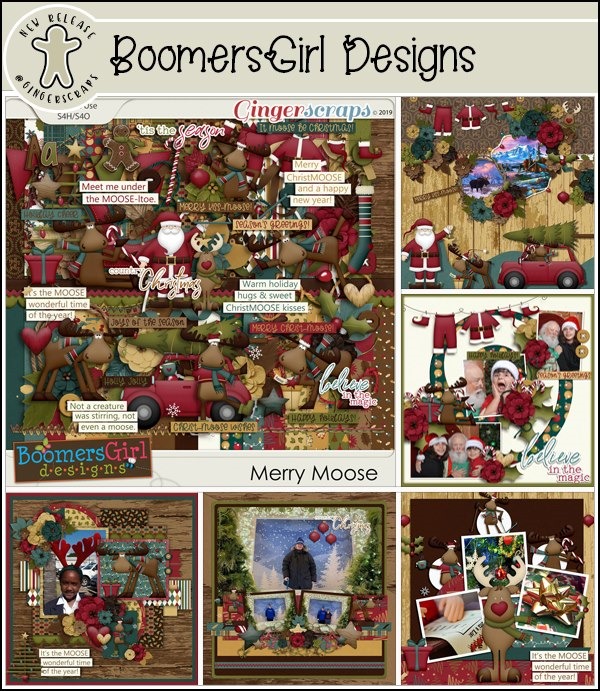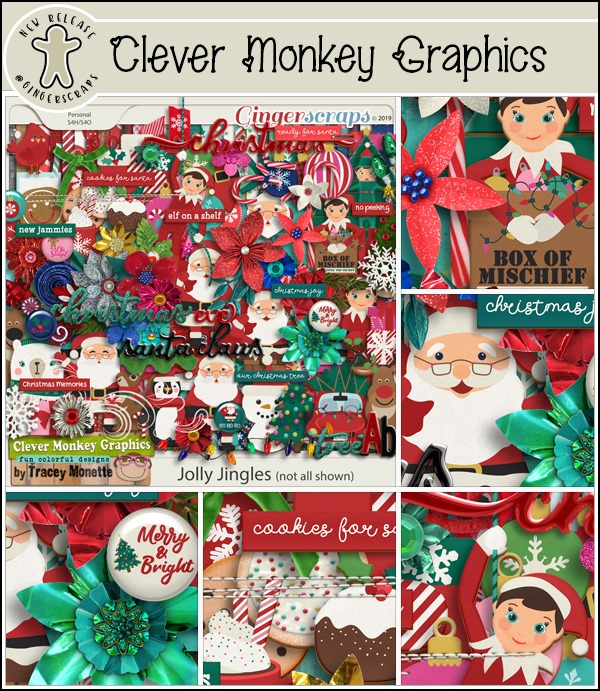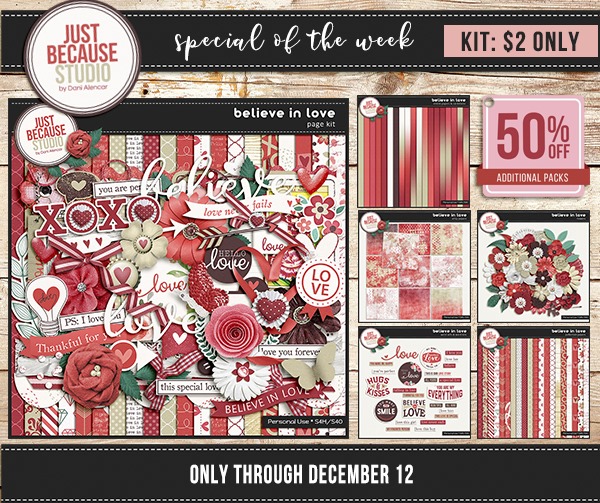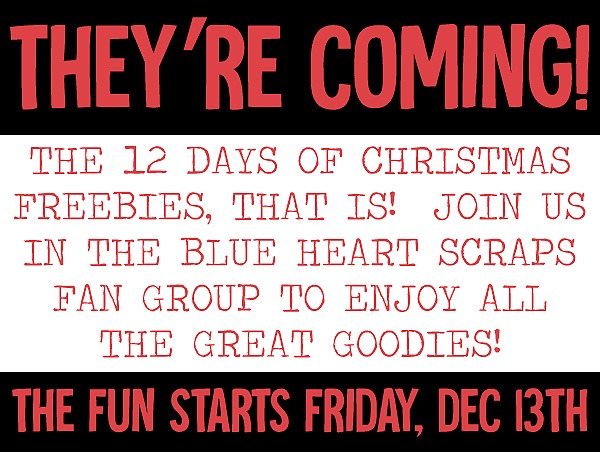 Remember, if you complete 10 challenges, just ten, you get a free kit as well!!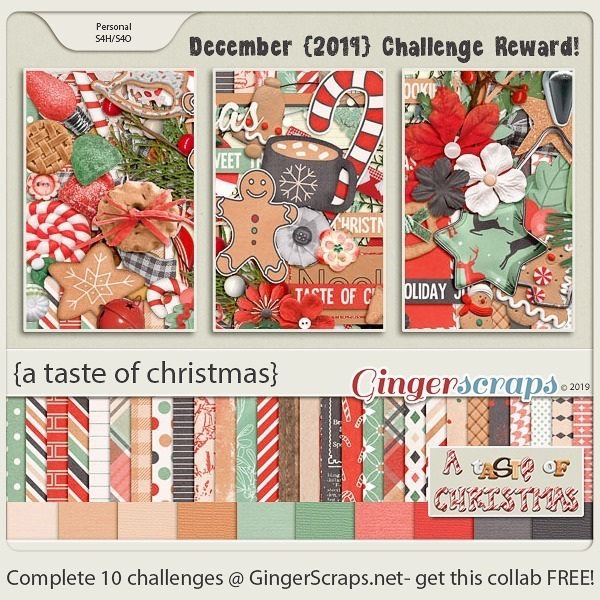 Anyone else craving Gingerbread, Hot Cocoa, and Candy Canes right now?