Rockin' around the Christmas tree
At the Christmas party hop
Mistletoe hung where you can see
Every couple tries to stop
Rockin' around the Christmas tree
Let the Christmas spirit ring
Later we'll have some pumpkin pie
And we'll do some caroling
Christmas is nearly upon us! 2020 is nearly here! Excuse me while I attempt to pick myself off the floor, because I'm ready for time to slow down!
But, since that's not going to happen, check out this awesome sale going on: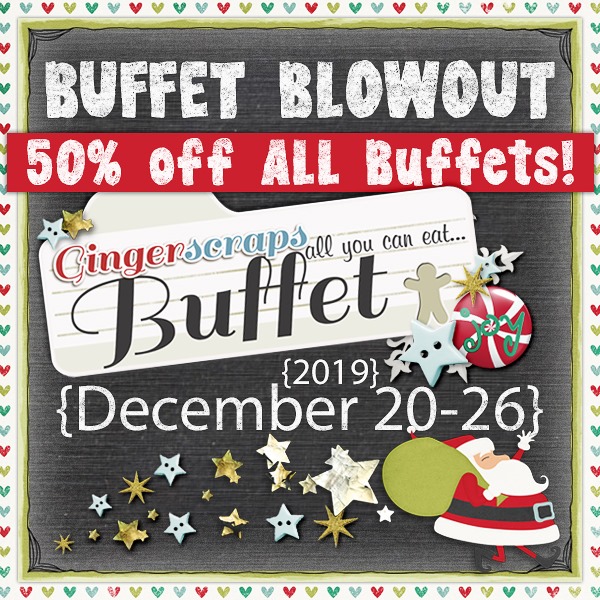 Remember when you spend $10 in the store, you get a great new collab! Templates abound, trickling around like leaves.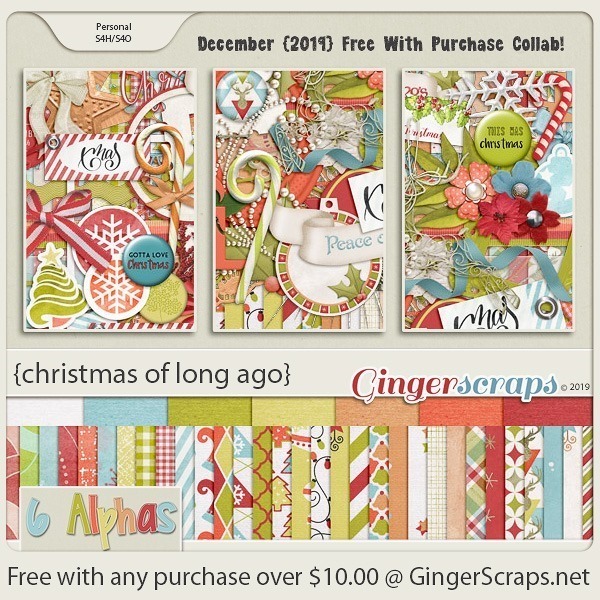 I love seeing things from past Christmases, so this is a perfect kit!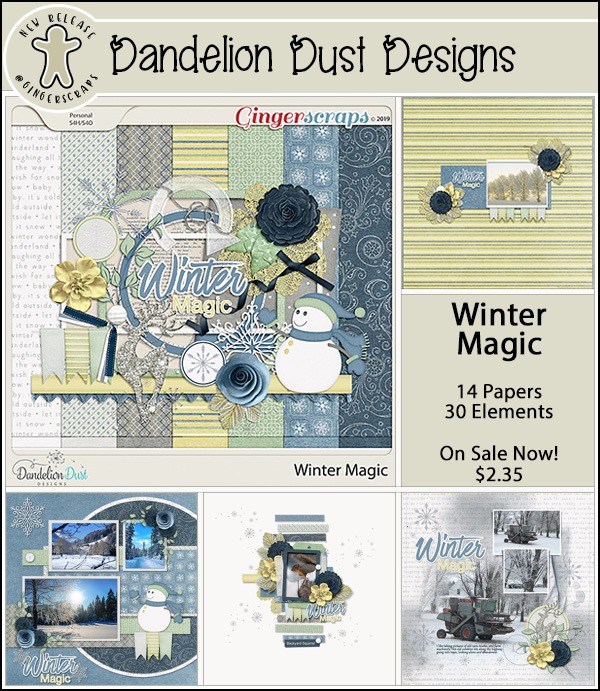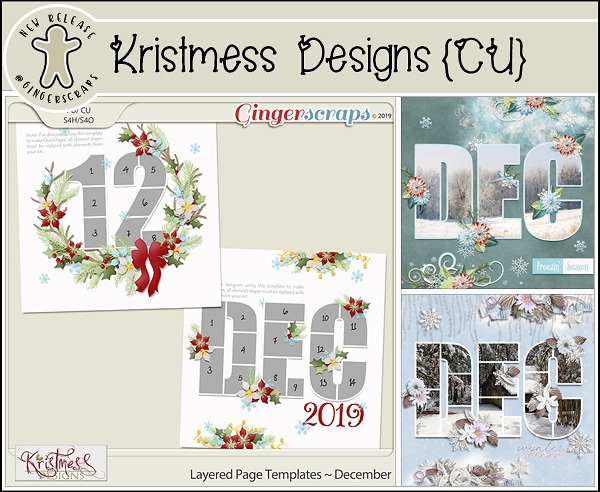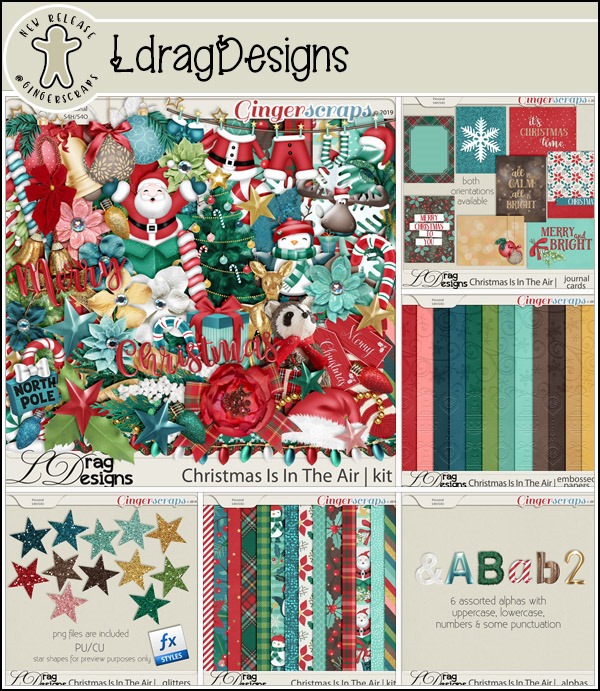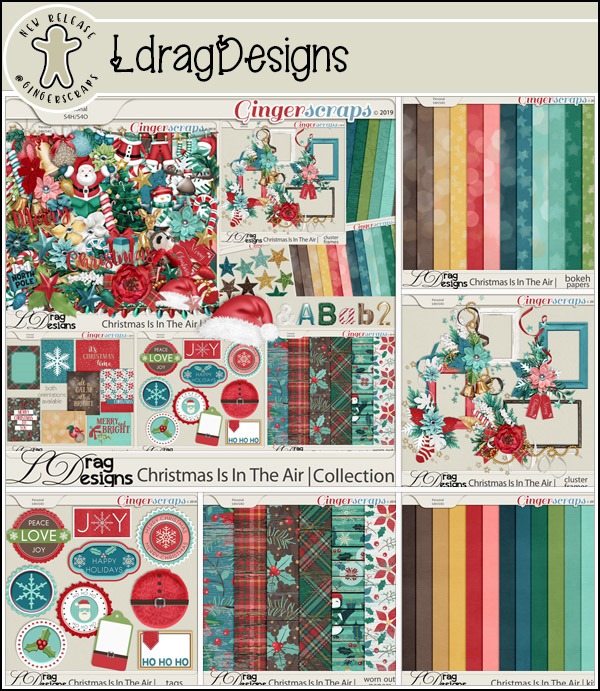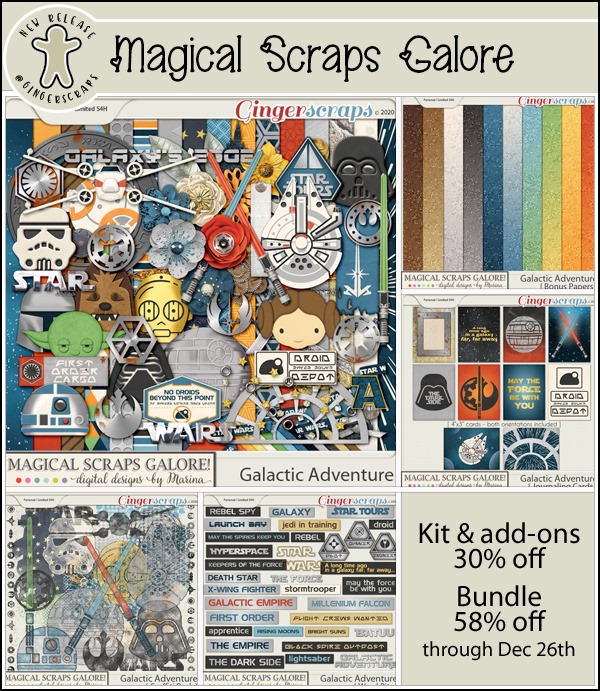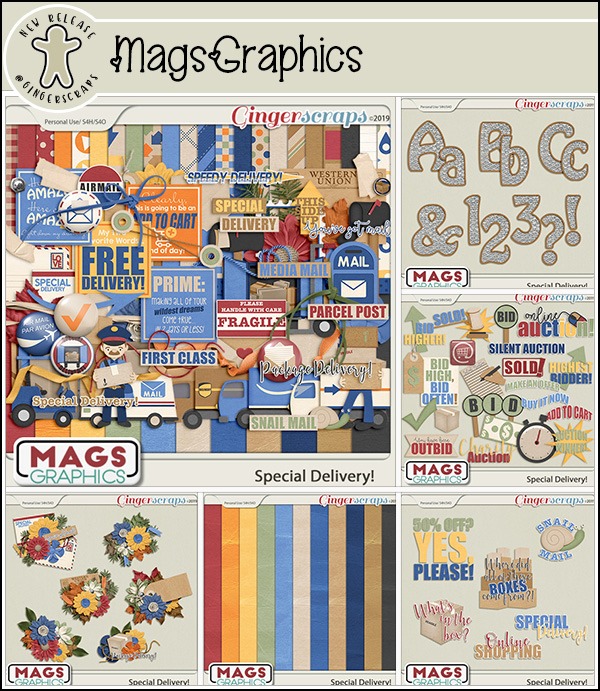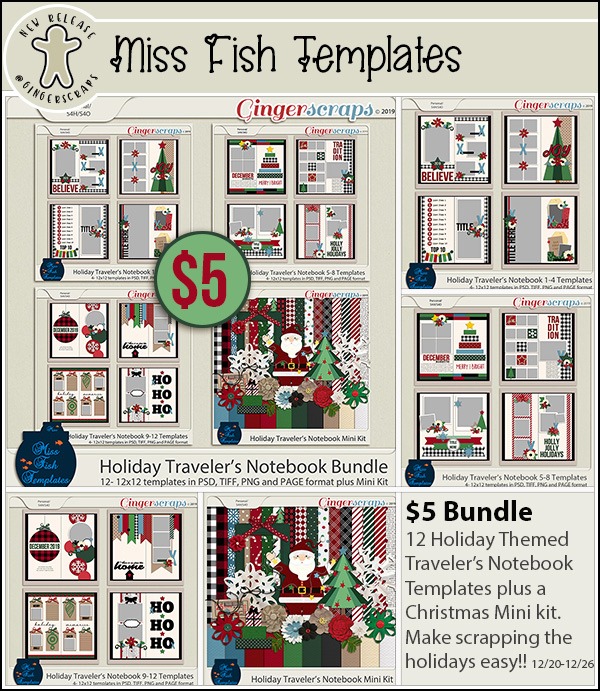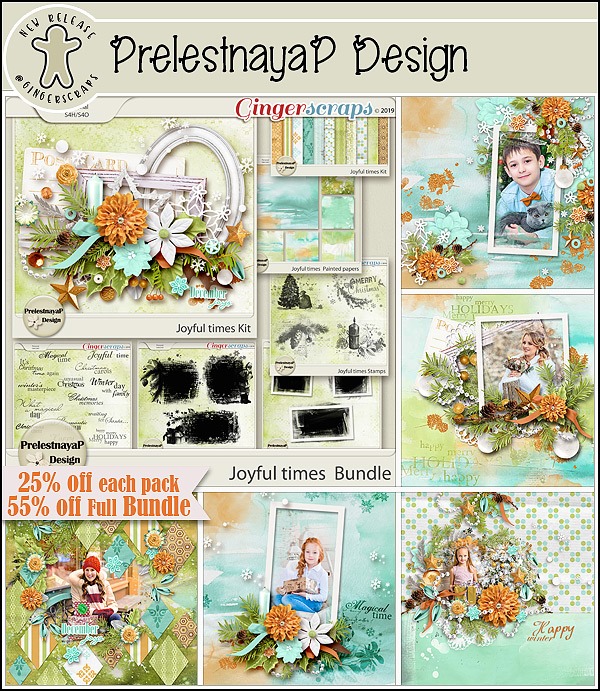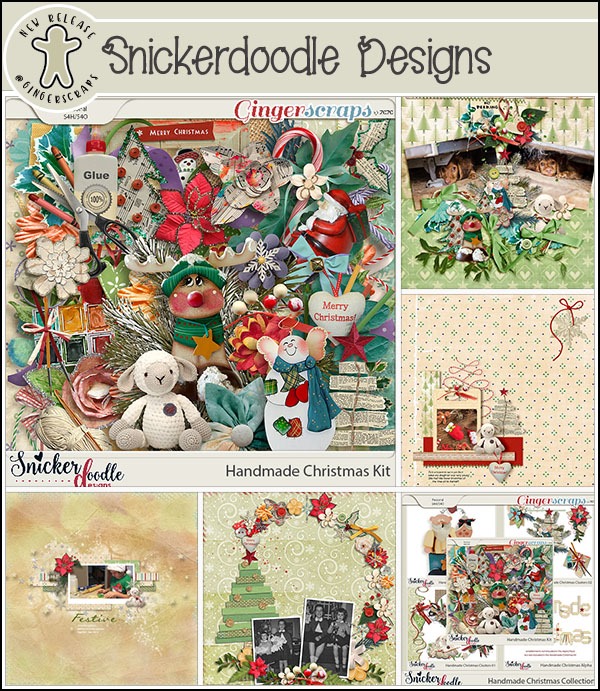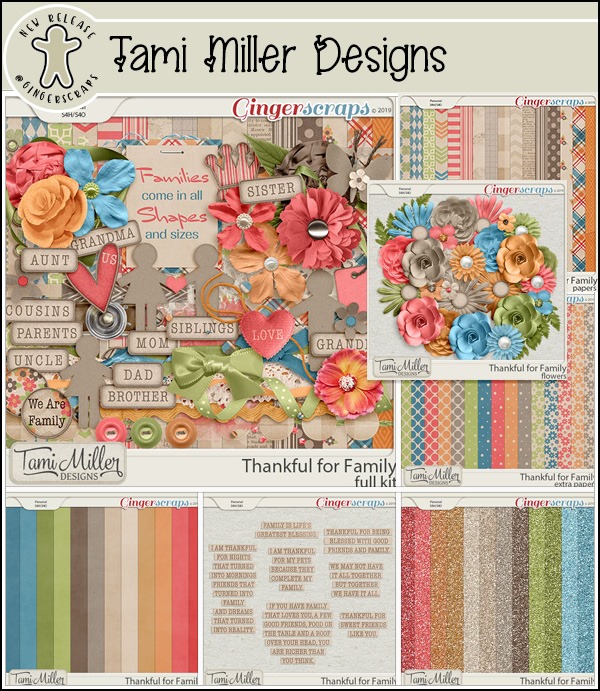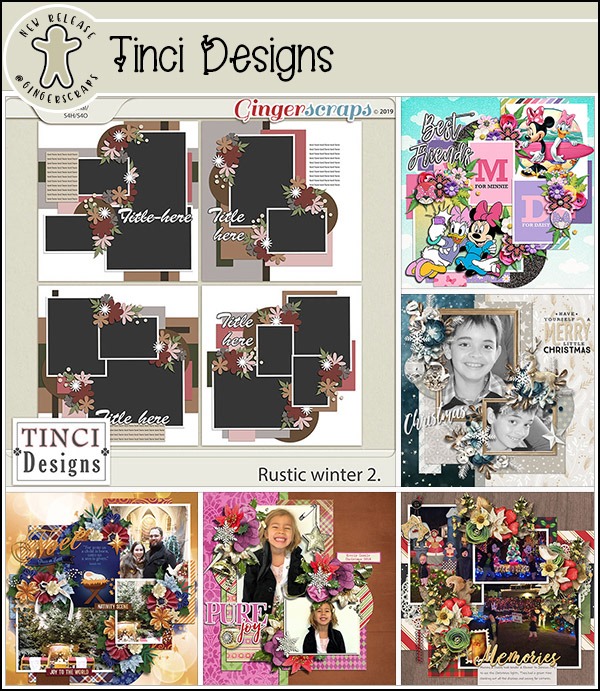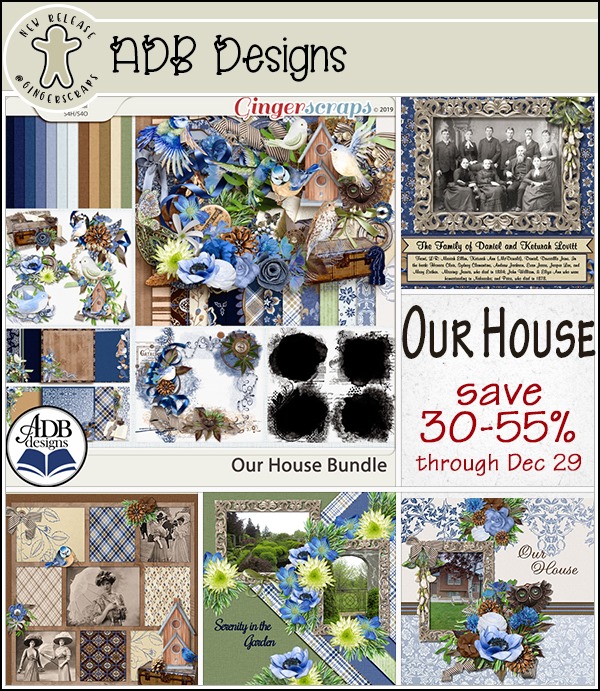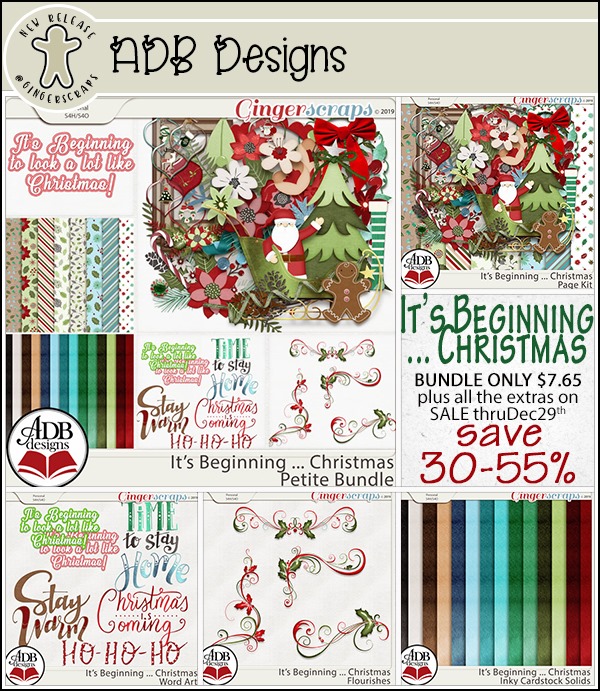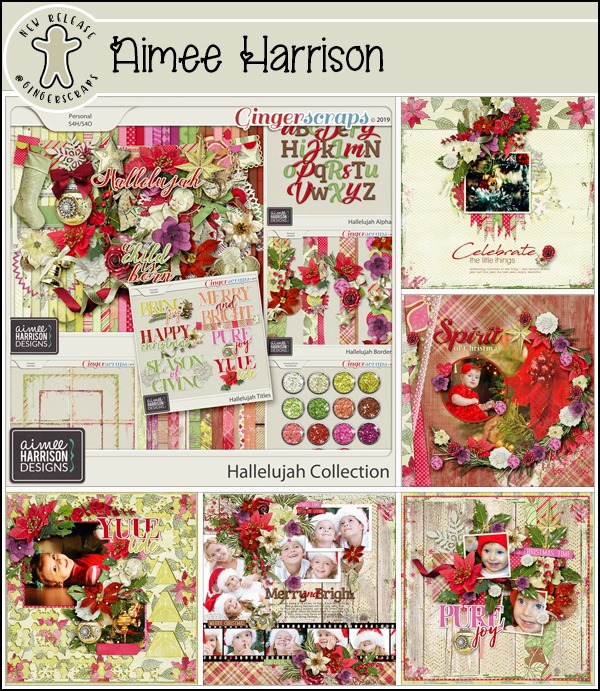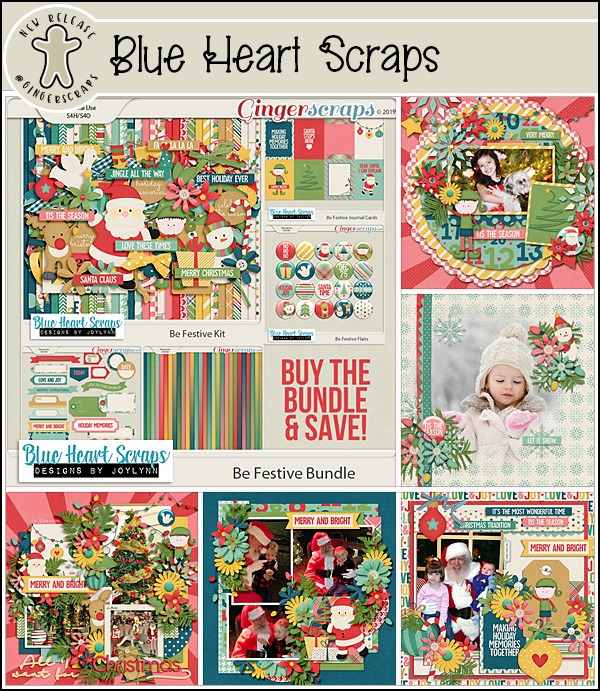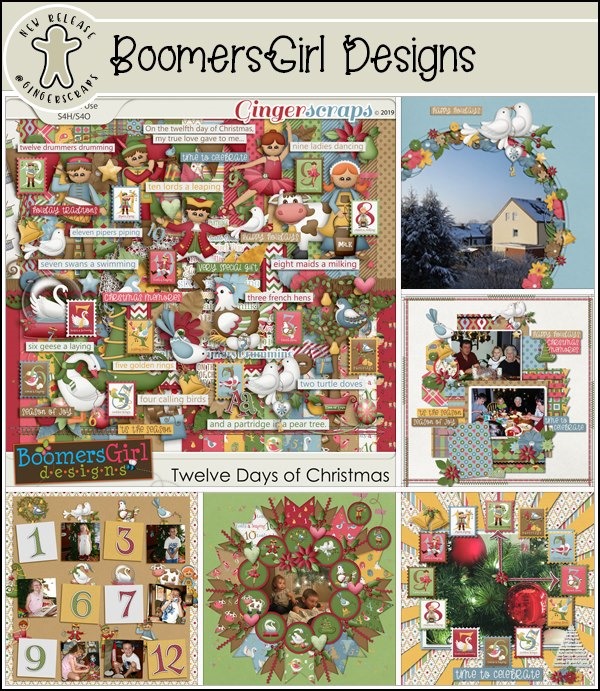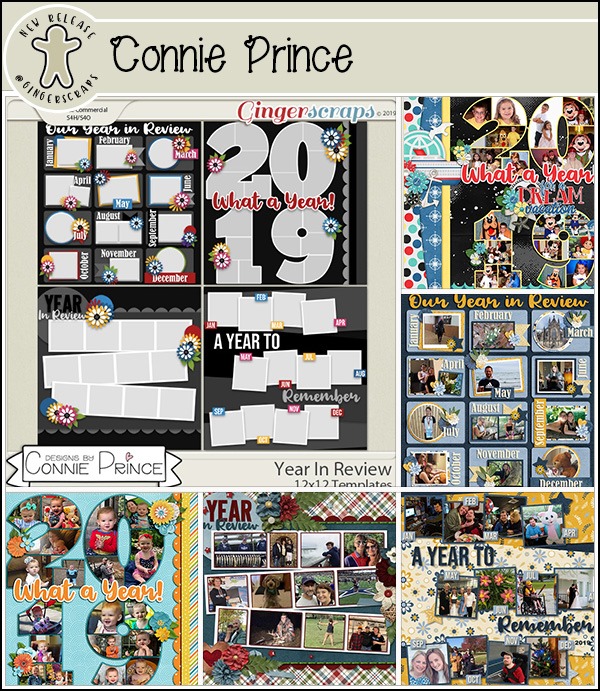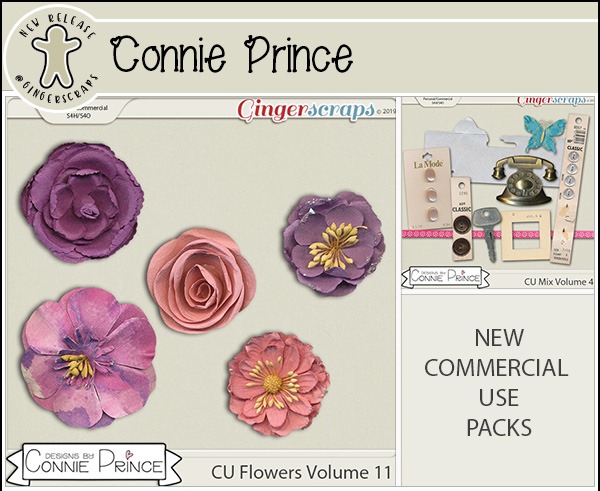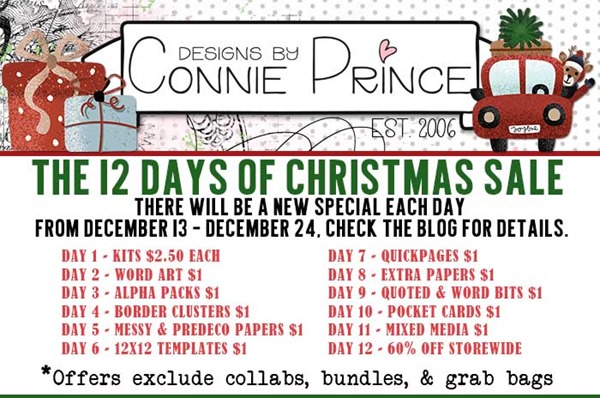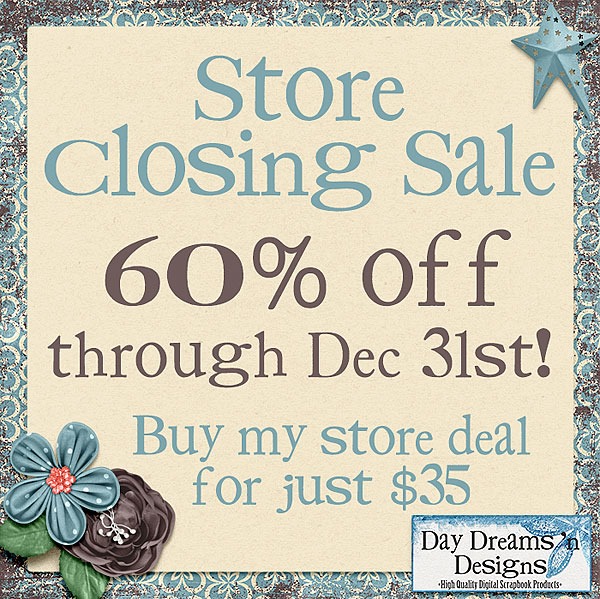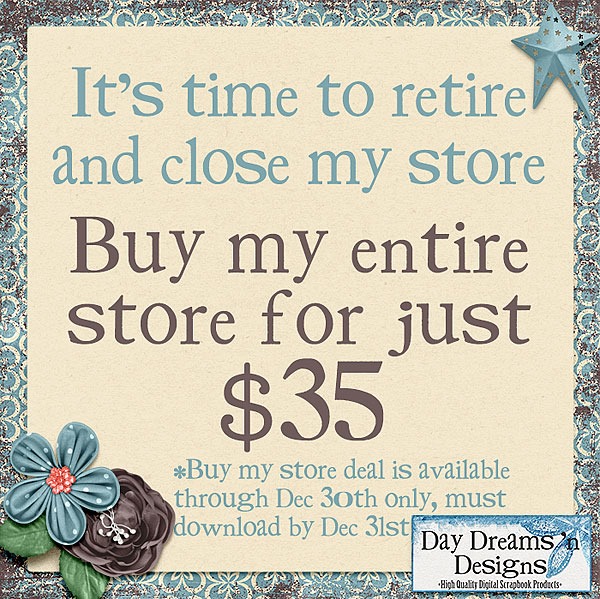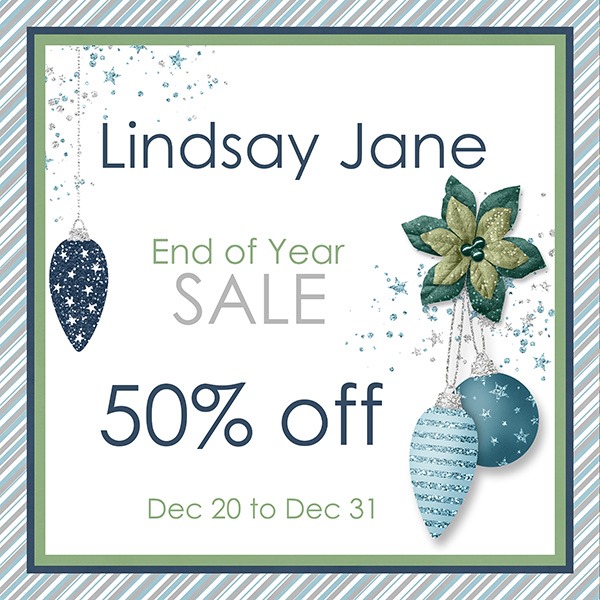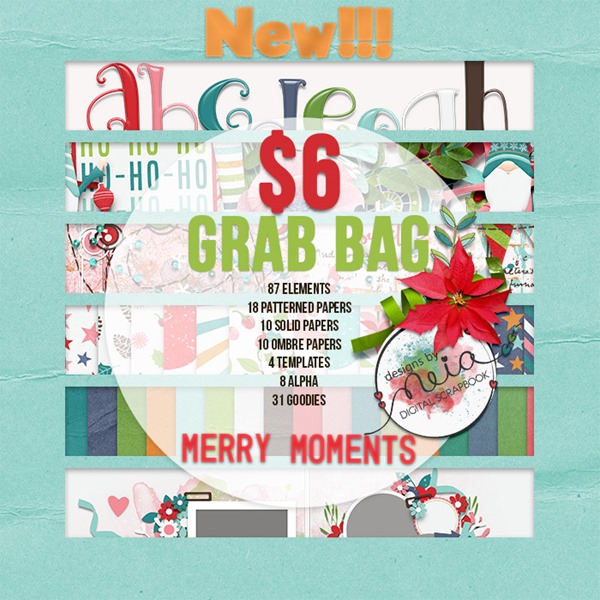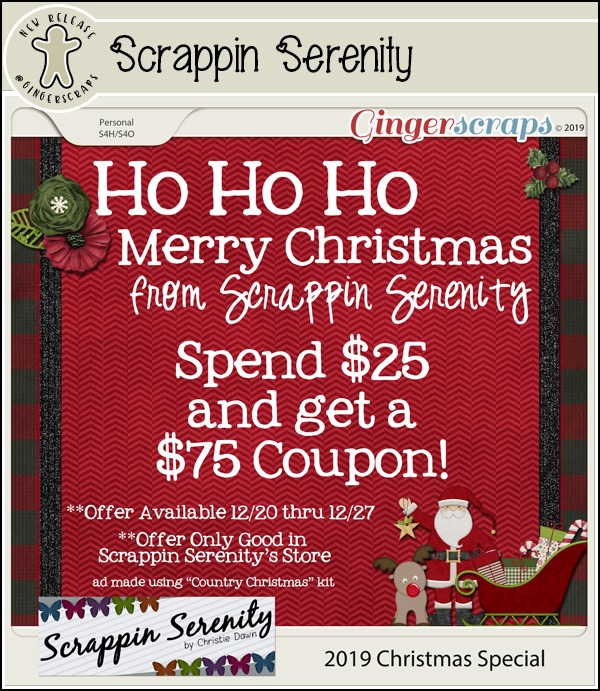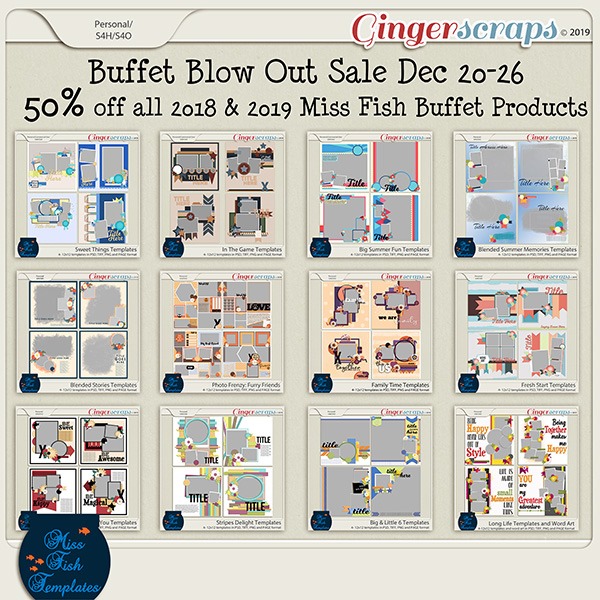 Remember, if you complete 10 challenges, just ten, you get a free kit as well!!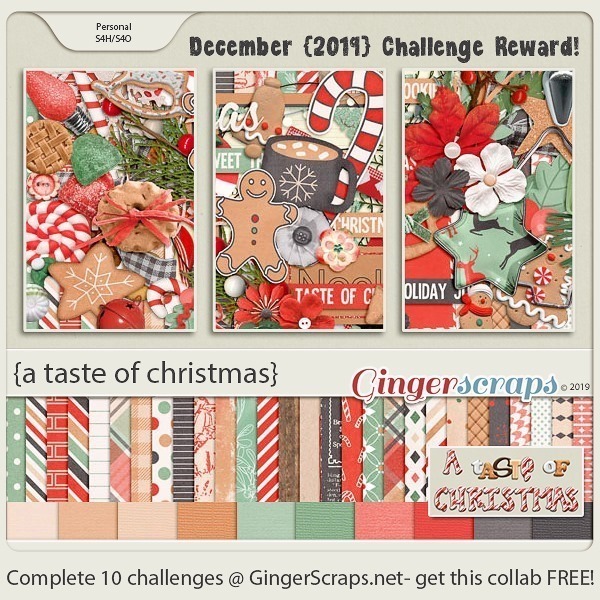 Anyone else craving Gingerbread, Hot Cocoa, and Candy Canes right now?