Not that we're not actually ready, but WHERE did 2019 go?!?
2020 is going to be full of fun and changes, but don't give up on 2019 just yet!
Templates abound, trickling around like leaves.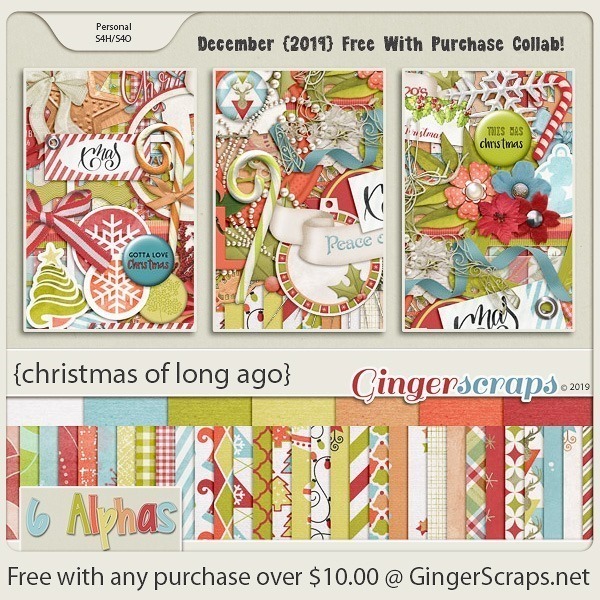 I love seeing things from past Christmases, so this is a perfect kit!
Before I start with the beautiful kits and products that the designers have created for you, I just have to share this awesome news with you, a new Welcome Wagon kit has been released! If you do not know about our Welcome Wagon area, you should go check it out right away! Once you register in the forum, you will have access to the Welcome Wagon area. The designers create wonderful goodies and give them to you for FREE! The Welcome Wagon has been up and running, for over a year, so our designers are changing their goodies! New goodies, Free goodies!
Today, you're being given a new lovely gift by Dandelion Dust Designs!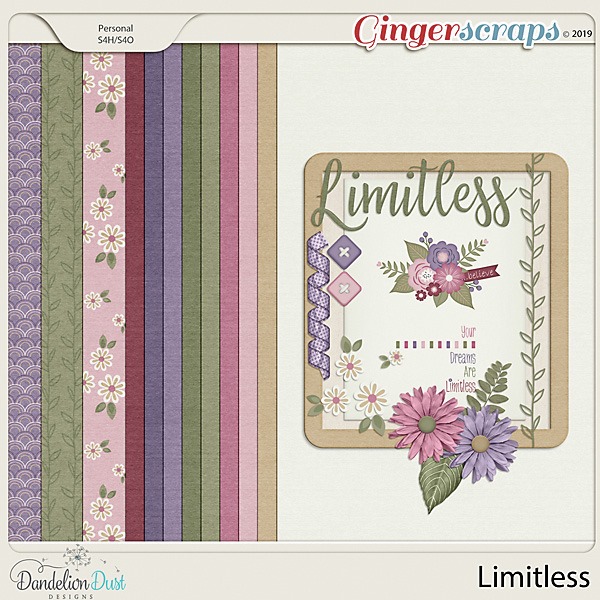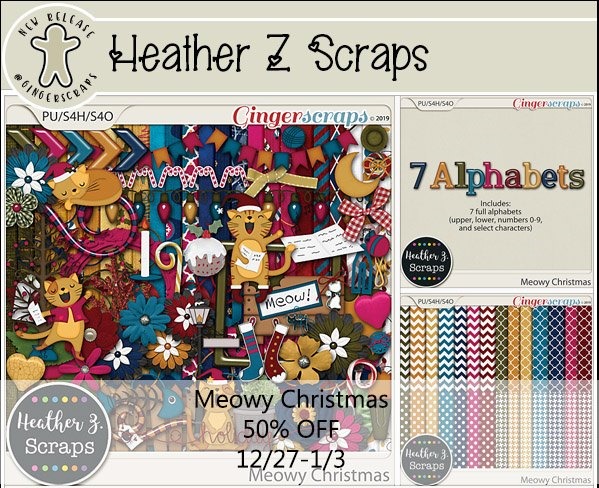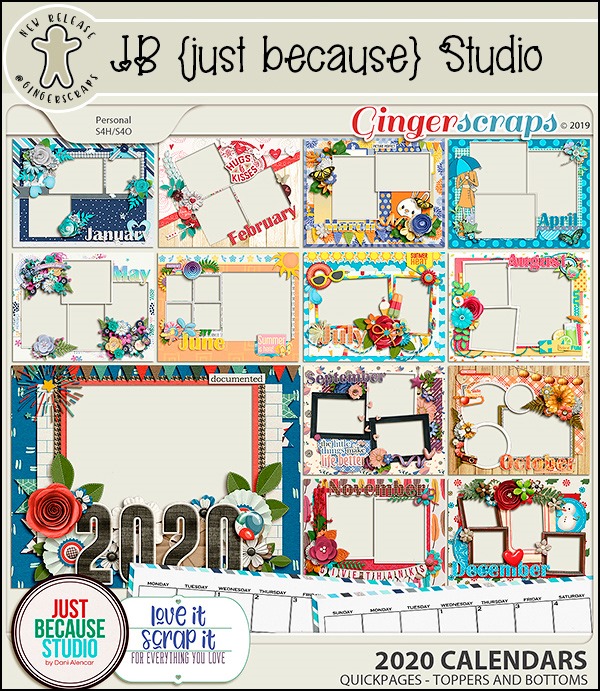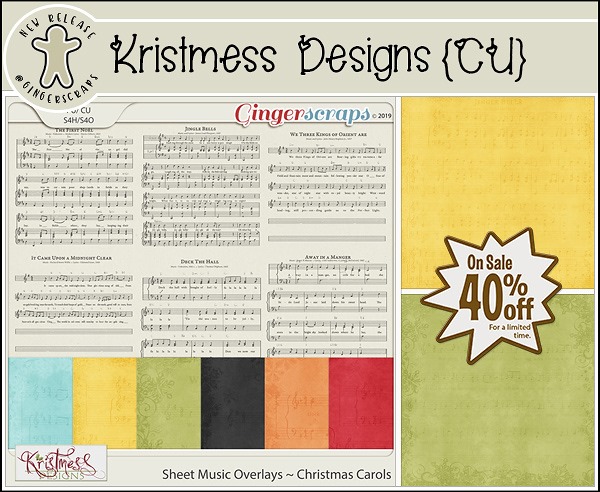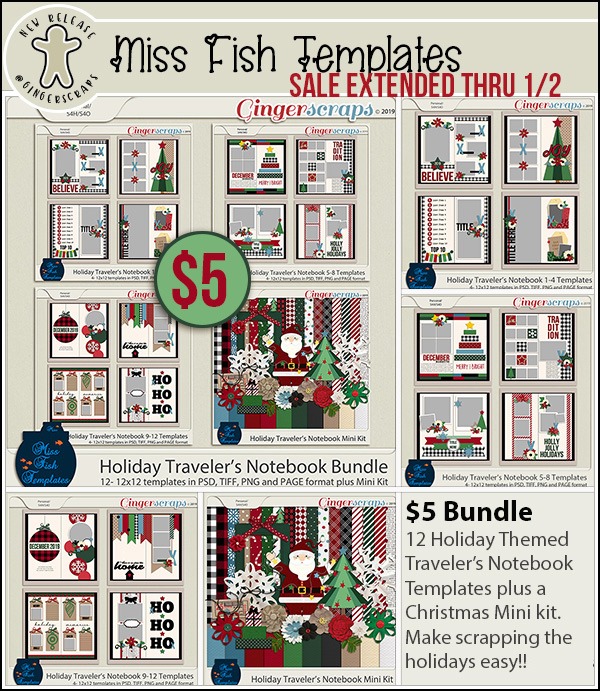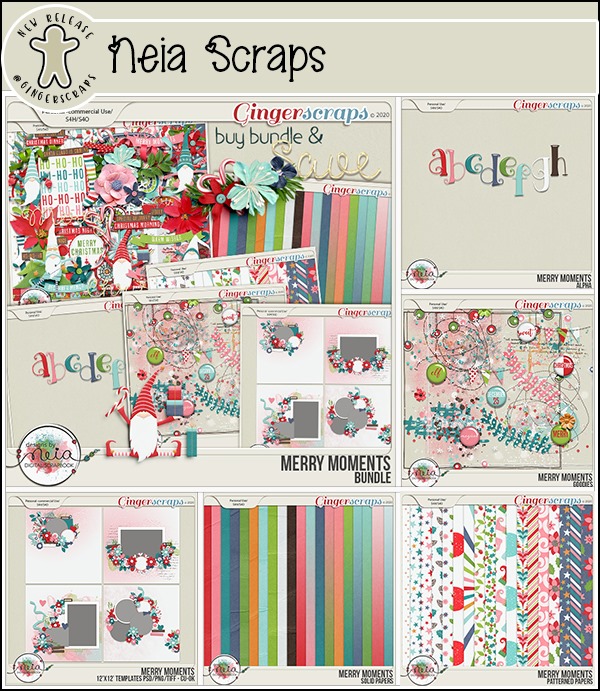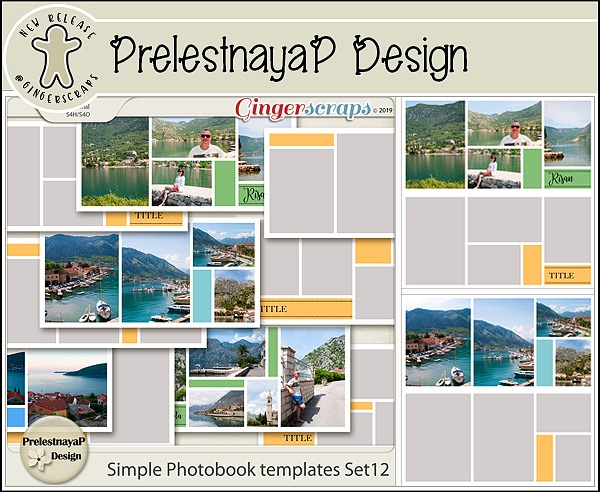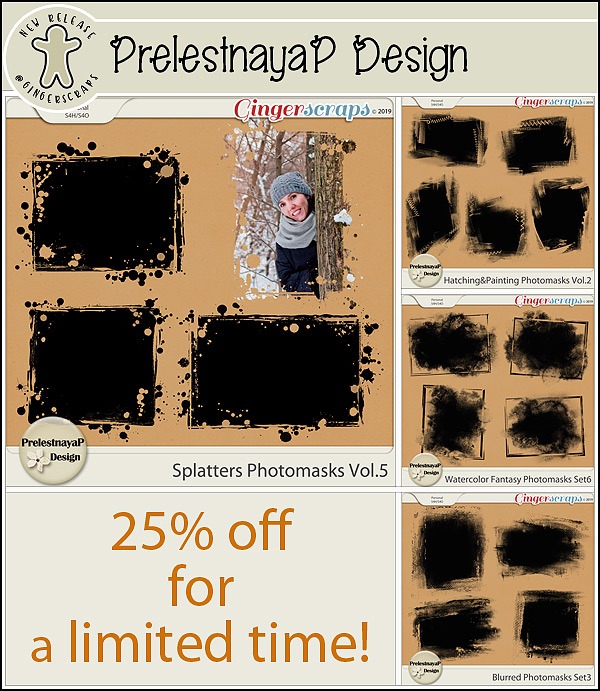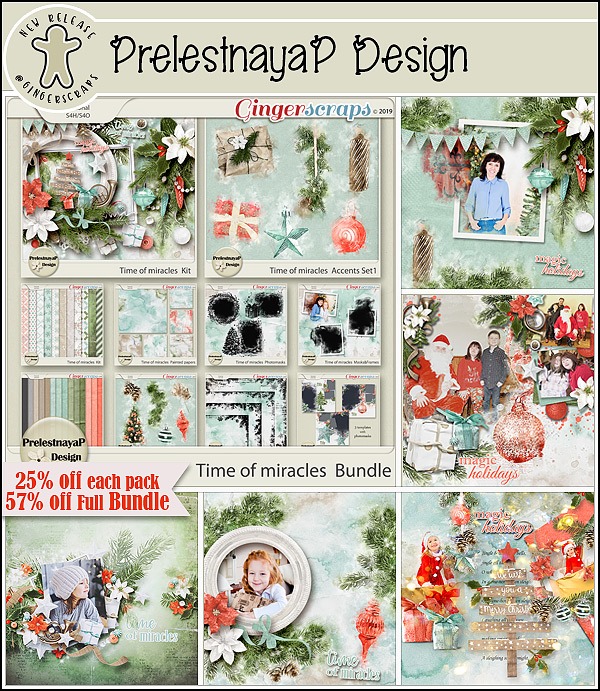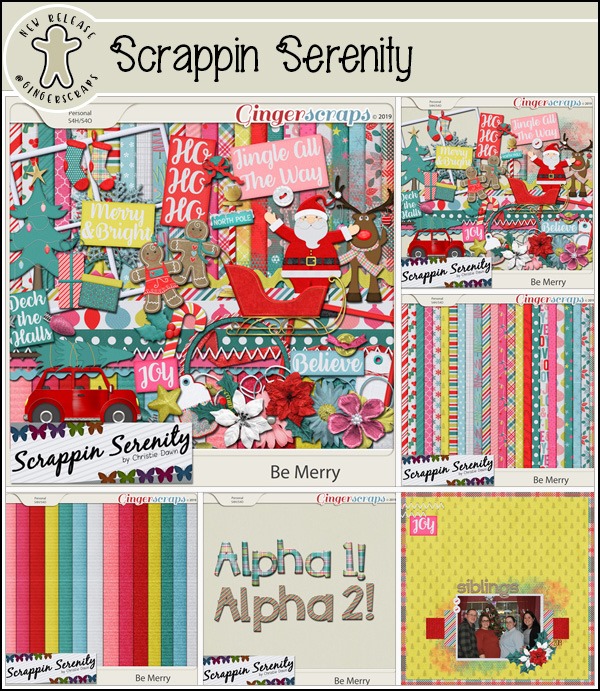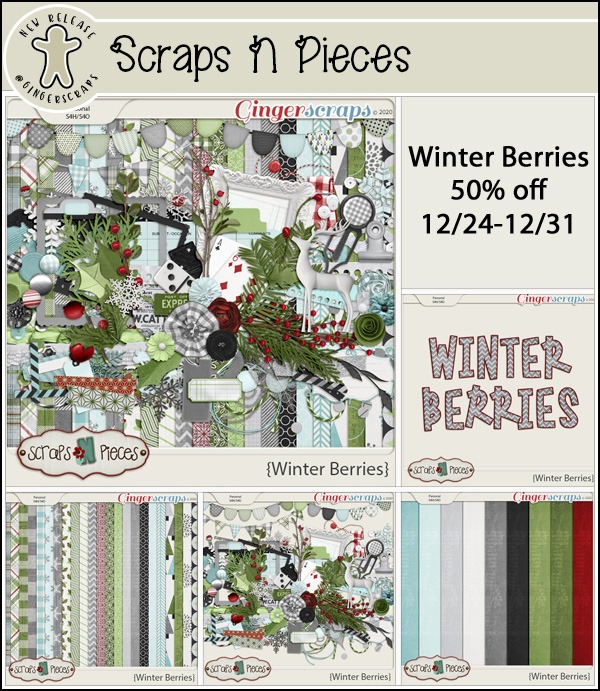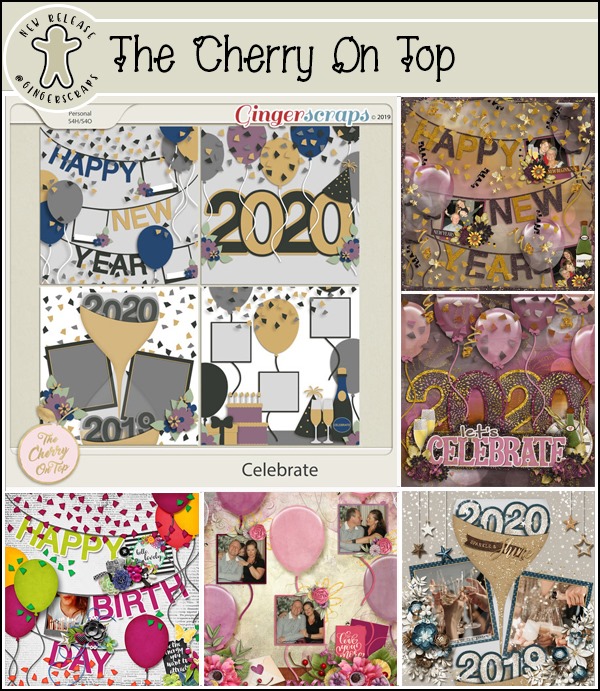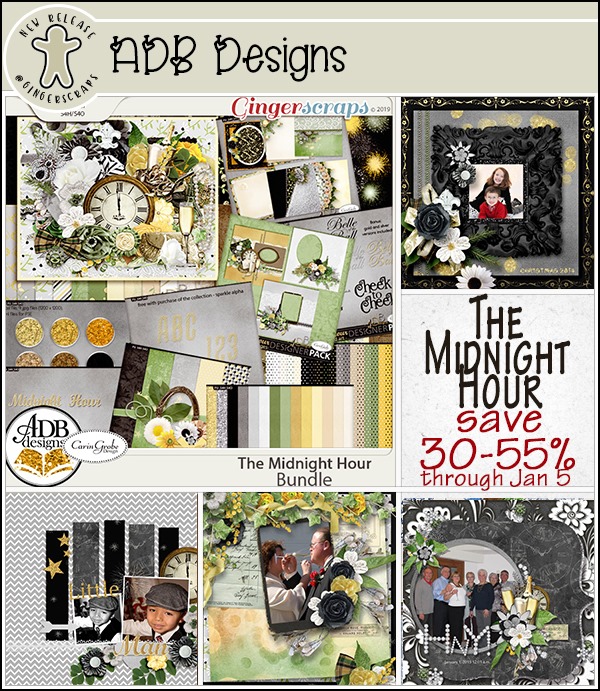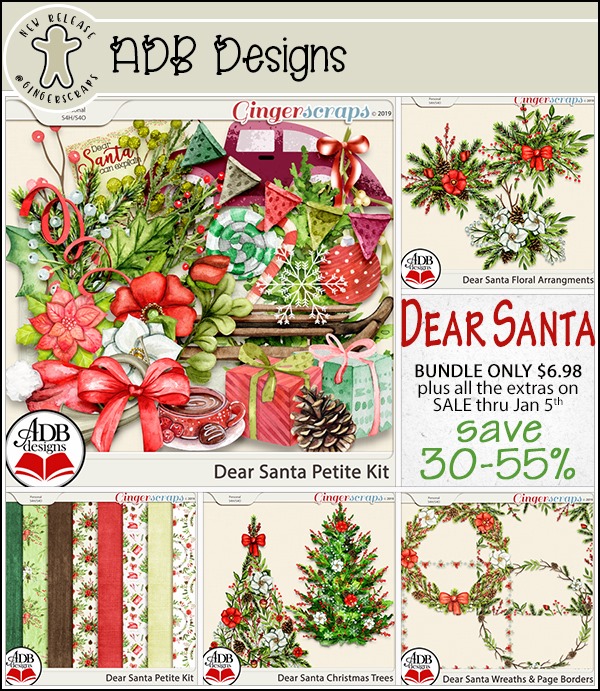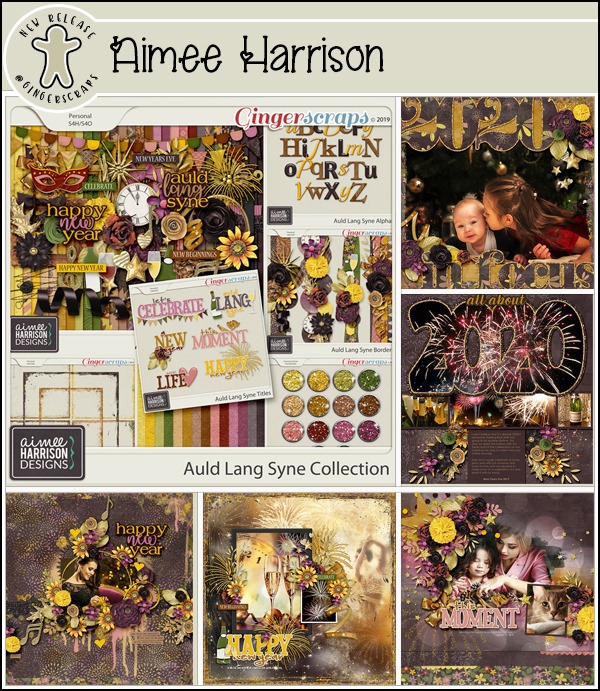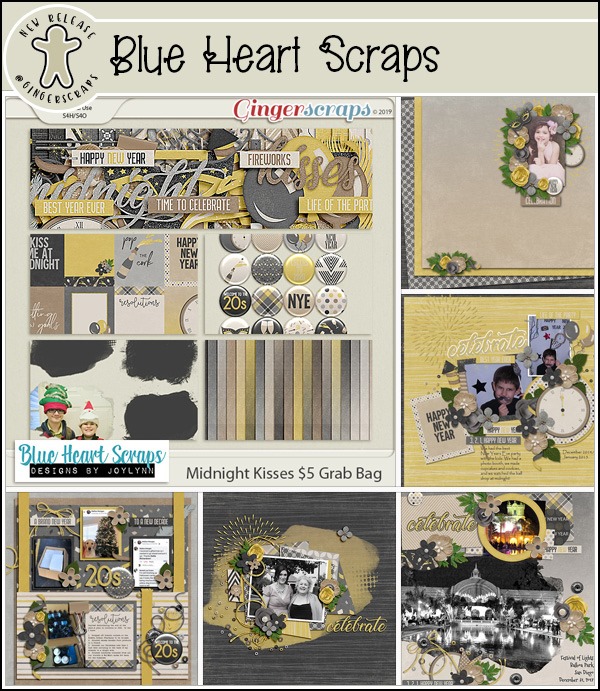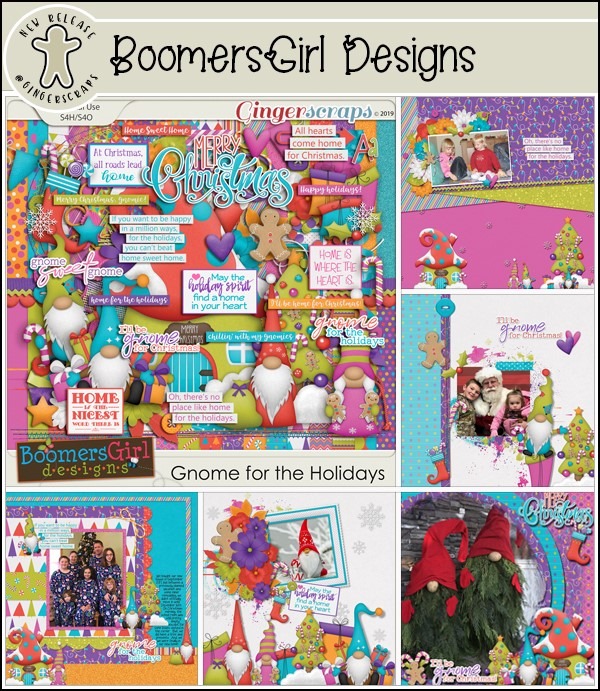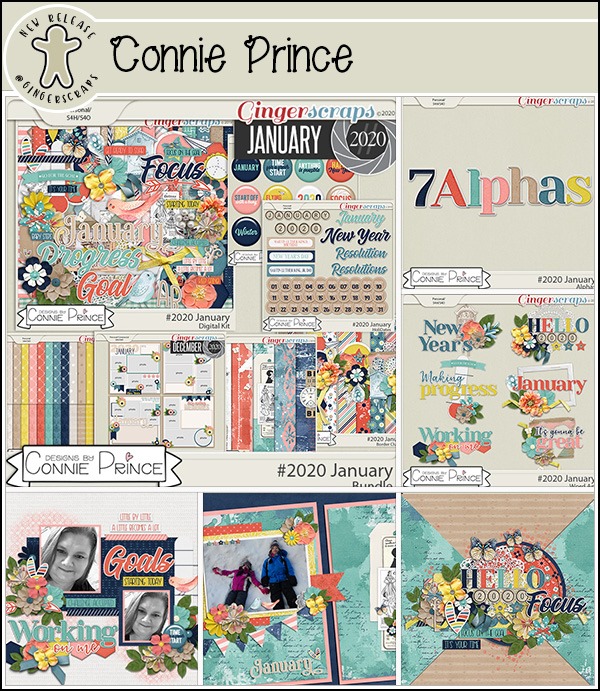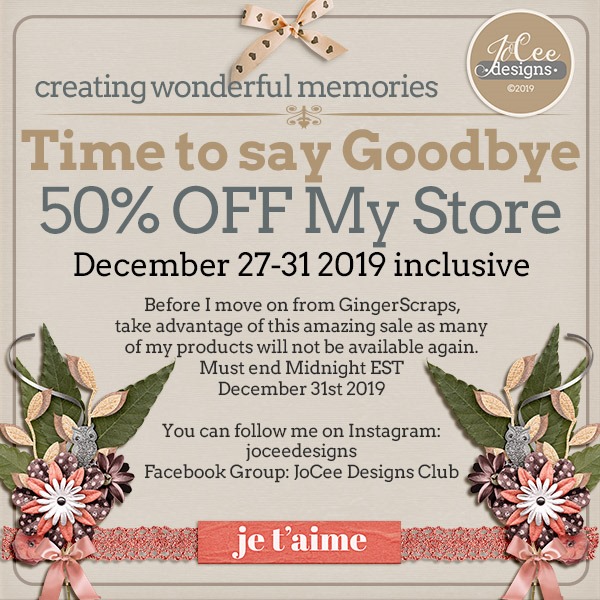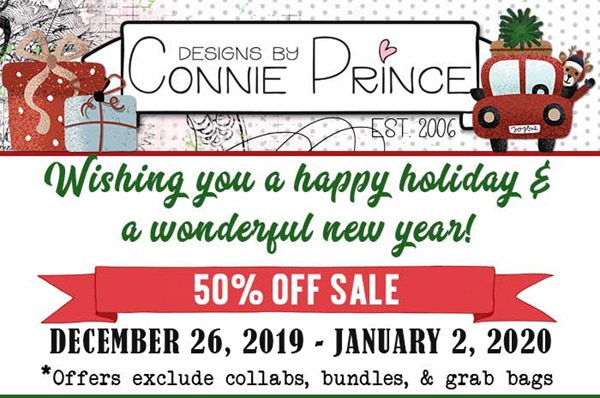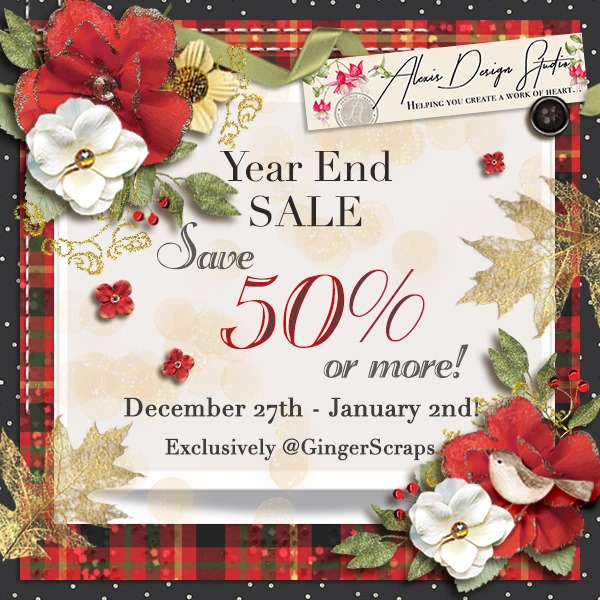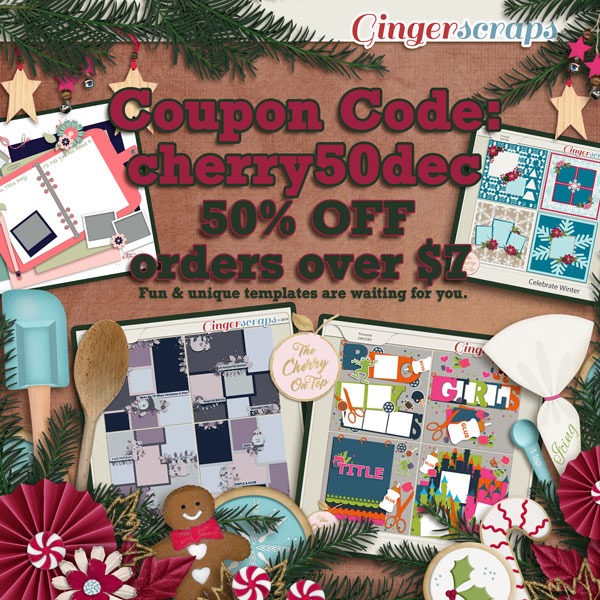 Remember, if you complete 10 challenges, just ten, you get a free kit as well!!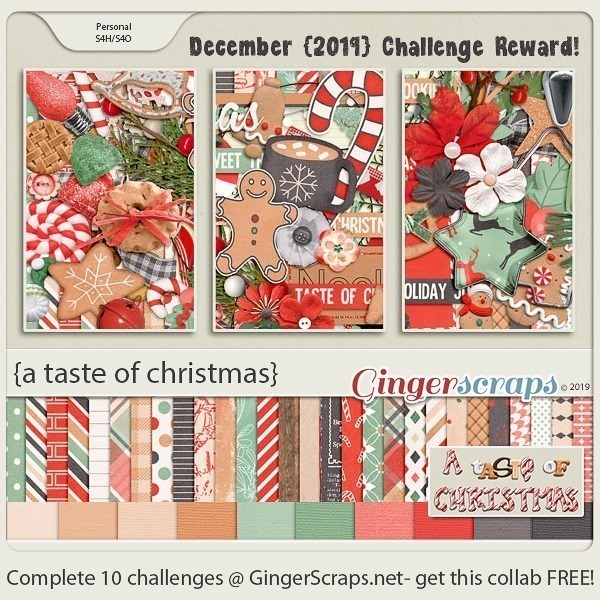 Anyone else craving Gingerbread, Hot Cocoa, and Candy Canes right now?