The party's on
The feelin's here
That only comes
This time of year
My favorite part about this time of year is the classics that come onto the radio, into the commercials, and all of that goodness!
Each year, the designers take the classics and turn them into their own new classics, and I just love seeing how the layouts turn out! We can't wait to celebrate this holiday season with you!
Remember when you spend $10 in the store, you get a great new collab! Templates abound, trickling around like leaves.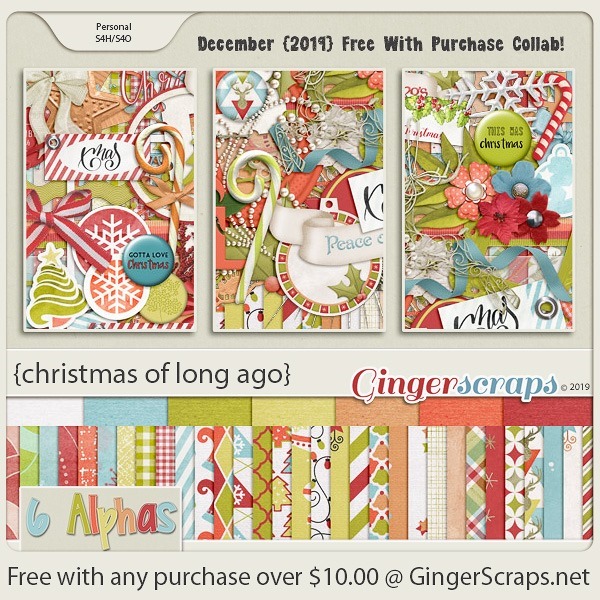 I love seeing things from past Christmases, so this is a perfect kit!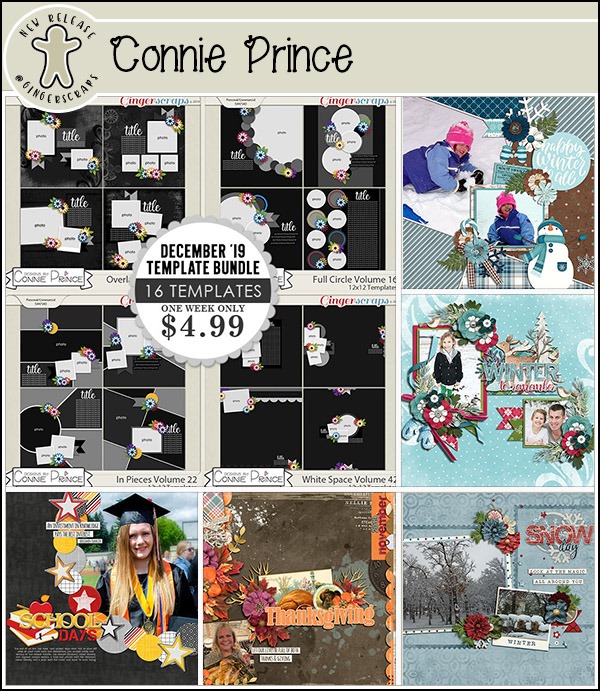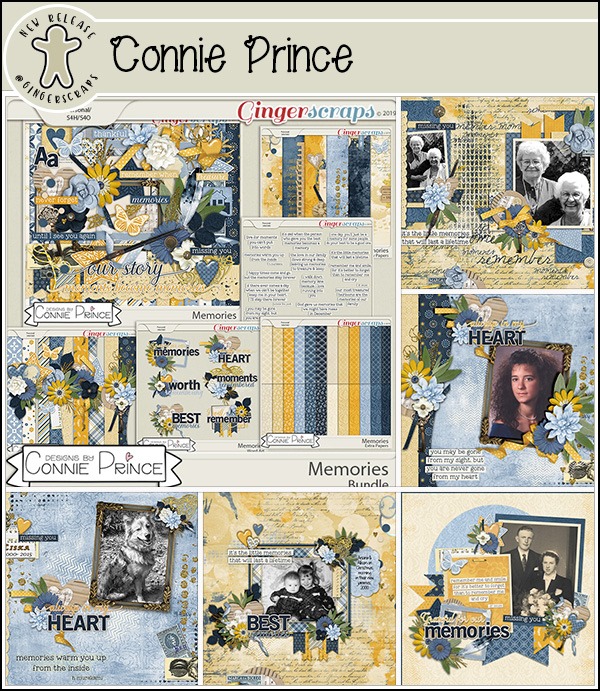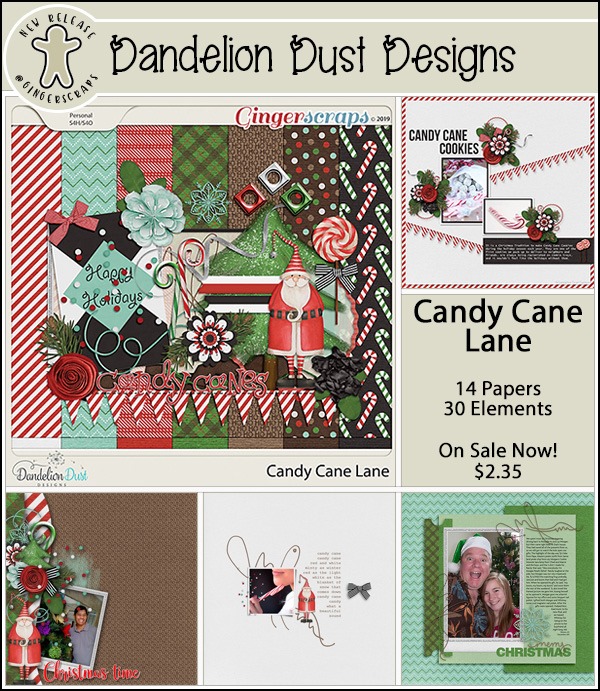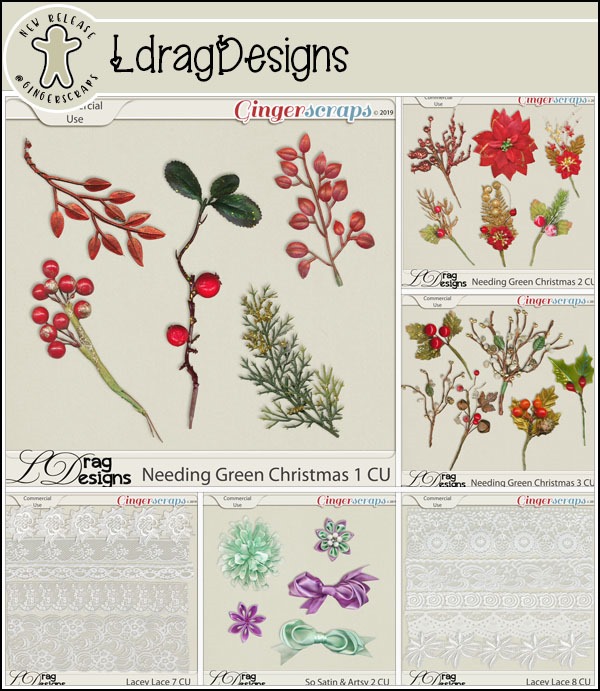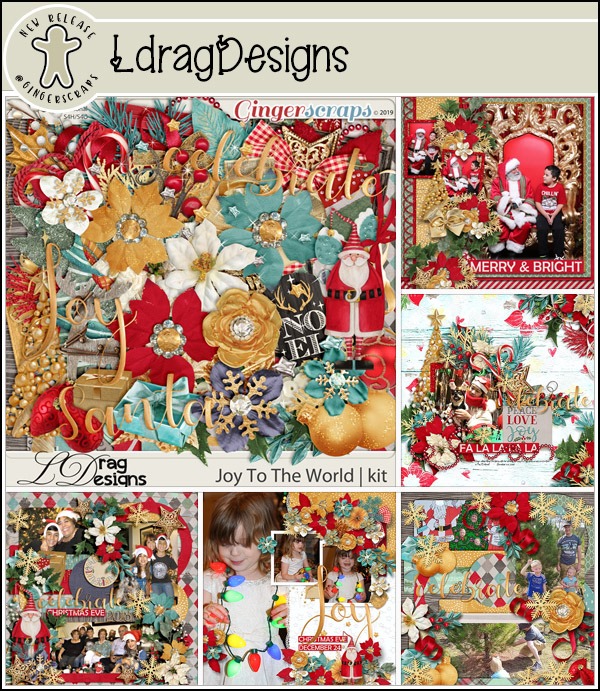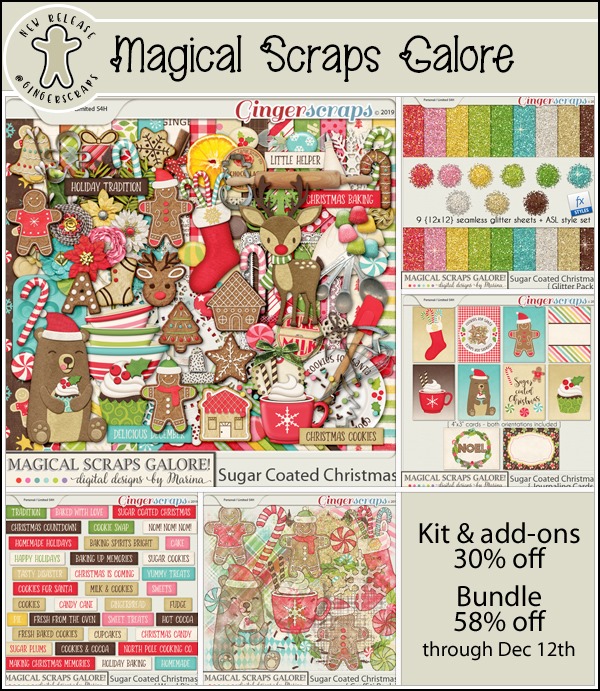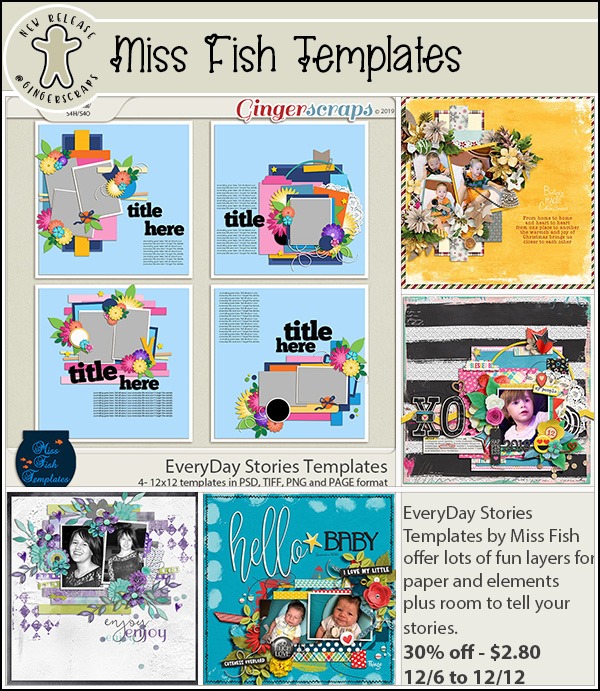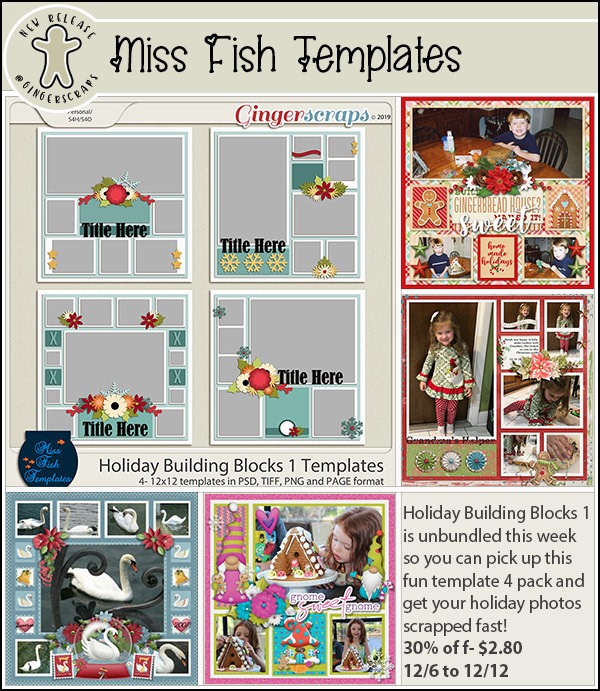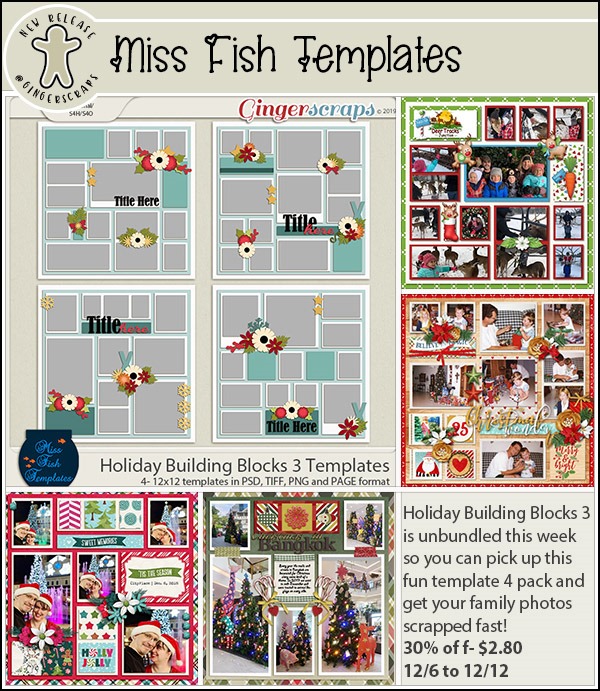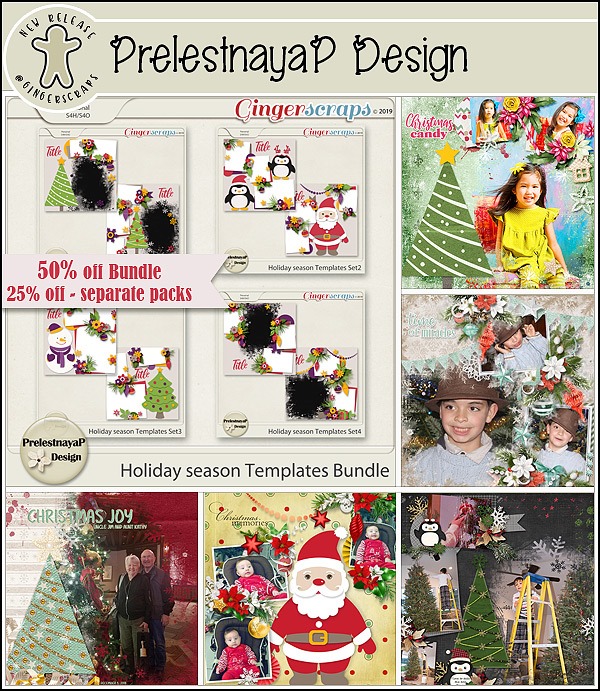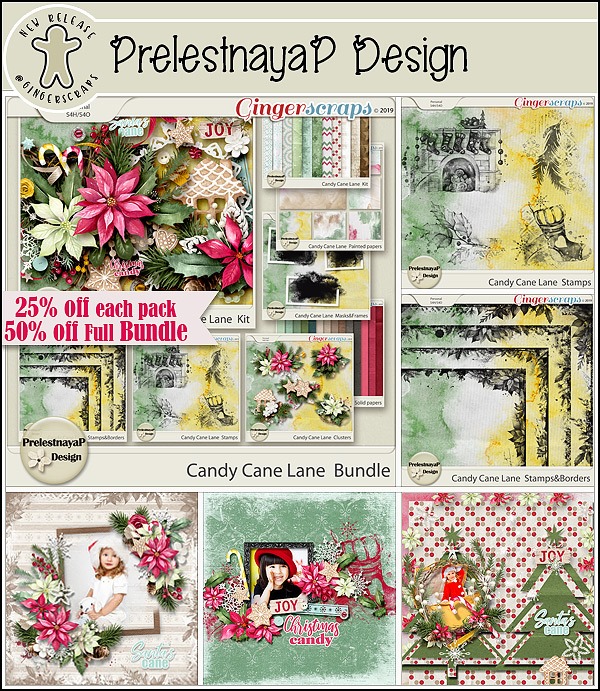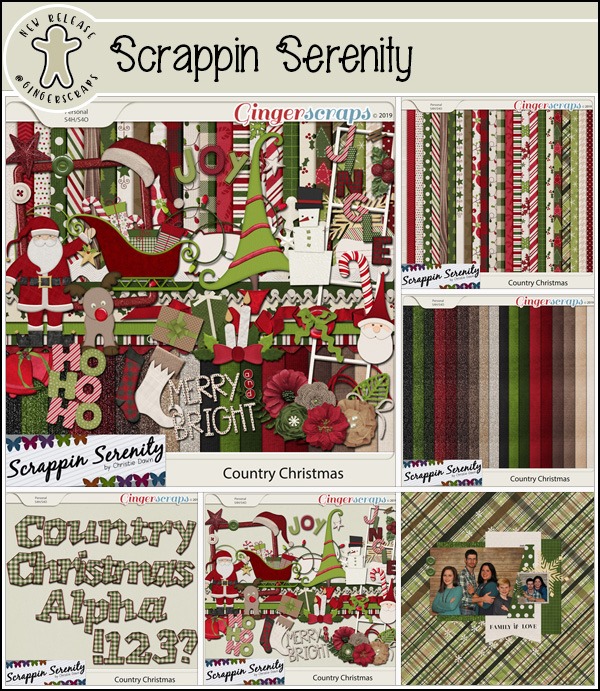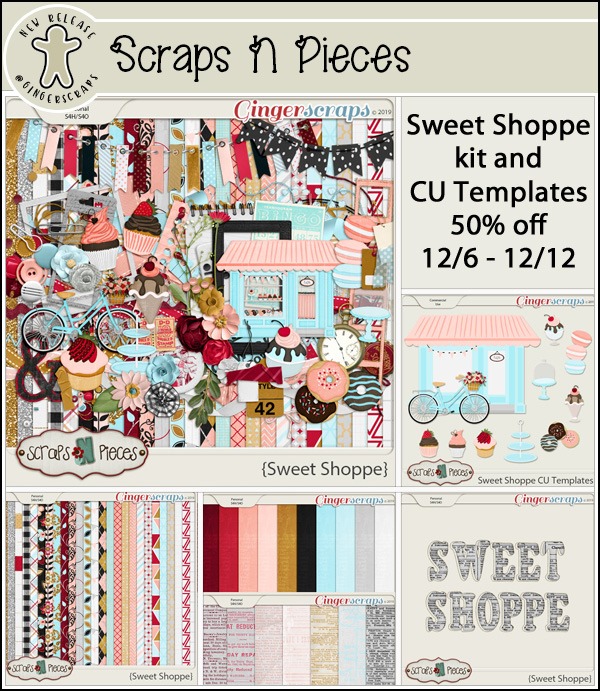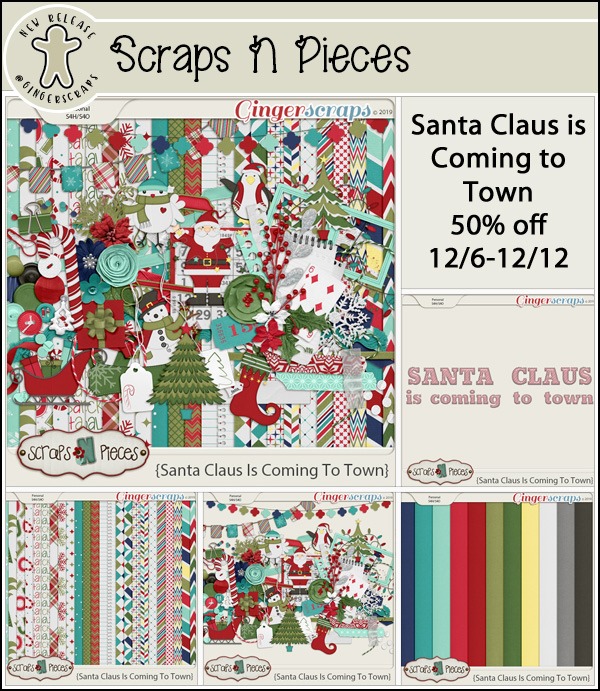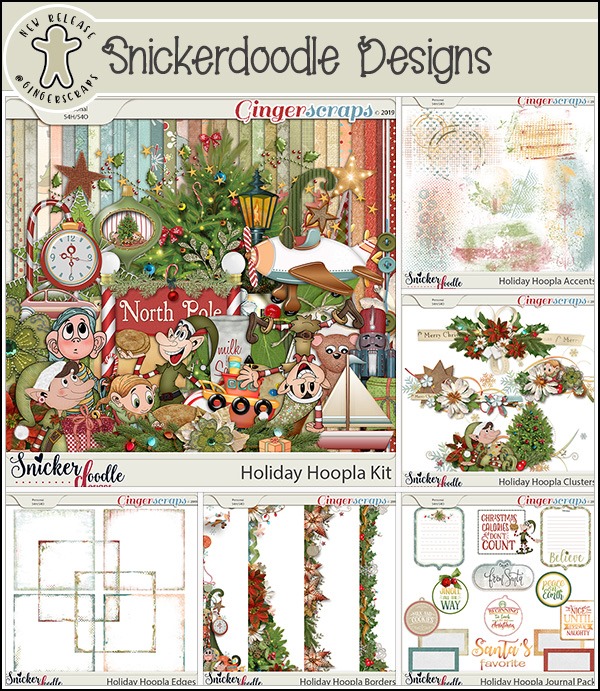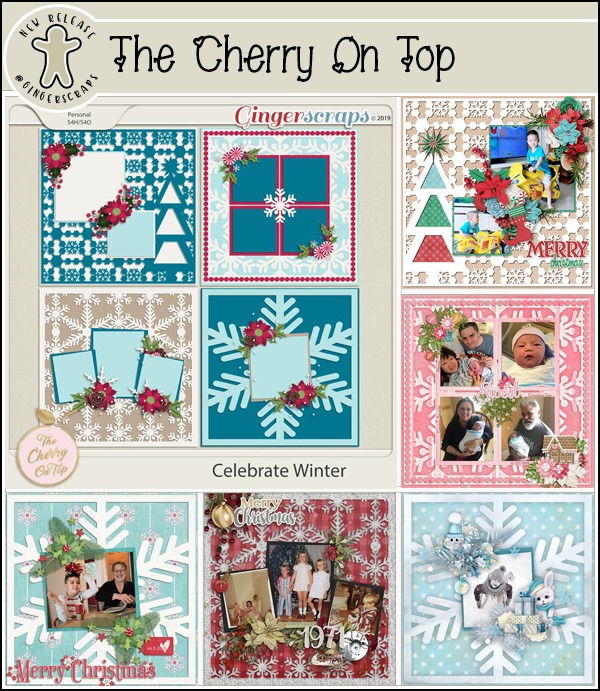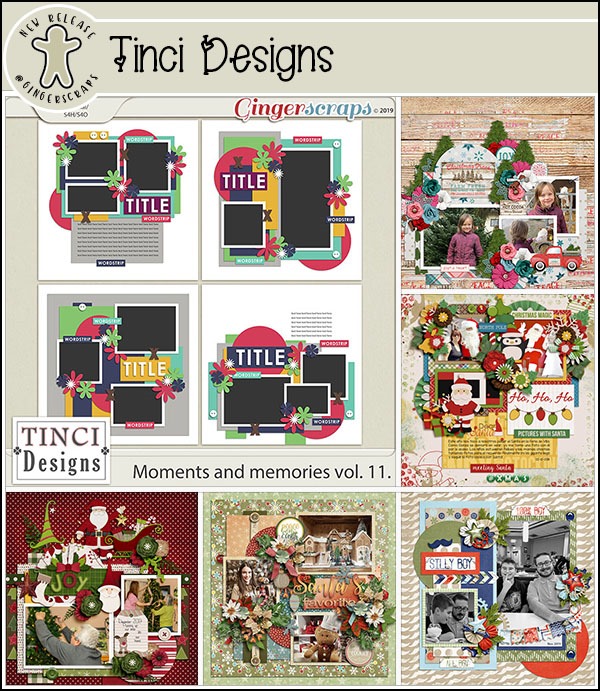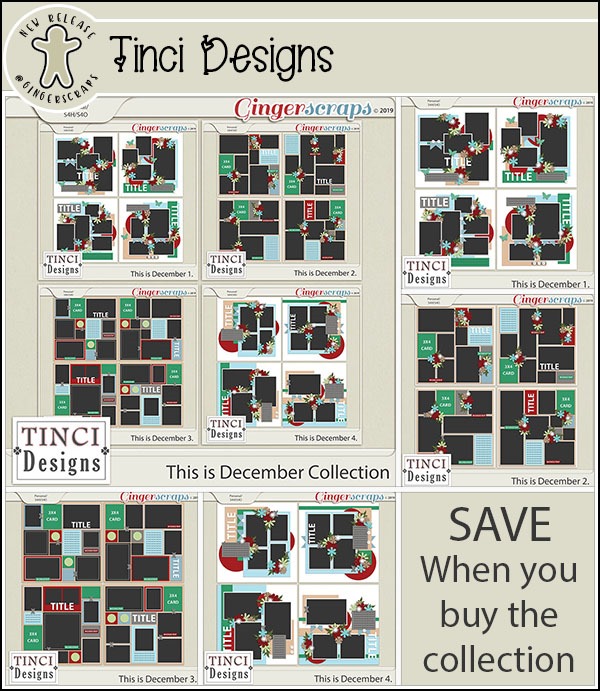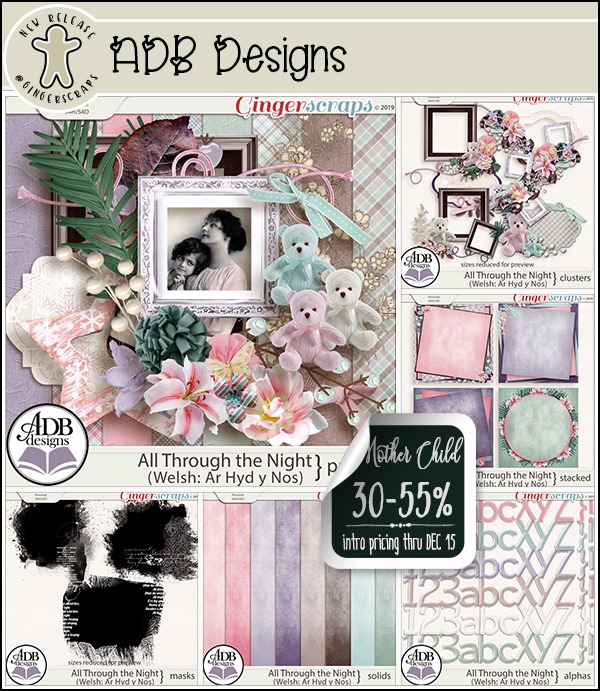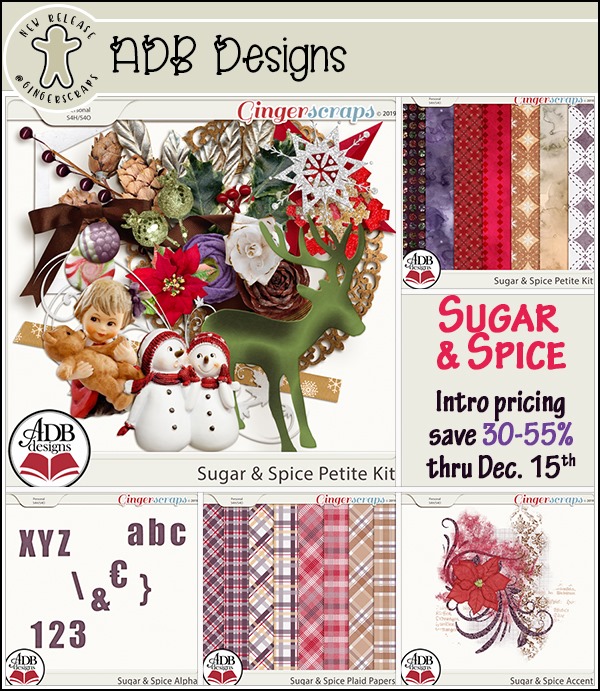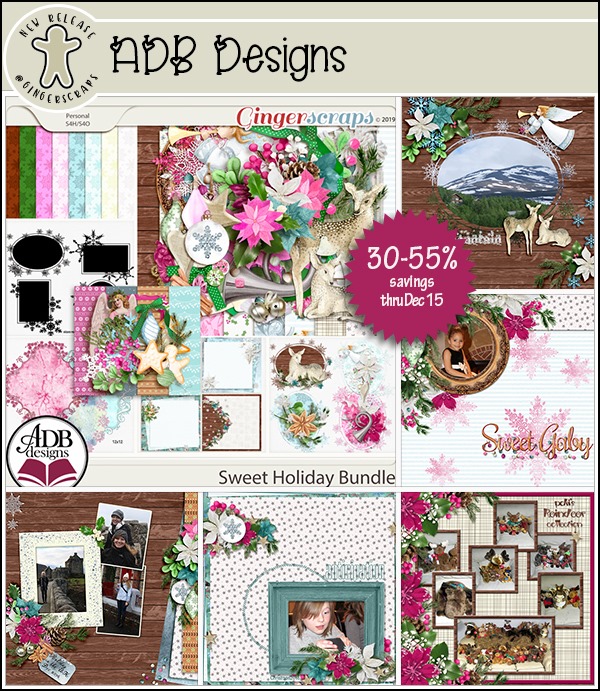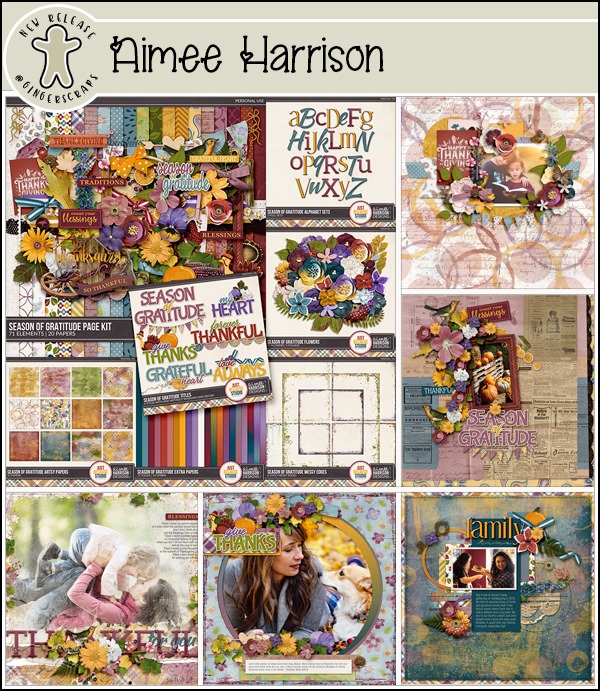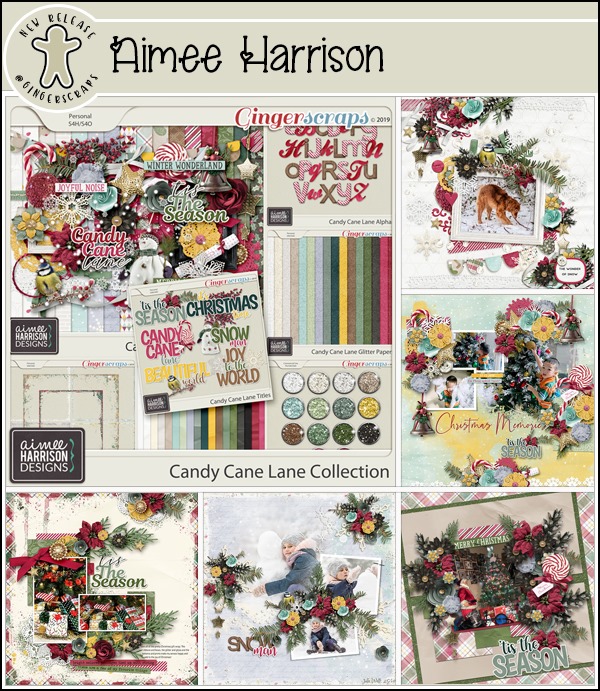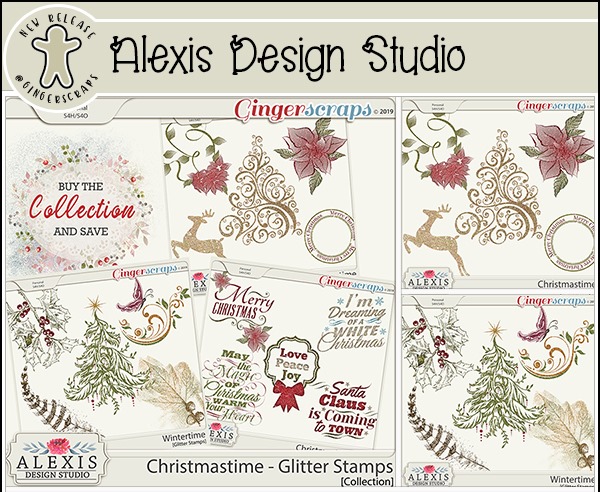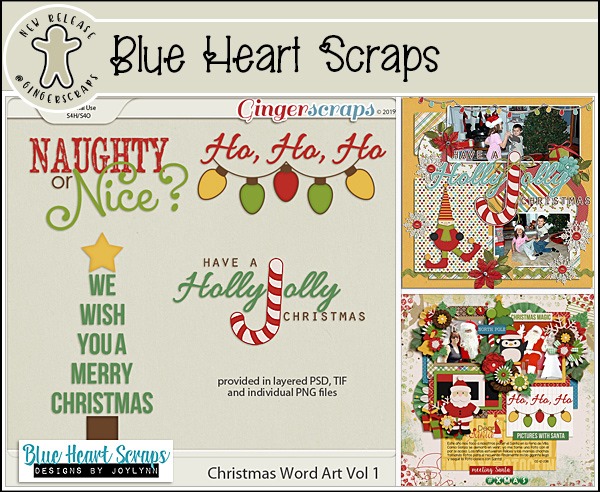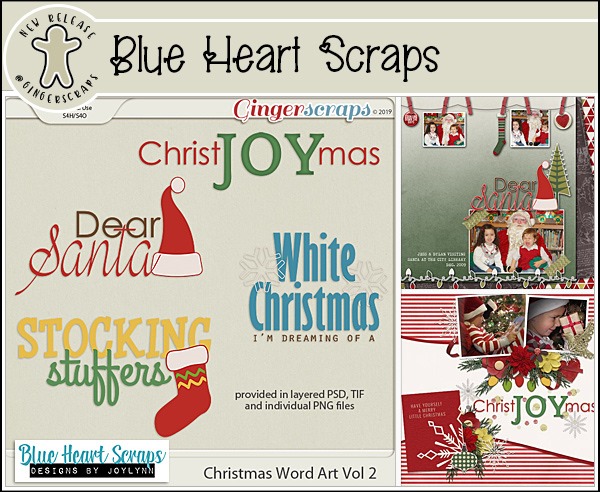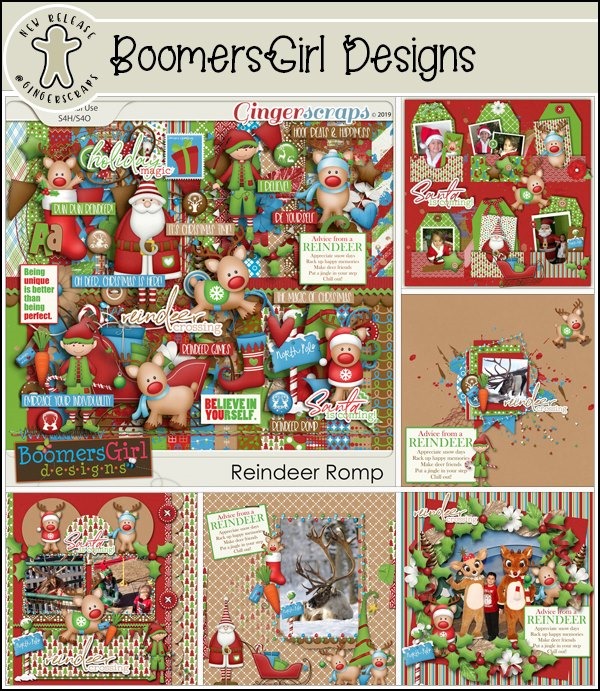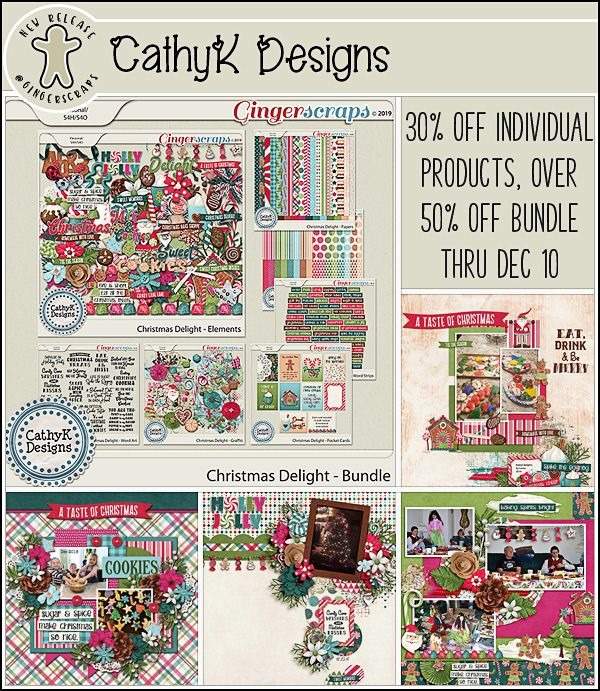 Remember, if you complete 10 challenges, just ten, you get a free kit as well!!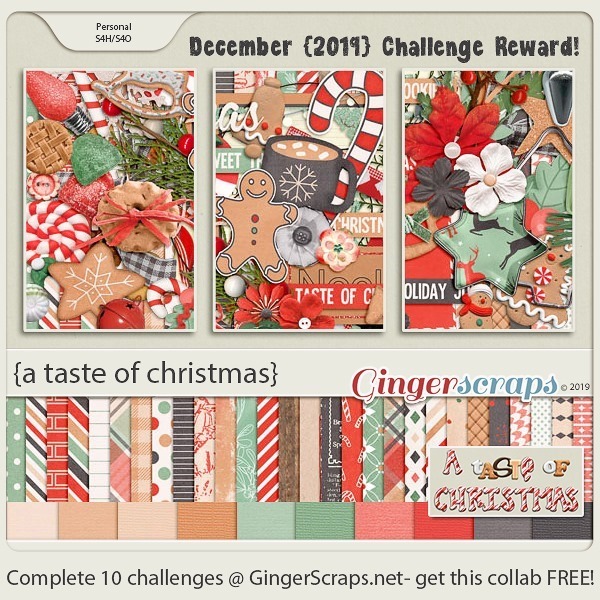 Anyone else craving Gingerbread, Hot Cocoa, and Candy Canes right now?