So. Hi. Hmm. Really not sure what to put. I mean it's exciting there are new kits coming out. Plenty of time to create those layouts and all that. But the face of the world is changing, and it's scary. I promise, this isn't to bring you down, but check out the forums. There are plenty of people, of all different backgrounds, stuck in the same circumstances.
And, also, a big huge shout out to all the healthcare workers, from the doctors and nurses, to the ones keeping those patients fed and those rooms clean, we appreciate you.
To the mail carriers, thank you for helping us maintain that quarantine, and delivering our goods. And all the other folks doing deliveries as well!
To the cashiers and stockers, truck drivers, and all the other essentials, the world is still moving because of you. Thank you!
Now, for some adorable layouts to showcase some awesome new stuff coming out!
Scrappin' Serenity has an amazing kit coming out, and it's all about those April Showers!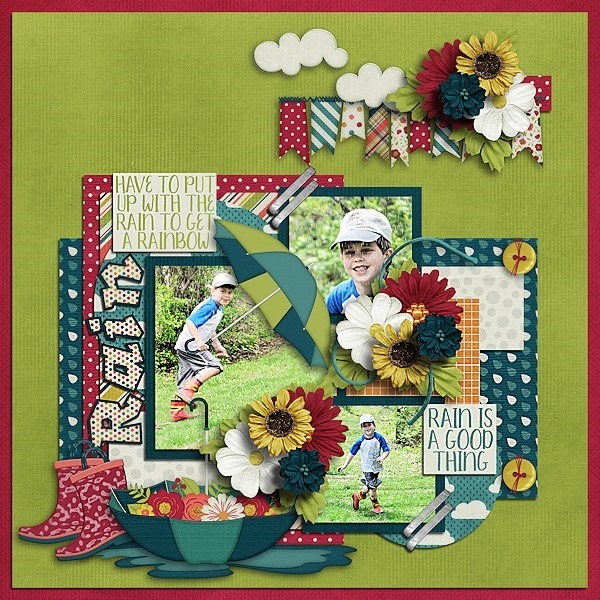 Carol W has an awesome template set that makes clustering super easy, and really utilizing that white space!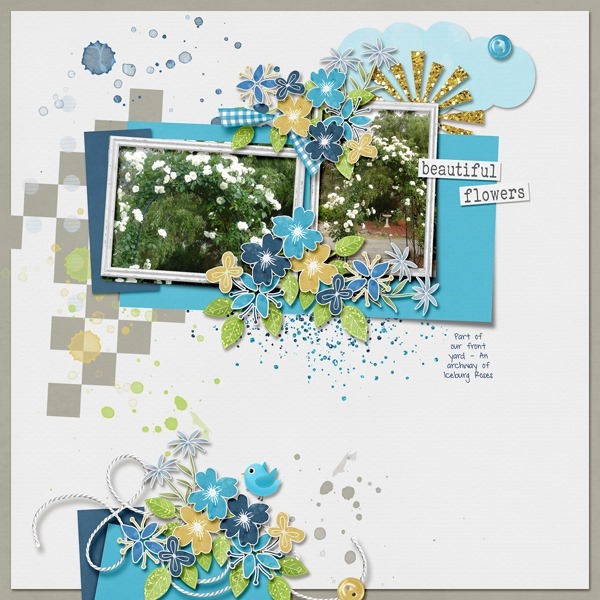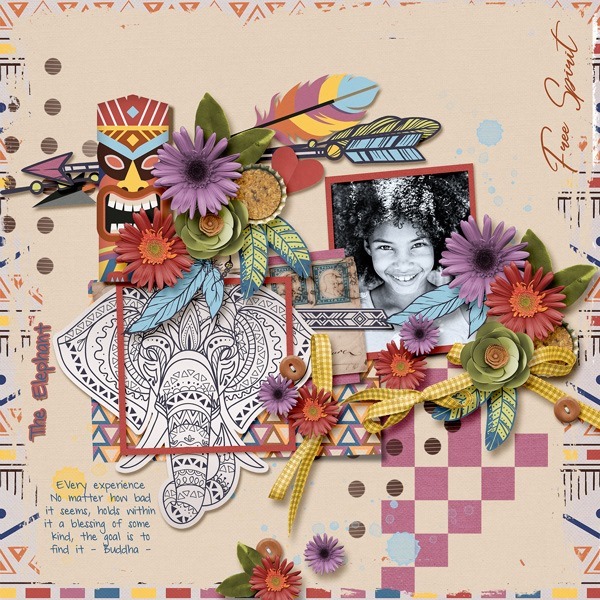 Lindsay Jane has a beautiful soft-toned kit that makes it really feel like spring might be here!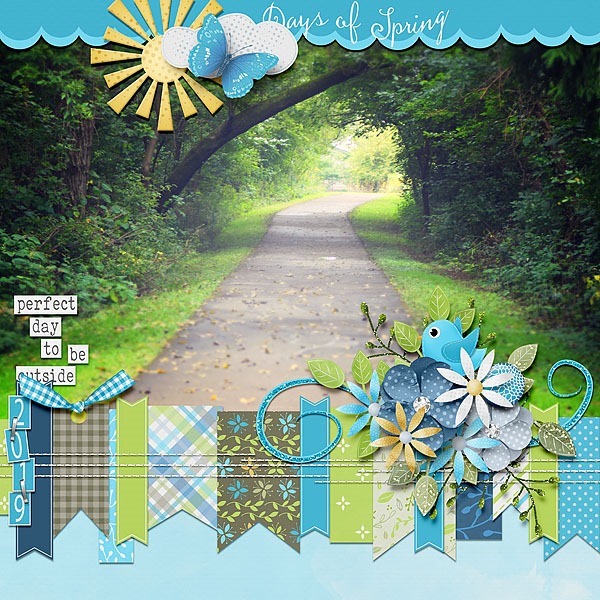 JB Studios is all about finding your Spirit Animal (you will notice a theme this week but each designer went a different way)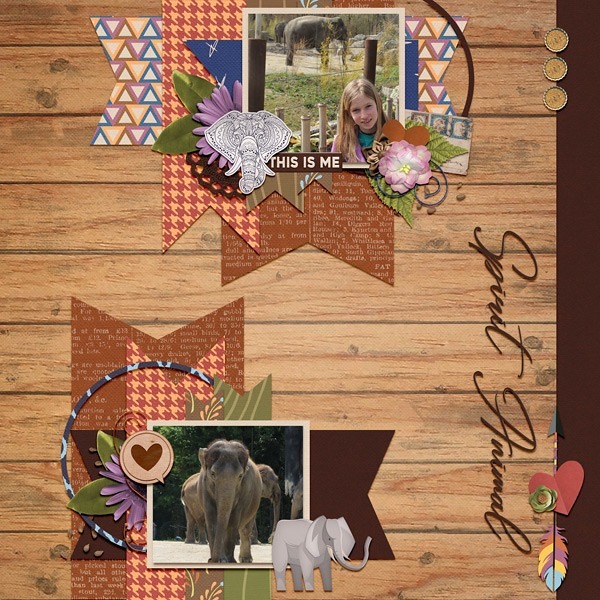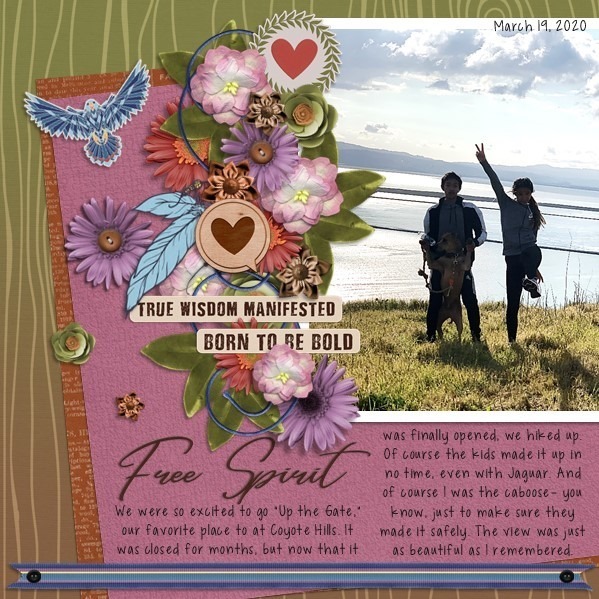 Tinci has some templates that are perfect for celebrating any moment!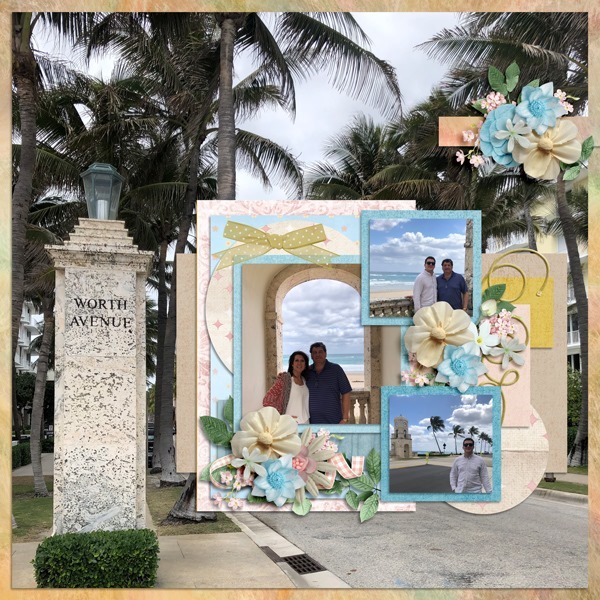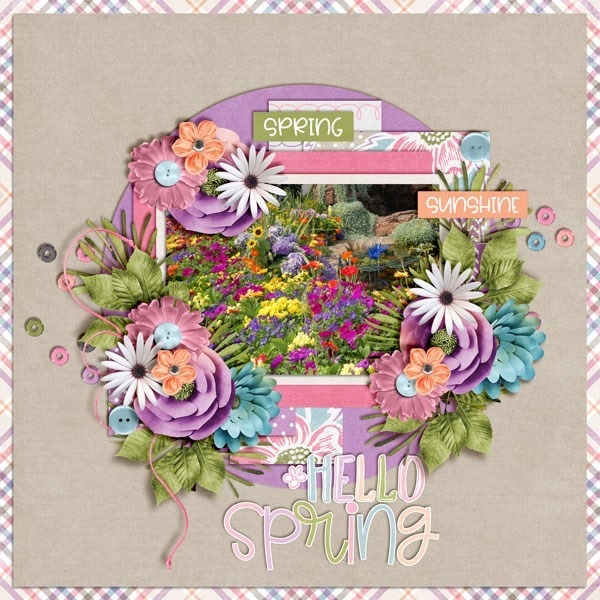 Missfish has some templates that are all about those banners!!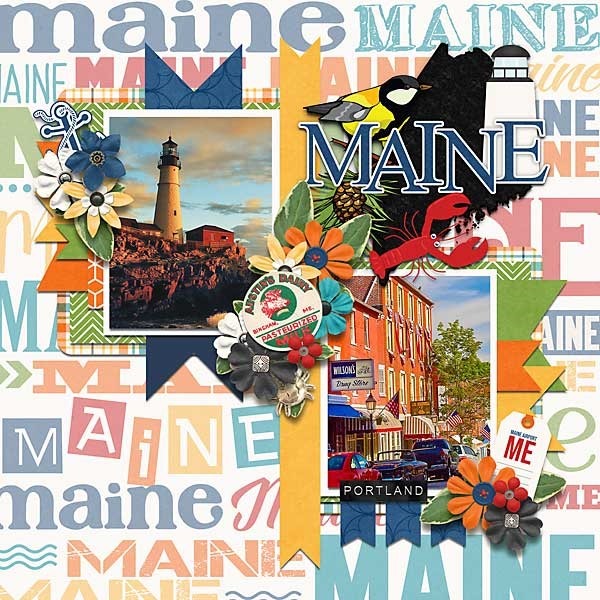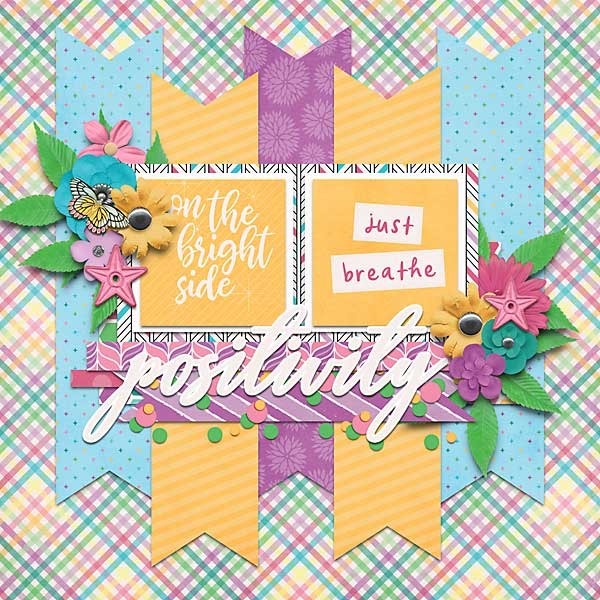 Aimee Harrison is trying to find her spirit animal, and she's hoping you find yours too!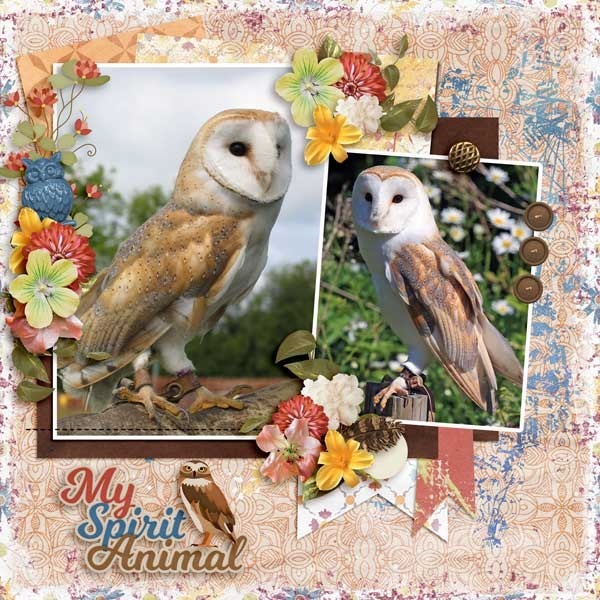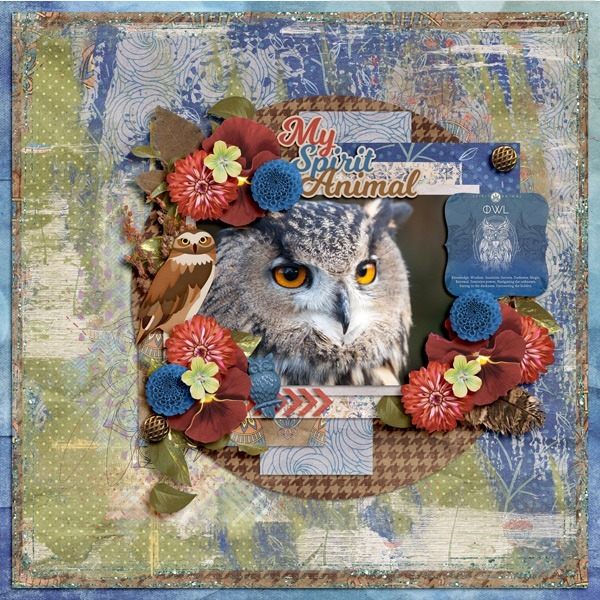 Dagi has created some word art and templates to also help you find your spirit animal. Or at least share some wonderful pictures!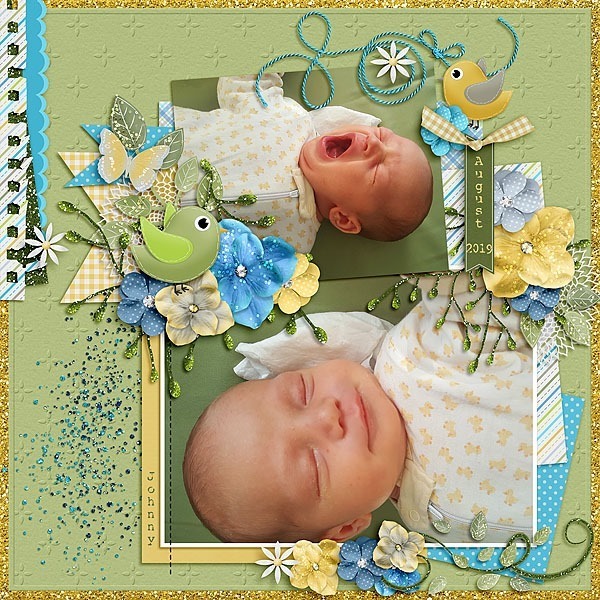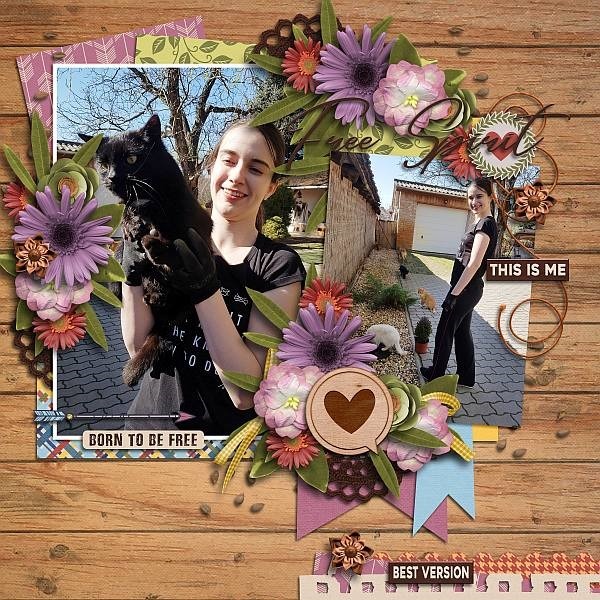 So, while you're stuck "locked up" in your little corner of the world, remember that the web is huge, and make some connections. Us scrappers gotta stick together!